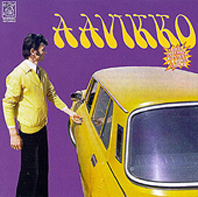 aavikko ist nicht neu. das erste album brachten die finnen bereits 1996 heraus, das aktuelle 2005. für alle die sie also noch nicht kennen, wird es zeit sie endlich kennenzulernen.
aavikko ist nichts für die besinnlichen feiertage. zum glück sind die ja auch vorbei.
aavikko ist auch nichts für schwache nerven. ich glaube, aavikko mag man, oder fängt man dann mit der zeit an zu mögen.
auf jeden fall ist es was zum tanzen. was lautes. was schnelles. also beginnen wir das neue jahr mit einem finnischen knaller.
mehr infos und kleine kostproben unter www.aavikko.net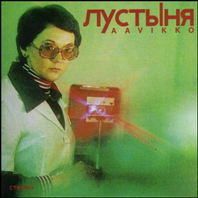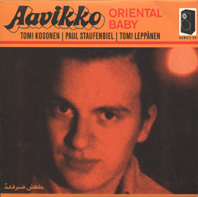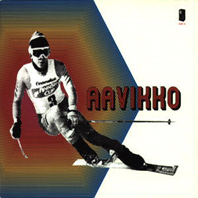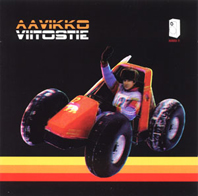 Verwandter Artikel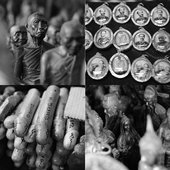 Die Reise geht weiter
So, Ostern ist vorbei, endlich wieder arbeiten! Hier als Anfang mal wieder ein Hinweis für die, die es noch nicht ...
Submitted by Boris on 28.03.2005
Nächster Artikel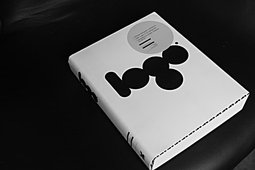 Laurence King
Mit diesem Buch geht der Autor Michael Evamy einen anderen Weg als viele andere "Best Of" Bücher. Das Buch ist ...
Submitted by lars on 31.12.2007
in Books 3 comments
Vorheriger Artikel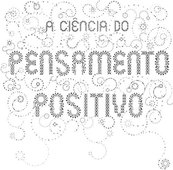 Marian Bantjes: "I made this for the cover of Superinteressante magazine, out of Brazil (Adriano Sambugaro, Art ...
Submitted by nora on 30.12.2007
in Design 3 comments