Die erste Ausgabe hat mir schon gut gefallen. Die dritte ist genau so cool. Das Cover-Material fühlt sich an wie Stoff. Die Inhalte lesen sich super. Voller Leben, Witz und Humor. 1000 mal besser als die Website! ameliasmagazine.
Bestellung ist schnell, direkt und unproblematisch.

Verwandter Artikel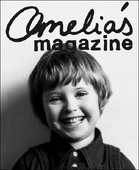 Issue 05 is out now
Issue 05 of Amelia's Magazine is out now… with a stunning Swarovski crystal encrusted cover and a pull out "make ...
Submitted by simon on 31.05.2006
in Magazines
Nächster Artikel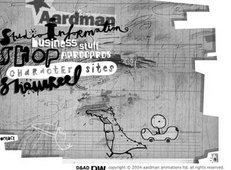 Flash Illus im Web
Dieser Hinweis kam von André. Danke! ... geile illus/grafik und super animationen. unbedingt reinschauen und ...
Submitted by lars on 15.06.2005
Vorheriger Artikel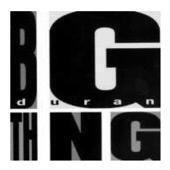 Wie ich das erste Mal Grafikdesign bewusst wahrnahm...
'Big Thing' von Duran Duran erschien 1988. Als ich das Cover sah war ich ziemlich irritiert. Diese ...
Submitted by CHR15 on 14.06.2005