Anglepoise is James Marsh's latest typeface, released through his ArtyType foundry. James was originally thinking of tubular designs and the letterforms gradually evolved around the concept of 1960s chrome furniture.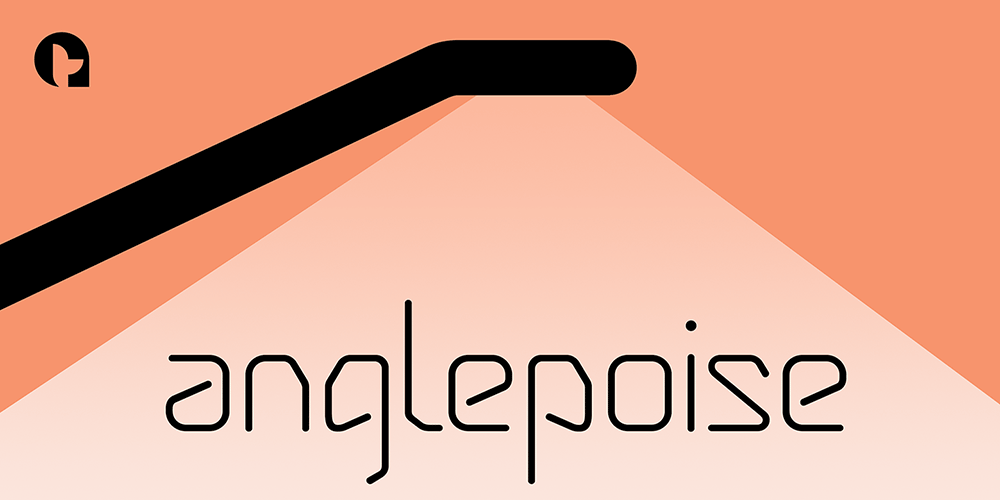 The resulting type family comes in 2 weights, Light & Bold, in both standard and condensed widths. Anglepoise is a modern, highly legible sans serif with a distinctively angular persona, however the broad curves and rounded terminals offset the sharper elements in the typeface to create a contemporary face with genuine character.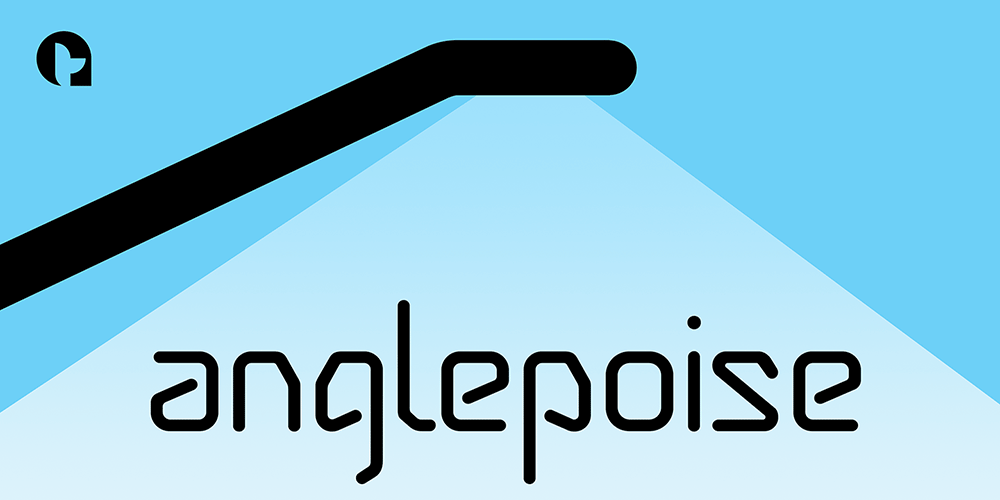 All 4 Anglepoise fonts are available to buy at MyFonts.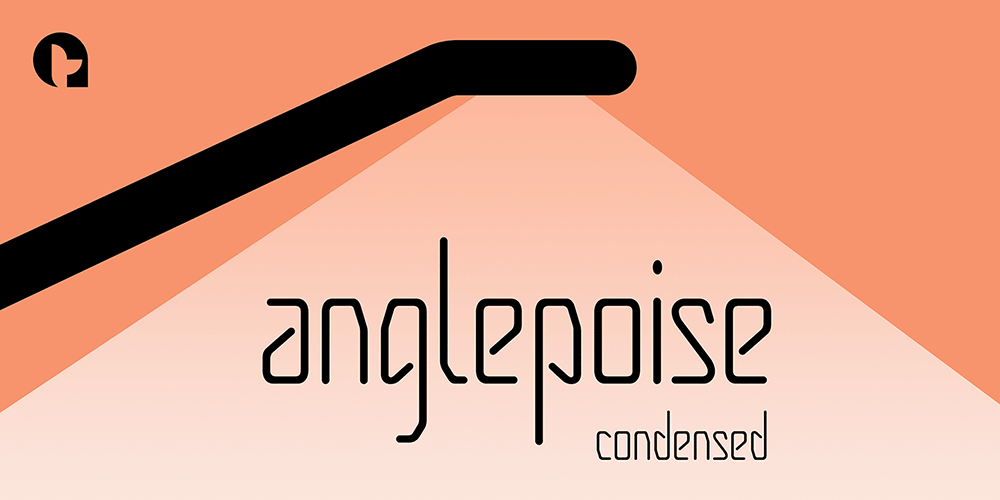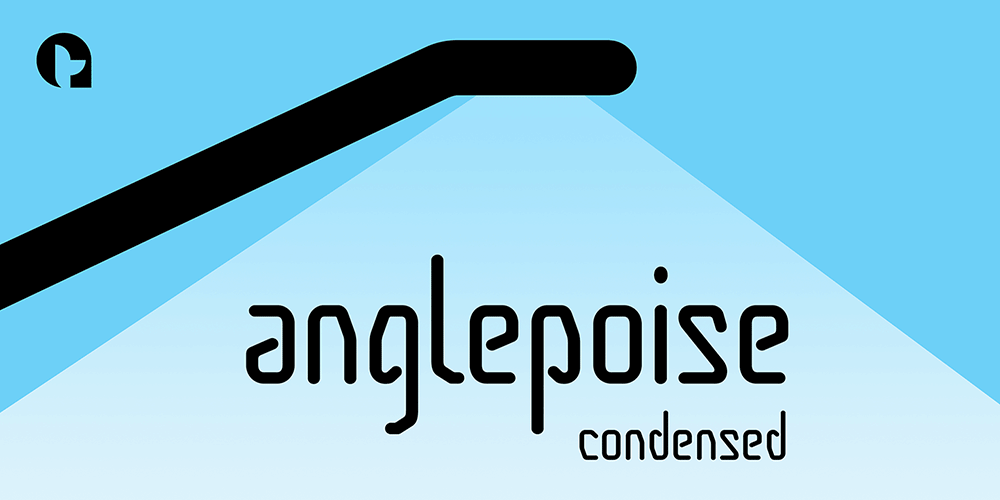 Verwandter Artikel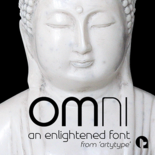 Omni is the latest eye-catching font family from ArtyType, designed by James Marsh. Omni is a highly legible hybrid ...
Submitted by ArtyType on 27.05.2014
in Typography
Nächster Artikel
Stickermagazin
Das neue Klebstoff Magazin #5 ist da und besteht wieder einmal zu 100% aus Stickermaterial. Dieses Mal wurde ...
Submitted by Julia on 21.05.2013
Vorheriger Artikel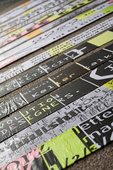 Die TYPO Berlin ist zu Ende. Tolle Tage liegen hinter uns, Danke an das TYPO-Team für die tolle Organisation. Anbei ...
Submitted by Julia on 19.05.2013