Pampatype hat kürzlich die neue Schrift Atahualpa von Alejandro Lo Celso veröffentlicht. Der Gestalter wurde vom argentinischen Folklore Musiker Atahualpa Yupanqui inspiriert und versuchte, diese in der gleichnamigen Schrift wiederzuspiegeln. Sie funktioniert sowohl im Mengentext als auch in Überschriften und Logos und ist somit vielseitig verwendbar.



We are happy to introduce Atahualpa, the new typeface by Alejandro Lo Celso. Inspired in the works of Atahualpa Yupanqui, central figure in Argentinean folk music, Atahualpa is an original type design that goes beyond reverse contrast, interpreting the qualities of a sturdy slab serif style with a delicate sense of drawing.



This gives Atahualpa a unique spirit of power and warmth, apt to create gentle reading atmospheres in text as well as persuasive headings, logos, and other display uses.
Atahualpa
Foundry: Pampatype
Designer: Alejandro Lo Celso
Release: September 2017
Weights: Atahualpa Blanca, Atahualpa Blanca Itálica, Atahualpa Fina, Atahualpa Fina Itálica, Atahualpa Gris, Atahualpa Gris Itálica, Atahualpa Morena (free weight), Atahualpa Morena Itálica, Atahualpa Negra, Atahualpa Negra Itálica, Atahualpa SúperNegra, Atahualpa SúperNegra Itálica.
Price per weight: 36 USD
Price full family: 324 USD
Release discount: – 40% until 2017 October 31st.
And a surprise: Get 1 weight (Atahualpa Morena) for free!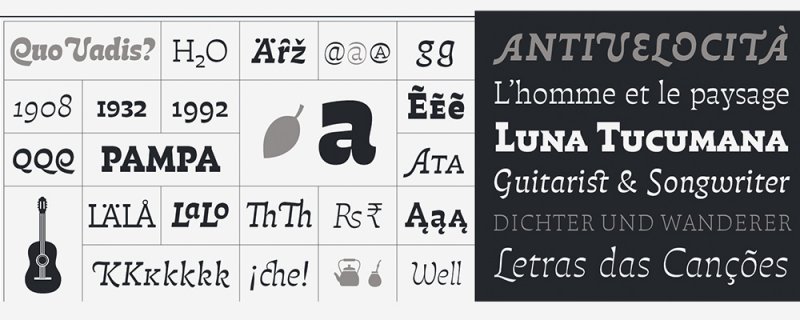 Verwandter Artikel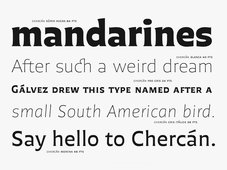 PampaType
Chercán ist die brandneue original Font der argentinischen Typefoundry PampaType. Benannt ist sie nach dem ...
Submitted by Clara Weinreich on 18.07.2016
Nächster Artikel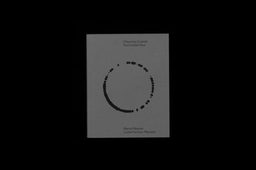 224 recipes during the Roaring Twenties
Die zwei französischen Journalisten Marcel Requien und Lucien Farnoux-Reynaud sind neben ihrem Job sehr große ...
Submitted by Nicole Lichtner on 30.10.2017
in Books, Illustration
Vorheriger Artikel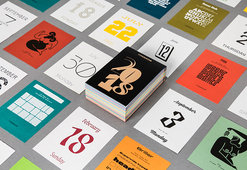 The Gold Standard in Type
2018 ist schon fast da und damit das neue Typodarium 2018 auch – mit 366 frische Fonts von 366 verschiedenen ...
Submitted by Clara Weinreich on 27.10.2017
in Design, Objects, Type Foundries, Typefaces