Bei The Designers Foundry ist brandneu die Schrift ATC Harris erschienen. Die von Quân Ika gestaltete monospaced Schrift erzielt durch ihren technischen Einfluss eine sehr gute Lesbarkeit.
Pressetext: ATC Harris is a monospaced typeface with technical flair to achieve legibility and visual cleanliness. ATC Harris has 3 distinct styles, standard, slanted (italic) and Code which features optimized alternates replacing standard letterforms for increased legibility in type editors. ATC Harris is perfect for high DPI screen resolutions and printed display copy.
ATC Harris


Typefoundry: The Designers Foundry

Designer: Quân Ika

Veröffentlichung: 2016

Schnitte: Thin, Thin Slanted, Light, Light Slanted, Regular, Regular Slanted, Code Regular, Code Bold, Bold, Bold Slanted, Black, Black Slanted

Preis pro Schnitt: 7,50 $, ca. 7 Euro

Preis Familie Regular: 60,95 $, ca. 56 Euro

Preis Familie Nonprofit / Student: 30,95 $, ca. 28 Euro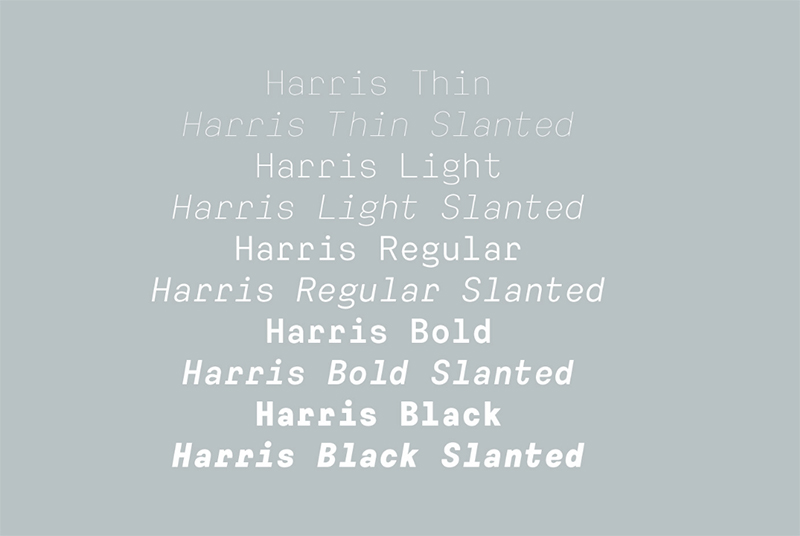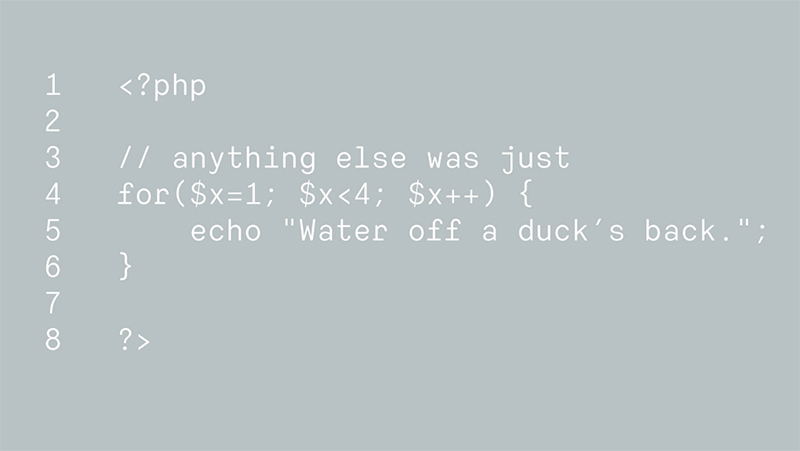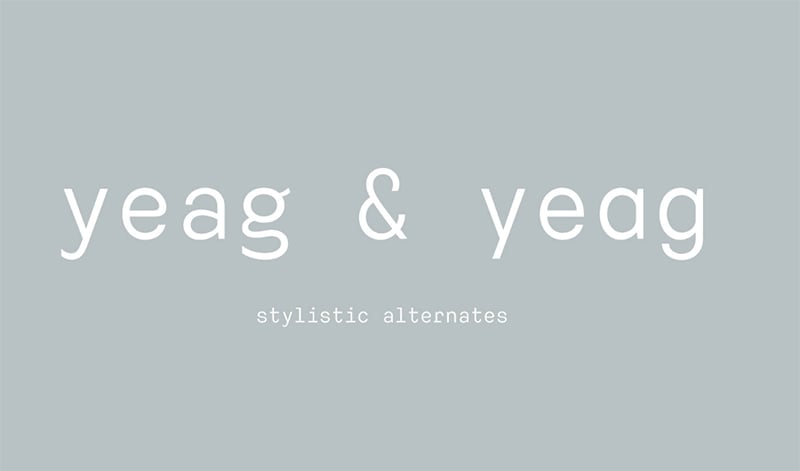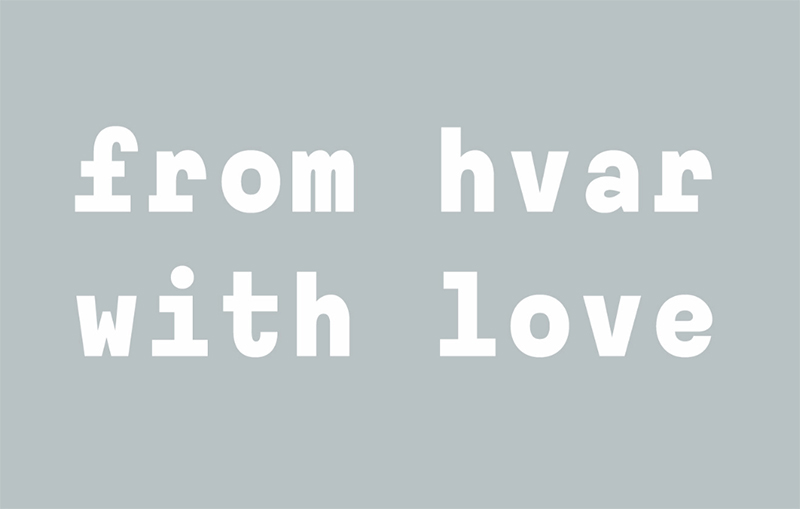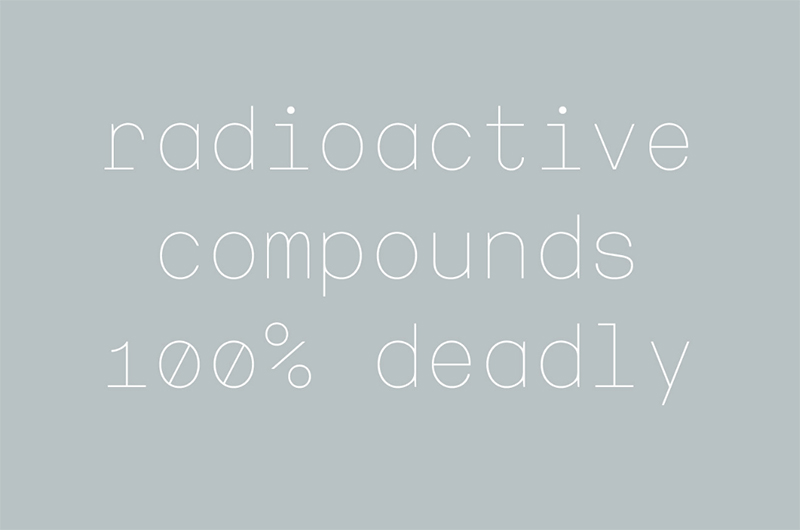 Verwandter Artikel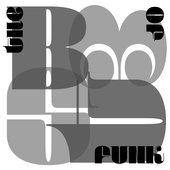 Brand new on the shop!
Wir möchten euch auf drei neue Schriften bei Fontyou hinweisen. Squirrel FY – a new plumpy typeface with ...
Submitted by Constanze on 21.08.2013
Nächster Artikel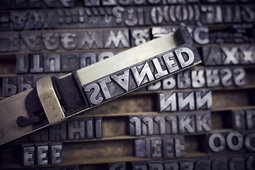 Meu Portugal meu amor
Von Lissabon aus führte es uns früh am Morgen über einen kleinen Zischenstopp in Fátima, einer der bedeutendsten ...
Submitted by Julia on 13.02.2016
in Design, Graphics, Magazines, Miscellaneous, Photography, Typefaces
Vorheriger Artikel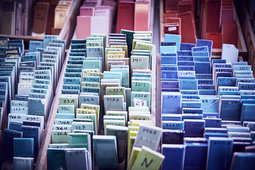 Meu Portugal meu amor
Die Geschichte von Viúva Lamego zeichnet sich durch eine Vielfalt an traditionellen Fliesen und der Diversifizierung ...
Submitted by Julia on 12.02.2016
in Design, Graphics, Illustration, Magazines, Miscellaneous, Photography