ATTAKTYPE präsentiert ihre neue Webseite. Zu diesem Anlass haben sich die Jungs etwas ganz besonderes Einfallen lassen: 50% Rabatt auf alle Einkäufe bis 03. Mai.2013.
Pressetext: To celebrate the relaunch of our new and updated fontshop ATTAKTYPE we provide a coupon code. When ordering one of the fonts just enter sexsexsex to get a 50% discount on your purchase. Now that's called a gift! Buy now, thank us later. Valid until May 3rd.
Verwandter Artikel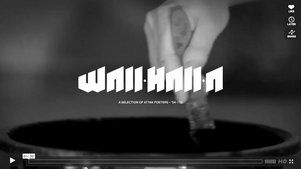 A selection of ATTAK posters • '04 - '12
Gerade eben haben uns die Jungs von ATTAK ein kleines Video zugeschickt mit ihren Plakaten aus den Jahren 2004–2012. ...
Submitted by Julia on 25.01.2013
Nächster Artikel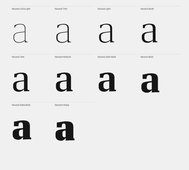 A noble display type
Typolar stellt die neue und elegante Schrift Neuvos vor. Pressetext: Having been under development for several ...
Submitted by Constanze on 29.04.2013
Vorheriger Artikel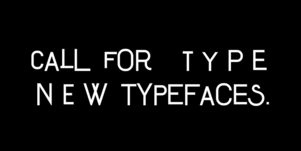 Vorbereitungen der Ausstellung »Call for Type« laufen auf Hochtouren
Auf große internationale Resonanz stieß der Wettbewerb »Open Call for Type«, der vom Mainzer Gutenberg-Museum und ...
Submitted by Julia on 25.04.2013