Die Baton von fatype ist nun erstmals für jedermann lizensierbar. Yassin Baggar und Anton Koovit hatten zwei Schnitte als Custom Fonts für das Redesign von GQ France entwickelt. Neben dem Light- und Bold-Schnitt gibt es jetzt auch einen Regular-, Medium- und Black-Schnitt mit jeweils passender Italic exklusiv bei der Berliner Foundry.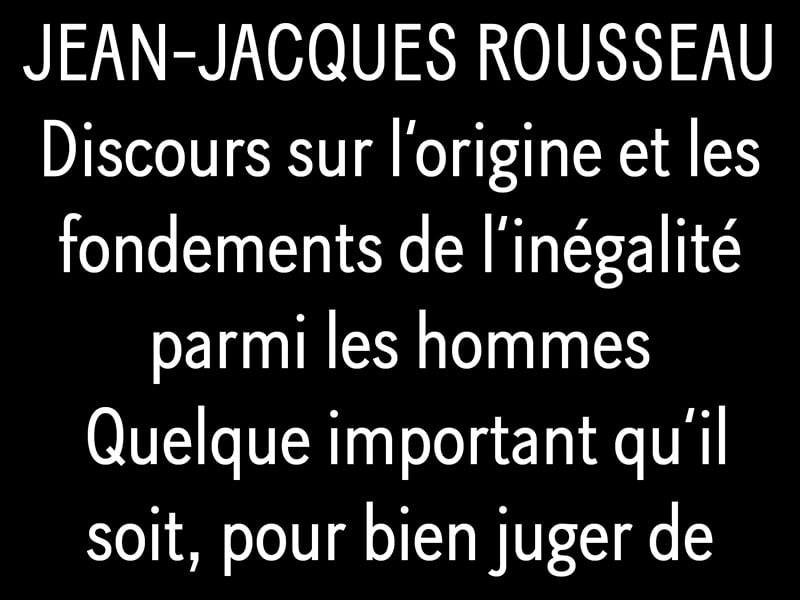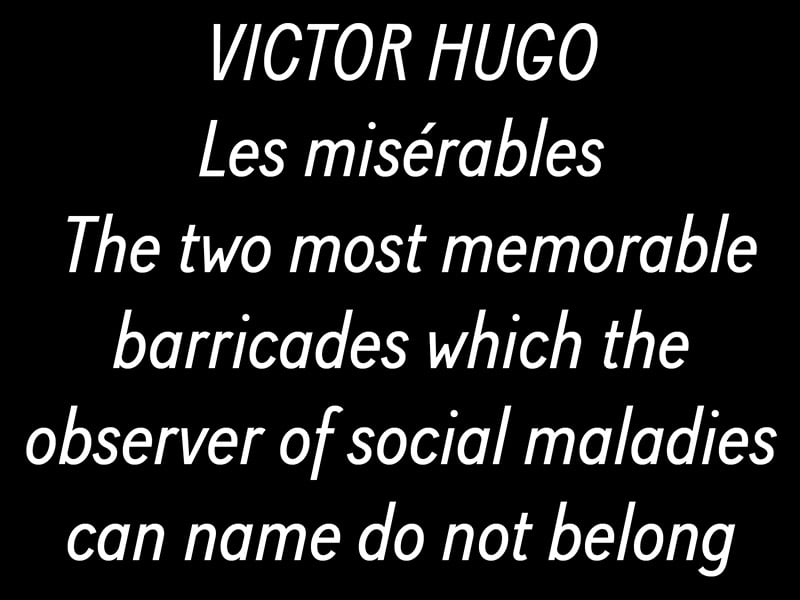 Pressetext: Baton is a sans serif typeface with narrow proportions combining eccentric shapes inspired by french vernacular typography with the simplicity of modern sans serifs. Peculiar details and a low contrast make the design slightly strange yet elegant, but it is the exaggerated high and low midline in the uppercase and the small x-height which give Baton its distinctive flair. Relatively wider and more toned down, the lowercase allow Baton to function not only as a display typeface, but also for short texts such as leads in magazine.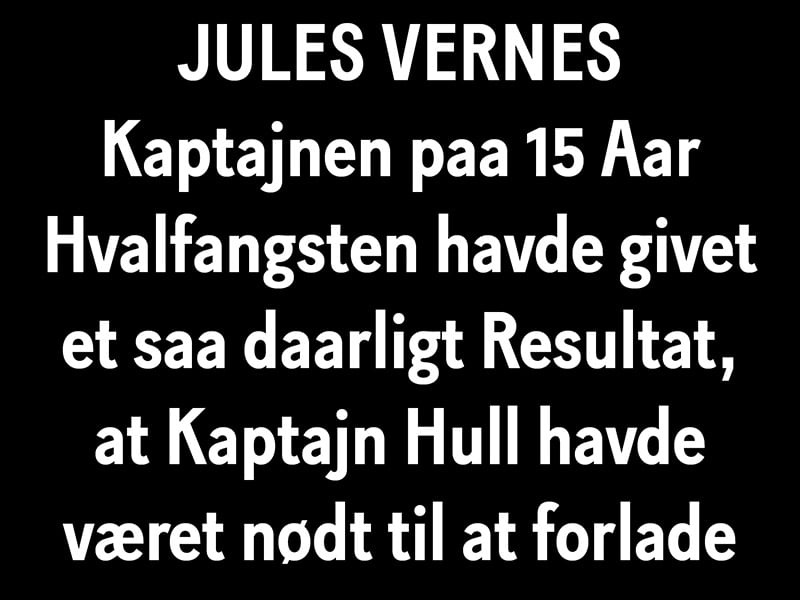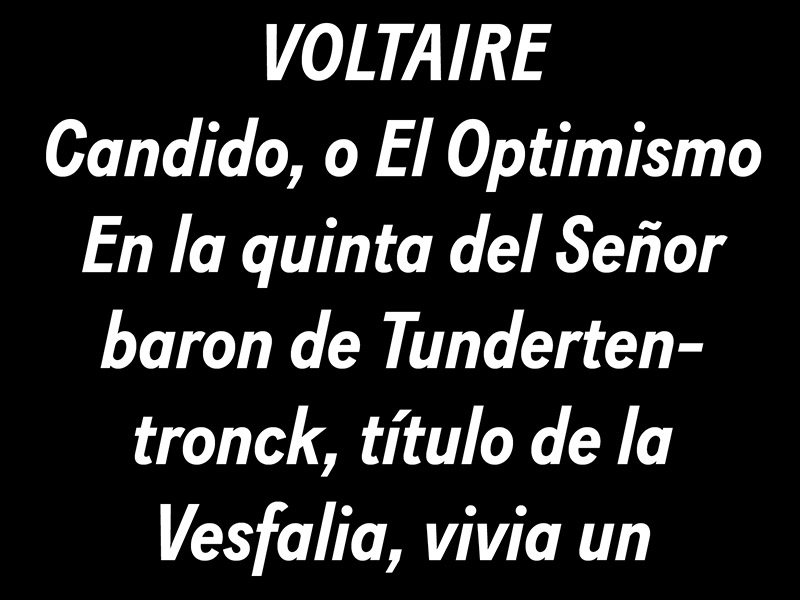 Baton comes in 10 styles with an extended language support and a wide range of OpenType features such as ligatures, alternate letters, tabular and lowercase figures, fractions, and a stylistic set of uppercase with thin accents for headlines with tight leading. 
Designed by Yassin Baggar and Anton Koovit. Originally commissioned by Yorgo Tloupas and Paul Chemetoff for GQ France Baton is available exclusively at fatype.com
. Get the free trial fonts from our website and test them directly in your design.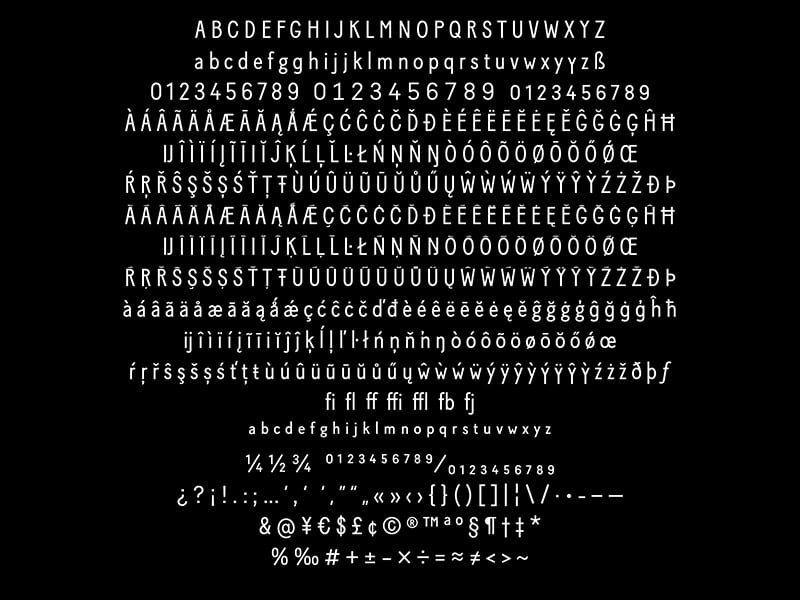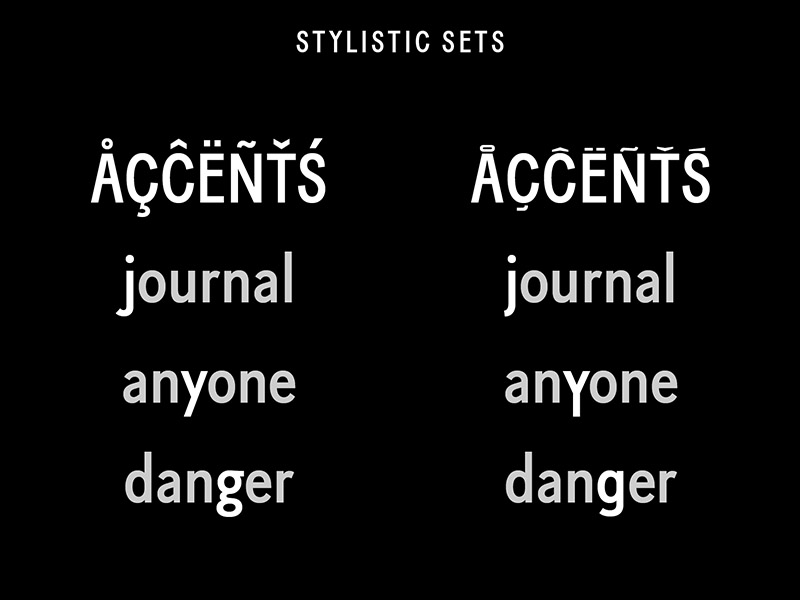 Baton
Foundry: fatype
Designer: Yassin Baggar & Anton Koovit
Veröffentlicht: September 2013
Format: OpenType
Schnitte: Light bis Black mit Italics, 10 Stile
Preis Familie: 350 €
Preis pro Schnitt: 50 €
Erhältlich ist die Schrift bei fatype.com, zum Testen kann man Trial-Fonts anfordern.
Verwandter Artikel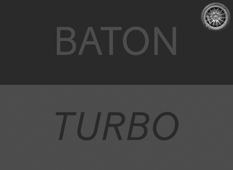 Fatype
»Baton Turbo« ist die neue Schrift von Fatype. Sie basiert auf der zuvor veröffentlichten Schrift Baton. Jedoch ist ...
Submitted by Katharina Sellier on 18.11.2016
Nächster Artikel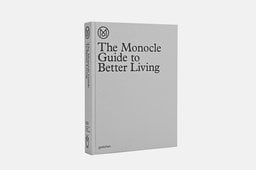 Am 5. September begann die Book Launch Tour von The Monocle Guide to Better Living im Gestalten Space in Berlin. ...
Submitted by Julia on 18.09.2013
Vorheriger Artikel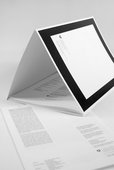 Katalog & Ausstellung
Neunzehn gute Gründe, weiter an die Zukunft des Buches zu glauben: Die schönsten Schweizer Bücher des Jahres ...
Submitted by Julia on 17.09.2013
in Books, Competitions, Graphics