PampaType hat eine neue Schrift veröffentlicht. Berenjena ist eine zeitgenössische Textschrift, die Lesbarkeit mit Eleganz verbindet. Berenjena besitzt acht Schnitte von Berenjena Blanca bis Berenjena Negra, zu denen es jeweils auch eine Italic Variante gibt. Außerdem gibt es jeden Schnitt auch als Pro Variante mit den passenden Kapitälchen.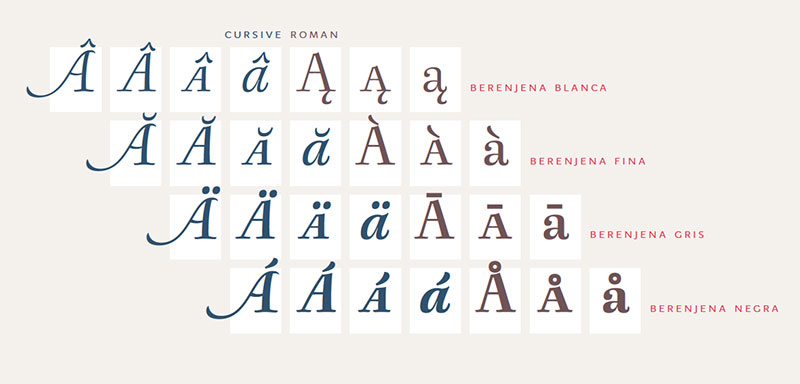 Aus dem Pressetext: When composing literary texts, you need the right combination of comfort in reading and a lyric spirit. This helps keep readers in the delicate atmosphere in which novels and tales can display all their charm. Berenjena will help you create this unique atmosphere, giving your designs an individual character.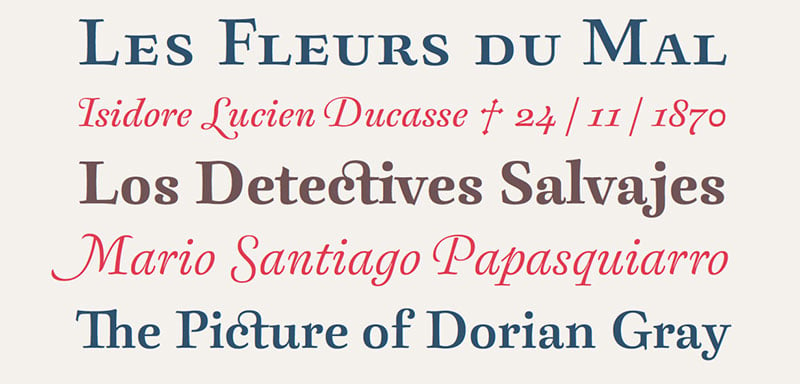 The letterforms of Berenjena link to the Neoclassical style of middle 18th century, in particular to the œuvre of printer John Baskerville. However Berenjena is not an historical interpretation but an attempt to recreate Baskerville's fine sense of politeness into a new, contemporary design that could build a more serene rhythm, flowing & tender.

Even within its Neoclassical style Berenjena succeeds in exploring expressive details that can be seen in some street signs in Santiago de Chile. Most of those signs are made by self-taught letter artists who usually work far from the strict conventions of formal calligraphy. A challenge while designing Berenjena was creating a good type for immersive reading, while some details refer to that manual freedom in vernacular street lettering.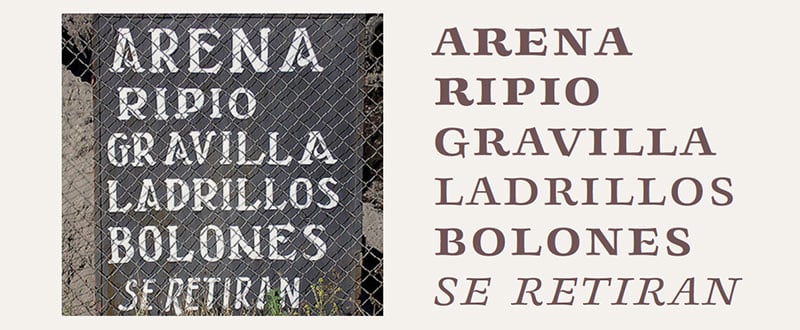 All Berenjena Pro Italica fonts include elegant Swash Capitals. Berenjena and Berenjena Pro support an extensive range of language within the Latin alphabet. Also there are a range of Features and OpenType elements included in all Berenjena standard and Pro fonts.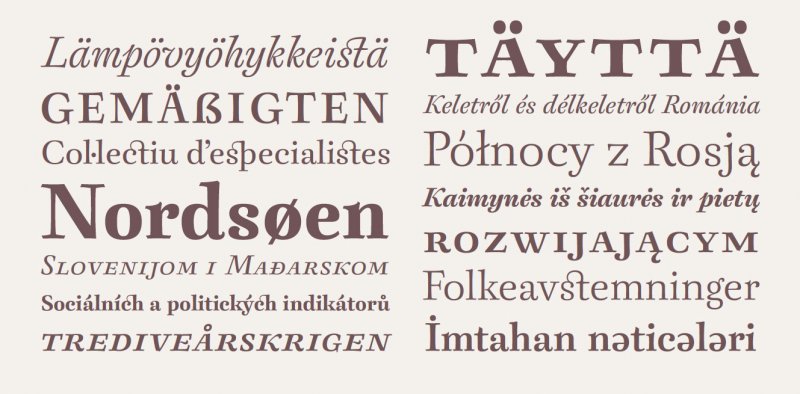 Berenjena
Foundry: PampaType
Designer: Javier Quintana Godoy
Veröffentlichung: 2014
Format: OpenType
Schnitte: Berenjena Blanca, Fina, Gris und Negra, jeweils Roman und Kursiv
Berenjena:
Preis pro Schnitt: zur Veröffentlichung 14 Dollar, danach regulär 28 Dollar
Preis Familie: zur Veröffentlichung 100 Dollar, danach regulär 200 Dollar
Berenjena Pro:
Preis pro Schnitt: zur Veröffentlichung 20 Dollar, danach regulär 40 Dollar
Preis Familie: zur Veröffentlichung 144 Dollar, danach regulär 288 Dollar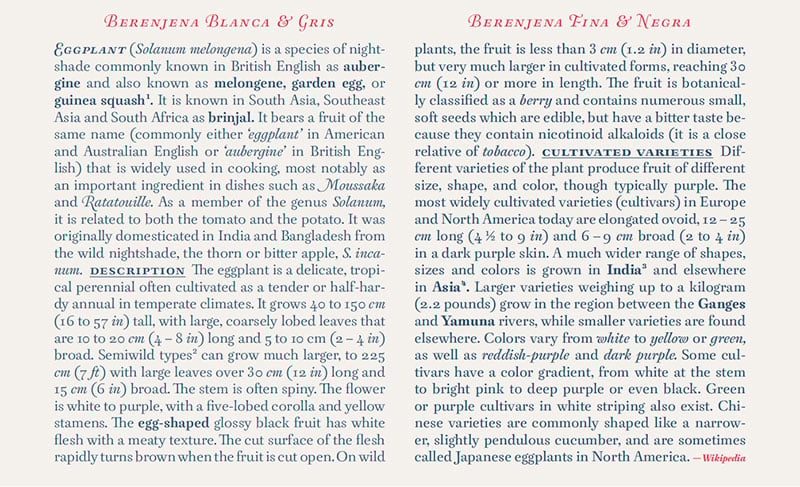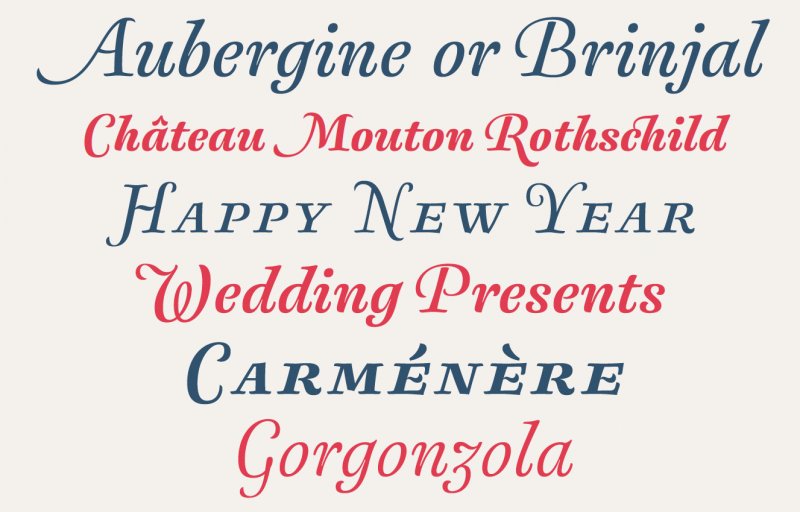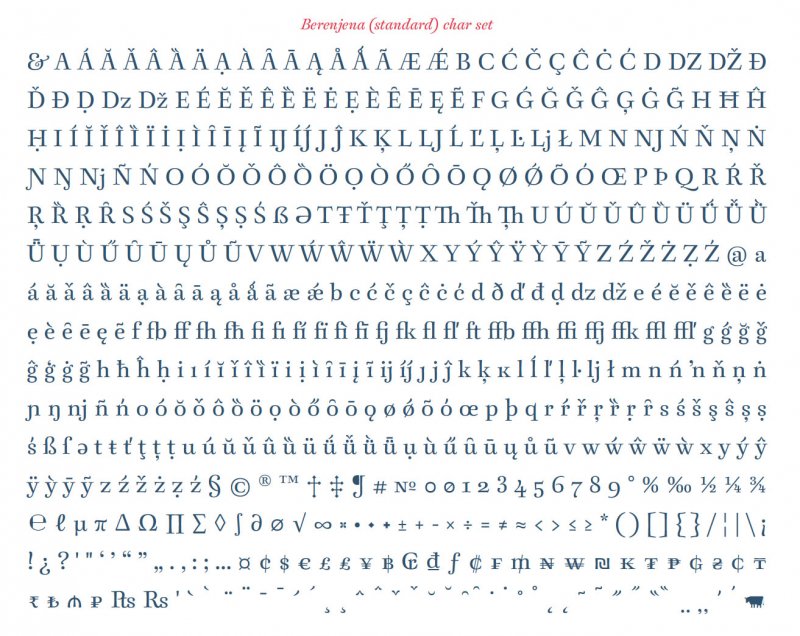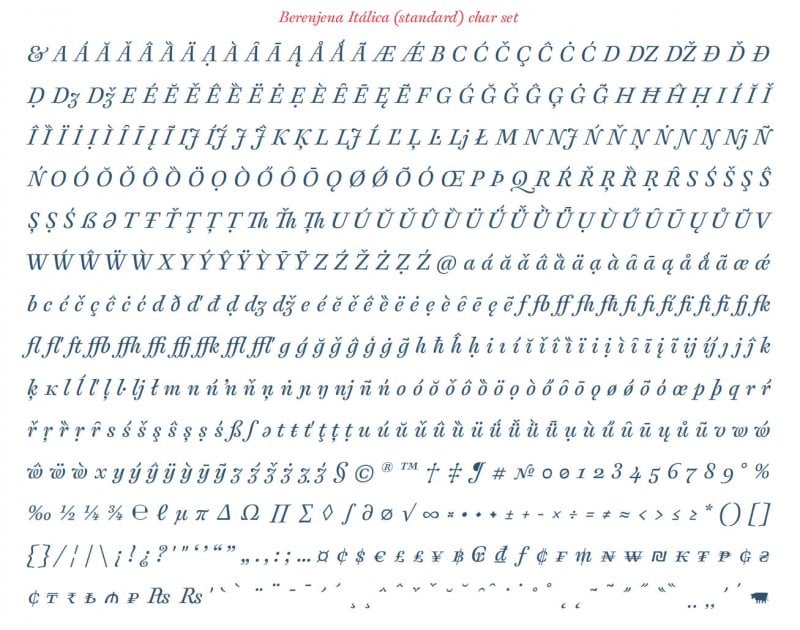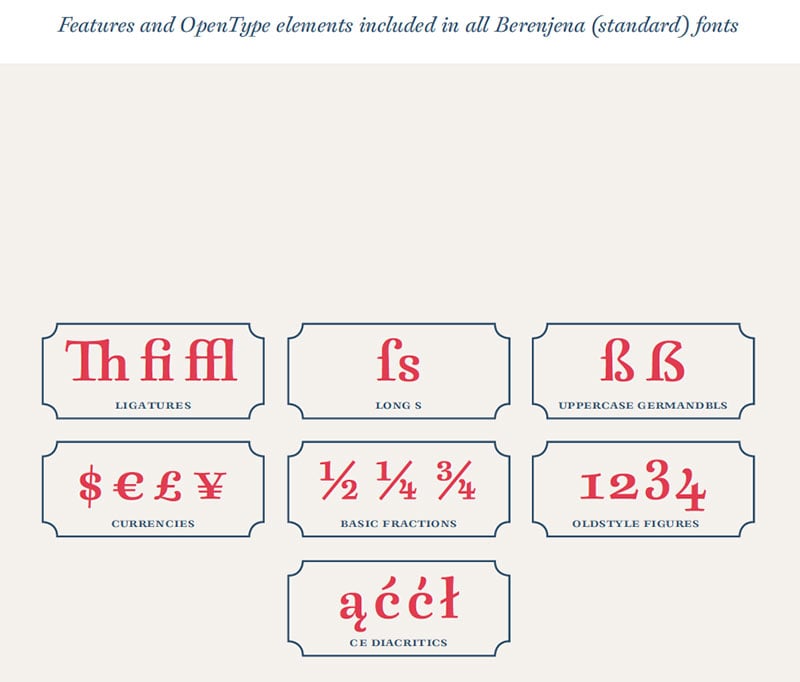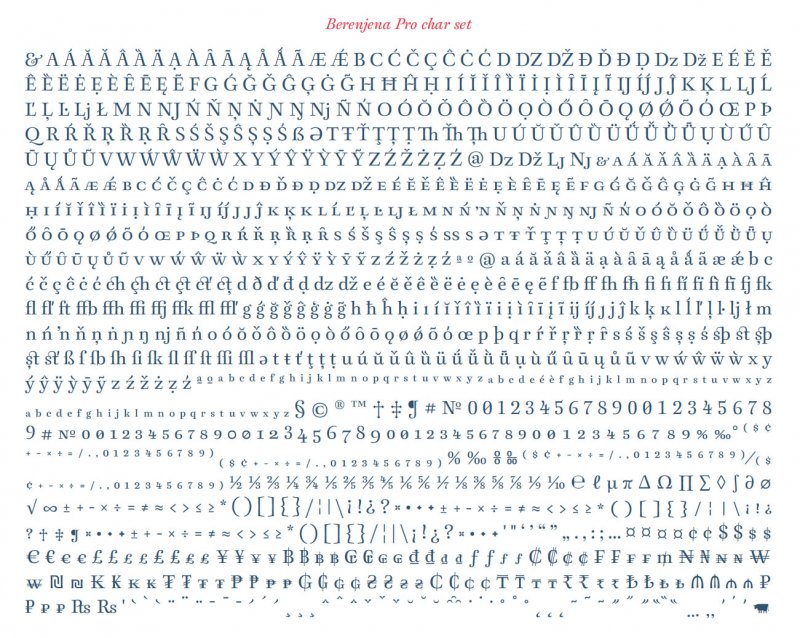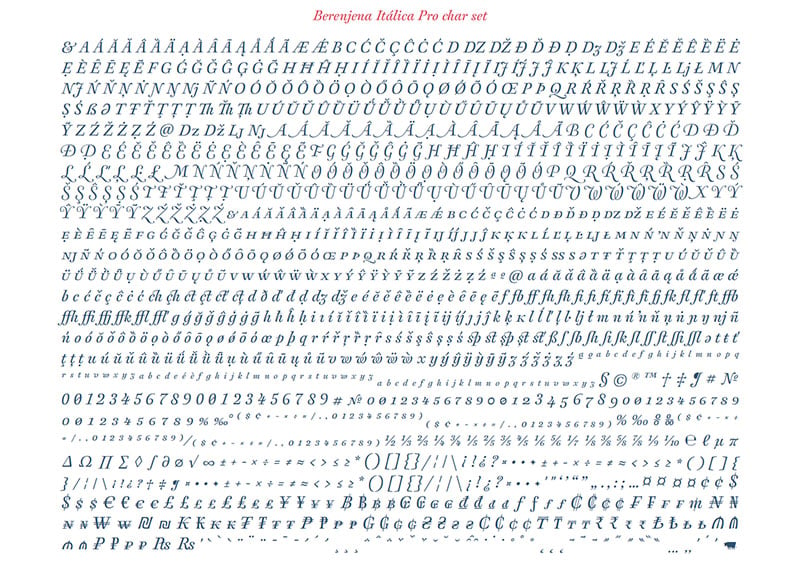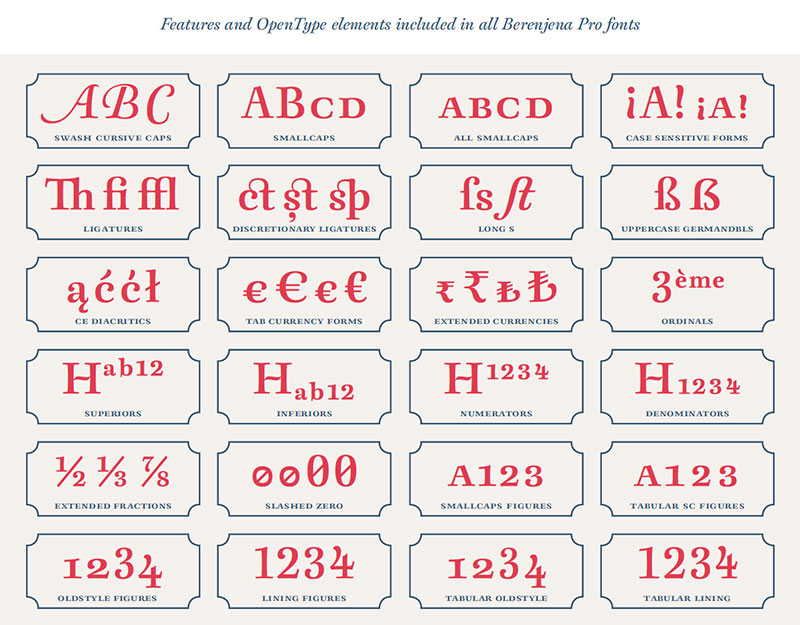 Verwandter Artikel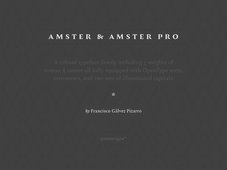 PampaType
Die Foundry PampaType hat eine neue Schrift veröffentlicht. Amster ist eine raffinierte Serifenschrift, die durch ...
Submitted by Tanja Hildebrandt on 09.01.2015
in Typefaces
Nächster Artikel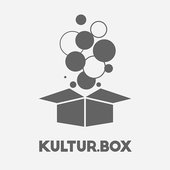 In ganz Deutschland gibt es großartige Independent-Labels, unabhängige Verlage und Vereine, in denen Künstler, ...
Submitted by Julia on 25.11.2014
in Books, Findings, Magazines, Miscellaneous, Music
Vorheriger Artikel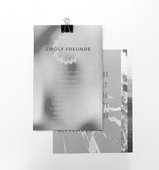 Kalender 2015
Die ZWÖLF FREUNDE (Ehemalige der Muthesius Kunsthochschule Kiel) machen zum dritten Mal einen illustrierten ...
Submitted by Tanja Hildebrandt on 21.11.2014
in Graphics