Blanc ist eine funktionale humanistische Serifenlose mit einer starken Persönlichkeit und Stil, was sie ideal für den Einsatz in Headlines macht. Blanc ist eine Ode an Neutralität: eine geometrische Schrift mit wenig Kontrast zwischen dicken und dünnen Strichen und mit kalligrafischen Zügen die bestimmte Zeichen hervorheben.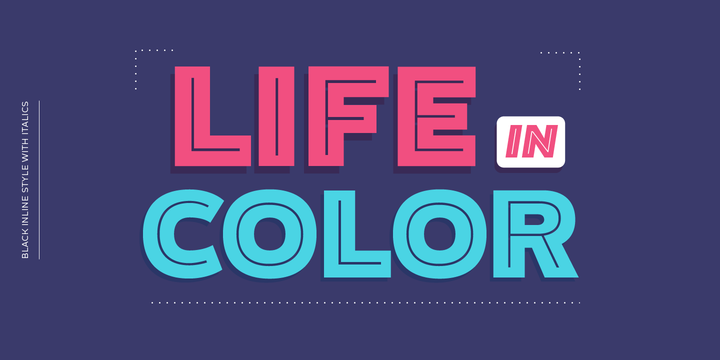 Die Blanc Schriftfamilie umfasst 18 Schnitte und beinhaltet eine Inline Version und Italic, was sie sehr geeignet für Überschriften aller Art, z.B. in Corporate Design, Werbung, Editorial Design, macht.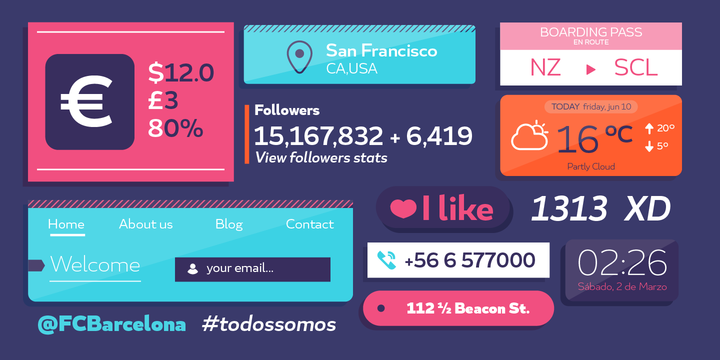 Englischer Pressetext: Blanc is a functional humanist sans typeface with a marked personality and great style that make it ideal for use in headlines. Blanc is an ode to neutrality: a geometric face characterised by low contrast between thick and thin strokes with calligraphic features that emphasise specific glyphs.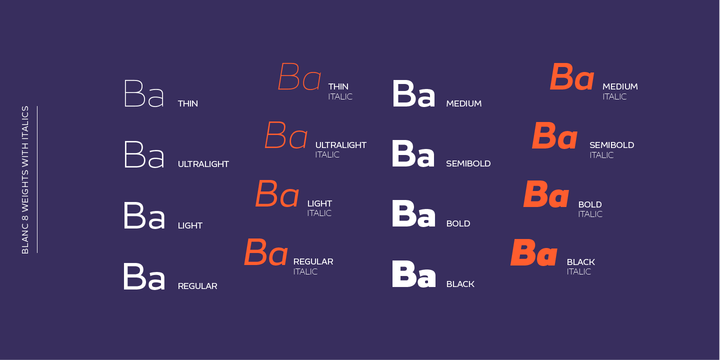 Blanc
Foundry: Latinotype
Designer: Jorge Cisterna
Veröffentlichung: Juni 2015
Format: OpenType
Schnitte: Thin, Ultralight, Light, Regular, Medium, Semibold, Bold, Black, Inline Heavy, + Italics
Preis pro Schnitt: 21,99 Euro
Preis Familie: Einführungspreis 33,99 Euro, statt 126,99 Euro (Das Angebot endet am 06.09.2015)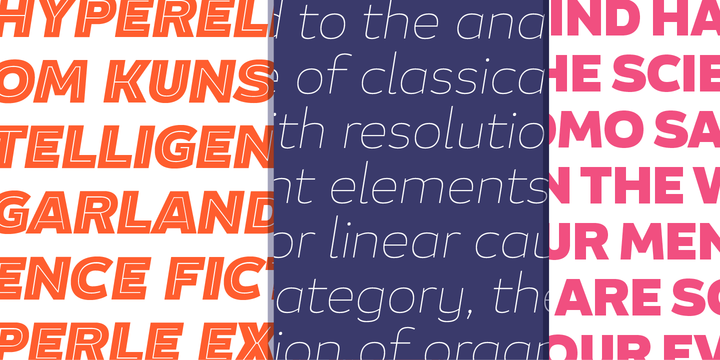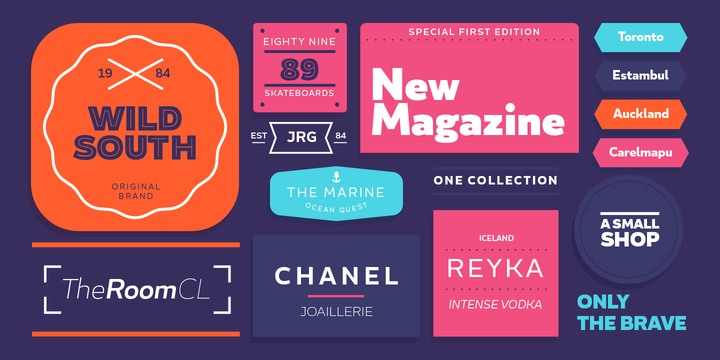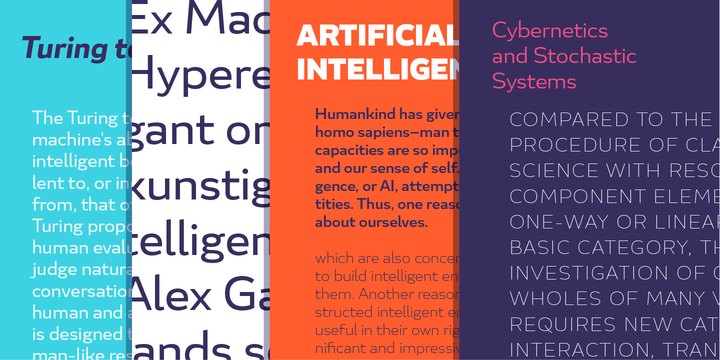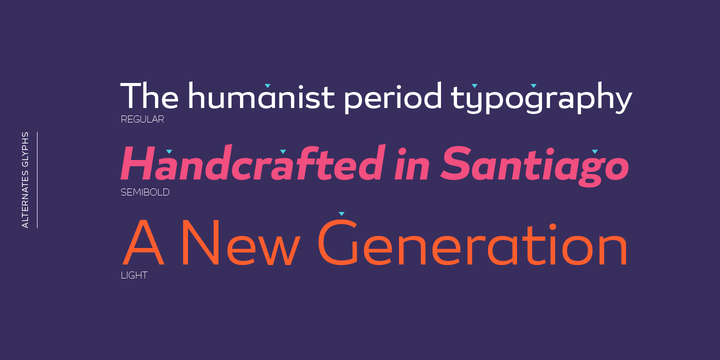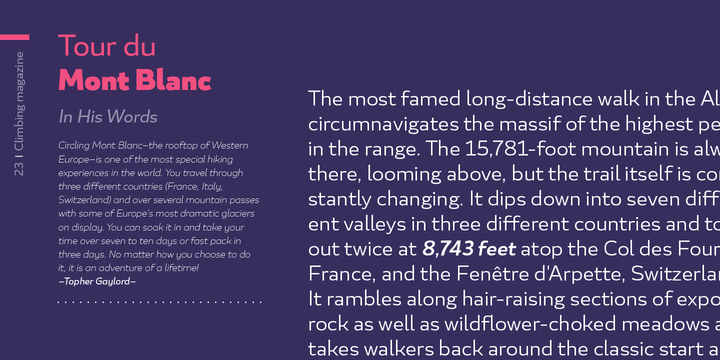 Verwandter Artikel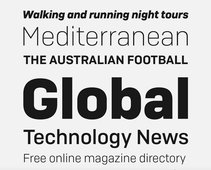 Emtype
Bei Emtype ist die Schrift Camber erschienen. Mit ihrer geometrischen Basis und klarem Design eignet sie sich sowohl ...
Submitted by Carlotta on 13.11.2015
Nächster Artikel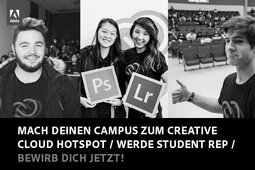 Du bist kreativ, ambitioniert, online und offline gut vernetzt und verfolgst die Trends in den sozialen Medien? ...
Submitted by Julia on 12.08.2015
Vorheriger Artikel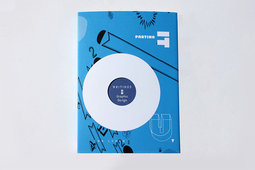 Writing on Graphic Design
Ian Lynam hat Anfang dieses Jahres eine Crowdfunding Kampagne gestartet um sein Buch über Grafikdesign und Kultur zu ...
Submitted by Leopold on 10.08.2015
in Books, Design, Graphics, University