Bei Emtype ist die Schrift Camber erschienen. Mit ihrer geometrischen Basis und klarem Design eignet sie sich sowohl als Display und Textschrift für Magazine, Branding und Web. Camber ist in 7 verschiedenen Schnitten erhältlich. Thin, UltraLight, Light, Regular, Medium, SemiBold und Bold.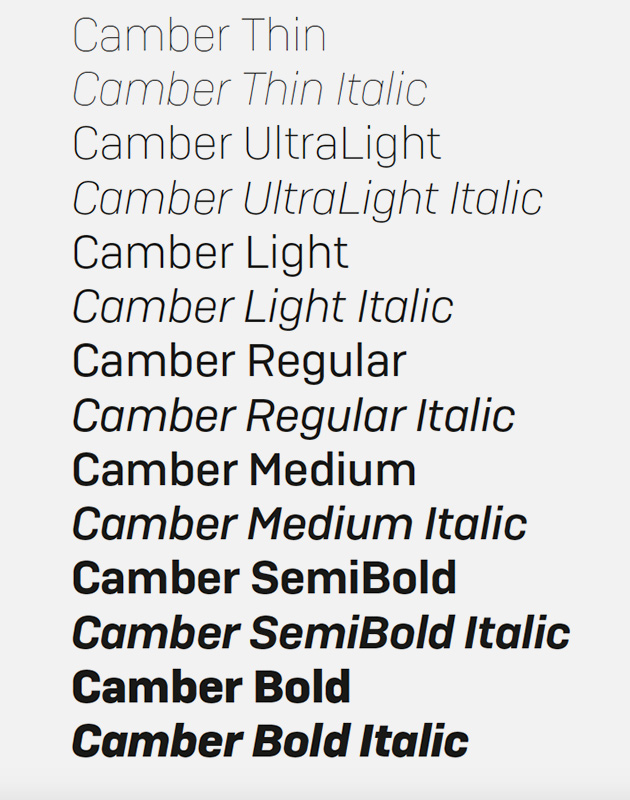 Pressetext: Camber is the last in a personal series of squarish sans. It is a noiseless typeface with a geometric base, it has a synthetic and clean design, but with a human sensitivity where the geometry fails. It tries to be more versatile and simpler than its predecessors, with a pragmatic approach, having less visual noise and virtually removing the disturbing elements. The family is generous in width meeting a certain shortage of wider fonts. Camber works well in both display and text, it is a multipurpose font suited for magazine, branding and web. The type family consists of 14 styles, 7 weights (Thin, UltraLight, Light, Regular, Medium, SemiBold and Bold) plus italics and it's available in Open Type format.
Camber
Foundry: Emtype
Veröffentlichung: 2015
Format: OpenType
Schnitte: Thin, UltraLight, Light, Regular, Medium, SemiBold und Bold
Preis pro Schnitt: € 39,–
Preis Familie: € 229,–
Verwandter Artikel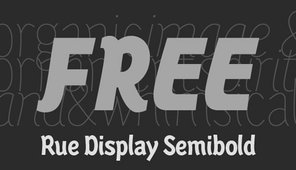 by typetogether
Die Typefoundry Type Together promoted ihre Schrift Rue Displayund bietet einen Schnitt der Familie, die Rue ...
Submitted by Marcel on 23.07.2010
Nächster Artikel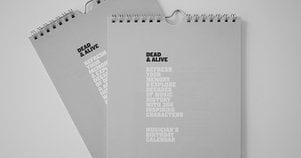 Der typografische Geburtstagskalender mit 366 inspirierenden Persönlichkeiten aus der Welt der Musik. Mit diesem ...
Submitted by Carlotta on 15.11.2015
in Design
Vorheriger Artikel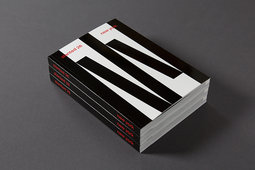 Autumn/Winter 2015/2016
Slanted (David) begab sich im September 2015 nach New York (Goliath), um dort die Generation jener Gestalter, ...
Submitted by Julia on 12.11.2015
in Graphics, Illustration, Interactive, Magazines, Photography, Typefaces