The city council of Glasgow is fighting illegal handbills with science: they're paying city workers to go around and stick "cancelled" stickers on all the illegal gig posters put up around town.
Staff who patrol the city every working day spotting new posters and marking them are now a central part of the council's £100,000 a year war on flyposting.
And other workers have been issued with "cancelled" stickers which make it clear the ad has been banned by the council.
And they have already had an impact on some rogue promoters who have been inundated with complaints from music fans.
People who have bought tickets to some of this summers big gigs have complained, thinking that an event, rather than the advert, had been cancelled.
Verwandter Artikel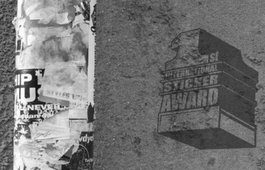 DGV
DGV kündigt für Februar folgende Veröffentlichung an: Stickers have become an essential element of contemporary ...
Submitted by lars on 16.01.2006
Nächster Artikel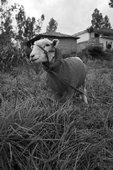 Bienal Internacional de Pintura en Cuenca / ilka helmig / andreas reichel
Auf der Translation lernte ich Ilka aus Köln kennen, vor kurzem erhielt ich von ihr diese schöne Arbeit, bei der es ...
Submitted by lars on 18.06.2007
Vorheriger Artikel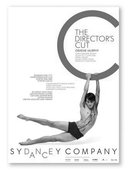 Vor einiger Zeit stiess ich auf Vince Frosts Monografie, Frost*(Sorry Trees). Das Buch ist auf reclyciertem ...
Submitted by Thierry on 17.06.2007