Nach den ersten beiden Ausgaben, Cercle #1 – Forest (2013) und Cercle #2 – Science Fiction (2014), möchten wir euch heute die dritte Ausgabe des französischen Designmagazins Cercle vorstellen. Thematisch dreht sich in der vom Cercle Studio gestalteten Publikation alles um Insekten – in Bild-, Zeichen- und Wortform.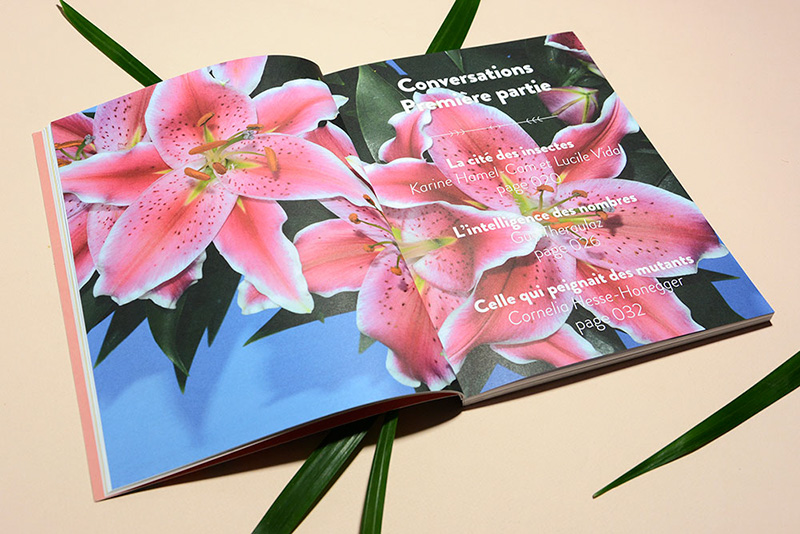 "Cercle Magazine is based on one idea. Concentrate different aspects of one topic (artistic, visual, literary, scientific...) in each issue, in order to produce a surprising, cheerful but demanding magazine, aimed to be collected and to deliver timeless informations not bound to daily news twists. The topic is above all a basis to highlight art creation and research, able to interest connoisseur, novices and magazine' lovers."
Das handliche Magazin (20 x 25,6 cm) erscheint einmal jährlich in französischer und englischer Sprache (in Zusammenarbeit mit IdN) zu einem bestimmten Thema.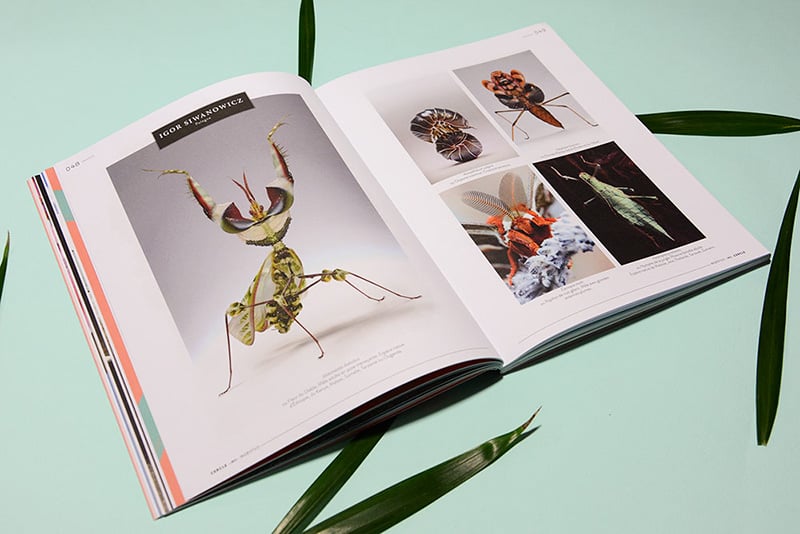 Inhalt der Ausgabe:
Interview mit Jan Fabre, Guy Theraulaz, Cornelia Hesse-Honegger, Arbeiten von Alma Haser, Catherine Chalmers, Ryo Takemasa, Zachary Logan, Adam Batchelor, Igor Siwanowicz, Toni Demuro …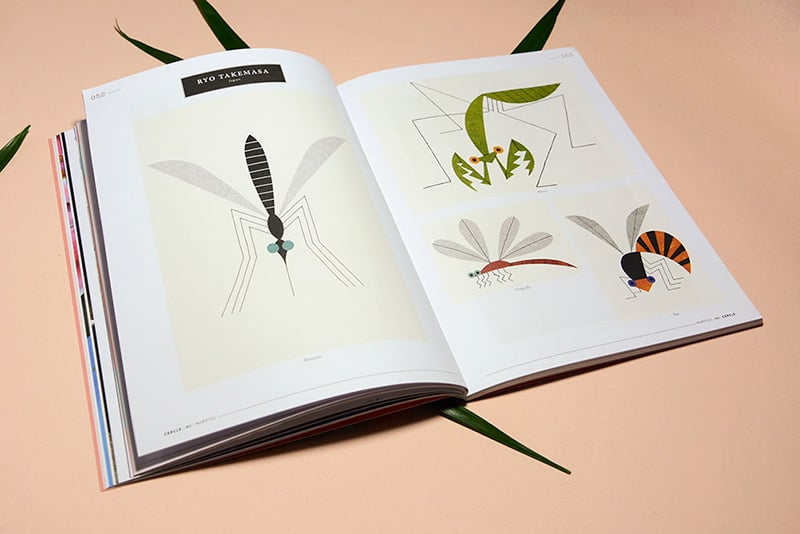 Cercle Magazine #3 – Insects
Herausgeber, Konzept, Gestaltung: Cercle Studio
Veröffentlichung: April 2015
Erscheinungsweise: einmal jährlich
Format 20 x 26,5 cm
Umfang: 140 Seiten
Sprache: Französisch (Interviews mit englischer Übersetzung)
ISBN: 978-2-9544175-2-3
Preis: 18,- Euro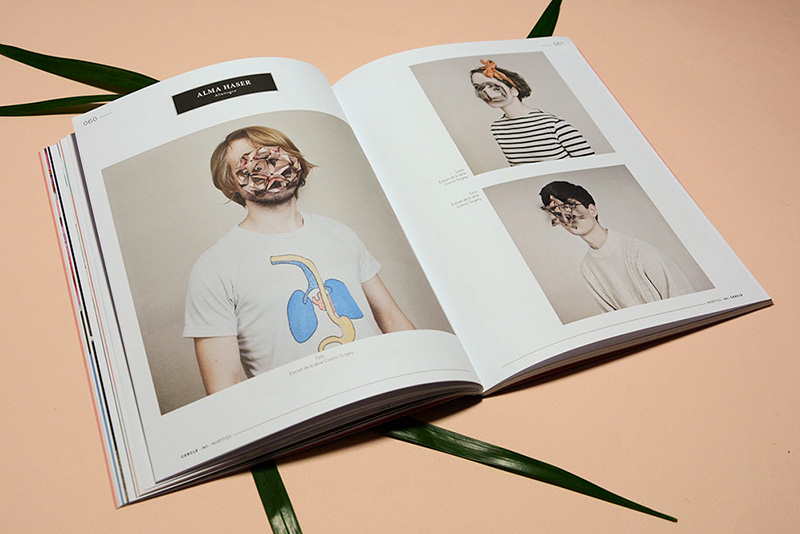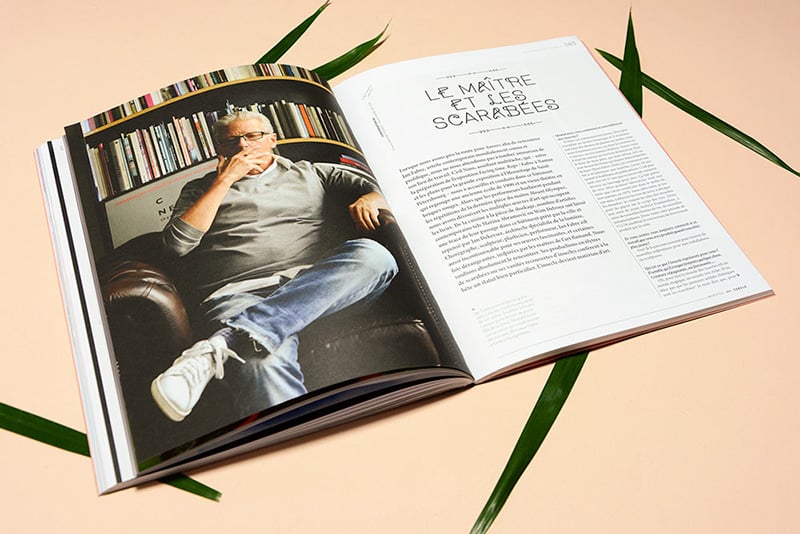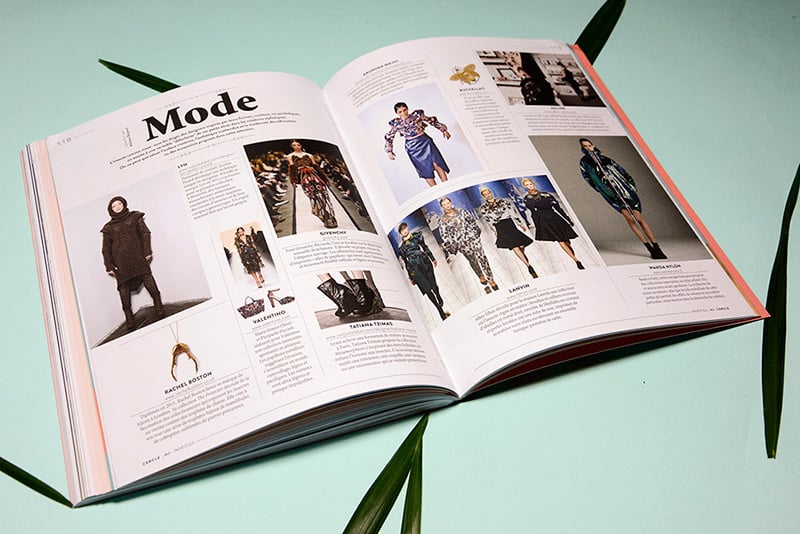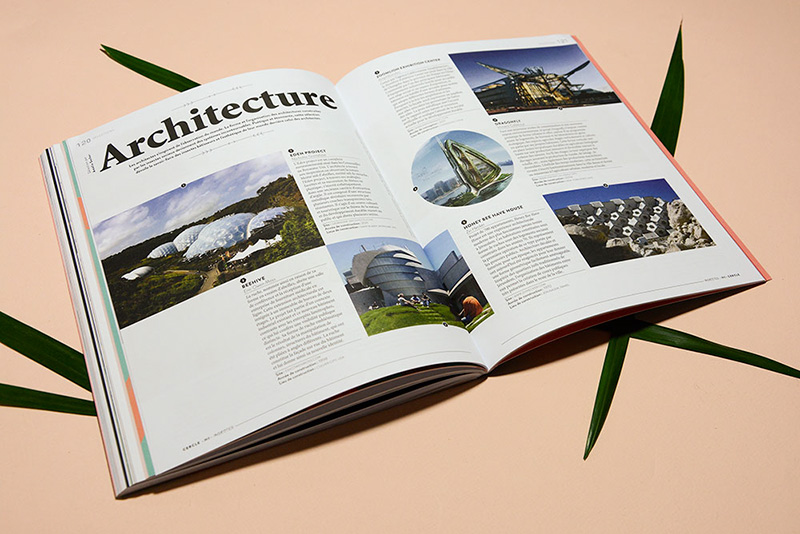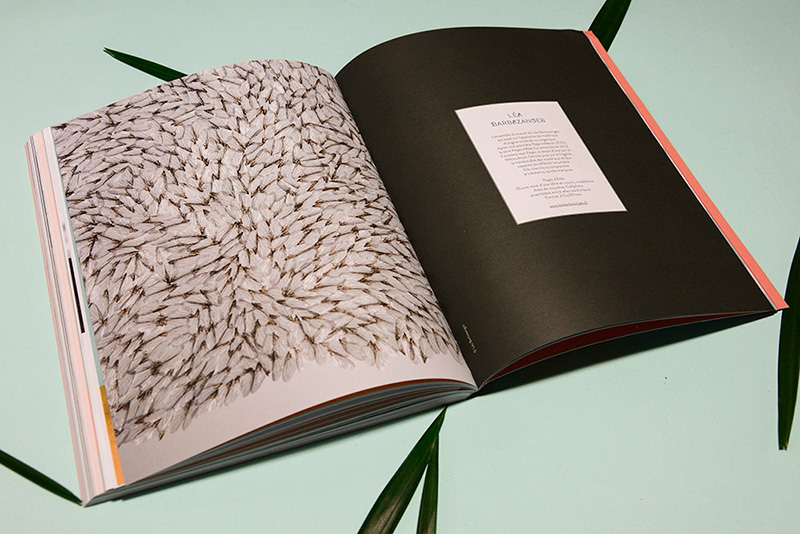 Verwandter Artikel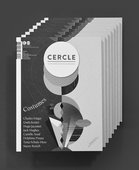 Nach den ersten drei Ausgaben, Cercle #1 – Forest (2013), Cercle #2 – Science Fiction (2014) und Cercle #3 – ...
Submitted by Isabella on 29.04.2016
Nächster Artikel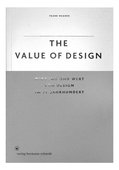 Wirkung und Werte von Design im 21. Jahrhundert
Dieses Buch beleuchtet den – in den letzten Jahren etwas überstrapazierten – Design-Begriff auf eine Art und Weise, ...
Submitted by Leopold on 28.04.2015
Vorheriger Artikel
Felix Bradens Erstlingswerke in Neuauflage
Gerade sind Felix Bradens Erstlingswerke Sadness und Grimoire in der Neuauflage bei Myfonts ...
Submitted by Leopold on 24.04.2015