Nach den ersten vier Ausgaben, Cercle #1 – Forest (2013), Cercle #2 – Science Fiction (2014), Cercle #3 – Insects (2015), Cercle #4 – Costumes (2016) und Cercle #5 – Oceans (2017) möchten wir euch heute die sechste Ausgabe des französischen Designmagazins Cercle vorstellen. Thematisch dreht sich in der vom Cercle Studio gestalteten Publikation alles um Träume.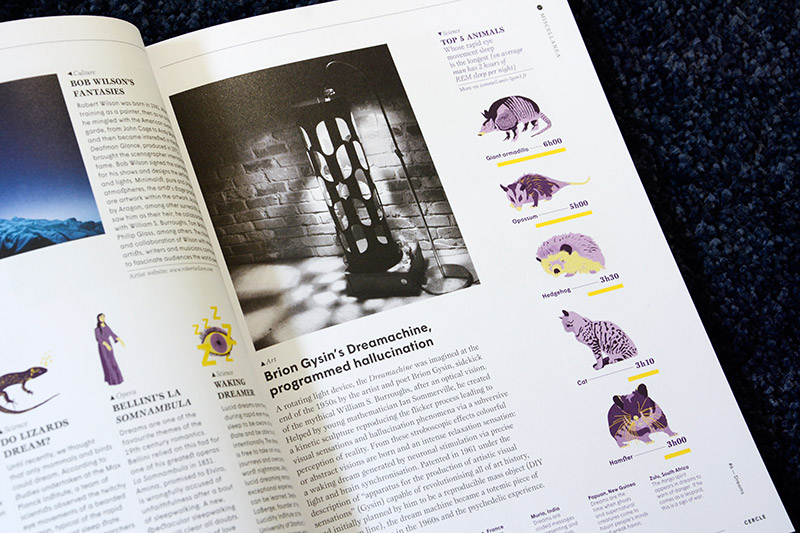 Until further notice, most living beings, unlike machines, have the particularity of not being binary and of dreaming. The conscious and unconscious states exist, and dreams have the ability of slipping from one world to the other. This fascinating permeability gives an individual the capacity of projecting himself, imagining and hoping. In the day time, dreams are ambitions, desires or hopes. At night, for some, dreaming is a way into the world of spirits, the afterlife or even the future, whereas for others it's something absurd, terrifying or a way to switch their brain off. What a vast subject…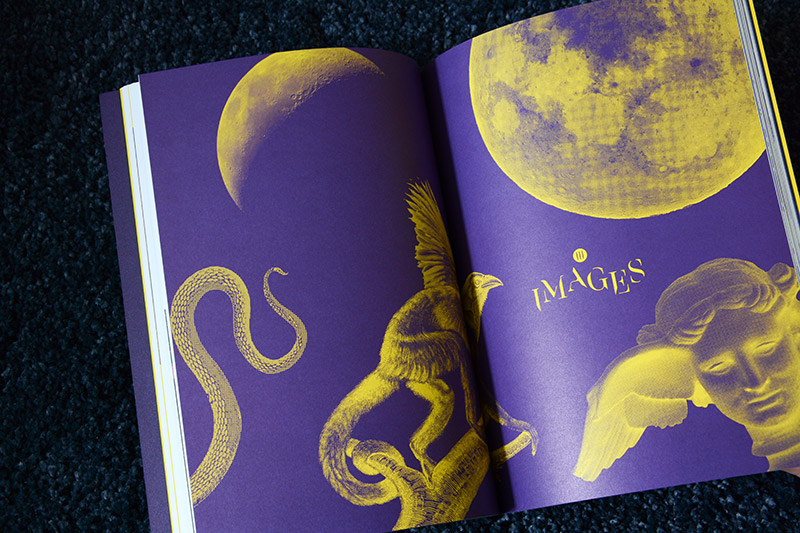 Whether it's on a collective or individual scale, dreams are at once a goal, a tenet for analysis and research, an answer, an inspiration or an incongruity. Whether you are attached to them or find it hard to remember them, they remain present, yet impalpable. You can only see them through visual representations or tales and when you look closely, some constructions bear the marks of them. By taking the time to pry into the dreams of others, this new issue of Cercle explores the infinite grey area between day and night.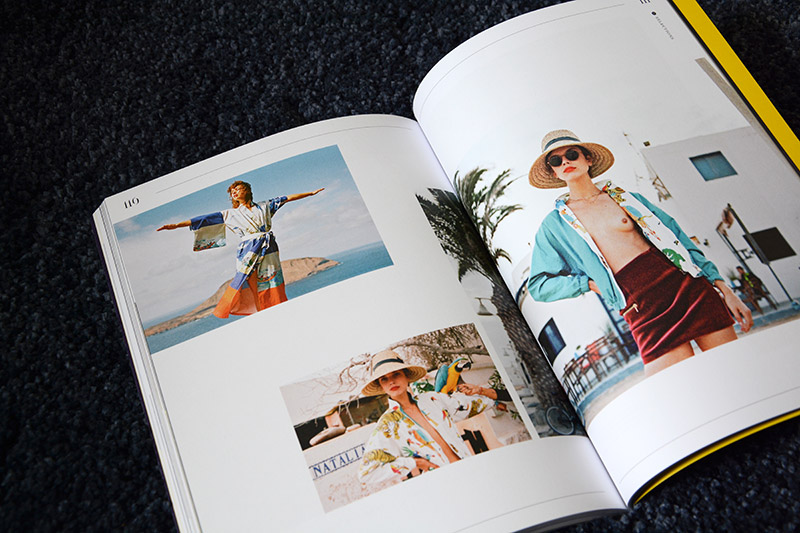 Inhalt der Ausgabe:
Interview mit Philippe Ramette, Cédric Yvinec, Romain Meffre & Yves Marchand, Auroville...
Portfolio mit Minoru Nomata, Xiaoxiao Xu, Kevin Lucbert, Nick Hannes, Ori Toor...
Cercle Magazine #6 – Dreams
Herausgeber, Konzept, Gestaltung: Cercle Studio
Veröffentlichung: Frühling 2018
Erscheinungsweise: einmal jährlich
Format 20 × 26,5 cm
Umfang: 136 Seiten
Sprache: Englisch, Französisch
Preis: 18,– Euro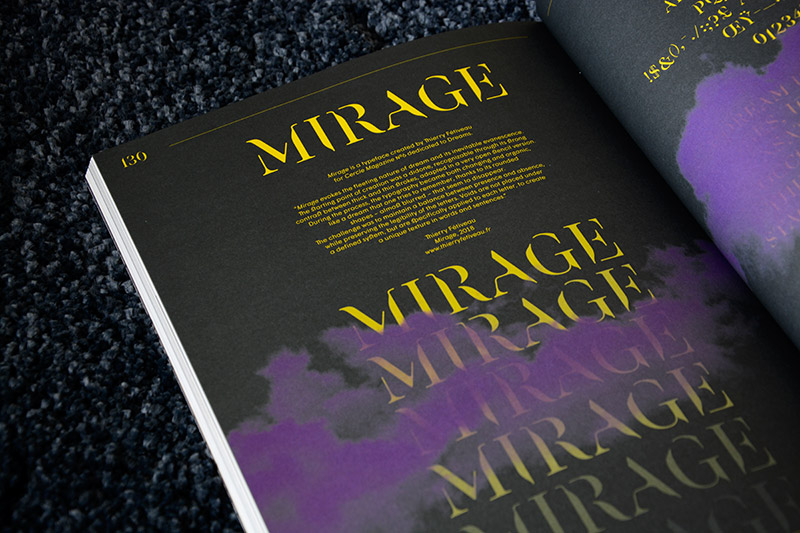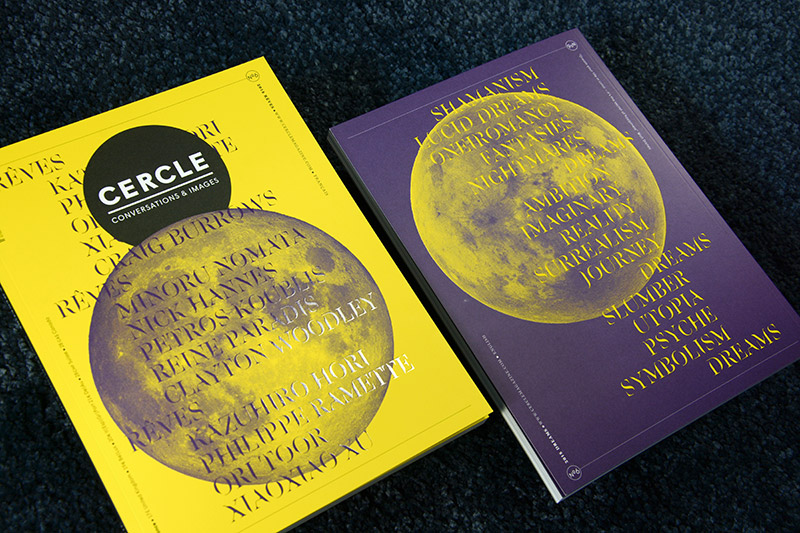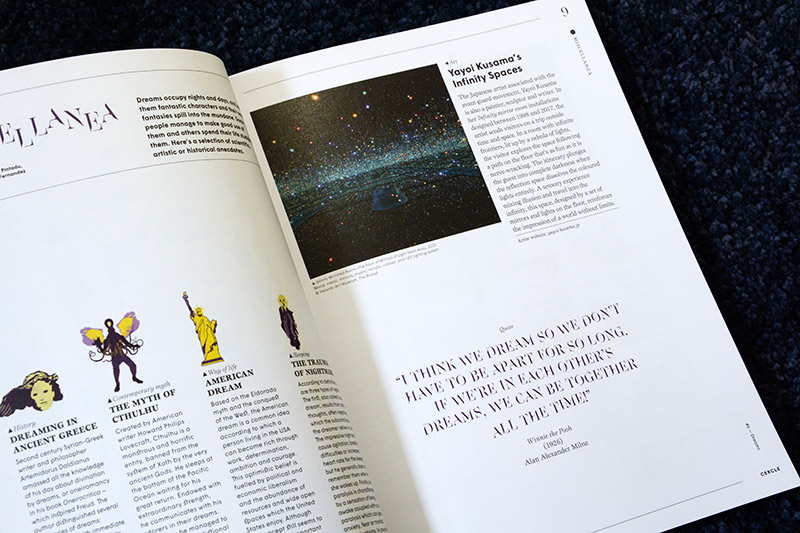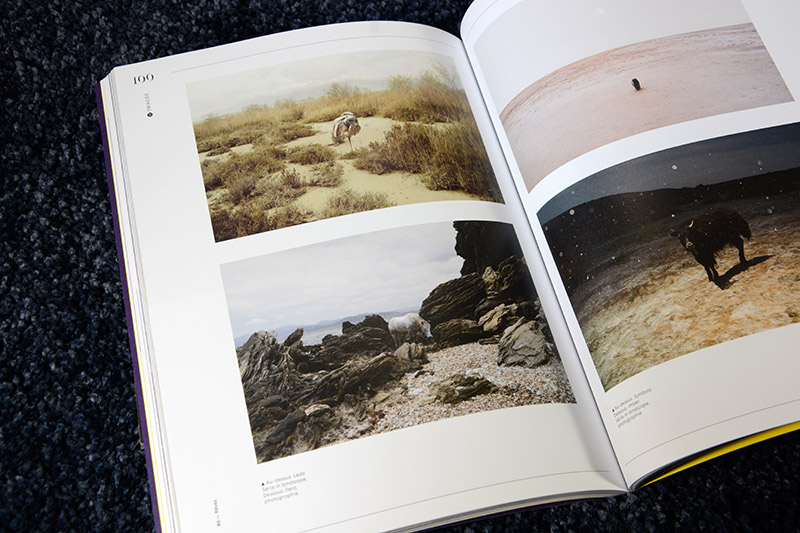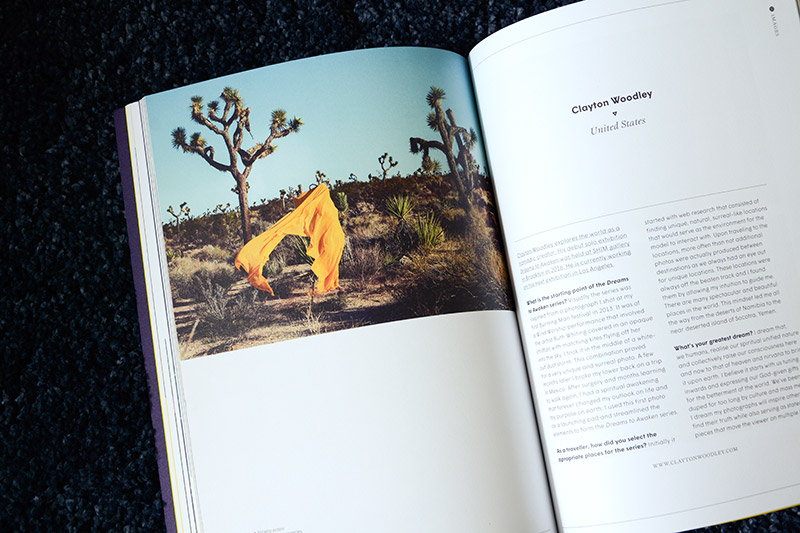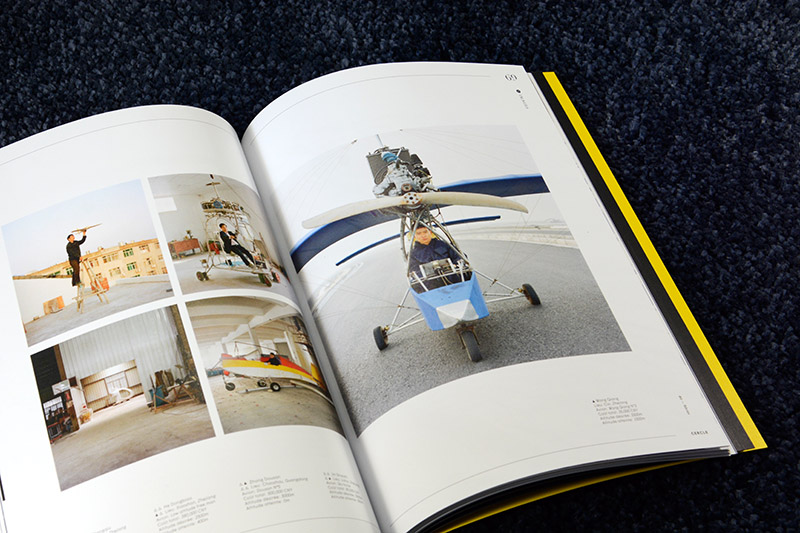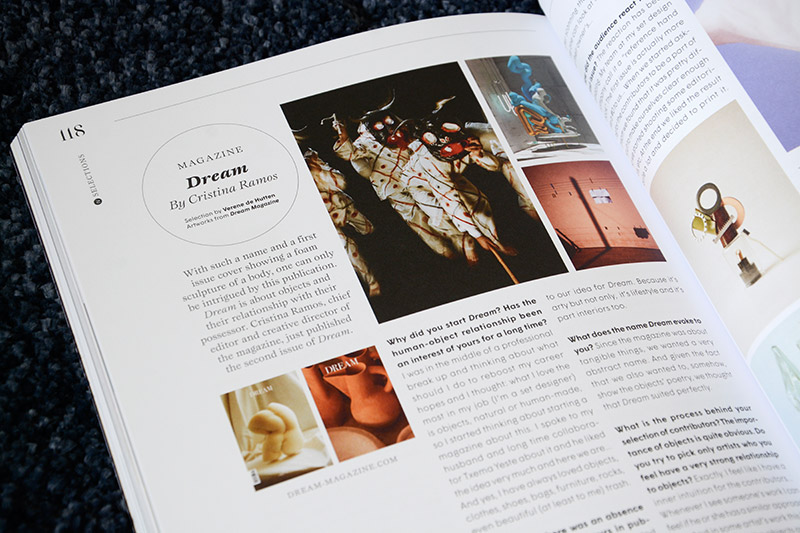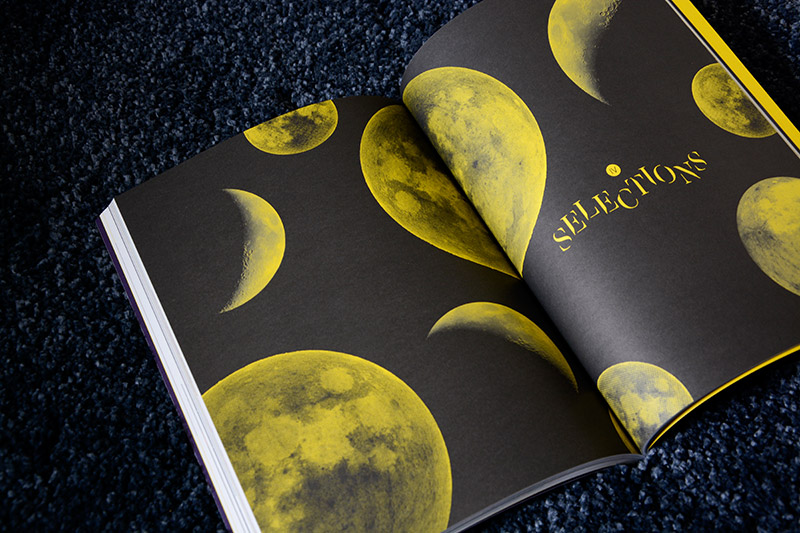 Verwandter Artikel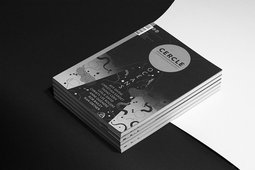 Nach den ersten vier Ausgaben, Cercle #1 – Forest (2013), Cercle #2 – Science Fiction (2014), Cercle #3 – Insects ...
Submitted by Isabella on 17.07.2017
Nächster Artikel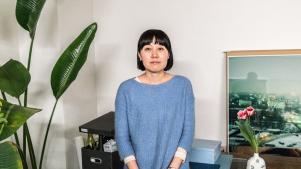 Naoko Fukuoka
Als wir im vergangenen Jahr nach Tokyo gereist sind, um mit Hilfe unserer Freunde Renna Okubo und Ian Lynam die ...
Submitted by Melina Vafiadis on 28.08.2018
Vorheriger Artikel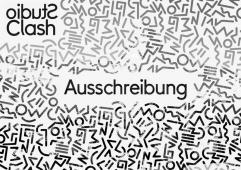 temporäre Designagentur mit Geflüchteten und Migranten in Basel
Drei Basler Kreative lancieren im November 2018 das Experiment einer temporären Designagentur Studio Clash mit ...
Submitted by Melina Vafiadis on 24.08.2018
in Design