Anlässlich der Veröffentlichung der Ciutadella Slab, präsentieren wir euch diese Ergänzung der Ciutadella Superfamilie. Entworfen von Eduardo Manso, erscheint die Schriftfamilie von Emtype nun in fünf Schriftschnitten mit passenden Italics.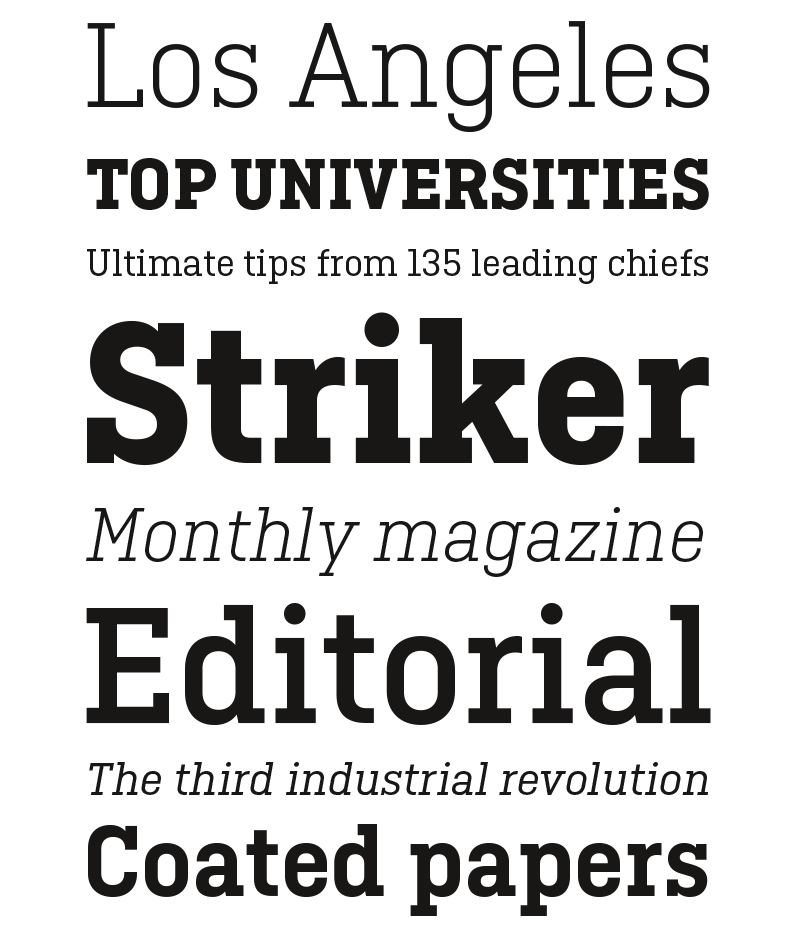 The family keeps growing, Ciutadella Slab is the "serif" counterpart of the popular Ciutadella font. The former alternate characters like "a", "t" and "&" are now the default ones (and the former default characters are now the alternates), giving way for a typeface more suitable for texts. Thus, the new Ciutadella Slab is not only a great headline family, it will also work in texts of intermediate length and size. Especially appropriate for magazines, brochures or branding.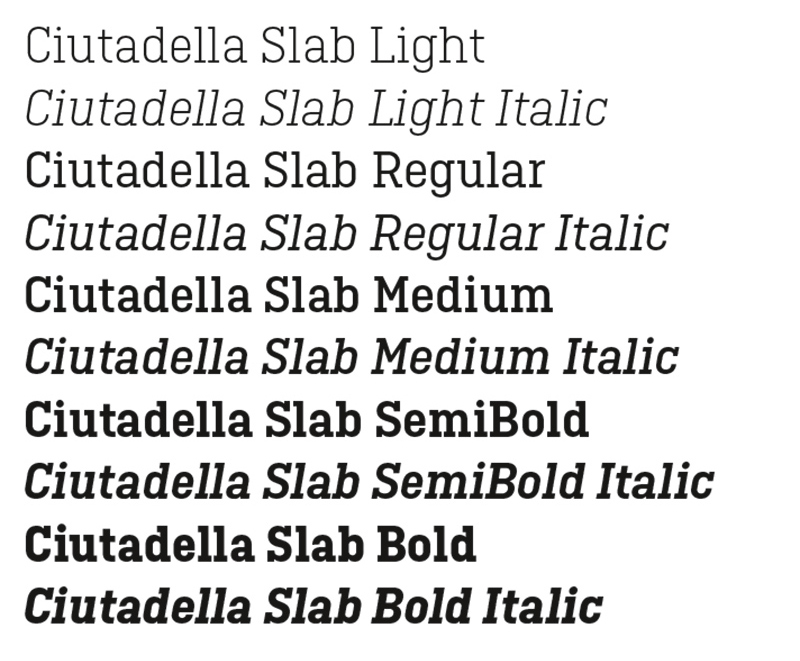 This new addition provides even more versatility to the family started with Ciutadella and Ciutadella Rounded. It is available in Open Type format and includes Alternate Characters, Ligatures, Tabular Figures, Fractions, Numerators, Denominators, Superiors and Inferiors. It supports Central and Eastern European languages. As the sans version, the type family consists of 10 styles, 5 weights (Light, Regular, Medium, SemiBold and Bold) plus italics.
Ciutedella Slab
Type Foundry: Emtype
Designer: Eduardo Manso
Veröffentlichung: 2016
Schnitte: Light, Regular, Medium, SemiBold and Bold + Italics
Preis pro Schnitt: 19,- Euro
Preis Familie: 114,- Euro (regulär 229,- Euro)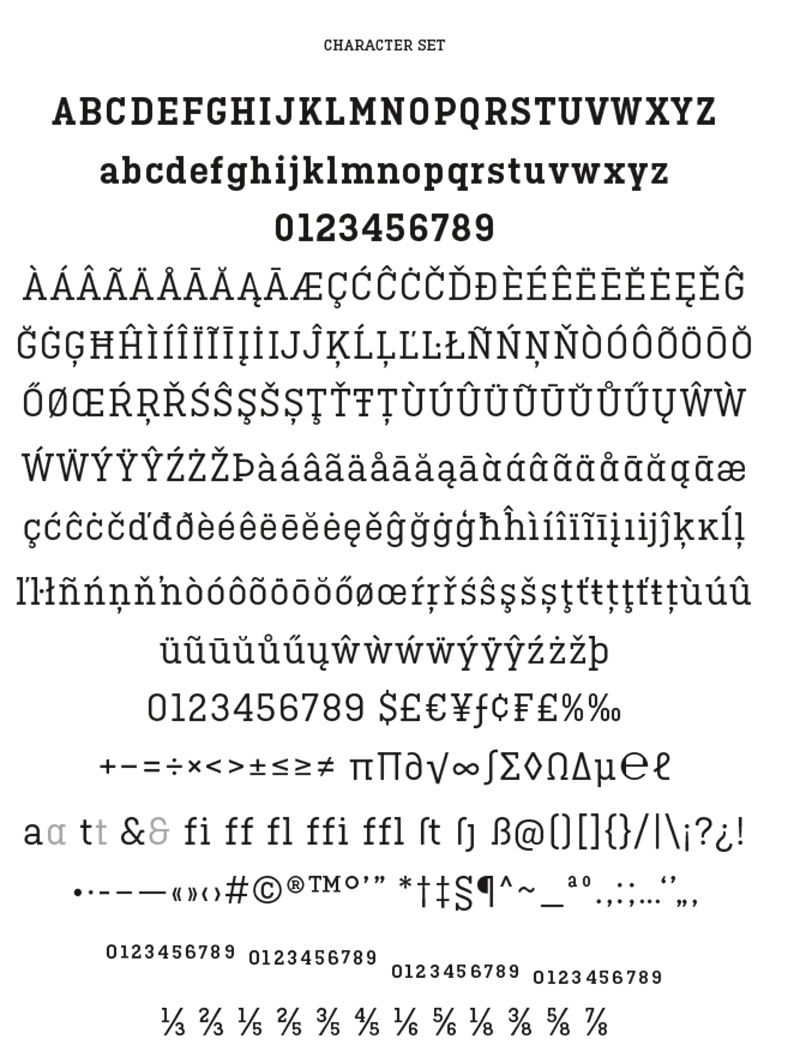 Verwandter Artikel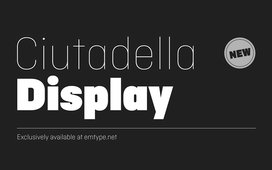 Emtype Foundry
Ein neues, extremes Mitglied hat sich zur Cituadella Familie gesellt. Die Ciutadella Display, ist von Eduardo Manso ...
Submitted by Clara Weinreich on 21.07.2016
Nächster Artikel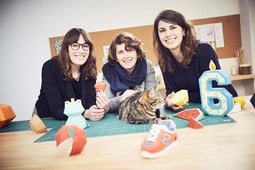 Meu Portugal meu amor
Im Studio Oupas erwartete uns geballte Frauen-Power und der Studio-Kater Tobias. Cidália, Joana und Sofia gründeten ...
Submitted by Julia on 09.03.2016
in Graphics, Illustration, Magazines, Miscellaneous, Objects, Photography
Vorheriger Artikel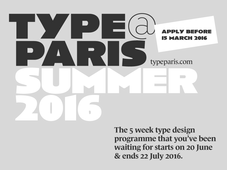 Noch bis 15.03.2016 bewerben!
In nur 7 Tagen schließt der Open Call für die Teilnahme an TypeParis 2016. Jetzt bewerben! Pressetext: TypeParis is ...
Submitted by Julia on 08.03.2016