Die Schriftfamilie Clone von Lasko Dzurovski ist inspiriert von Codierungen, Technologie und Architektur. Clone ist eine Quasi-monospaced Schrift bei der man trotz einer konstruierten Optik nicht auf den natürlichen Lesefluss verzichten muss.
Pressetext:
Clone is a type family by Lasko Dzurovski from Macedonia. The lovechild of cyber-culture and genetic font modification takes inspiration from coding, technology and architecture. A quasi-monospaced typeface that gives a nod to the quirkiness of engineered fonts without sacrificing a natural reading experience. Biomechanical future meets CAD blueprints. The first generation of Clone has rounded forms, the next one is already in the making.
Clone
Foundry: Rosetta Type
Designer: Lasko Dzurovski
Veröffentlichung: 2015
Format: OpenType
Schnitte: 8 Schnitte
Preis pro Schnitt: von € 36,– (Freelancer) bis € 103,– (Publisher)
Preis Familie: von € 216,– (Freelancer) bis € 621,– (Publisher)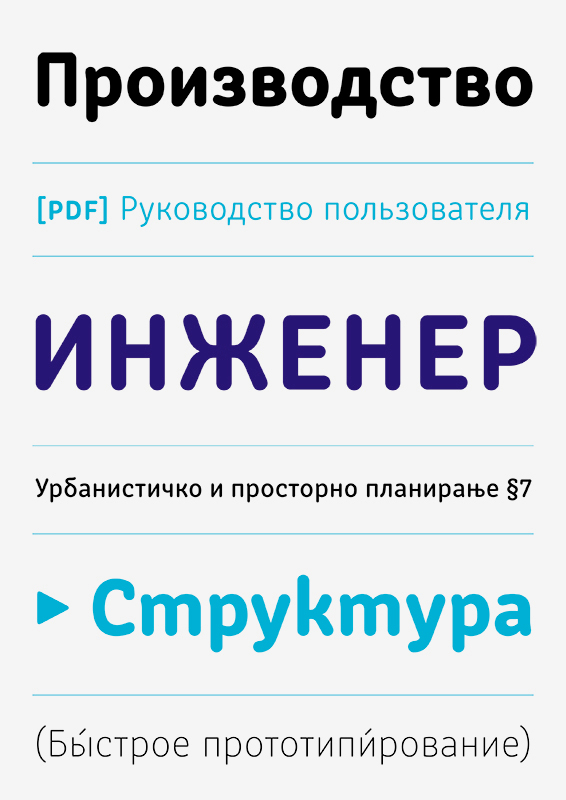 Verwandter Artikel

Graphic Design and Illustration Contest
Das Clone Magazine aus Sevilla schreibt zum ersten Mal einen internationalen Grafik Design und ...
Submitted by Tanja on 19.03.2009
in Magazines
Nächster Artikel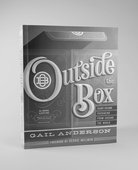 Hand-drawn packaging from around the world
Handgezeichnete Verpackungen erfreuen sich in vielen Bereichen großer Beliebtheit. Gail Anderson hat nun ein Buch ...
Submitted by Carlotta on 03.11.2015
in Books, Design, Illustration
Vorheriger Artikel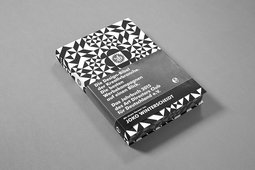 Katalog zum Wettbewerb
Im neuen ADC Jahrbuch 2015 gibt es die genialsten Ideen, kreativsten Kampagnen und digitale Innovationen mit einem ...
Submitted by Carlotta on 02.11.2015
in Books, Competitions, Design