Als zweiter Band nach Concrete Canvas, kommt nun Concrete 2 Canvas und dieses Buch beweist wie bereits die erste Ausgabe: Skateboard-Kunst wird nicht langweilig und erfindet sich ständig neu.
Kreativität und Skateboarden sind oft in der urbanen Szenerie verlinkt und reinterpretieren ihre Umgebung. Nachdem früher die Skateboards noch per Hand mit einem Edding bekrizzelt wurden, ist daraus längst eine eigenständige Kultur entstanden, die immer up-to-date ist.
Concrete 2 Canvas huldigt dieser Kunst und stellt Arbeiten von Künstlern aus der Szene vor, die mit großem Talent und Idealismus an ihr Werk gehen. Jeder Einzelne arbeitet sehr individuell, inspiriert vom Boarden, woraus sich eine große Vielfalt an verschiedenen Medien, Styles, Methoden, Genre und Inhalten ergibt.
Über den Autor Jo Waterhouse, der für coldspace.net schreibt, einem Online Skateboarding, Kunst and Design Magazin und als Exhibitions Organizer in Birmingham, UK arbeitet, schrieb Harley Levey von Modart: »Jo Waterhouse again puts forward artists who demonstrate that while sharks may be circling the galleries, a technically competent and scraped-up aesthetic is continually emerging from the skate scene. A coffee table book with bruises.«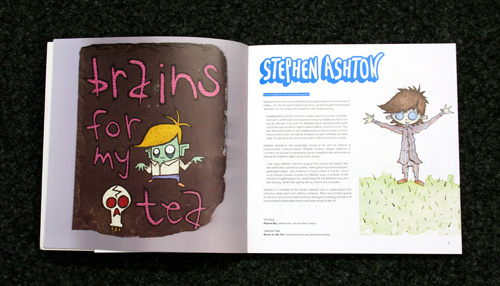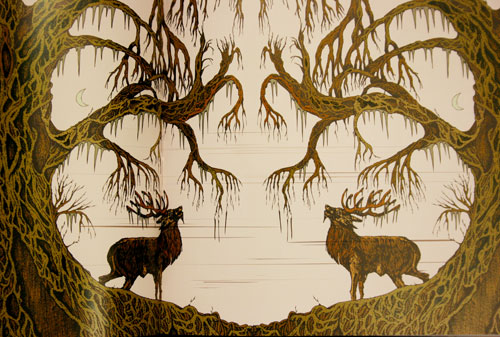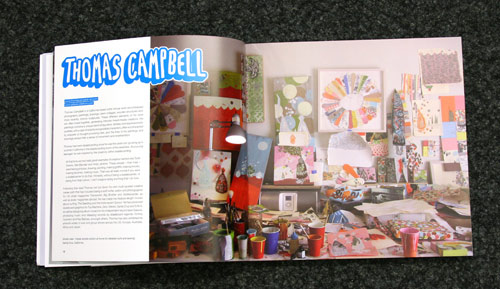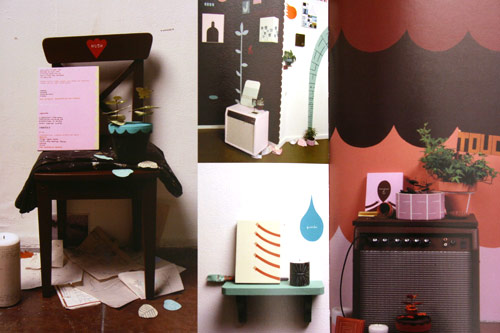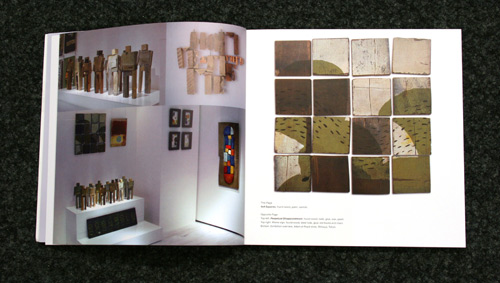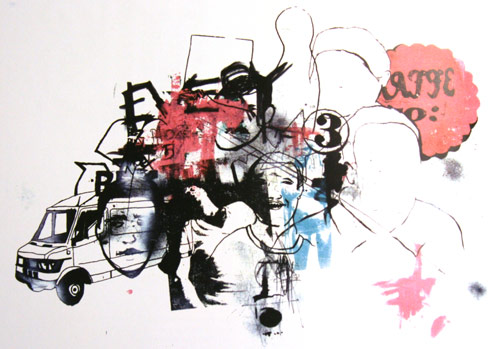 Verwandter Artikel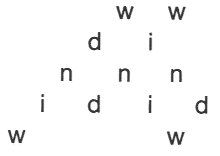 www.ubu.com
www.Ubu.com Eine genial Webseite fuer alle die sich fuer Concrete Poetry, Soundpoetry etc ... interessieren.
Submitted by Marit on 10.09.2004
in Webseiten
Nächster Artikel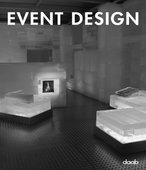 Aus dem daab-Verlag
Dieses Buch stellt ein paar ganz unterschiedliche und interessante Bespiele an Event Designs vor, darunter auch: ...
Submitted by Tanja on 18.12.2007
in Books
Vorheriger Artikel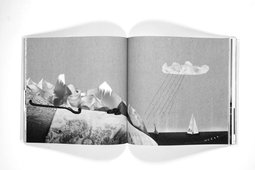 Plattform für freie Arbeiten der HBK Braunschweig
Aus dem Pressetext: Ein Plakat, das ein belegtes Brot zeigt. An sich nichts ungewöhnliches, wäre das Brot nicht mit ...
Submitted by Julia on 17.12.2007
in Magazines, University