Cosmica ist Chester Jenkins erste neue Veröffentlichung nach fünf Jahren. Während dieser Zeit hat er mit Mitgliedern von Village zusammengearbeitet, um ihre Schriften auf die Veröffentlichung vorzubereiten und hat mehrere maßgeschneiderte Schriften für Kunden gestaltet, von denen hier viele zu sehen sind.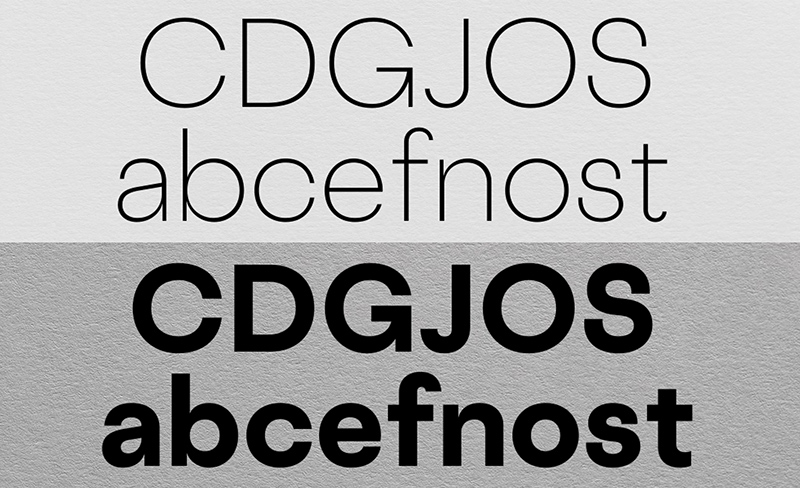 Cosmica started life in mid-2014 as an exploration into taking the Galaxie skeleton—already fleshed out as Polaris, Cassiopeia, and Copernicus—and applying its rules of construction to a geometric sans. "In recent years I had been called on by a few clients to develop geometric sans types, including a revival of Futura for Maharam, and a collaboration with Magnus Rakeng on the types for the Norwegian Airports authority, Avinor, and felt that it was time to bring the compass back home and apply it to my own work. My earlier designs, notably Apex and Polaris, were often labeled as 'superellipse' designs. This was a term I did not know until it was thrown in my direction. According to Wolfram MathWorld 'A superellipse is a curve with the following Cartesian equation …'." –writes Chester Jenkins.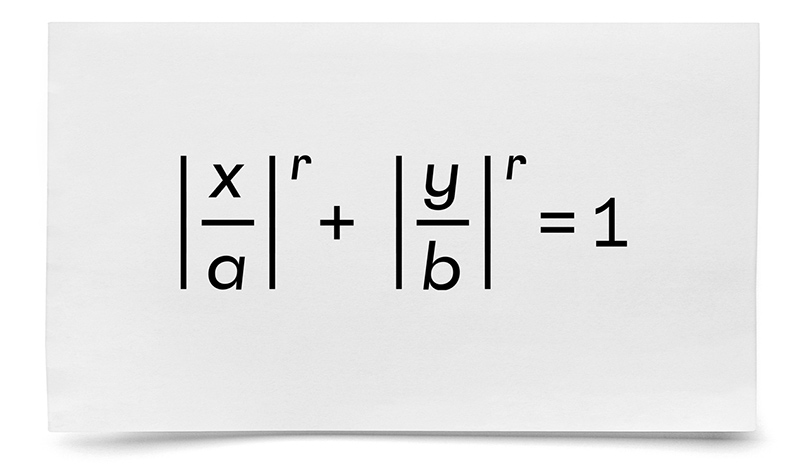 Because the curves of Apex and Polaris do not perfecty reflect the above equation, they are in fact 'rectellipses,' meaning that their curves are defined by unequal vertical and horizontal dimensions. Imperfect, in a word, and definitely not to be confused with 'squircles.'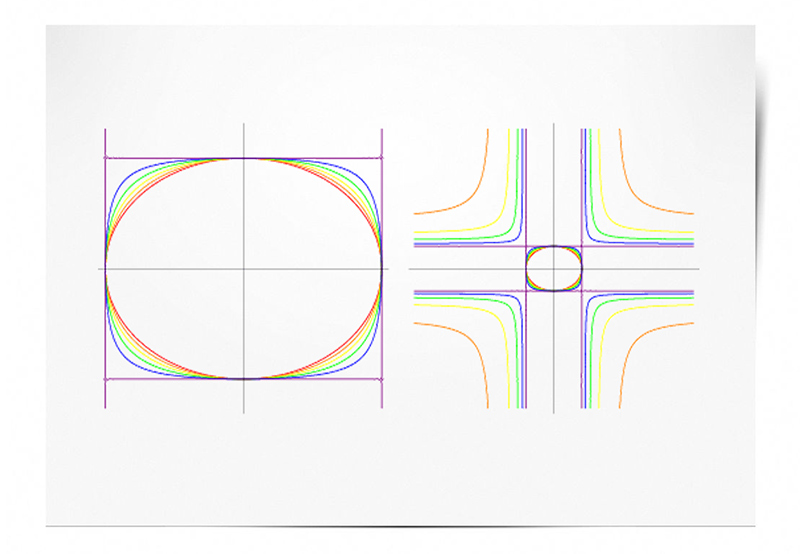 Most of Chester Jenkins type designs are original works rather than historical recreations; He usually doesn't reference existing designs, and when he does, he relies upon his memories rather than outlines of existing fonts. In the case of Cosmica, the design was created for its own sake, not as a client commission but as a way to revisit the designer's own catalogue and extend the range of what he had already explored and made.
Cosmica
Designer: Chester Jenkins
Foundry: Constellation
Veröffentlichung: 2018
Format: otf, ttf, woff, woff2, eot
Schnitte: Thin, Light, Book, Regular, Medium, Semibold, Bold, Extrabold,
Heavy + Italics
Price per weight: 50,– USD
Price per collection: 75,– USD
Price full family: 350,– USD

Verwandter Artikel
Nächster Artikel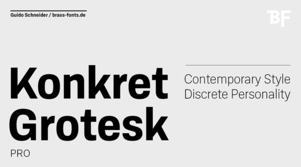 Brass Fonts
BF Konkret Grotesk, entworfen von Guido Schneider (Brass Fonts), ist eine zeitgenössische serifenlose Groteske mit ...
Submitted by Julia on 15.06.2018
in Typefaces
Vorheriger Artikel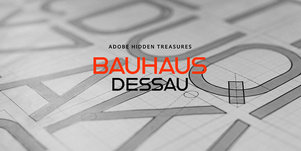 Teil 1: Joschmi & Xants
Zum 100-jährigen Jubiläum des Bauhaus Dessau hat Adobe das schöne Projekt »Adobe Hidden Treasures – Bauhaus Dessau« ...
Submitted by Julia on 12.06.2018
in Competitions, Graphics, Study Projects, Type Foundries, Typefaces