Bis zum 16.9.2016 können beim Buchlabor – Institut für Buchforschung (i. gr.) der Fachhochschule Dortmund Beiträge zum Thema Fotobuch eingereicht werden. Das Forschungsprojekt soll den Zusammenhang zwischen dem Medium Buch und dem Bildmedium Fotografie als eine außergewöhnlich funktionierende Verbindung untersuchen und widmet sich Fragestellungen zur Gestalt des Buchkörpers, zum Materialkanon und seiner technischen Umsetzung.
Mehr Informationen zum Wettbewerb und zur Einreichung findet ihr hier.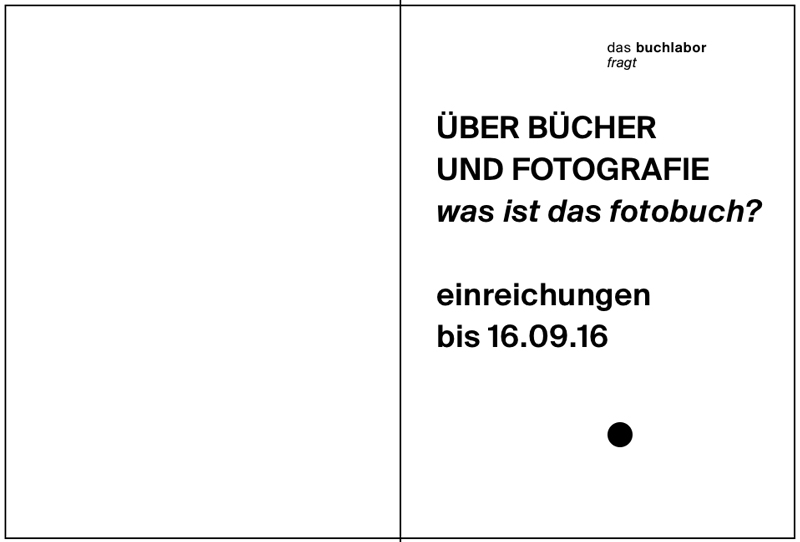 Pressetext: das buchlabor — institut für buchforschung (i. gr.) der fachhochschule dortmund initiiert die ausstellung über bücher und fotografie — was ist das fotobuch? in der reihe dialoge über bücher.
hierzu möchten wir studierende, künstler, fotografen, gestalter und wissenschaftler einladen, beiträge einzureichen. eine auswahl wird ab november 2016 im dortmunder u — zentrum für kunst und kreativität auf der ebene uzwei_kulturelle bildung gezeigt.
einreichungen bis zum 16.9.16 hier.
the buchlabor — institut für buchforschung (i. gr.) (institute for book research) at the university of applied sciences and arts dortmund presents the exhibition on books and photography — what defines the photobook? as a part of the series dialoge über bücher (dialogues on books).
students, artists, photographers, designers and scientists are kindly invited to submit their contributions. selected works will be shown during the exhibition in the dortmunder u — zentrum für kunst und kreativität (centre for art and creativity), uzwei_kulturelle bildung (cultural education) from november 2016 onwards.
submissions till 16.09.16 here.
Verwandter Artikel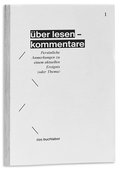 Das Lesen ist eine der ältesten und wichtigsten Kulturtechniken überhaupt und eng mit dem Medium Buch verbunden. Wie ...
Submitted by Isabella on 16.12.2015
in Books, Exhibitions
Nächster Artikel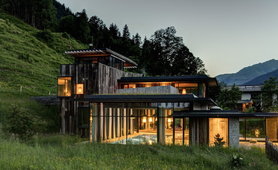 Werte und Traditionen neu interpretiert
Was tun, wenn die Batterie leer und der Kopf dennoch voller Ideen ist, man Frischluft tanken und sich verwöhnen ...
Submitted by lars on 12.08.2016
in Design, Miscellaneous
Vorheriger Artikel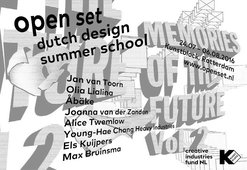 Rückblick
Die Open Set – dutch design summer school fand in diesem Jahr unter dem Titel »Memories of the Future« statt. Vom ...
Submitted by Clara Weinreich on 11.08.2016