Sehr interessante Website zum rumspielen.
Typorganism is a web-based project focused on interactive kinetic typography and communal interactivity in the web environment. This project was started with my methaphorical belief that »Type is an Organism«.
Verwandter Artikel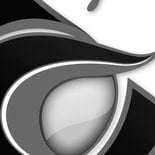 Playful Ampersand - Experimental Typography project by Moshik Nadav Playful Ampersand is a new Experimental ...
Submitted by Moshik Nadav on 02.03.2011
in Typography
Nächster Artikel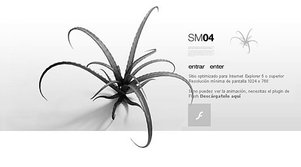 sino puedas ver la animación necesitas el plugin de flash
Samuel Matito lebt in Sevilla und arbeitete in seinem Leben schon für zahlreiche spanische Unternehmen. Dabei ...
Submitted by Dave on 03.02.2005
Vorheriger Artikel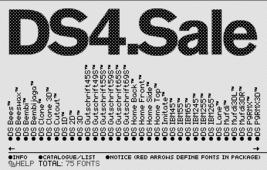 Fonts und bald mehr aus Berlin
Gestern hieß es hier im Büro noch zwischen Tür und Angel dass Typographen und Designer aus Berlin flüchten, ...
Submitted by Tumor on 02.02.2005
in Typefaces