Bei der griechischen Foundry Parachute ist Das Grotesk erschienen, die in ihrer Gestaltung dem Aufbau amerikanischer Grotesk-Schriften folgt. In allen Schnitten von Extra Thin bis Black wird neben Lateinisch und Kyrillisch natürlich auch Griechisch unterstützt.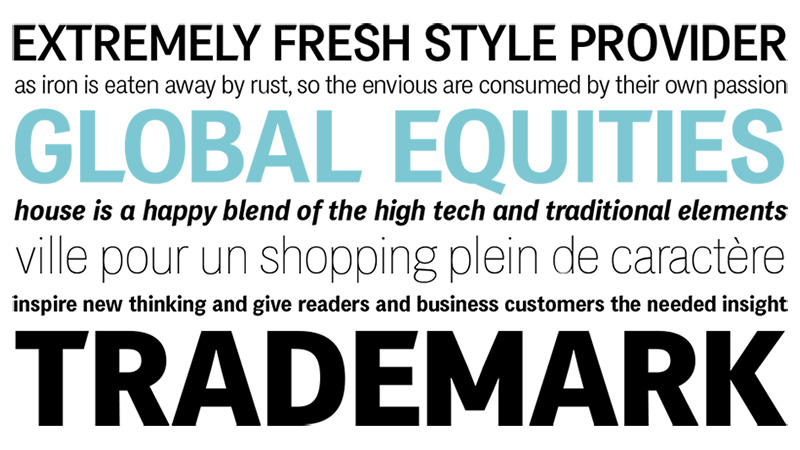 Pressetext: Das Grotesk was inspired by earlier nineteenth-century grotesques, but it is much more related to American gothic designs such as those by M. F. Benton. Due to their pure geometric structure, most grotesque typefaces tend to have a rather monotonous and lifeless appearance, thus failing to express the ideals of the modern creed. Das Grotesk on the other hand is a lively design with several distinguishable characteristics which attract attention when set at large sizes, whilst they become subtle and blend evenly at small sizes, fostering a neutral identity.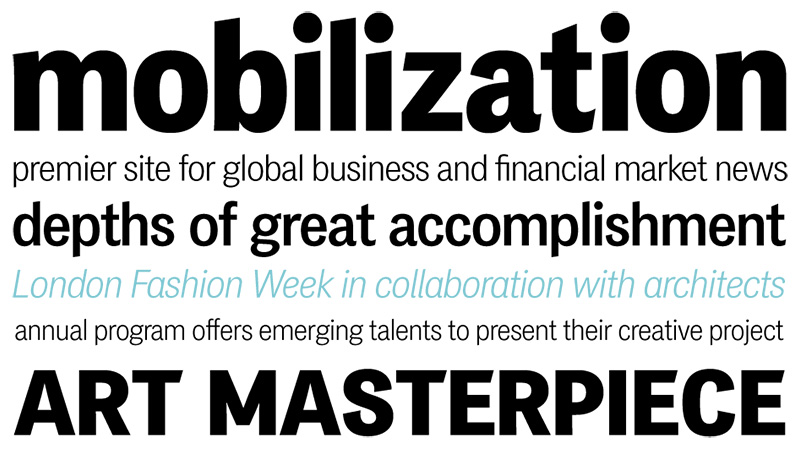 This is a very legible and space-saving typeface with a narrow structure. It was designed with slanted curved ends and sheared terminals applied on several straight strokes. It has two-storey 'a' and 'g' but includes single-storey alternates.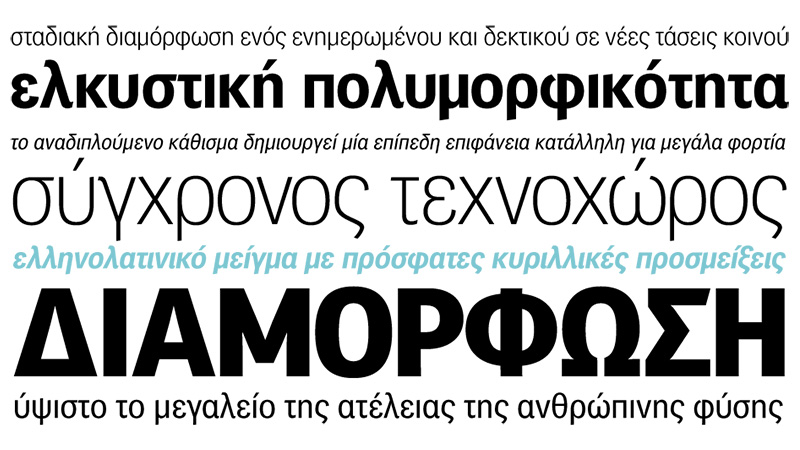 The family consists of 14 weights ranging from Extra Thin to Black (including true-italics). It provides simultaneous support for Latin, Cyrillic and Greek and is loaded with several advanced typographic features such as small caps. For additional details download the Specimen Manual.

Das Grotesk

Foundry: Parachute
Designer: Panos Vassiliou
Veröffentlichung: Oktober 2013
Format: OpenType, Webfonts
Schnitte: Extra Thin bis Black, jeweils mit Italics
Preis pro Schnitt: OpenType und Webfonts 65 €
Preis Familie: OpenType und Webfonts 585 €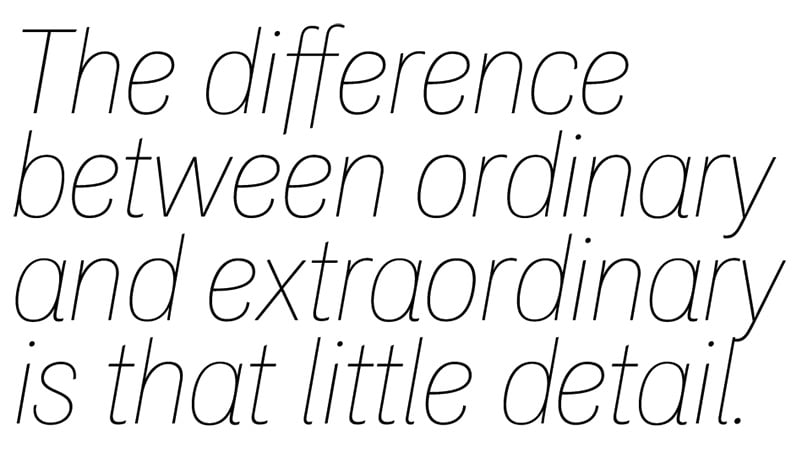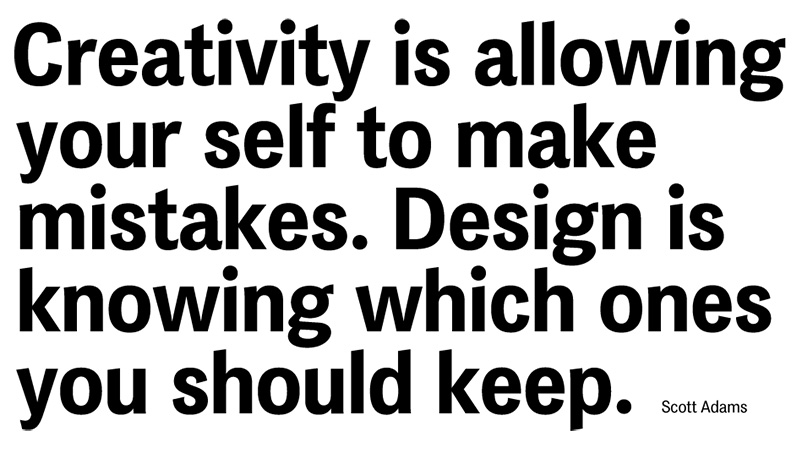 Verwandter Artikel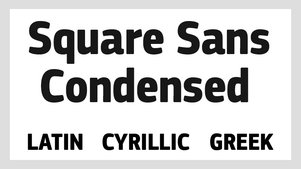 Parachute
Die Square Sans von Parachute hat Zuwachs bekommen. Zu jedem der sechs Schnitte von Thin bis Extra Black mit ...
Submitted by Florian Fecher on 03.12.2013
in Typefaces
Nächster Artikel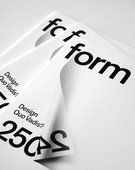 Dieses Jahr scheint das Jahr der Redesigns zu sein: Nach der novum erstrahlt ein weiteres traditionsreiches ...
Submitted by Julia Gordeeva on 22.10.2013
Vorheriger Artikel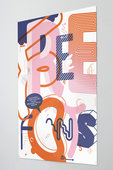 Kostenlose Schriften für Studenten
Um dem tristen Schriften-Alltag an Hochschulen entgegenzuwirken, bietet der Schriftenverlag VolcanoType ab sofort im ...
Submitted by Julia on 21.10.2013