»we are looking forward to playing your store« kommentieren BEAK> auf der myspace Seite der Space Hall die Ankündigung ihres Free Promotional Concerts an einem Wochentag im Oktober in Berlin, Kreuzberg. Durch das Verschwinden des Tonträgers durch Miniaturisierung (lang her: CD) und Virtualisierung (MP3s, Downloads) hat das Bespielen des mittlerweile fast funktionslosen Raumes schon etwas Heroisches.
Unsere Helden spielen vor ungefähr 70 Leuten, der befürchtete Ansturm hunderter Portishead Fans bleibt aus, und, hmm, sie verkaufen kaum CDs (soweit das zu beobachten war … äähmm, sorry). Das hier abgebildete Box-Set wurde auch nicht angeboten (vielleicht wars zu gross zum Transport). Dennoch ein denkwürdiger Abend im richtigen Geist, aber erst einmal vorbei an den Tonträgern (hauptsächlich –Second Hand – LPs) … see you in space (Hall), now found a band.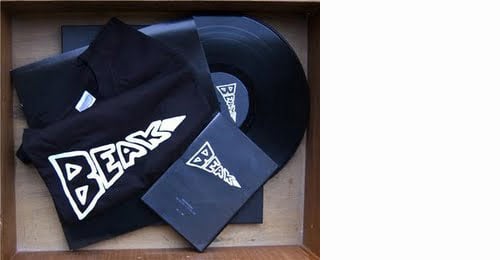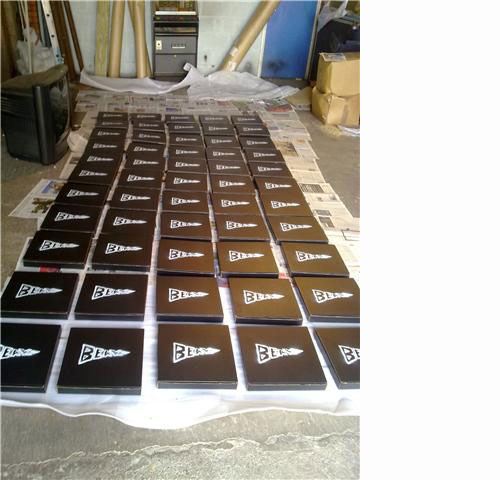 Beak> Box Set (Quelle: Blogs)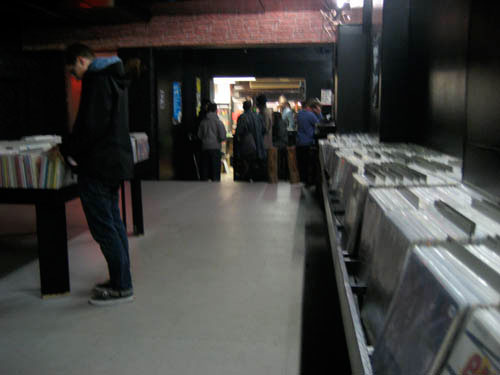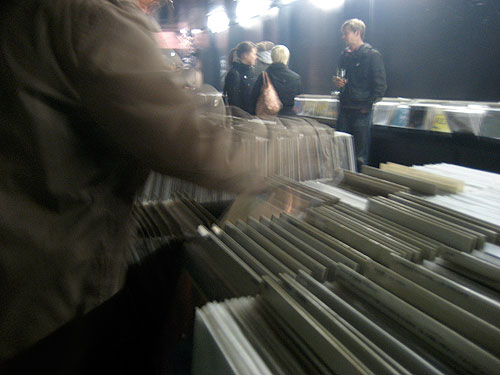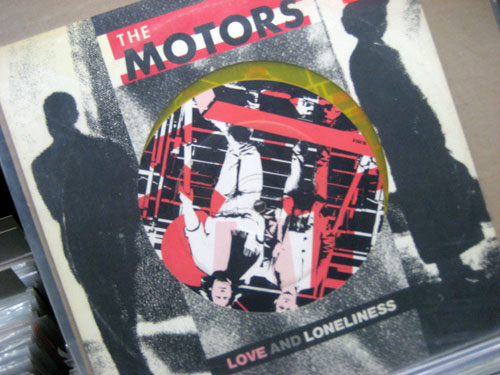 oh, look Dear, ein echter Brody, spätes zwanzigstes Jahrhundert (beim Label bin ich mir aber nicht sicher)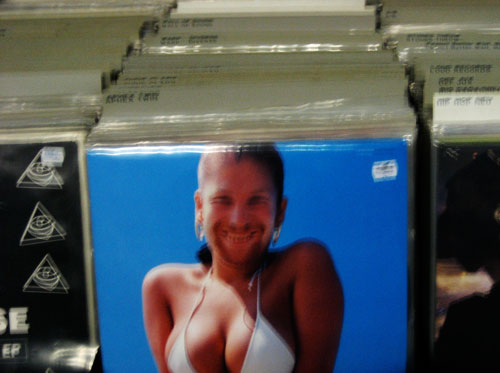 Aphex Twin, Sex sells (as far as we know) size matters, of course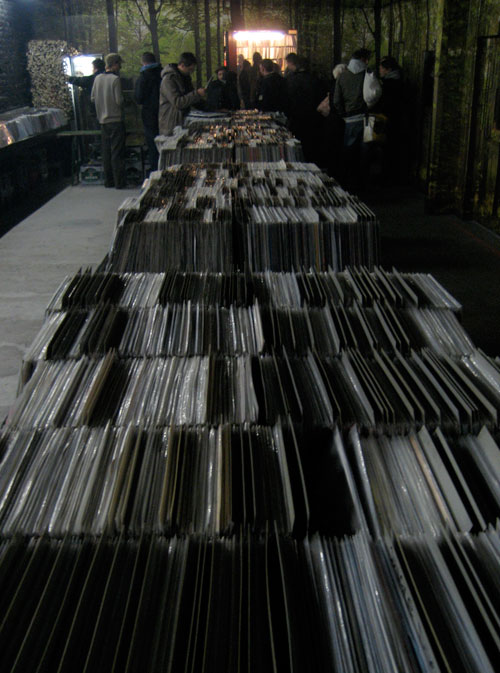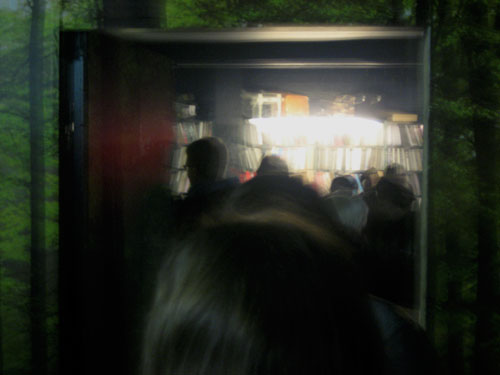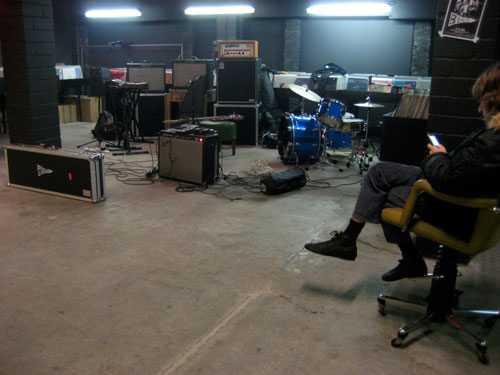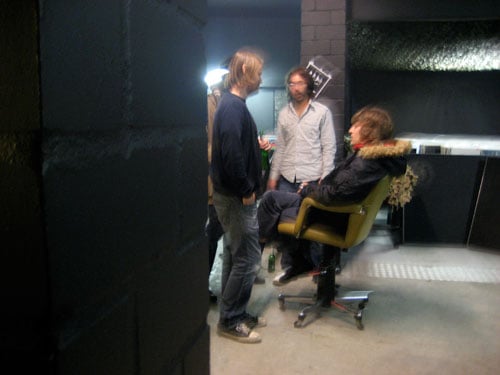 Yep, es ist Geoff Barrow, the guy from Portishead, and friends.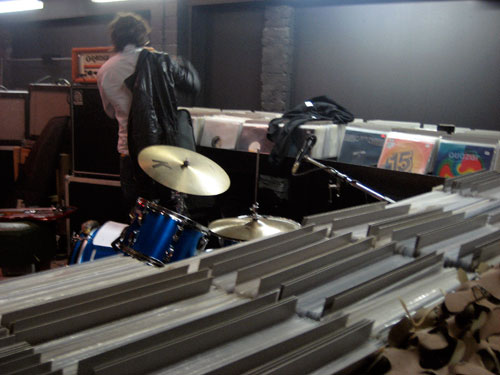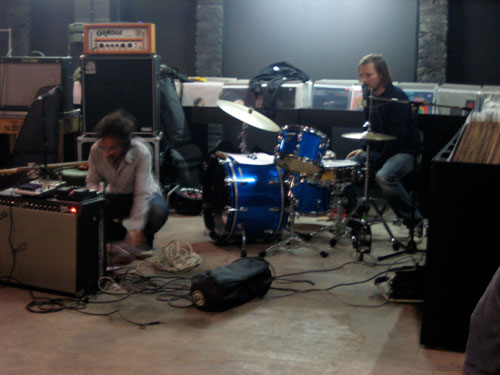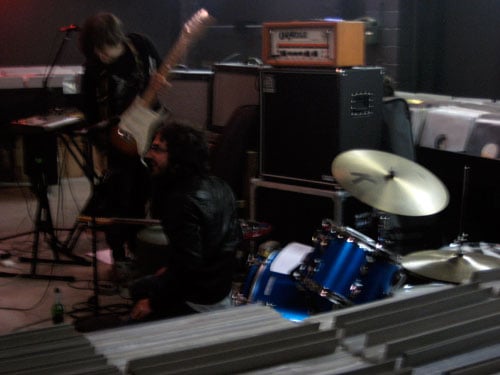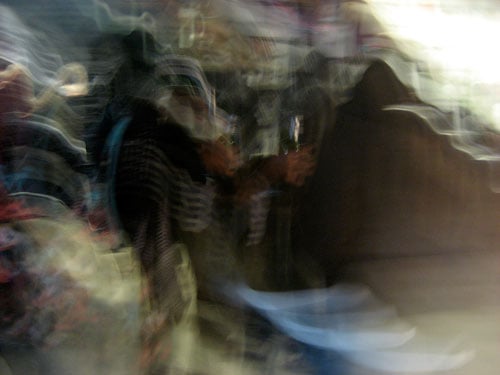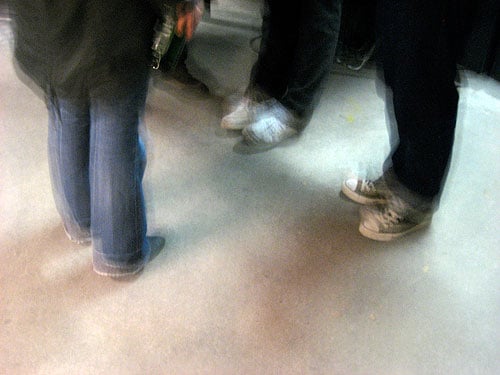 Verwandter Artikel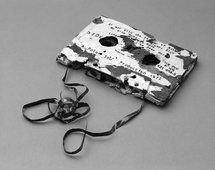 Post-Halloween Reverberations: Dario Robleto's Objekte auf Yo La Tengo's Popular Songs
Cassette: Carved bone and bone dust from every bone in the body, trinitite (glass produced during the first atomic ...
Submitted by hans schumacher on 08.11.2009
Nächster Artikel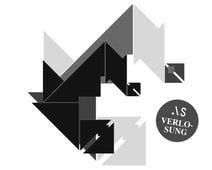 de nada – spanisch für bitteschön – gern geschehen
Andi Krapf und Marco Moccia gestalten typografisch-illustrative Motive für das von ihnen gegründete Shirt-label ...
Submitted by Julia on 08.12.2009
Vorheriger Artikel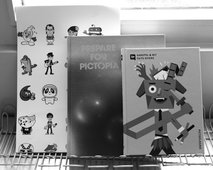 Neue Pictoplasma Publikationen
Pictoplasma hat seinen Sitz in Berlin und beschäftigt sich mit Entwicklungen im Character Design. Durch viele ...
Submitted by Doreen on 07.12.2009