This is a guest post by Arvi Raquel-Santos from Design that Cares:
«This past June, I spent 4 weeks in Hale County, Alabama with Project M, an intensive summer program designed to inspire designers to show that their work can have a positive and significant impact on society.
Before my time in Alabama, my intent was to sell these limited edition posters to raise money to help cover the expense of my trip. But after going through the M experience, I've realized it's more important to me that talented designers continue to have the opportunity to attend Project M. The proceeds from the posters, therefore, will help someone attend project M next year who might not otherwise have the means to do so. For $35, you can donate and get a free poster to help me pay it forward.»
Schaut euch das Projekt unter designthatcares.com an, und hier gibt es mehr Informationen zu Project M.
Verwandter Artikel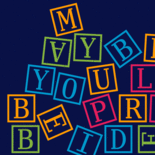 The purpose of Type Songs project is to point at great songs by illustrating them with their own words, in a poster ...
Submitted by axlesax on 07.07.2011
in Typography
Nächster Artikel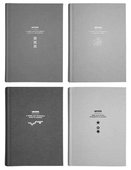 LE COOL's Weird and Wonderful Guides
Gestartet ist LE COOL Publishing mit "A Weird and Wonderful Guide to Barcelona". Jetzt sind vier neue Bücher ...
Submitted by Tanja on 02.08.2008
in Books, Design, Illustration 1 comment
Vorheriger Artikel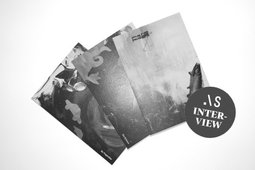 Diplomarbeit von Stephanie Post an der FH Trier
Stephanie Post hat sich in ihrer Diplomarbeit mit dem Thema Sehnsucht befasst. Sie gestaltete ein Buch, das auf ...
Submitted by jott on 01.08.2008