Alle weiteren relevanten Informationen dazu findet ihr hier
Verwandter Artikel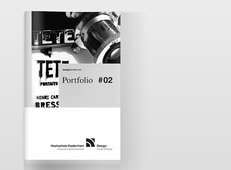 Publikationsreihe
Leider drucken wir immer nur eine kleine Anzahl der A5 großen Hefte in unserer eigenen Druckwerkstatt und können ...
Submitted by nora on 06.07.2009
Nächster Artikel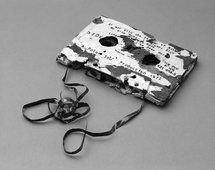 Post-Halloween Reverberations: Dario Robleto's Objekte auf Yo La Tengo's Popular Songs
Cassette: Carved bone and bone dust from every bone in the body, trinitite (glass produced during the first atomic ...
Submitted by hans schumacher on 08.11.2009
Vorheriger Artikel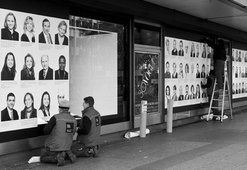 20 Jahre Mauerfall
Fotos von über 300 portraitierten Mitarbeitern des Hauses sind noch bis 12. November in den Schaufenstern des ...
Submitted by Patrick on 06.11.2009
in Design, Exhibitions