50 praktische Aufgaben aus dem Bereich Gestaltung mit Inhalten wie Zeichnen, Komposition, Fotografie, Formen, Muster, Typografie etc. für angehende GestalterInnen und für die Design-Lehre bietet Roberta Bergmanns Buch »Die Grundlagen der Gestaltung«. Das Grundlagenbuch bietet Theorie und Praxis und eignet sich ebenso als Nachschlagewerk. Slanted verlost 3 Exemplare des Buches!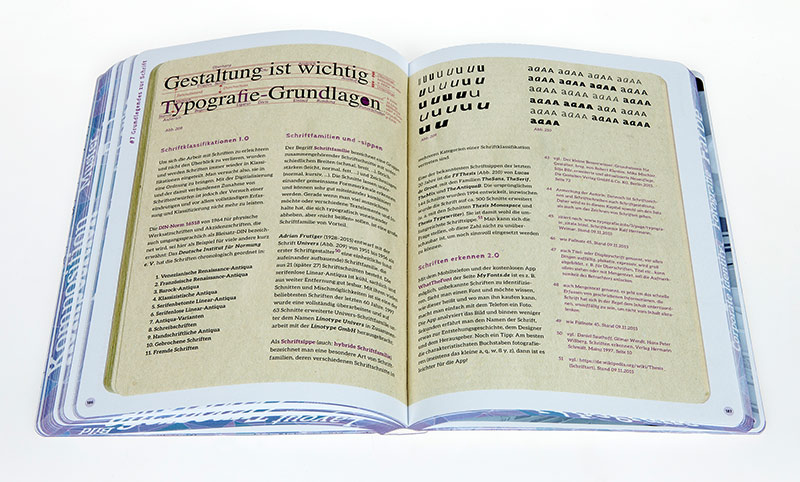 Um an der Verlosung teilzunehmen, schreibt eine Email an verlosung@slanted.de mit dem Betreff »Die Grundlagen des Gestaltens« bis zum 16.01.17, 11 Uhr, oder teilt den Beitrag hier auf Facebook. Der Rechtsweg ist ausgeschlossen, wir wünschen viel Glück!
Die Grundlagen des Gestaltens
Plus: 50 praktische Übungen
Umfang: 288 Seiten, durchgehend farbig illustriert
Format: 19 x 26 cm
Herausgeberin: Roberta Bergmann
Veröffentlichung: 1. Auflage 2016
Verlag: Haupt Verlag
ISBN: 978-3-258-60149-6
EUR 39.90 (D)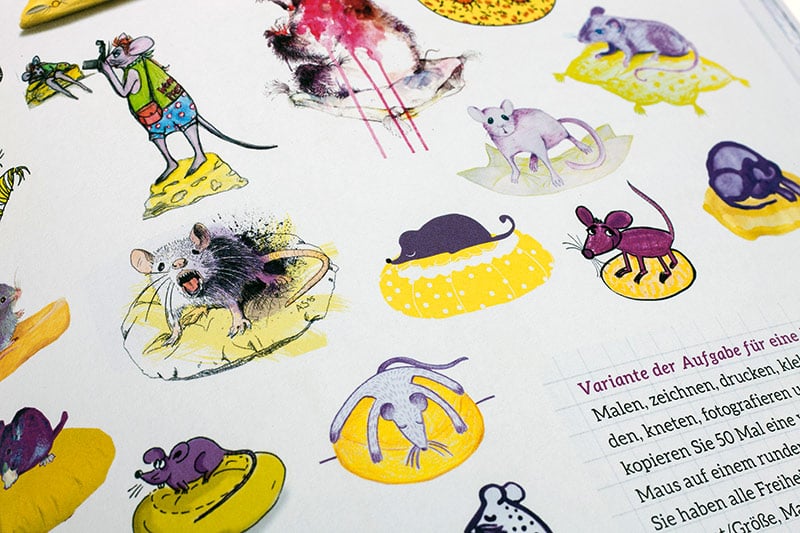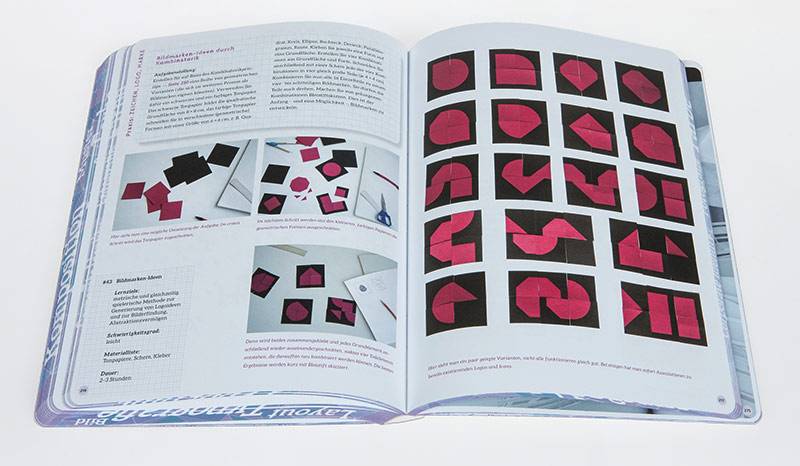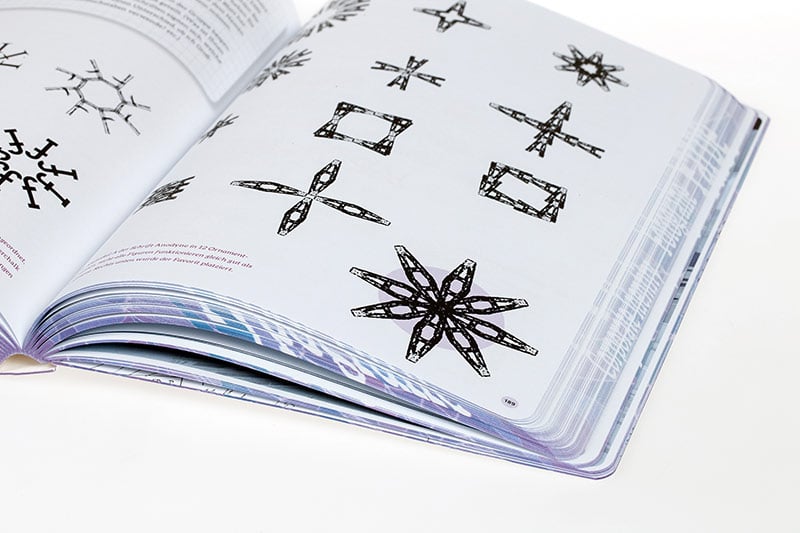 Verwandter Artikel
Vor einiger Zeit haben wir bereits die zum 12. Mal stattfindenden Tage der Typografie auf slanted.de bekannt ...
Submitted by Julia on 22.09.2010
Nächster Artikel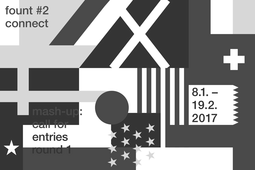 Call for entries round 1:
fount magazine is an independently published magazine about mash-up culture. We examine the convergences of a ...
Submitted by lars on 15.01.2017
in Design, Illustration, Magazines
Vorheriger Artikel
Sylvia Lerch & Nadja König
Der Stahlstich ist eine uralte Drucktechnik, ein grafisches Tiefdruckverfahren, das vor allem zur Herstellung von ...
Submitted by Julia on 12.01.2017