Displace ist eine neue humanistische, Sans-Serif basierte Displayschrift von Denise Serebryakov.
Humanistic sans-serif based on the calligraphic shapes with a pronounced handwriting contrast and open forms typeface. Displace have a natural thick-thin swelling & shrinking of the strokes as if it were draw calligraphicaly. Test and buy ($ 49) on MyFonts.com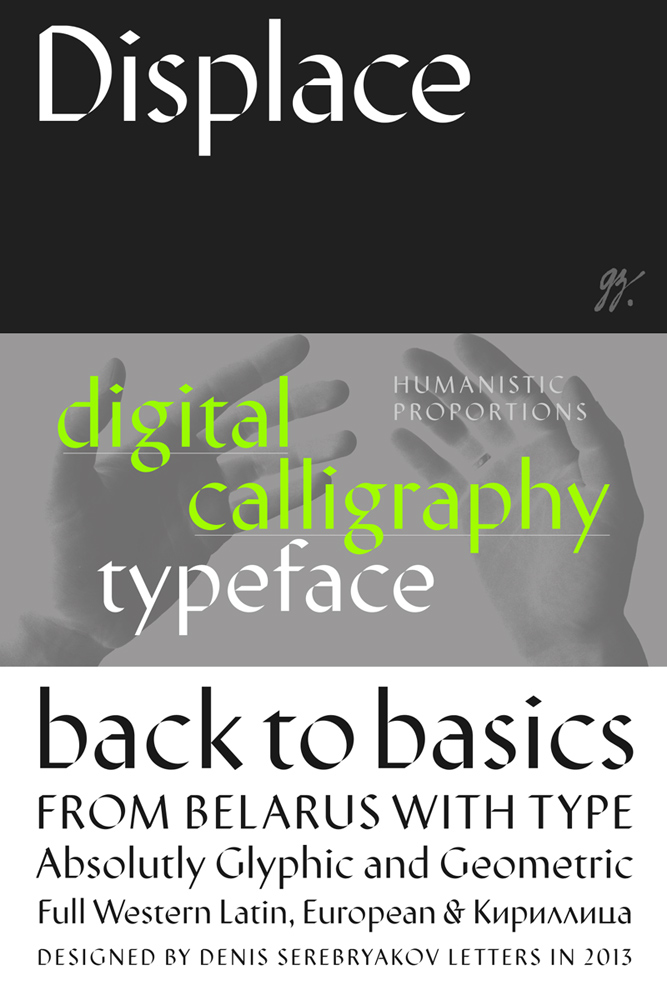 Zum Portfolio von deniserebryakov
Weitere Beiträge von deniserebryakov
Verwandter Artikel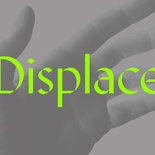 Displace — new look of classic Humanistic sans-serif based on the calligraphic shapes with a pronounced handwriting ...
Submitted by deniserebryakov on 12.03.2013
Nächster Artikel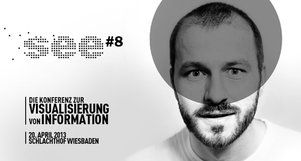 Nur noch wenige Wochen bis zur see#8 – und die Vorbereitungen laufen auf Hochtouren. Neben sieben spannenden ...
Submitted by Julia on 13.03.2013
in Design, Events, Interactive
Vorheriger Artikel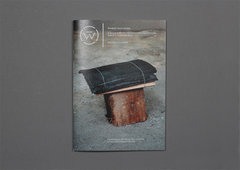 A magazine of unexpected creativity
Nach langer Ankündigung und erfolgreichem Crowdfunding, veröffentlicht Peter Bil'ak nun sein neues ...
Submitted by Constanze on 11.03.2013