idPure aus der Schweiz machen nicht nur ein sehr schönes Grafik-Design Magazin mit einem vor kurzem geänderten Layout, sondern begibt sich nun auch auf den Weg, Bücher zu veröffentlichen. Mit gleich vier Büchern (Doodles Project, Once Were Posters Project, Snapping Faces Project, Expired Polaroid Project) startet der Verlag einen Aufruf. Alle sind herzlich eingeladen, mit zu machen.
Pressetext von idPure
The Book Projects is a selection of visuals made by you, by creative people.
Feel free to propose a "Book Project" to info@idpure.ch
As soon as any of the projects have enough unique visuals, IDPURE will publish the book.
LEGAL NOTICE: The authors of the documents or pictures submitted are solely responsable for their contributions. All creations submited must be unique and made by the contributor. By participating in this projects, you authorize IDPURE to publish your creations.
Technical data
Printing process: four colors offset
Paper: cover, special paper, 250/350g – inside, standart paper, 150g/170g
Pages: 192 pages
Size: 132 x 168 mm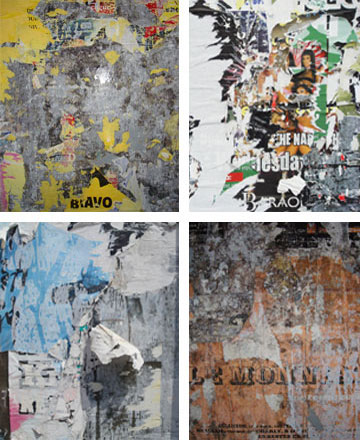 Once Were Posters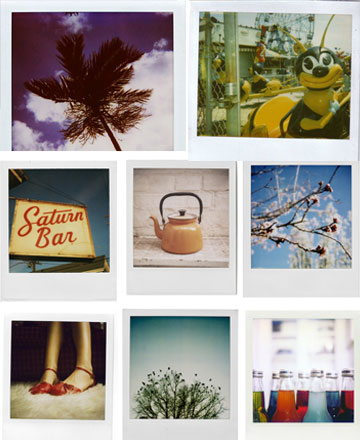 Expired Polaroid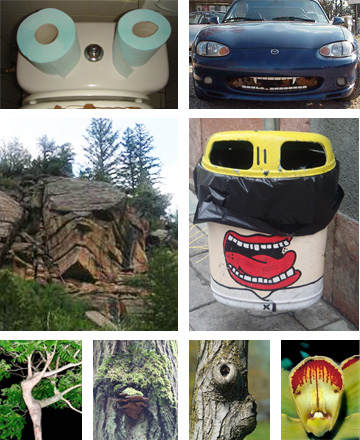 Snapping Faces
Verwandter Artikel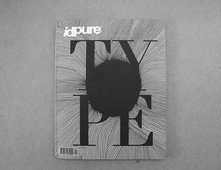 the swiss magazin for visual creation
idPure - le magazin suisse de la creation / the swiss magazin for visual creation Ein innovatives Magazin aus der ...
Submitted by Tobi on 05.09.2006
Nächster Artikel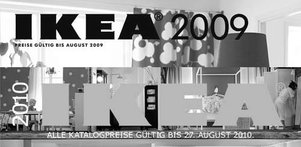 Futura geht, Verdana kommt
Bis 5. September werden in Deutschland knapp 30 Millionen* der neuen, 388-seitigen Ikea-Hauptkataloge an die ...
Submitted by Tanja on 04.09.2009
Vorheriger Artikel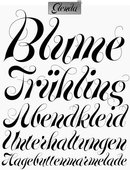 Neuer Script-Font von Hubert Jocham
Seitdem Hubert Jocham die Mommie entworfen hat, folgten weitere Script-Fonts mit großen Kontrasten bei großen ...
Submitted by Tanja on 03.09.2009