dotdotdot ist ein detailverliebte Social-Reading-App für iPhone, iPad und alle gängigen Browser. Mit dotdotdot lassen sich eBooks, jegliche Texte aus dem Web und RSS importieren, verwalten und in der wunderschönen Sentinel von H&FJ distraction-free lesen.
Neben allen gängigen Features herkömmlicher Lesetools, wie dem Markieren von Textpassagen, Kommentieren und liken, kommt bei dotdotdot eine soziale Komponente hinzu indem man direkt im Text die Markierungen anderer Leser sehen kann und Diskussionen direkt in Texten starten kann.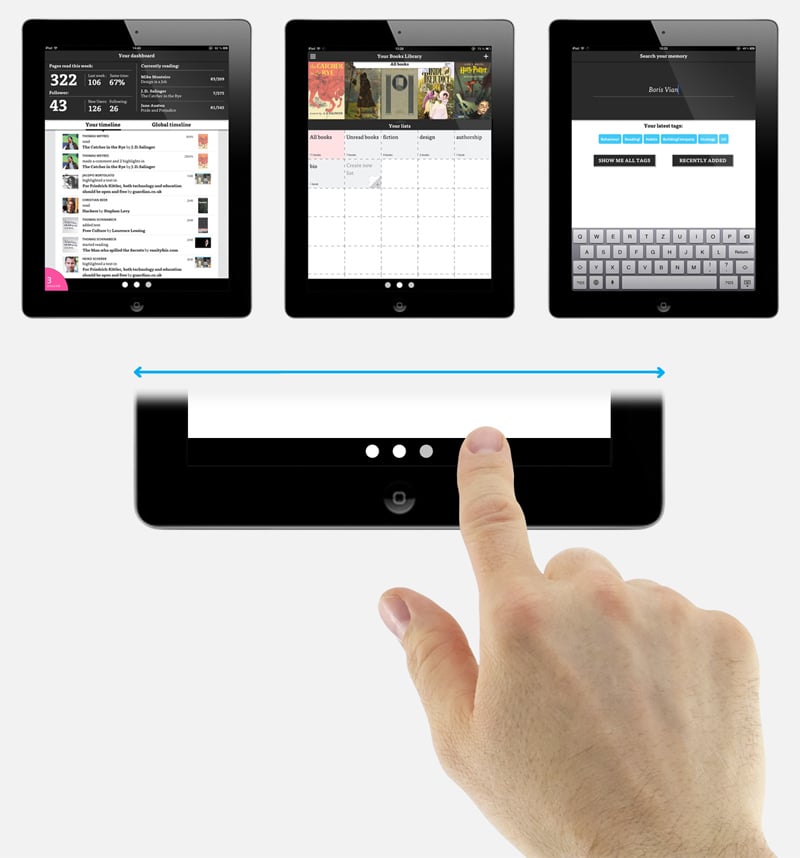 Ein kleines, aber typografisch interessantes Feature ist die Share-Funktion mit der man Textpassagen zu Twitter oder Facebook sharen kann – für jede Textpassage wird eine eigene Webpage (tinyurl.com/cf5w6w9 ) generiert, die die Textpassagen in verschiedensten Fonts darstellt.
dotdotdot ist umsonst und kann man hier für iPad und iPhone herunterladen.

Verwandter Artikel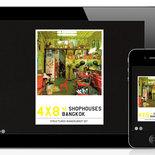 "Beautiful." – Stefan Sagmeister Das Projekt SHOPHOUSES ist ein fortlaufendes Fotokunstprojekt. Der momentane Stand ...
Submitted by rupadesign on 12.09.2011
in Photography
Nächster Artikel
Vorheriger Artikel
Biko is a new typeface, a geometric sans serif with a strong and yet friendly character. The font is perfect ...
Submitted by Julia on 18.04.2013