Die 10. Ausgabe der Dutch Design Week in Eindhoven ist eine gewaltige Design Show. In zahlreichen Gebäuden und Orten (meist ehemalige Gebäude der Philips Werke) werden vorwiegend Arbeiten aus den Bereichen Objekt-, Textil- und Möbeldesign gezeigt, meistens ohne Eintrittsgebühr zu besichtigen. Besonders interessant ist die Graduation Show der Design Academy Eindhoven. Mind blowing!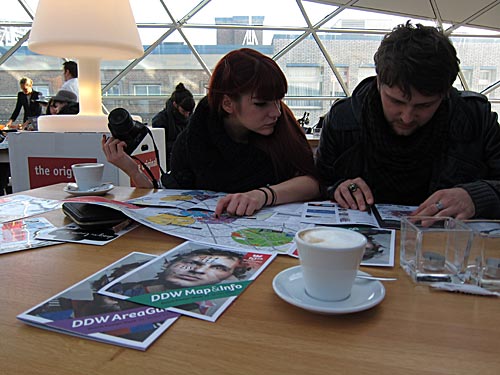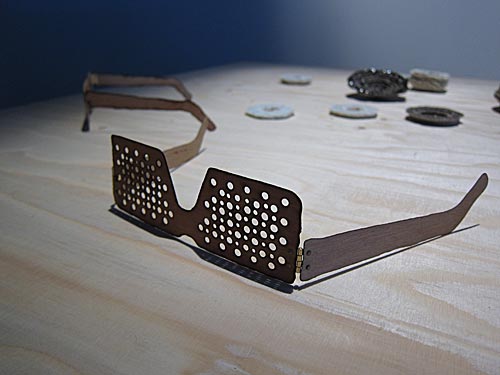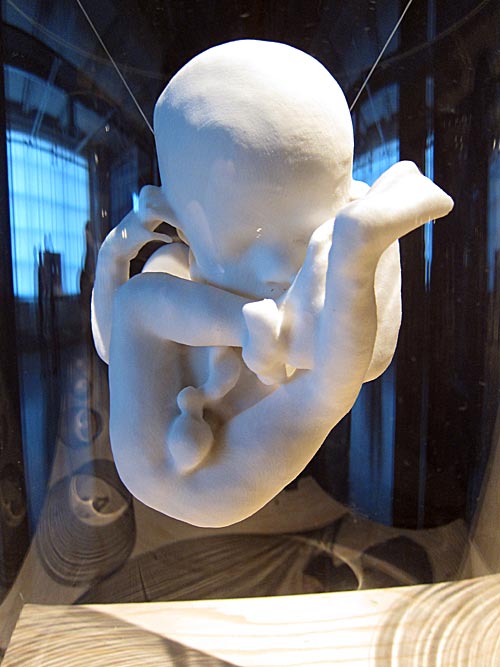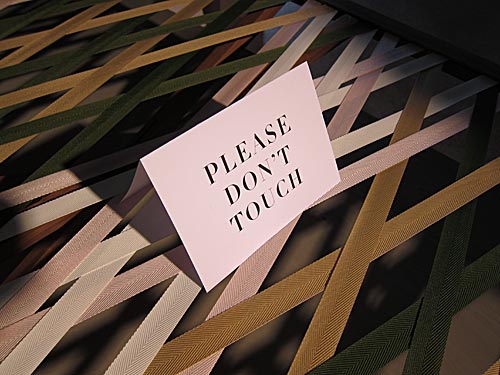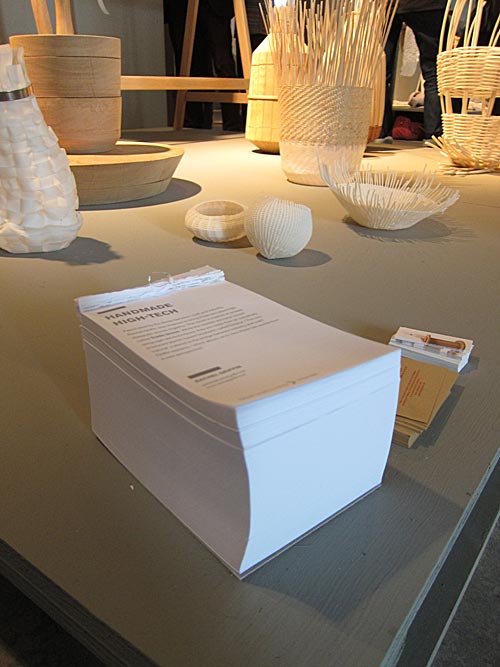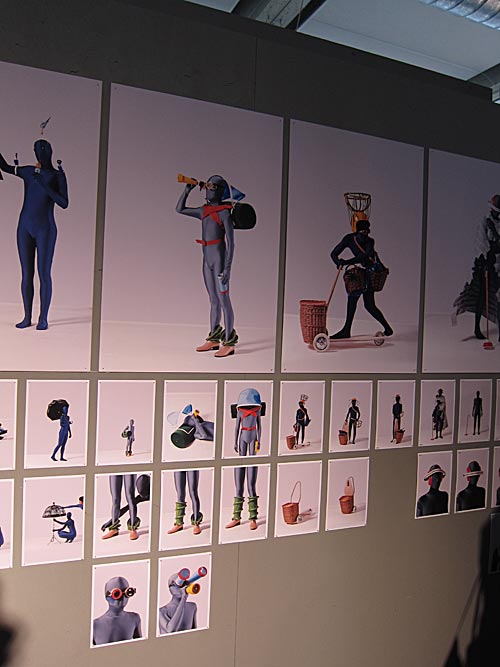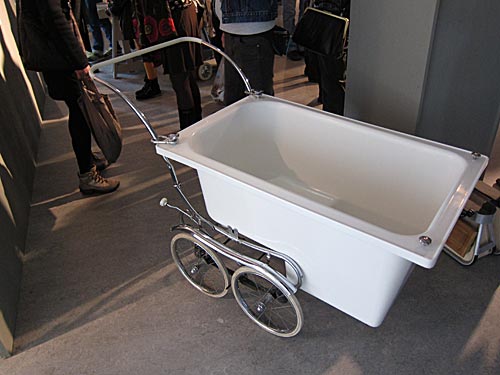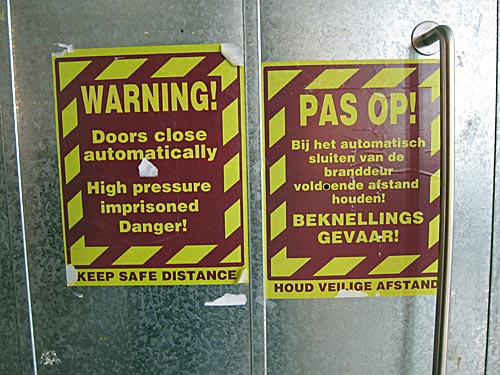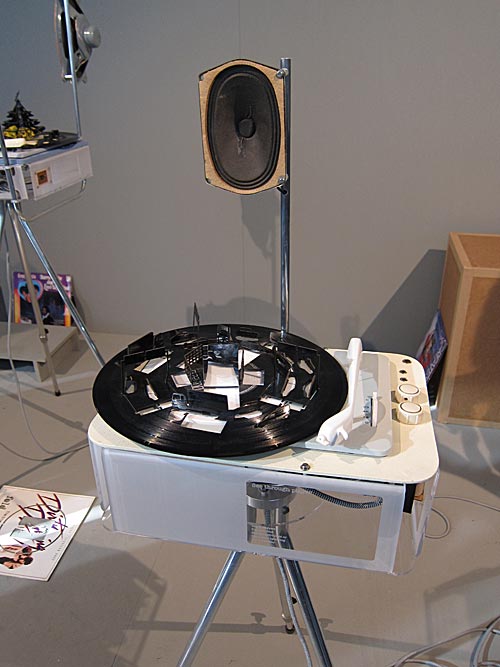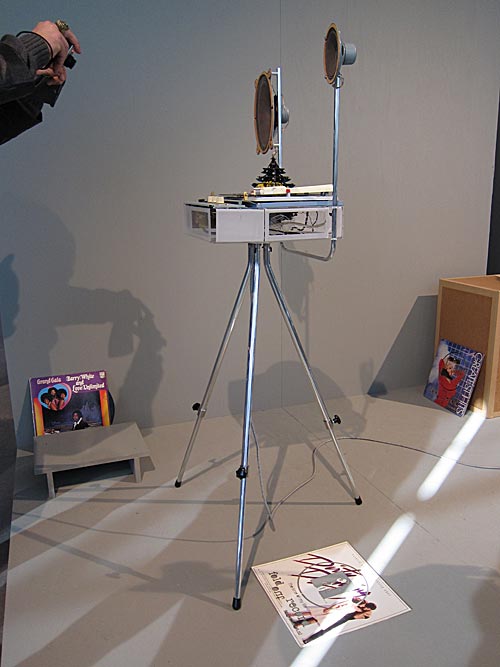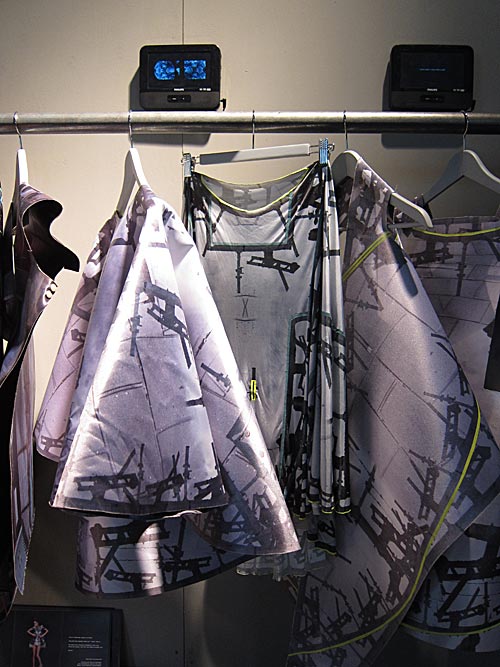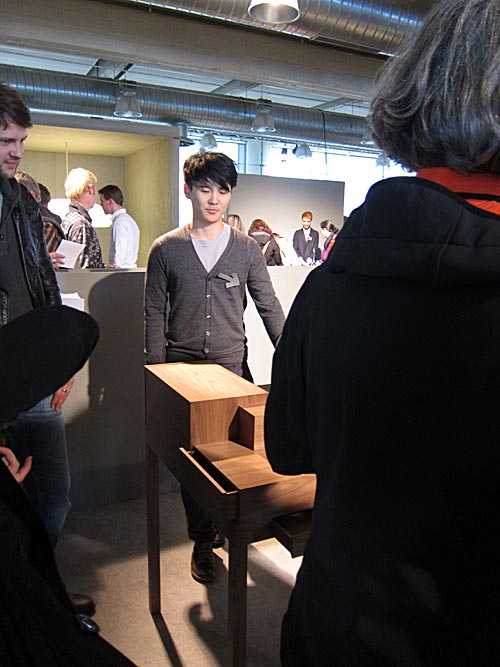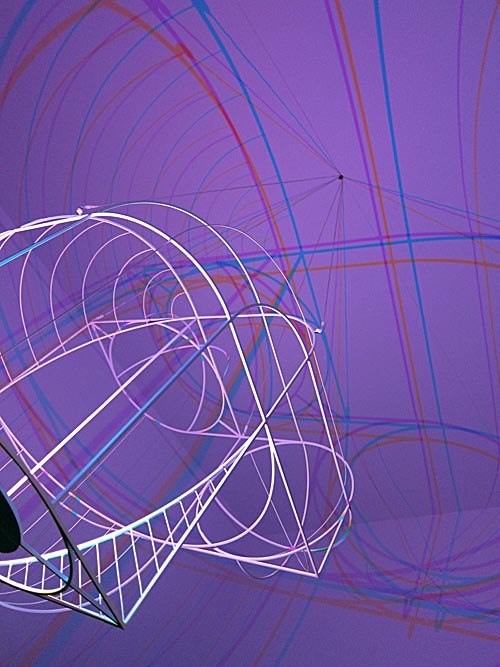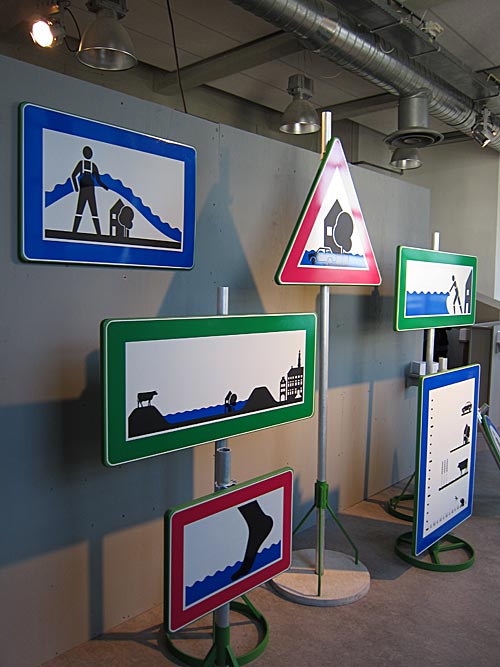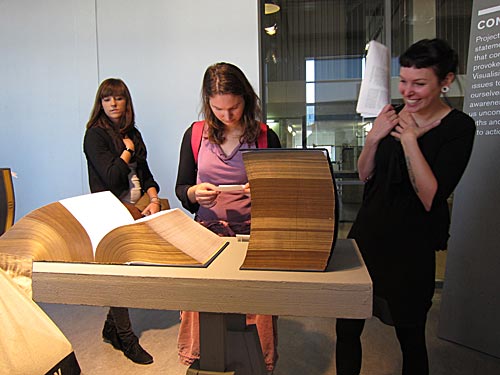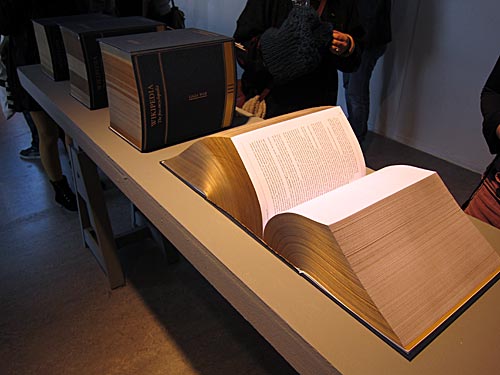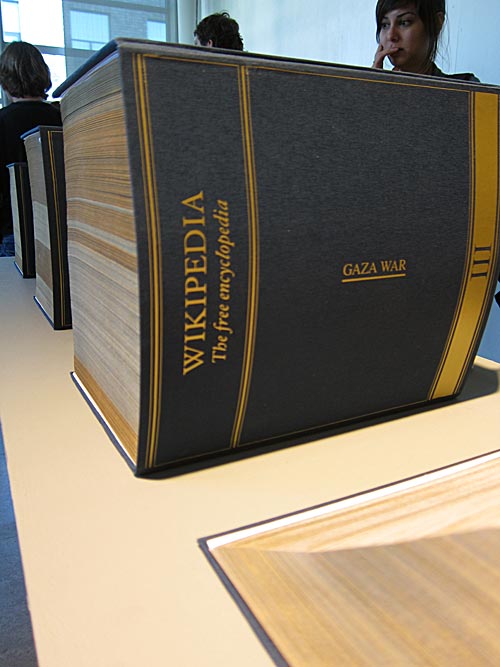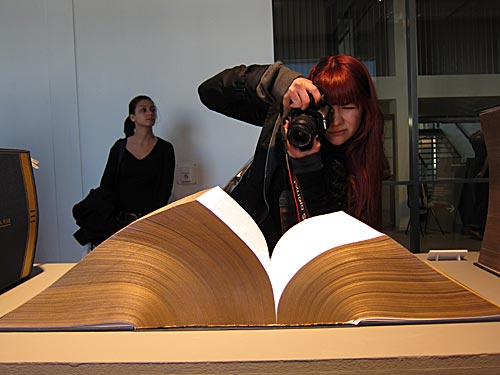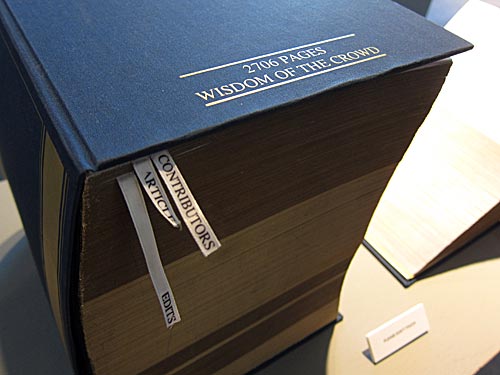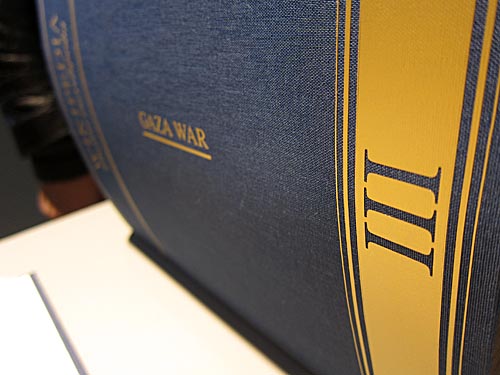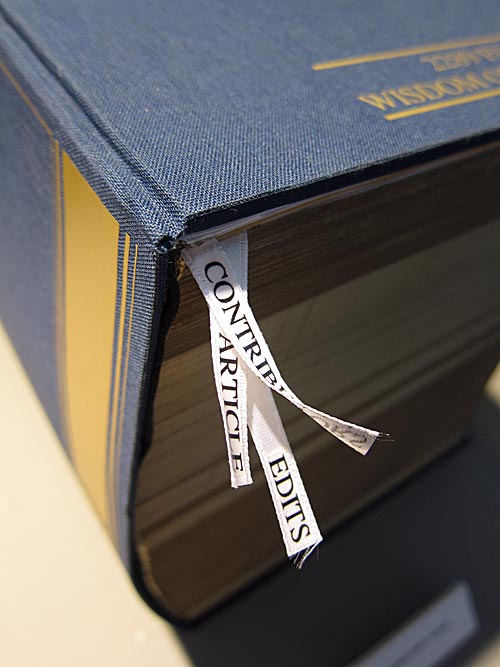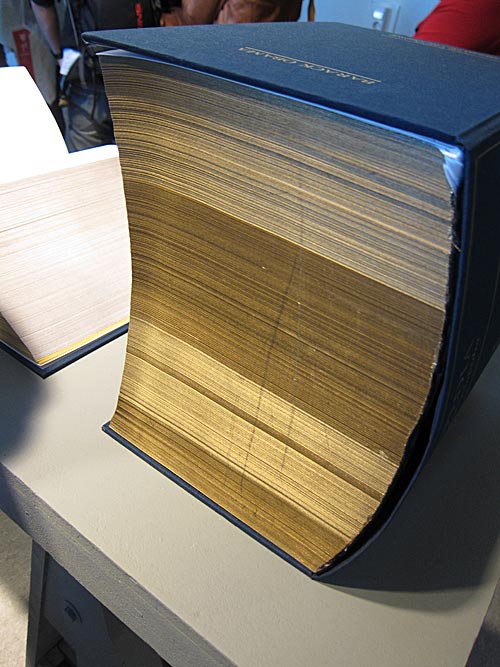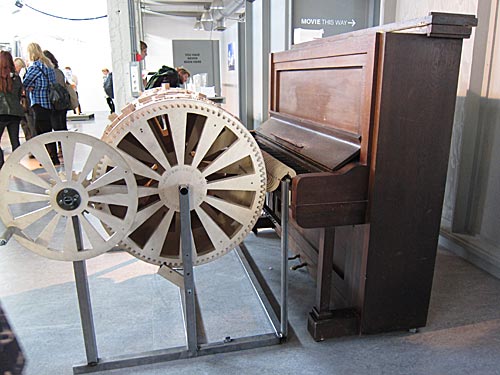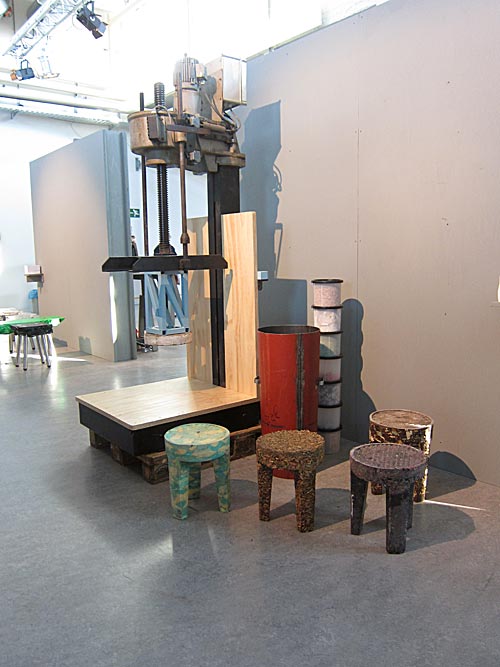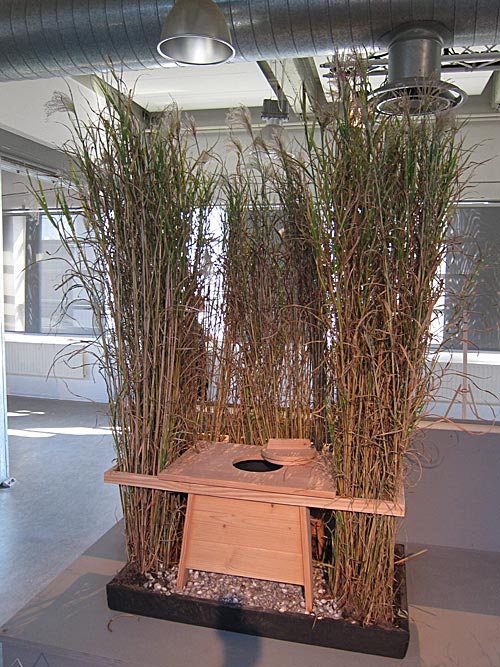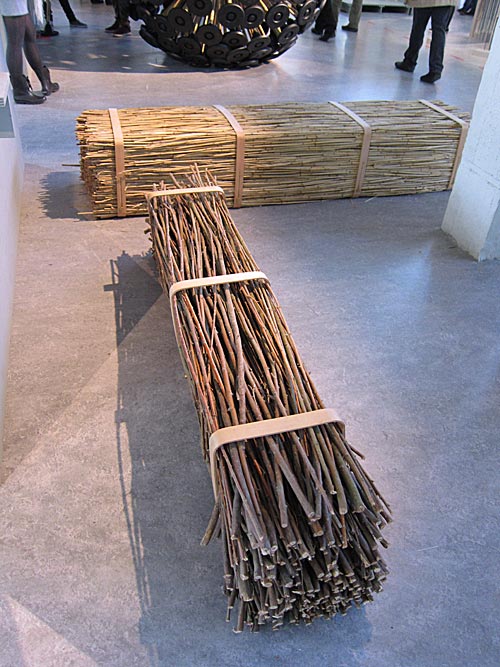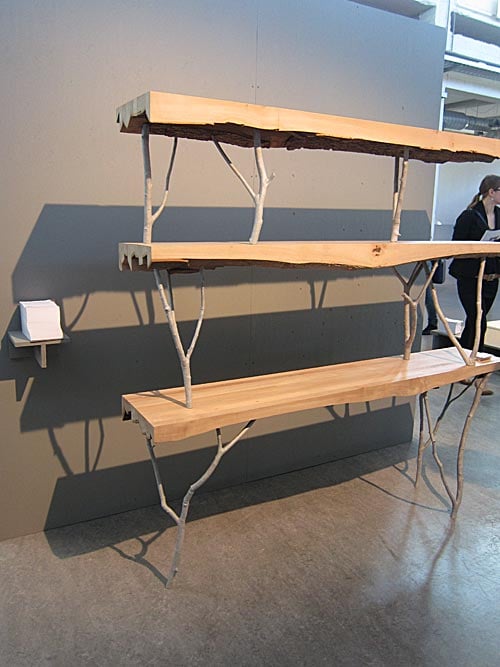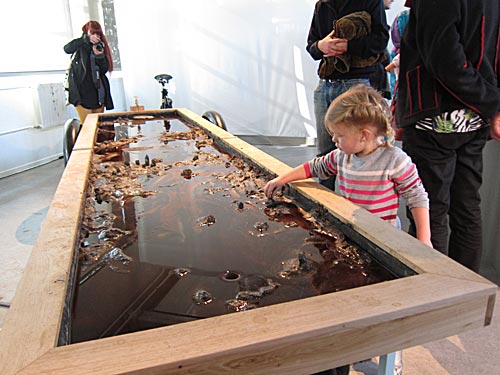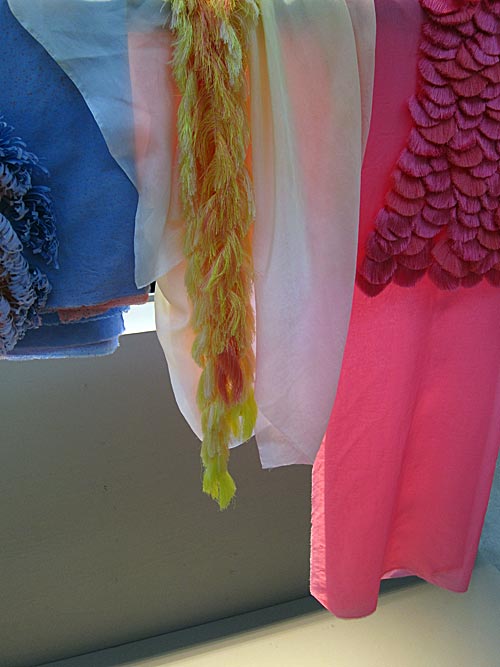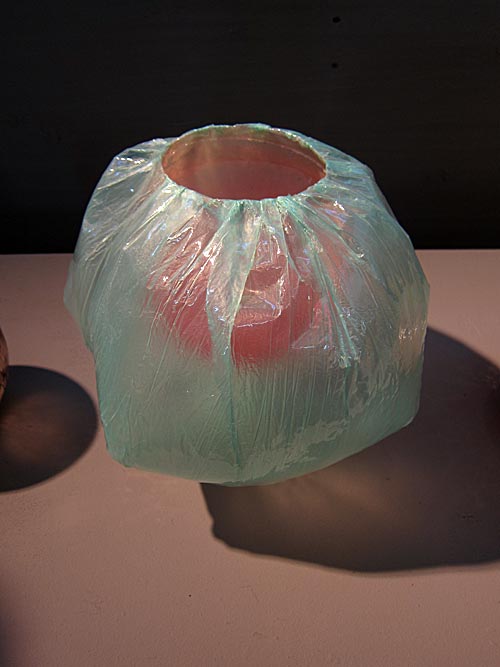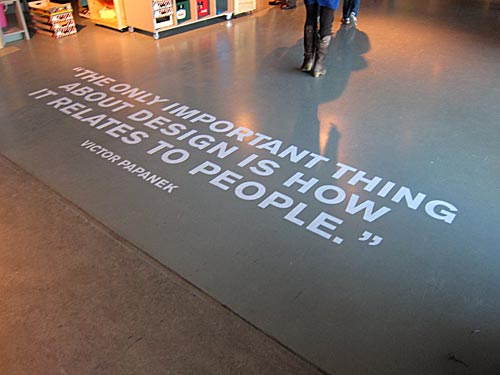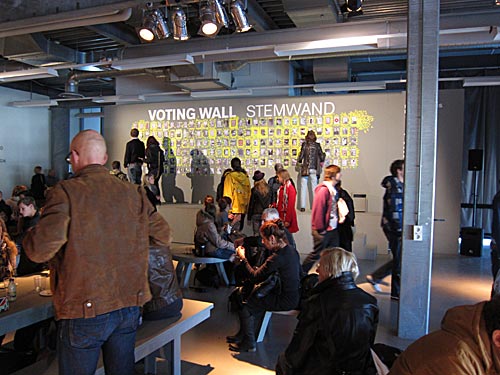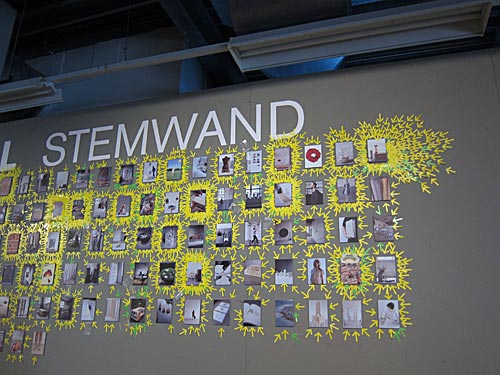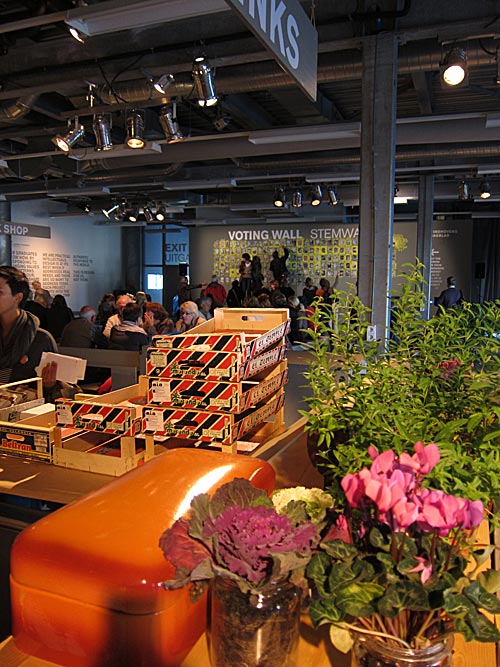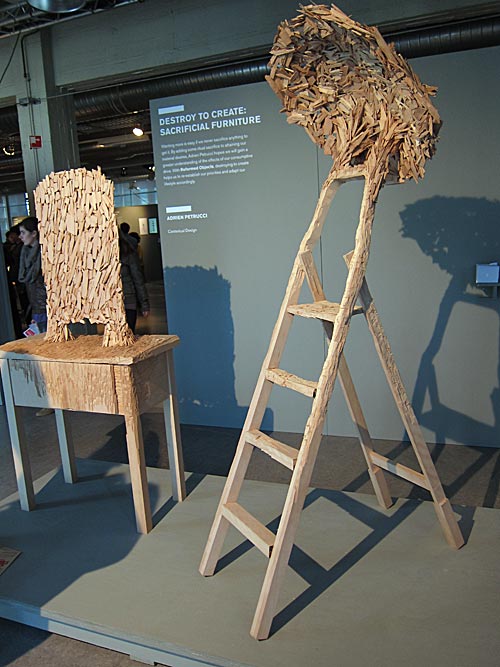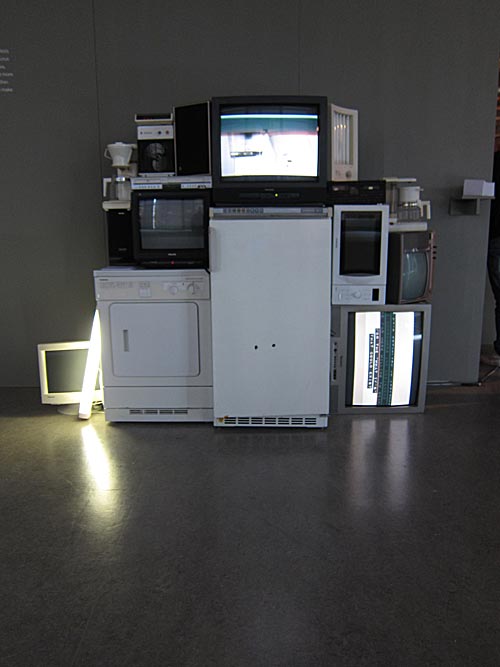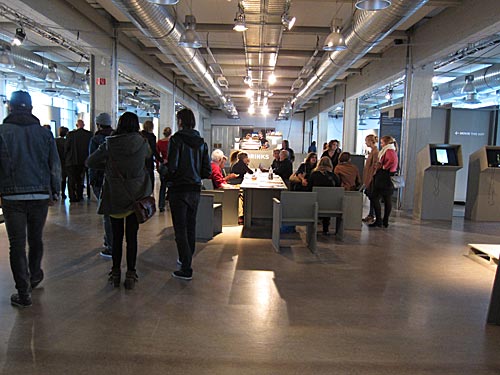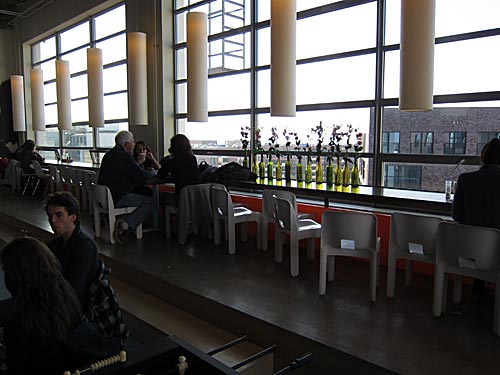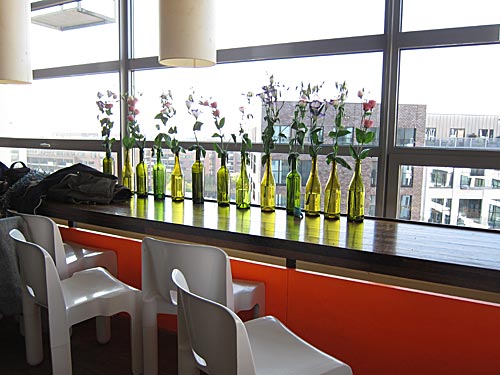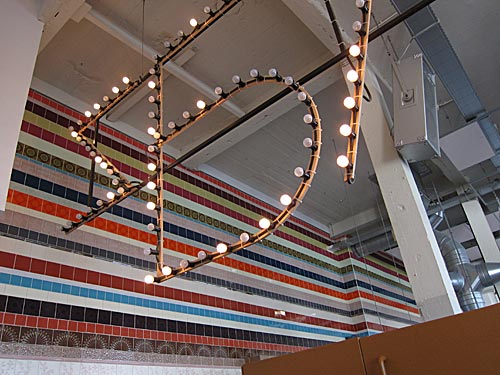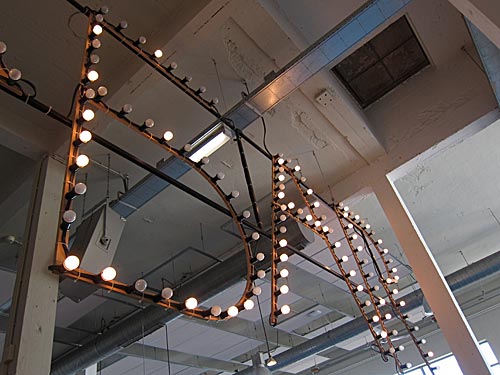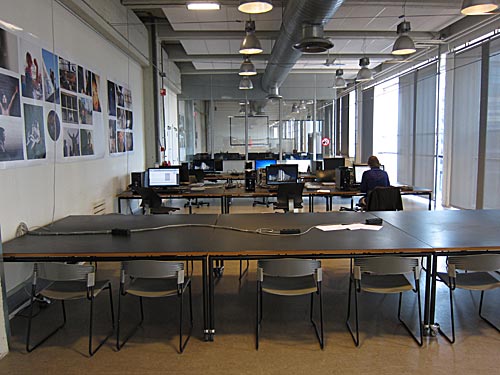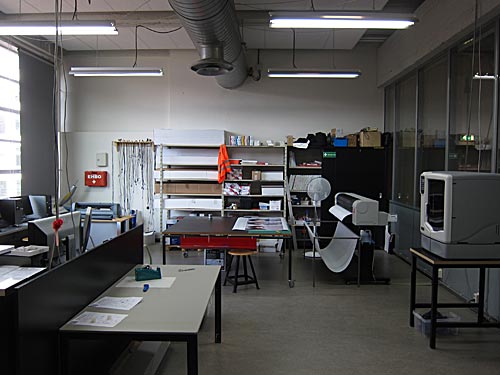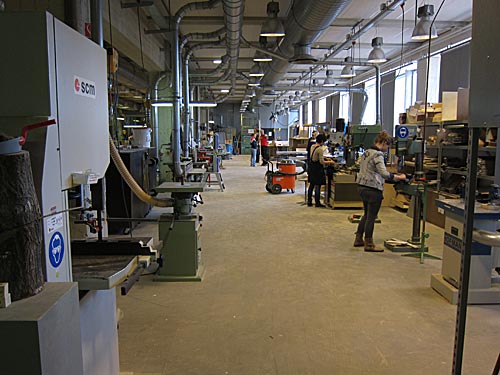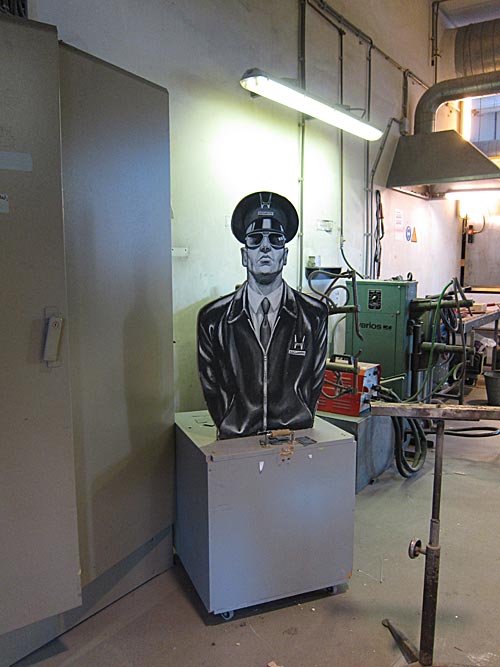 Presseinfo: From October 22 through October 30 2011, the tenth edition of Dutch Design Week takes place in Eindhoven. DDW presents unparalleled ideas, individualistic works and insightful solutions devised by innovative designers. More than 1,500 designers display their work ranging from industrial design, spatial design, and graphic design to textiles, sustainable design and design management & trends. Design in all its disciplines and aspects. The participants include established bureaus, high-profile designers, talented newcomers, and recently graduated designers, one of the reasons why Dutch Design Week is the perfect meeting place for designers, companies, and public.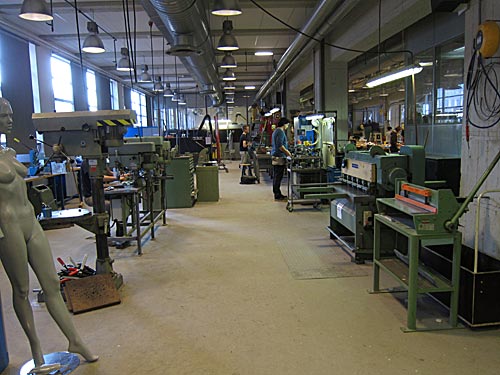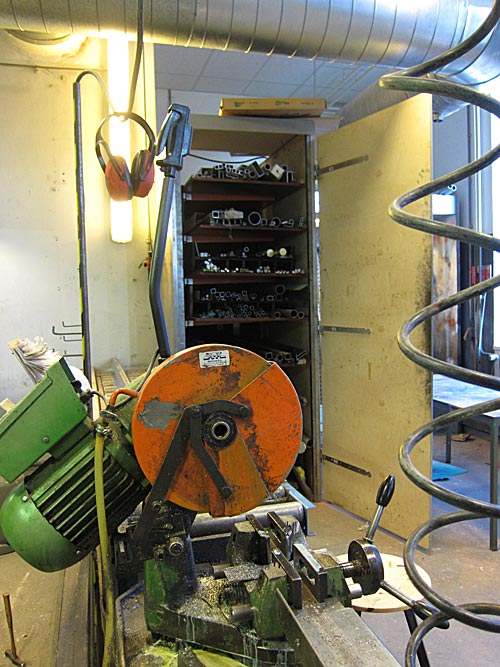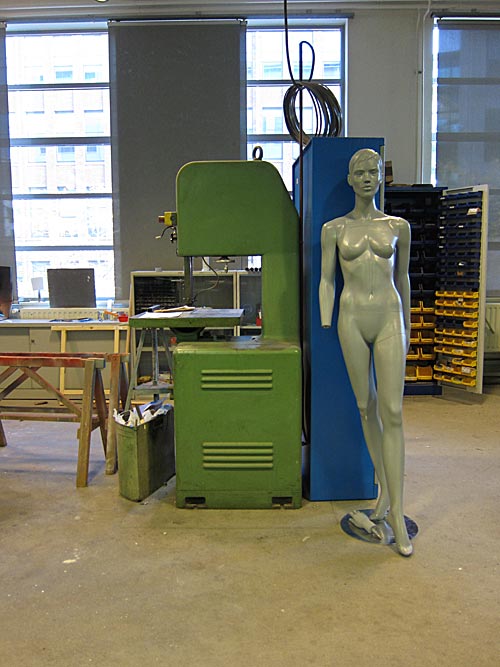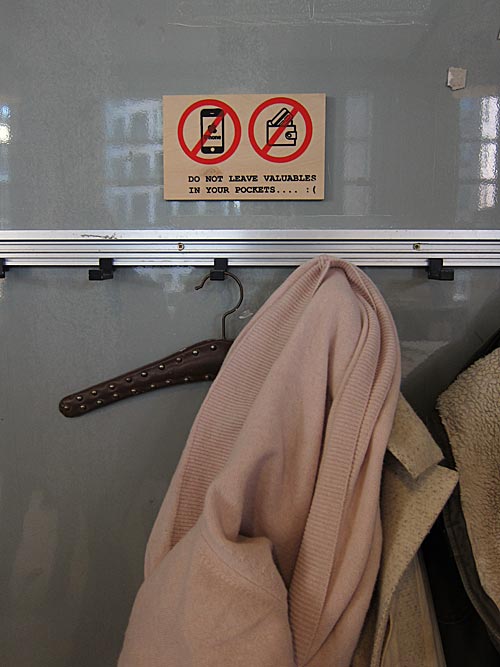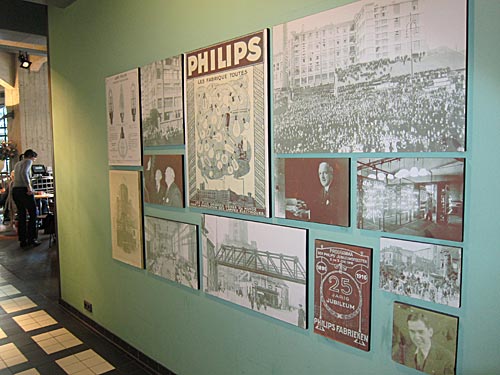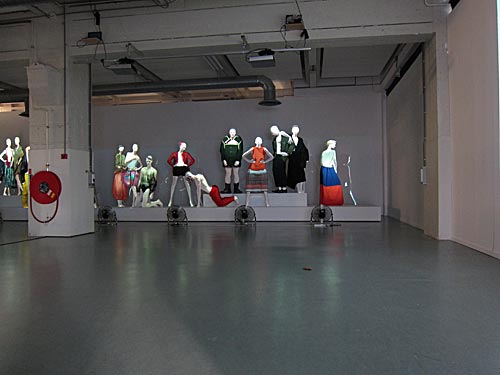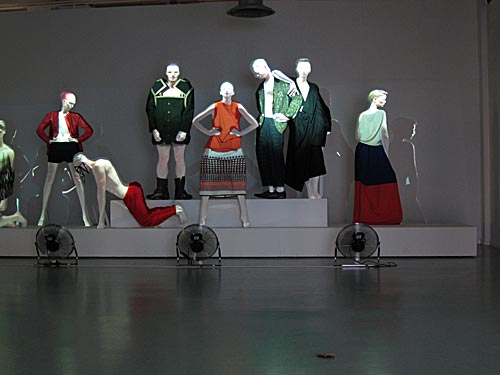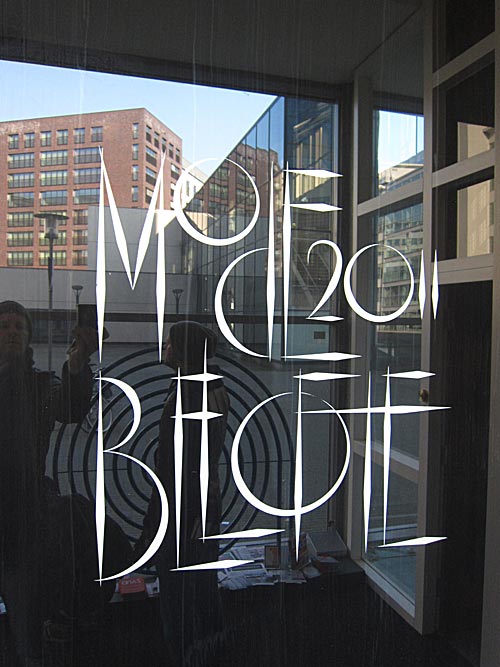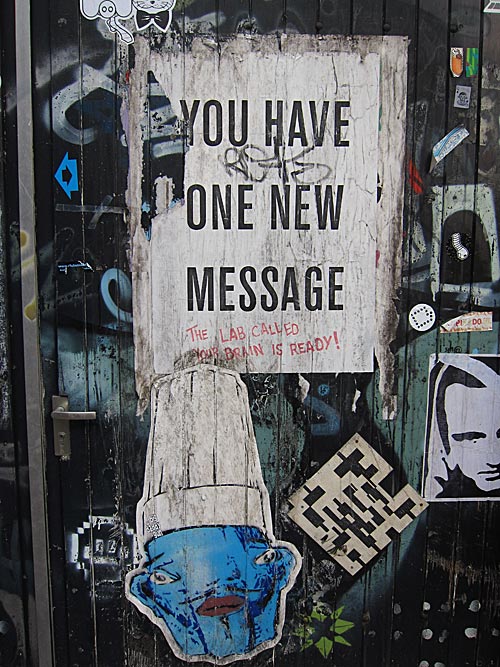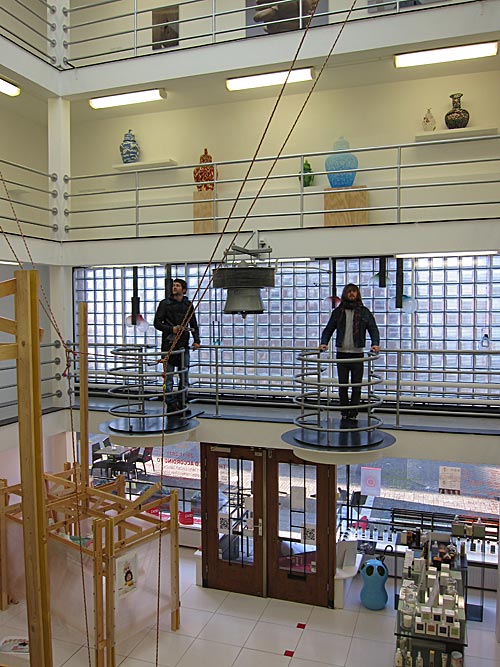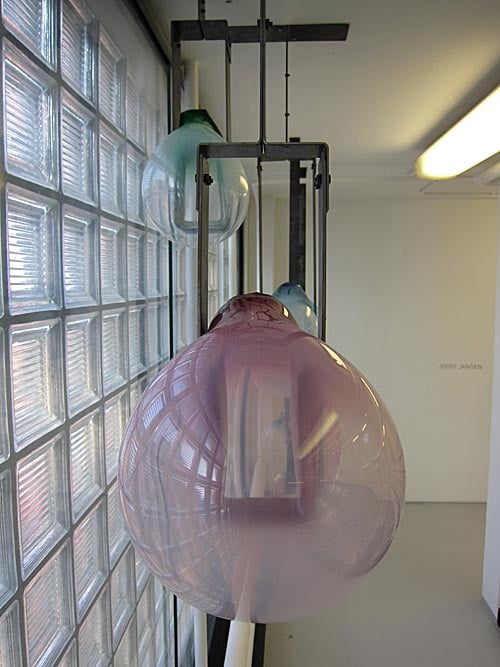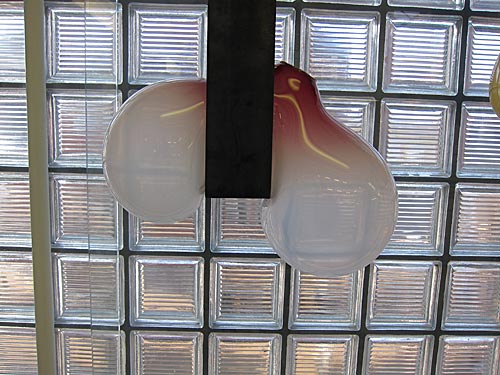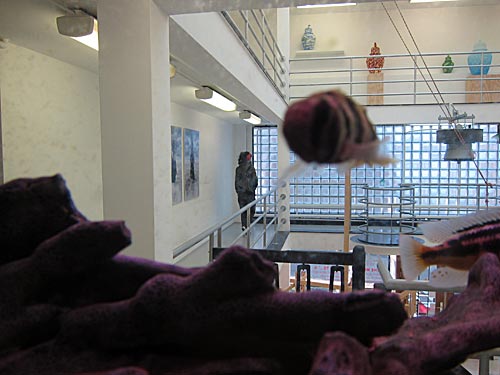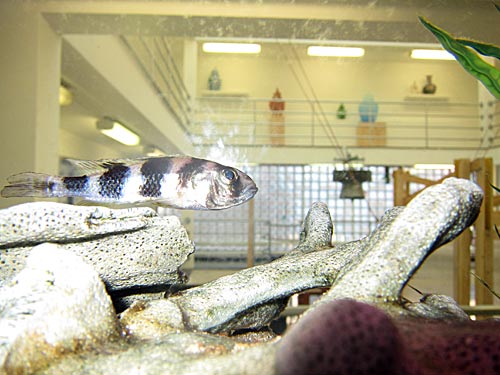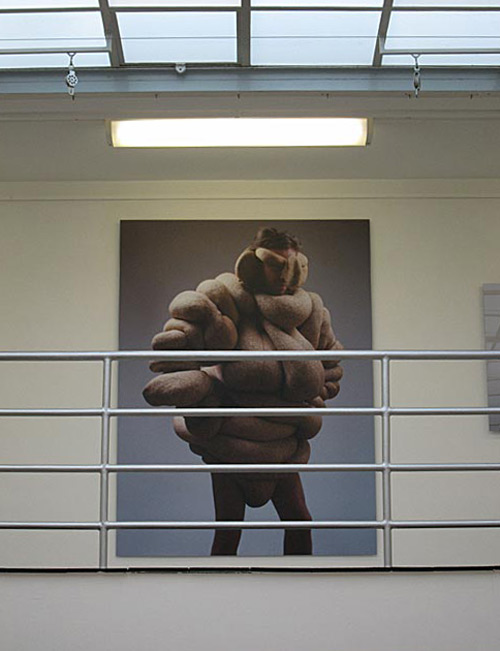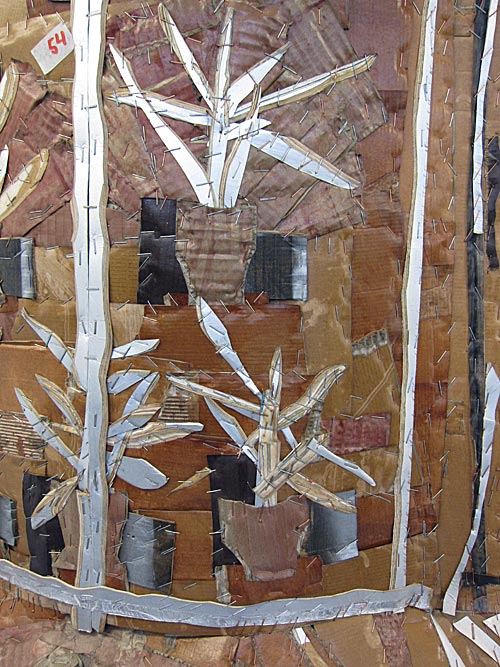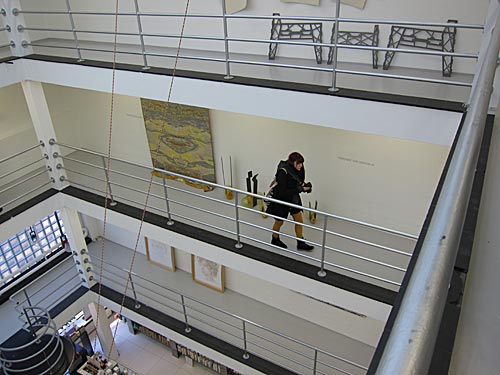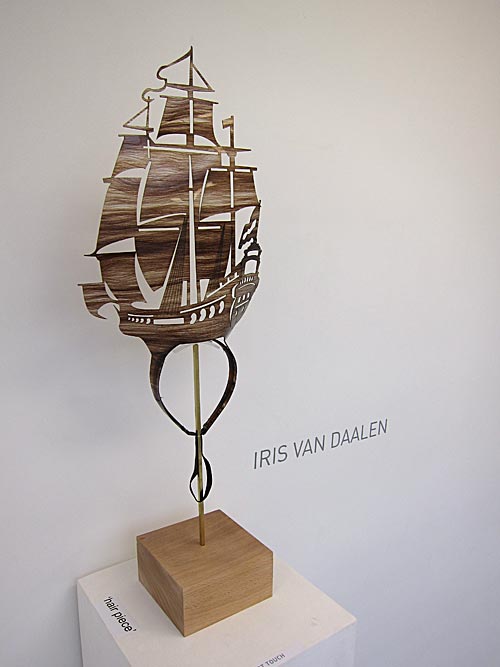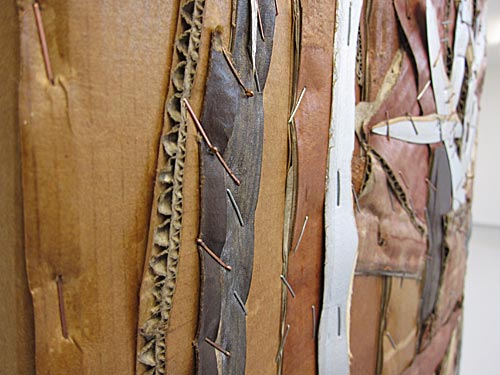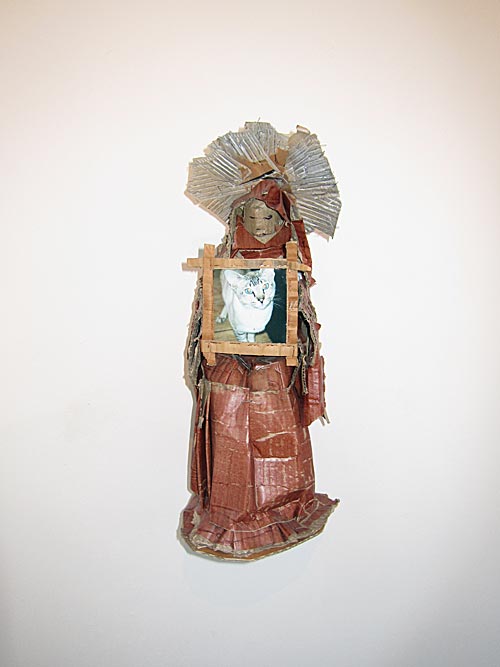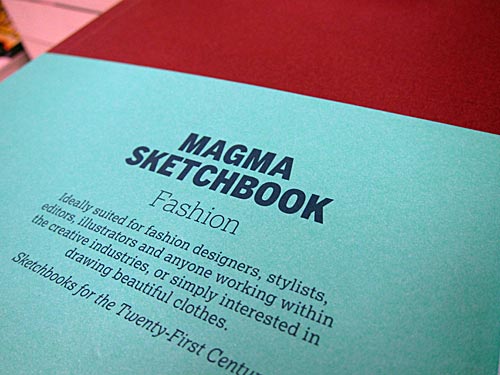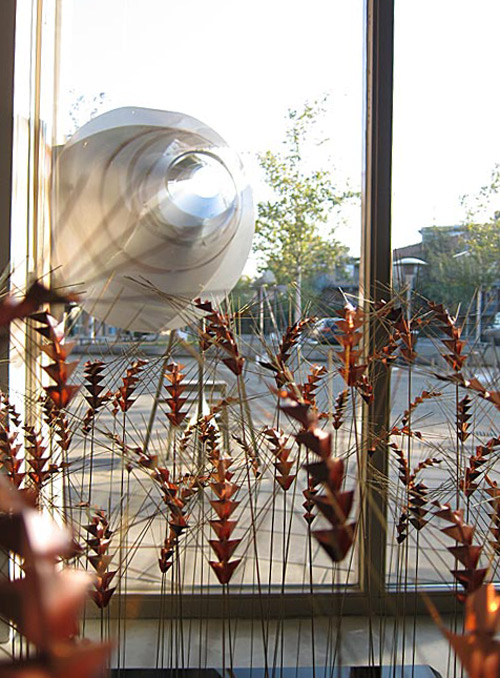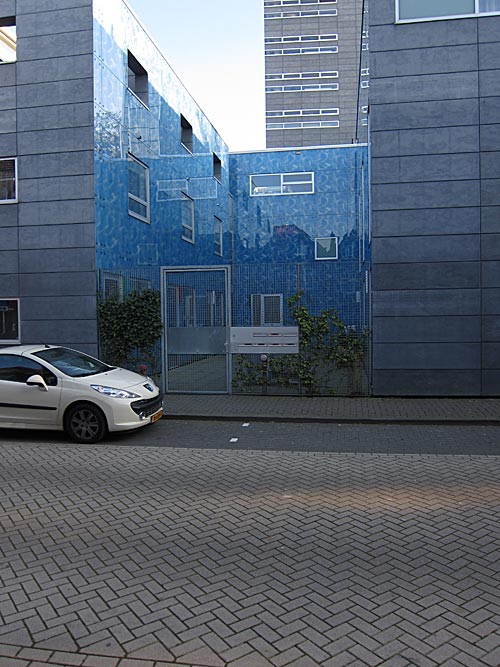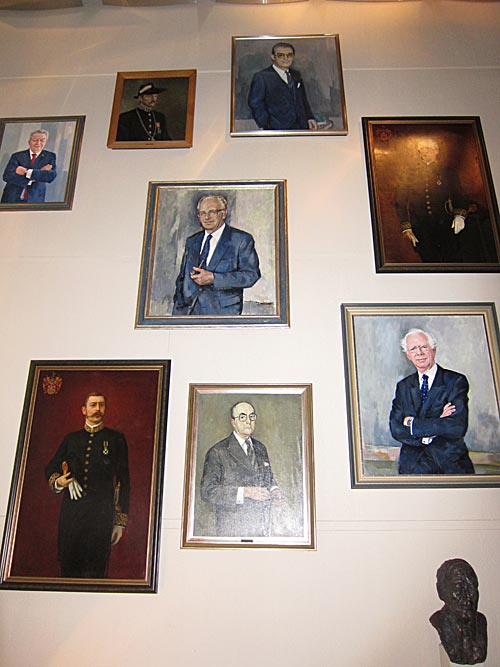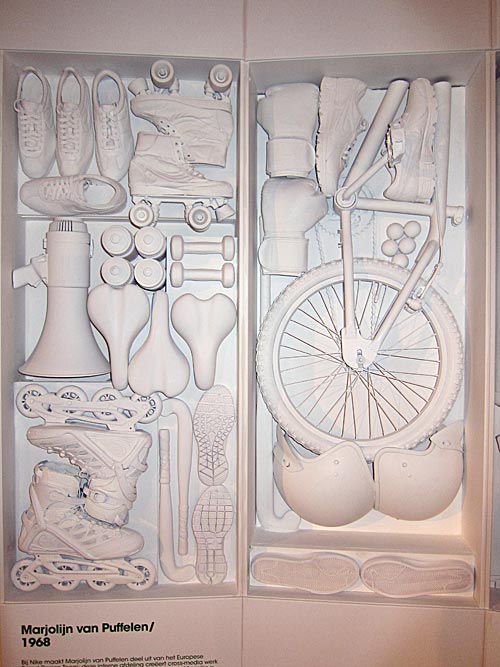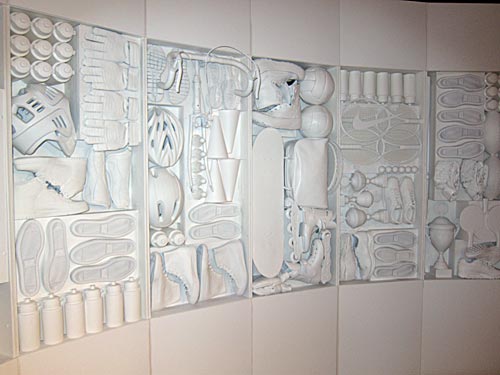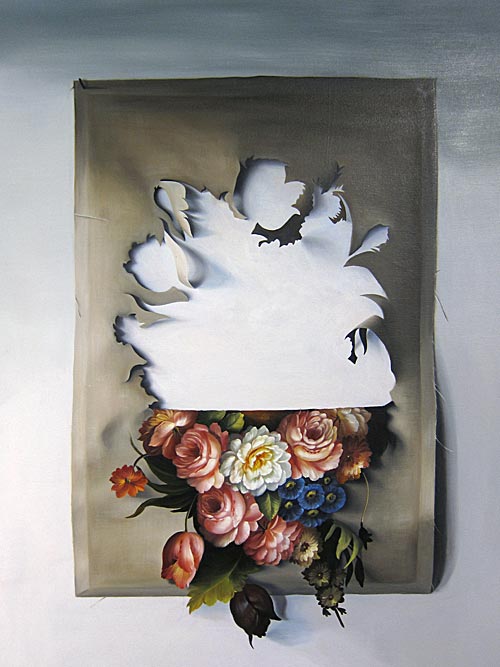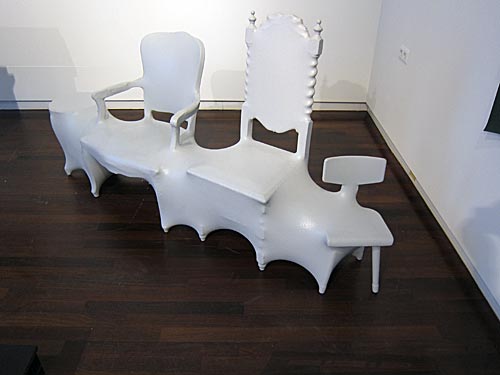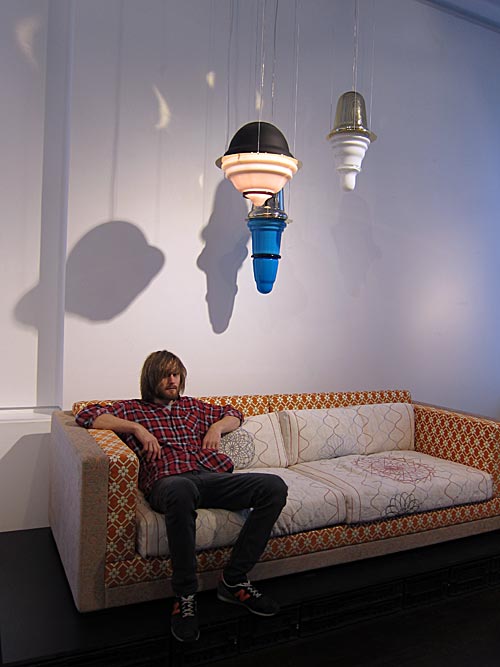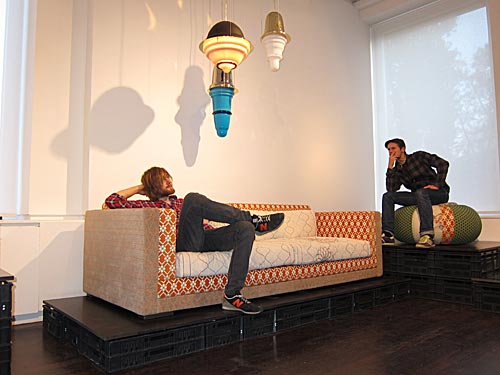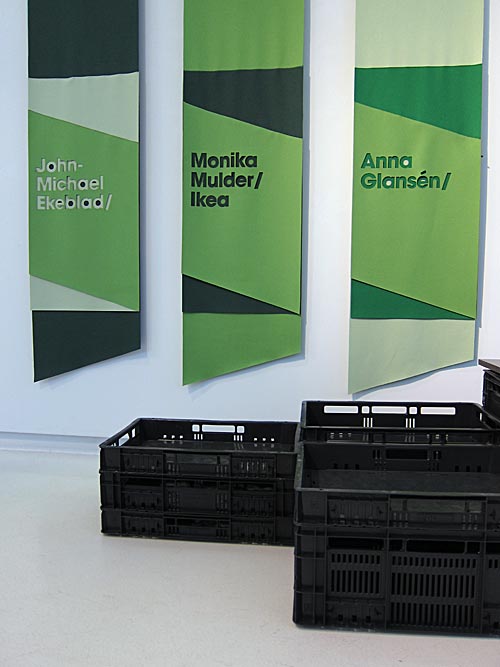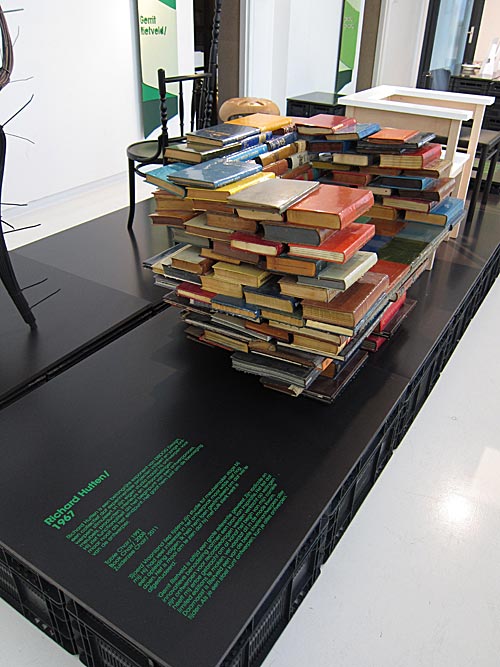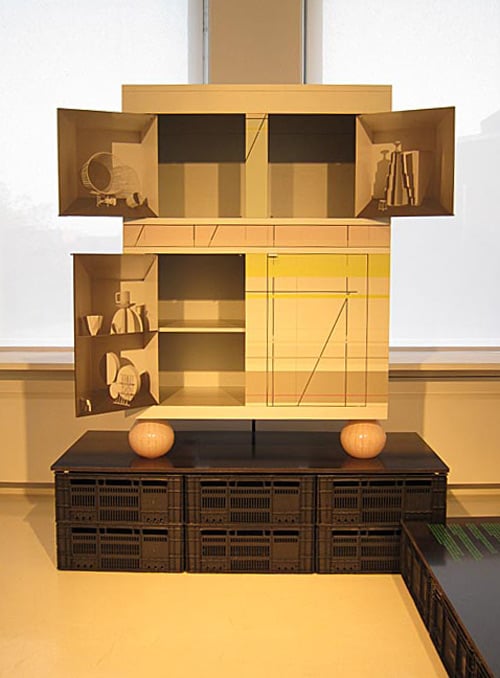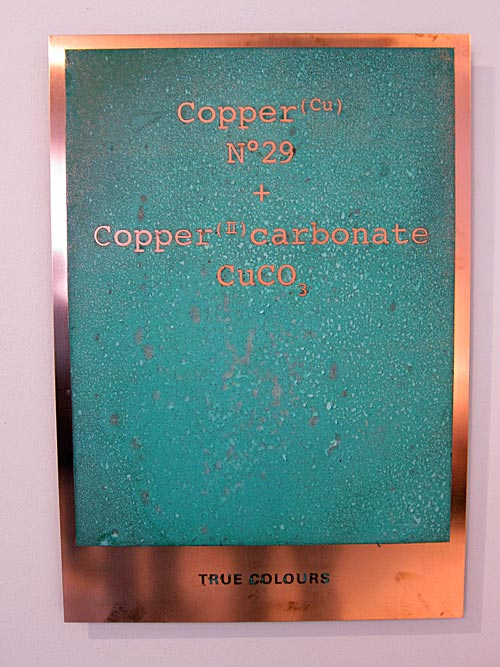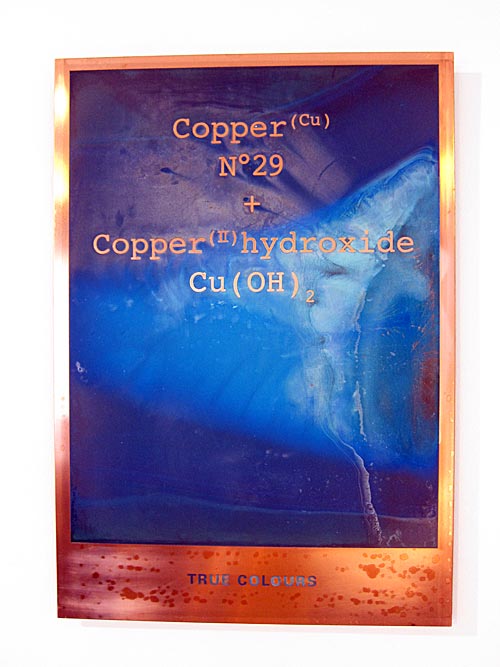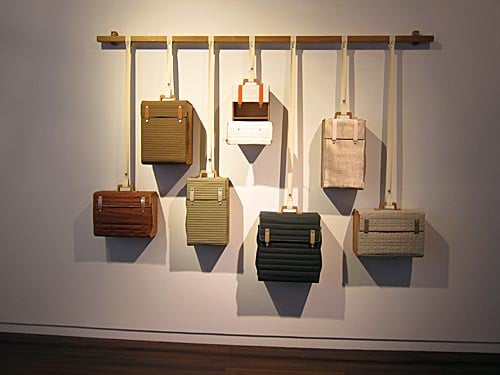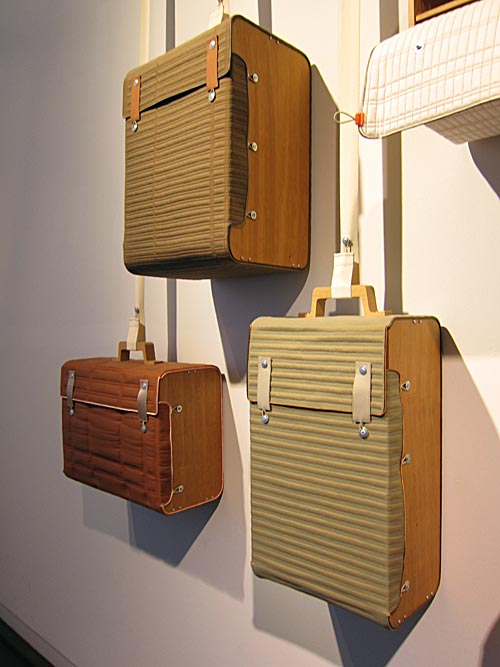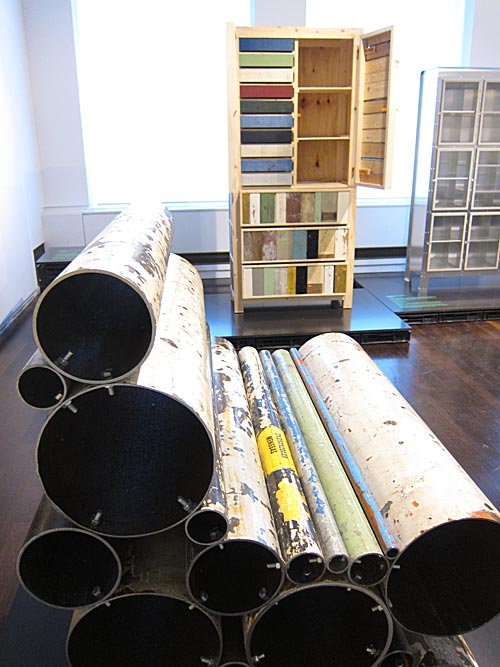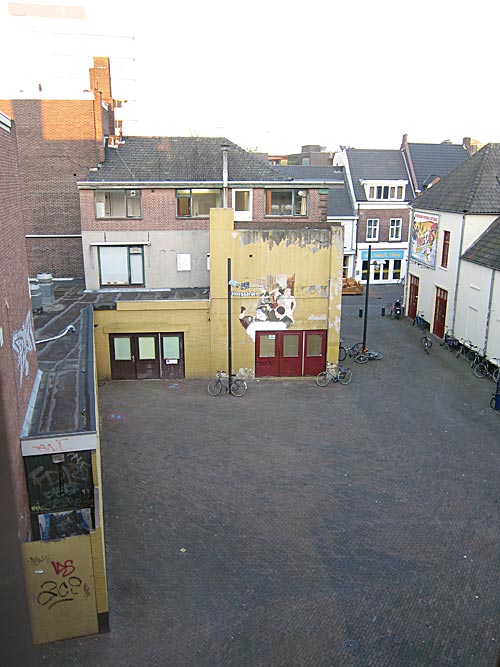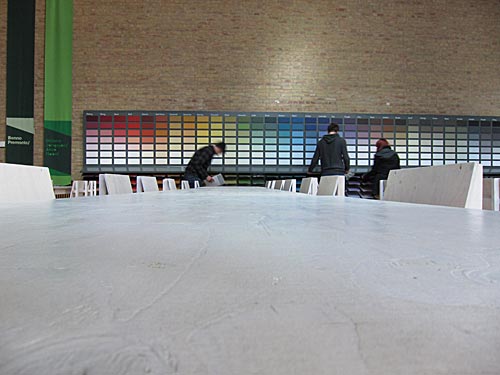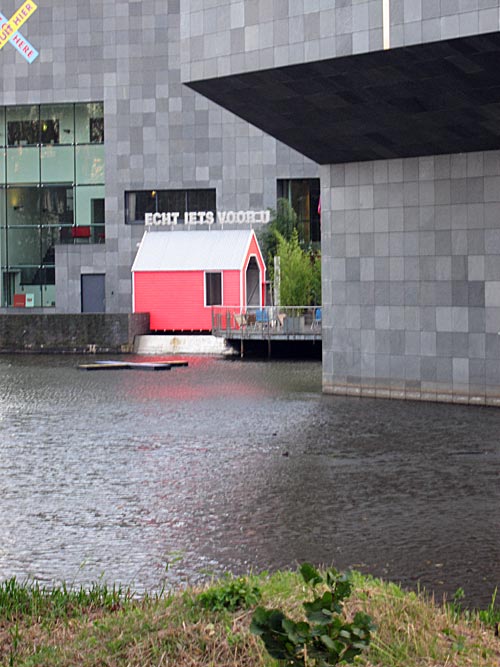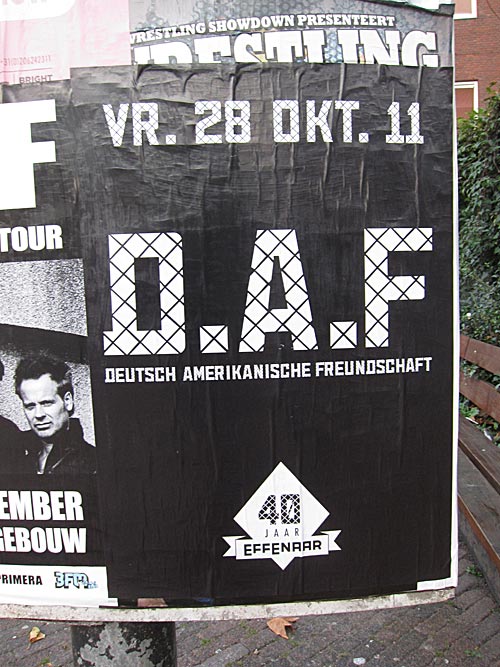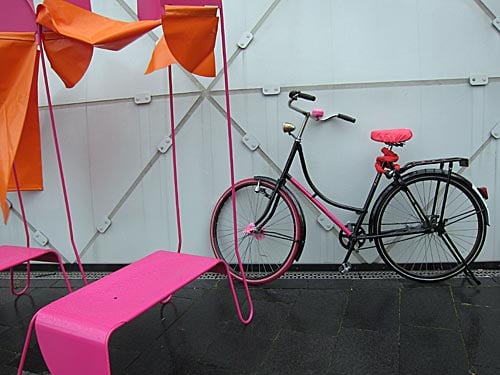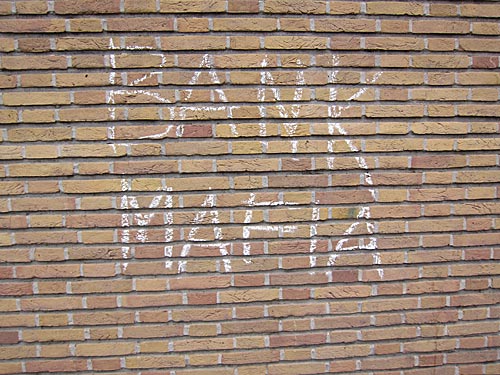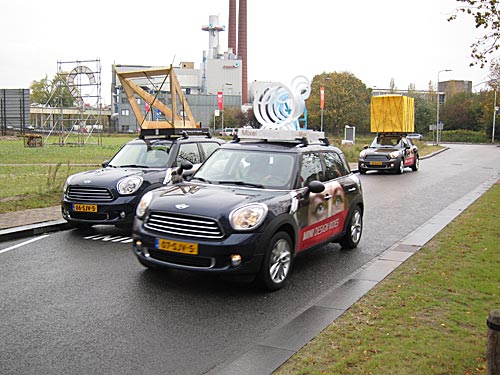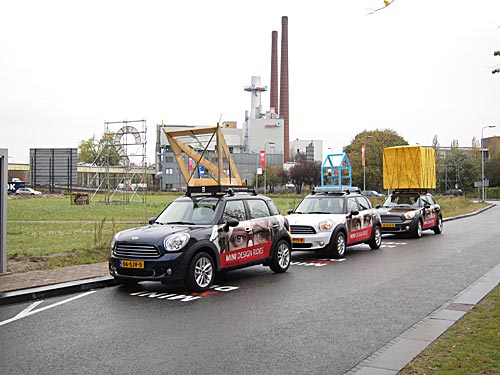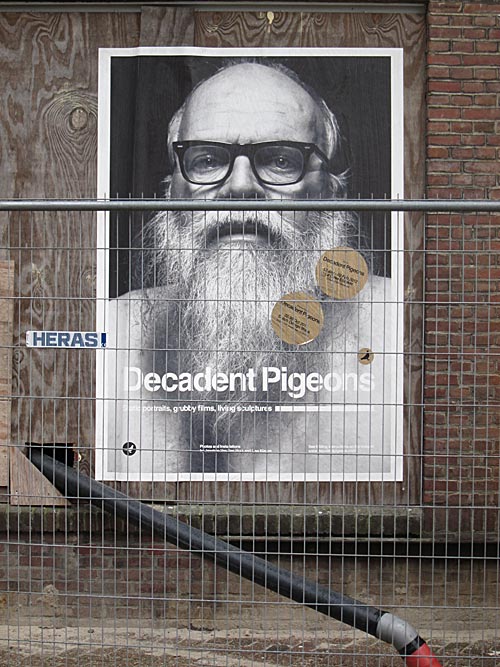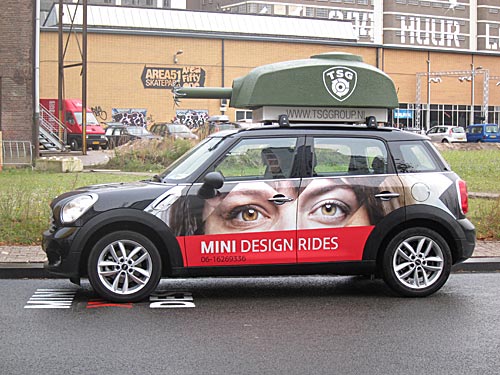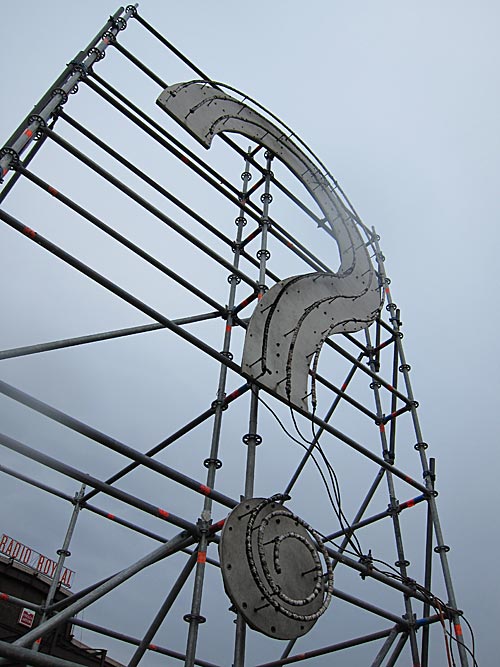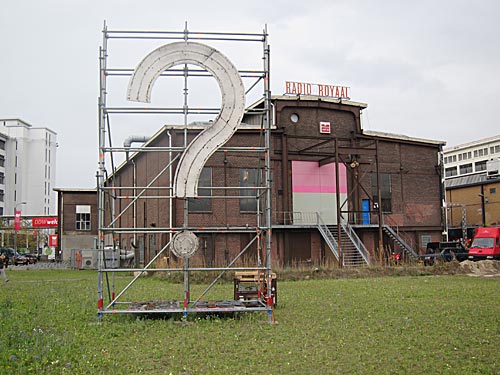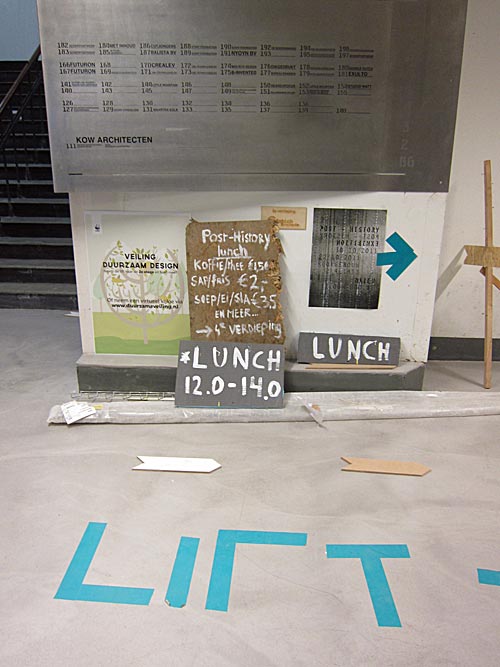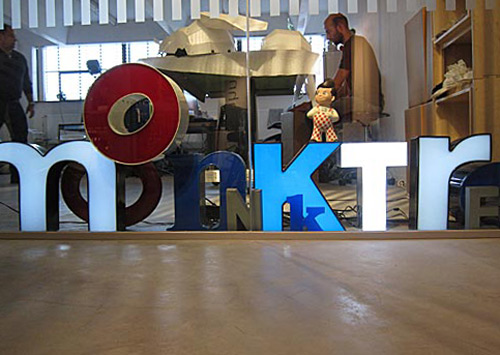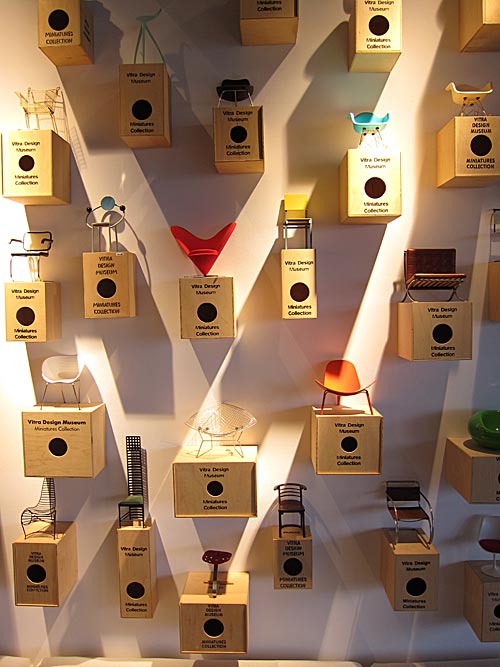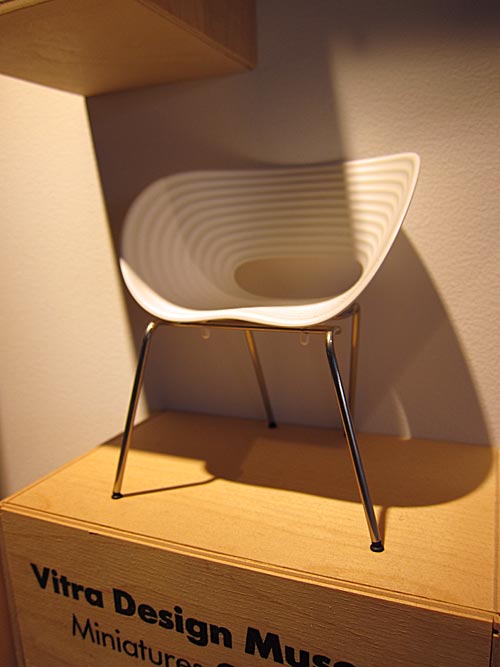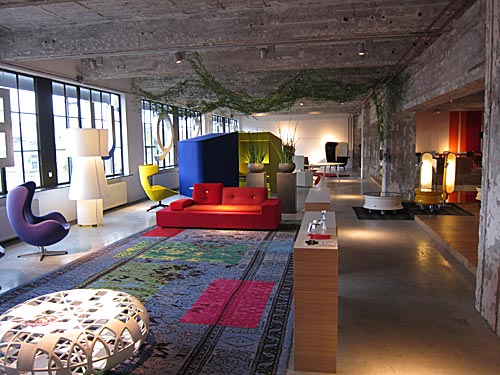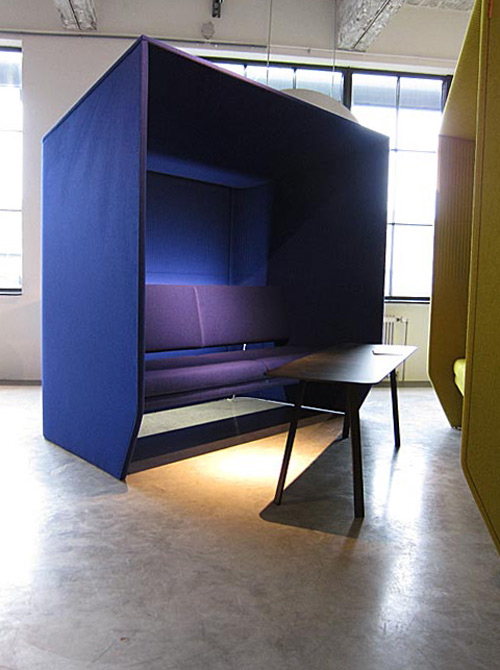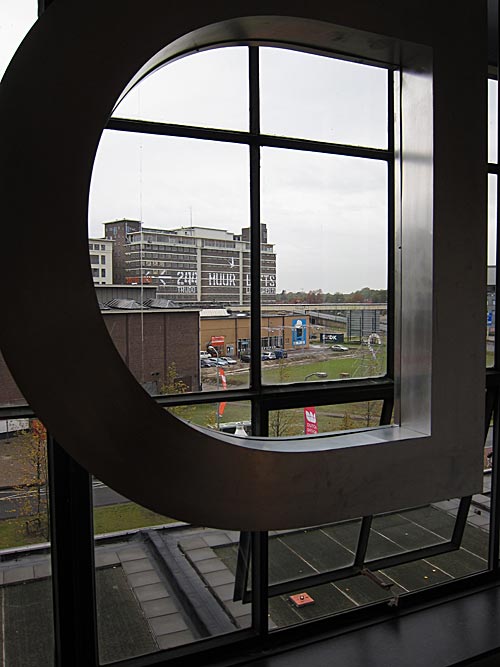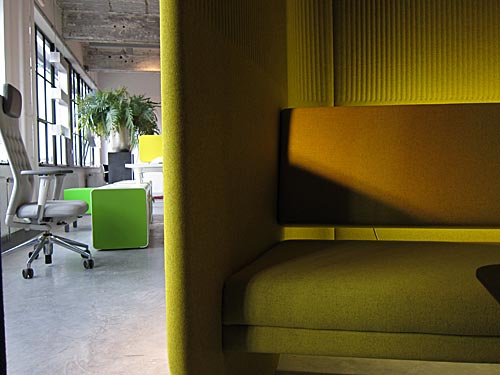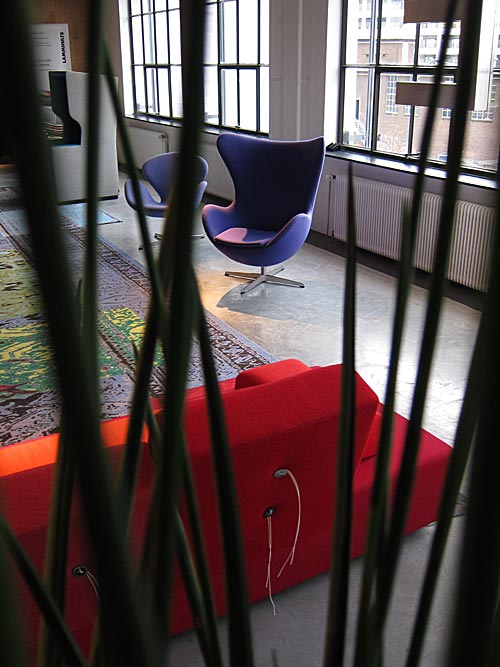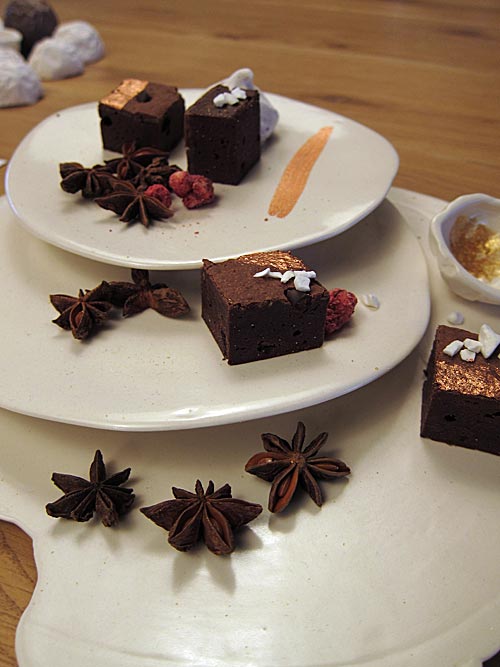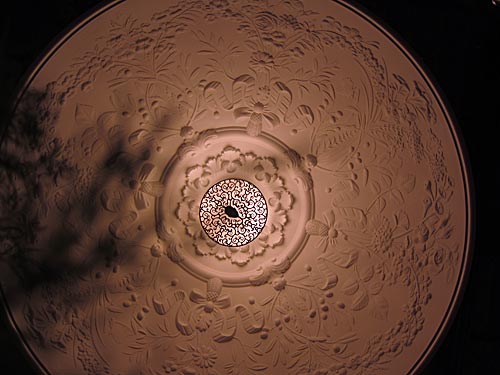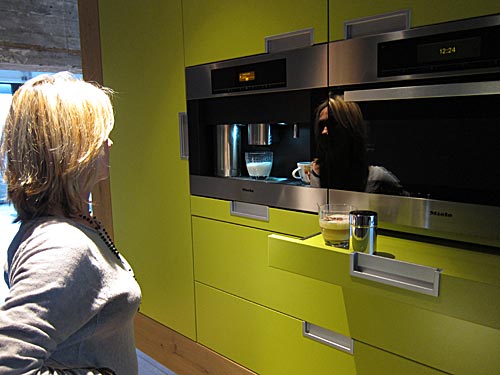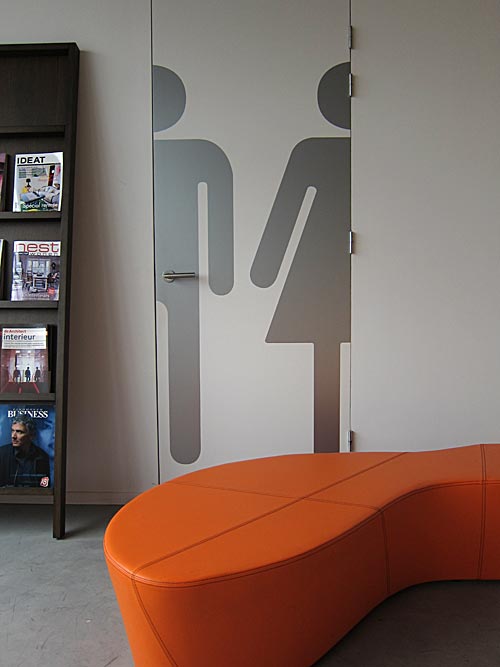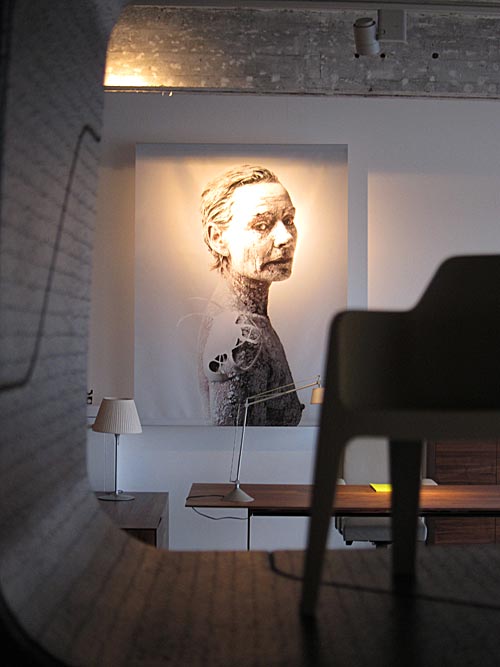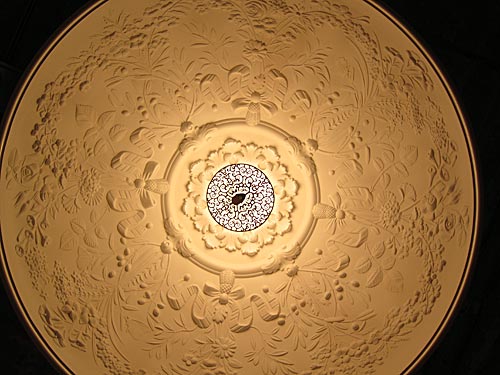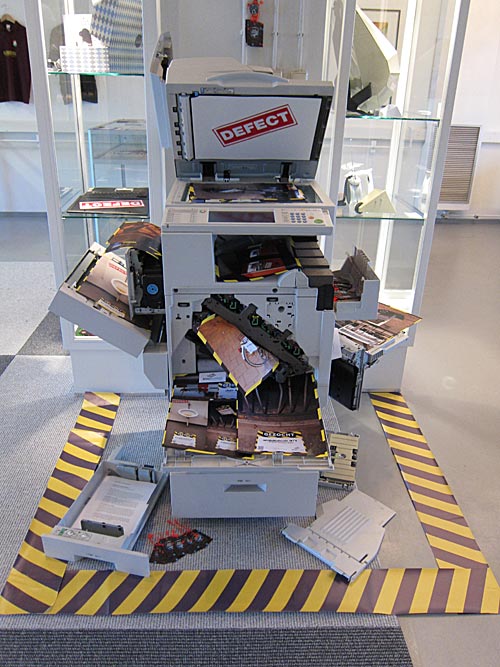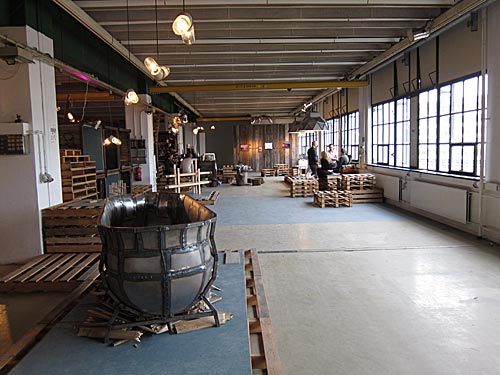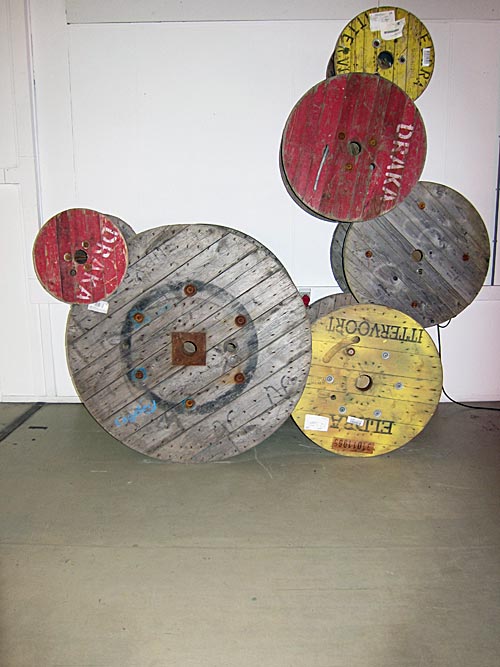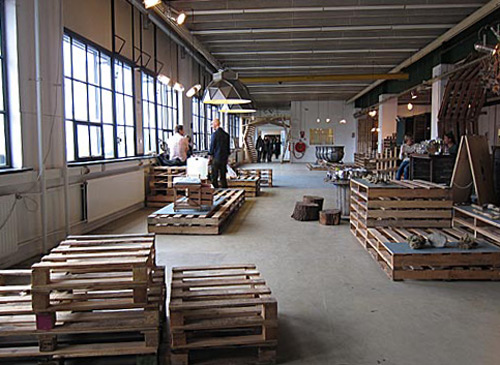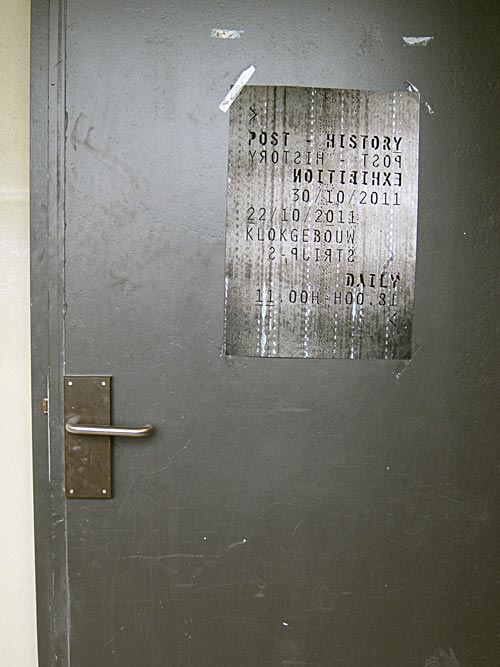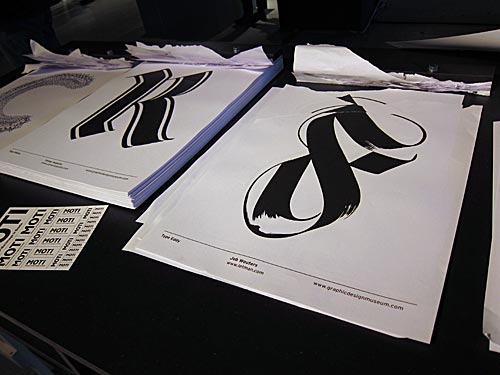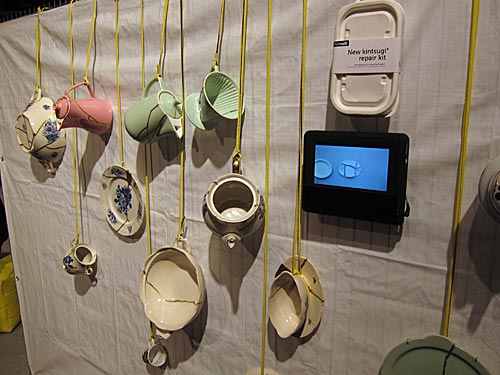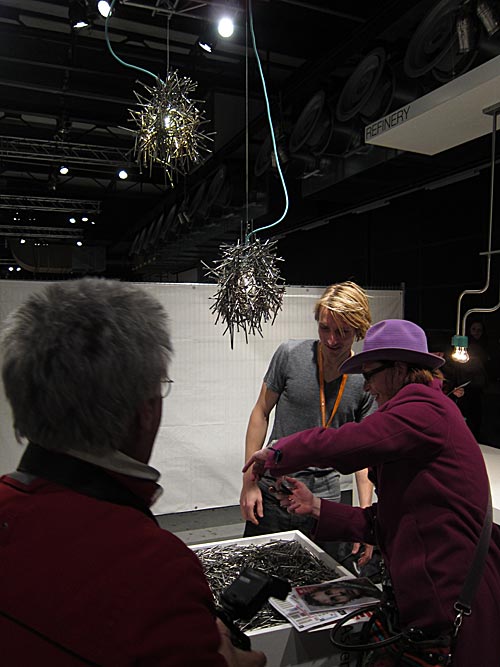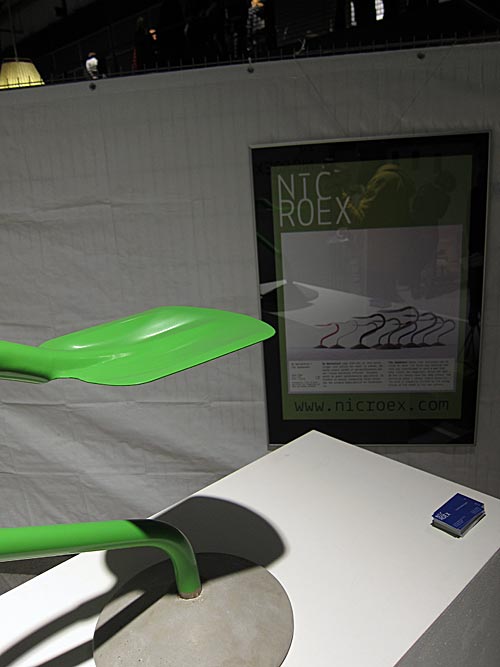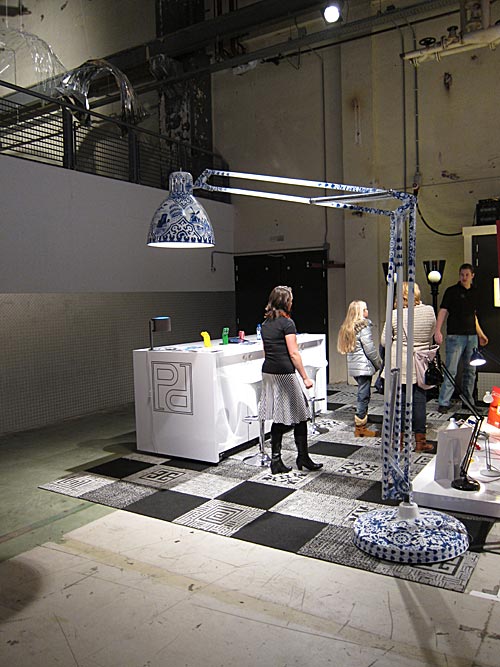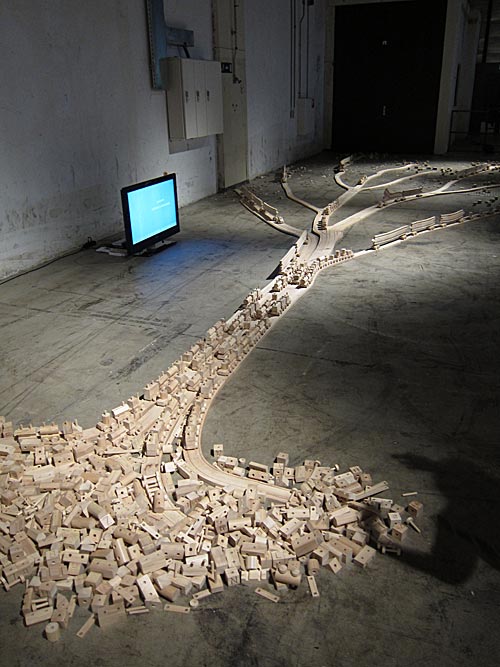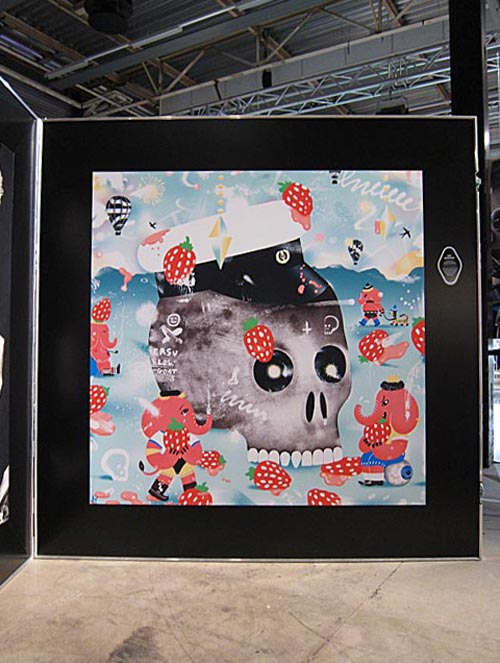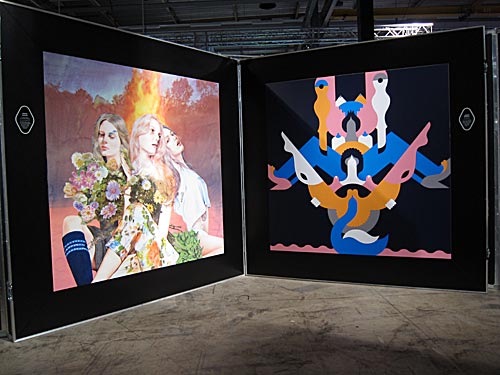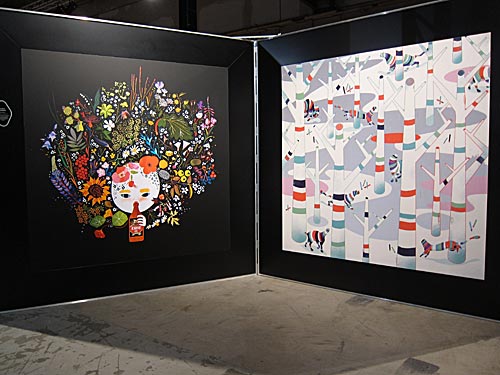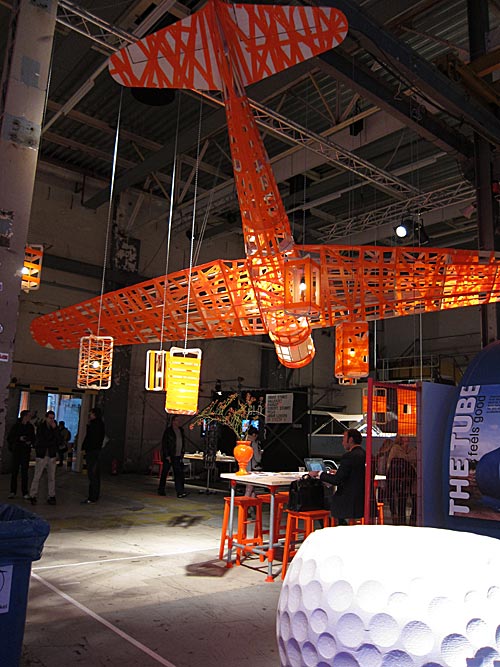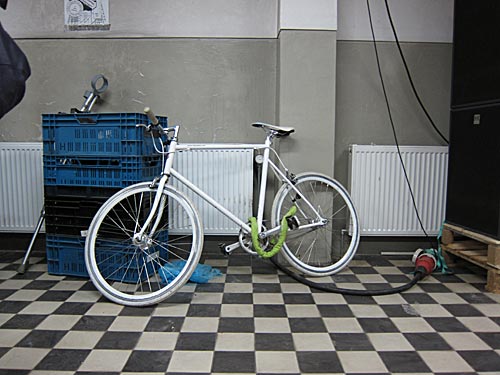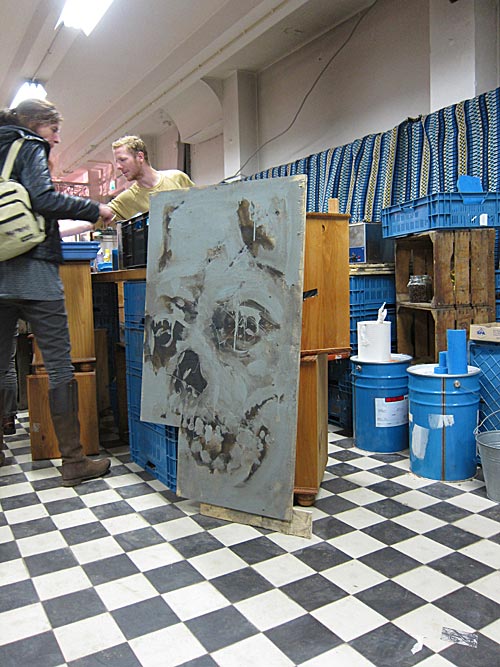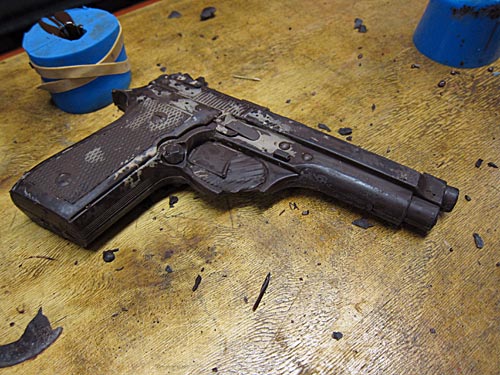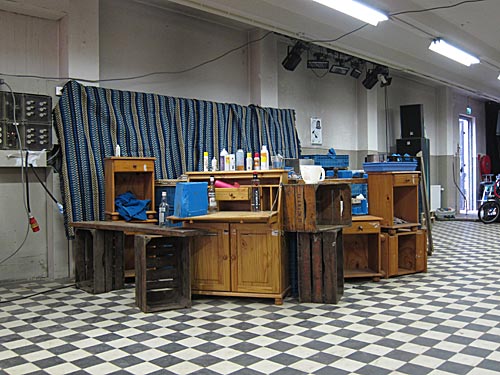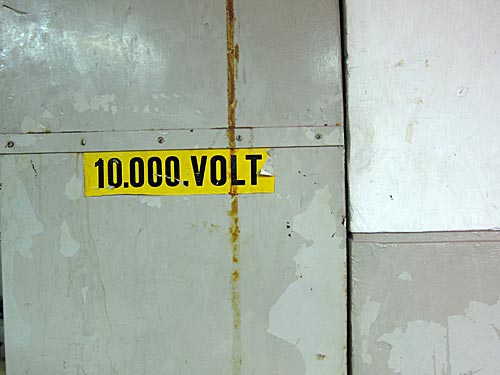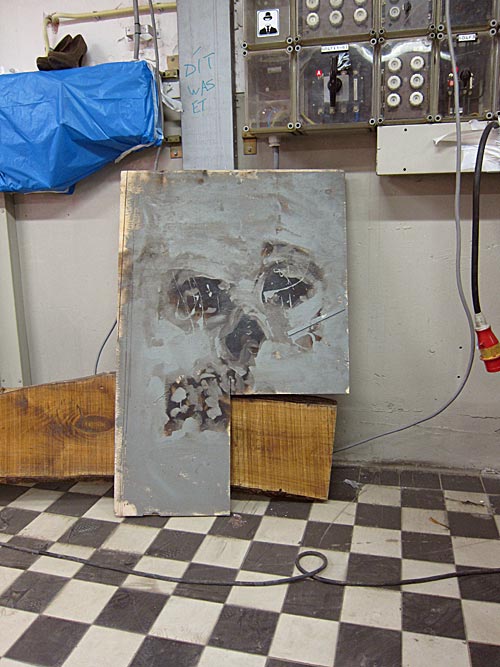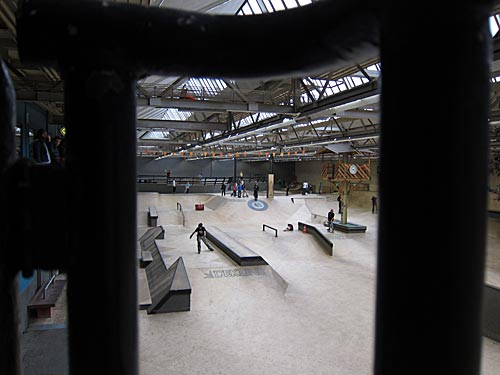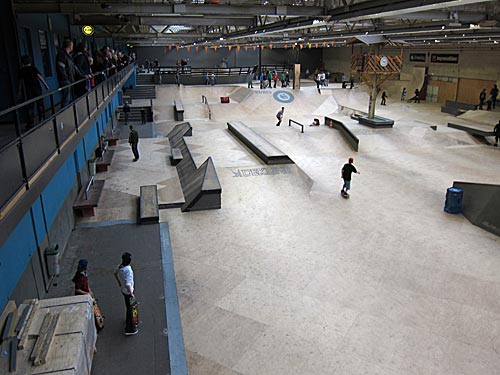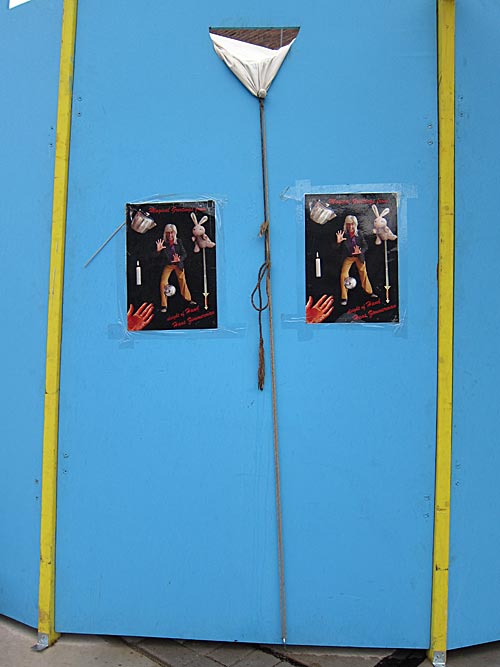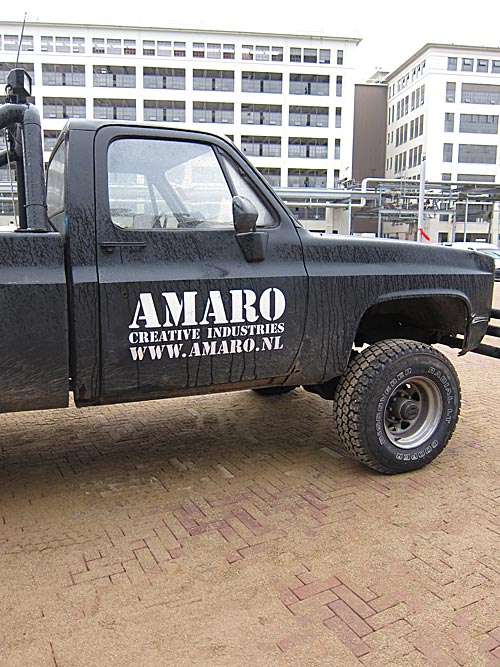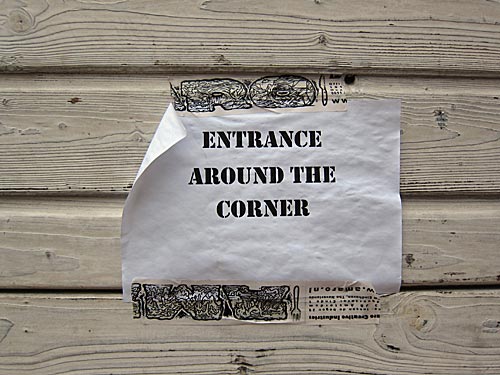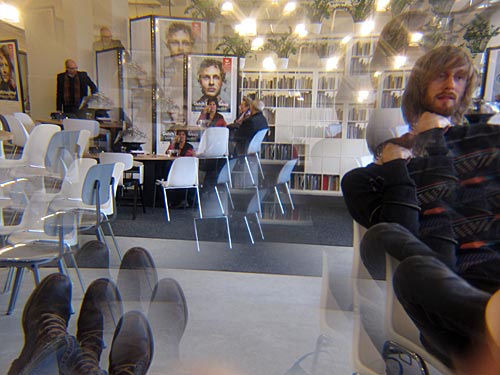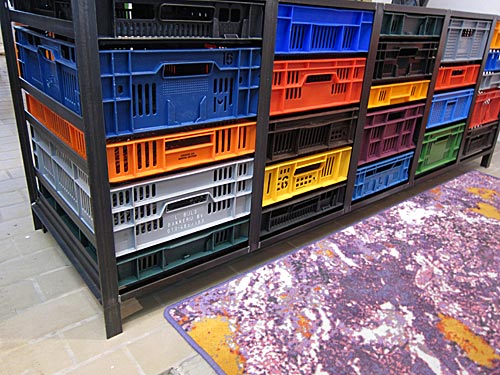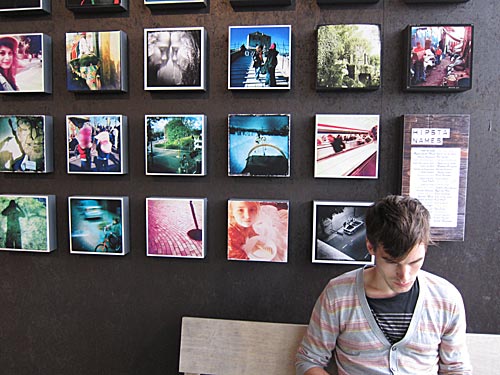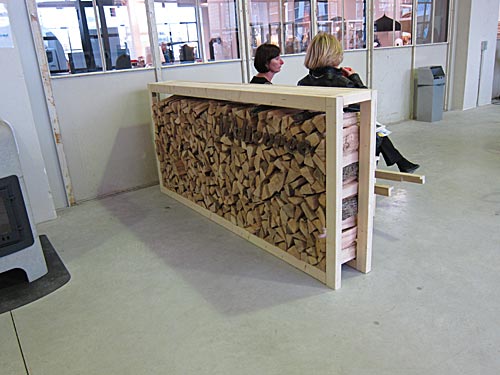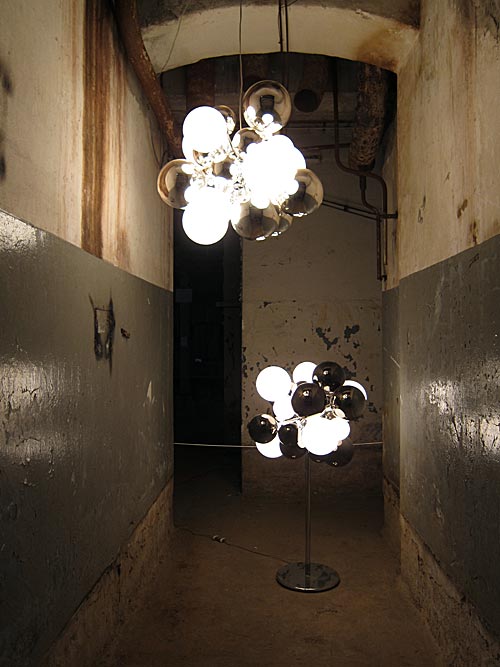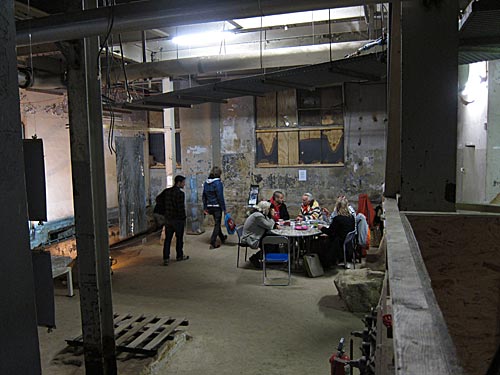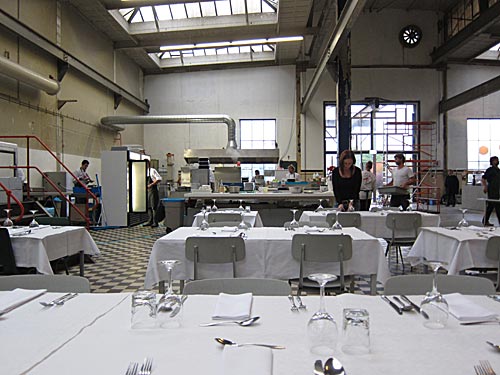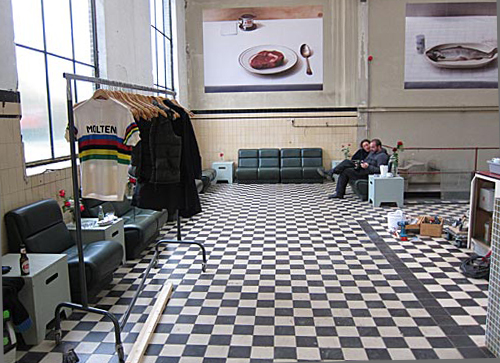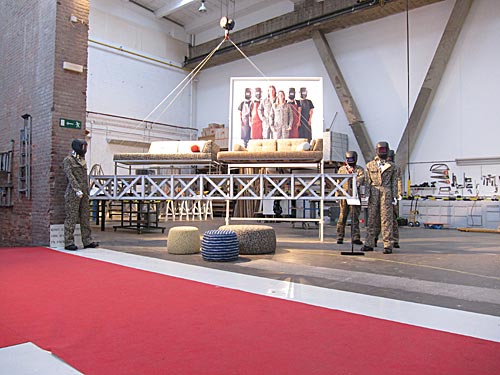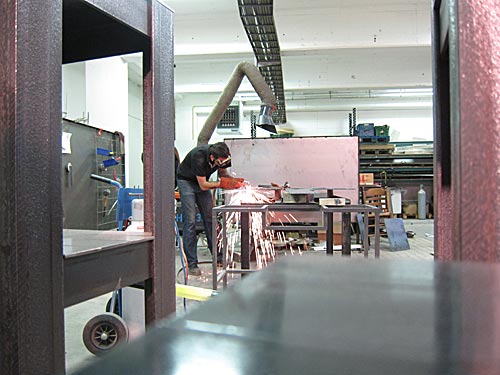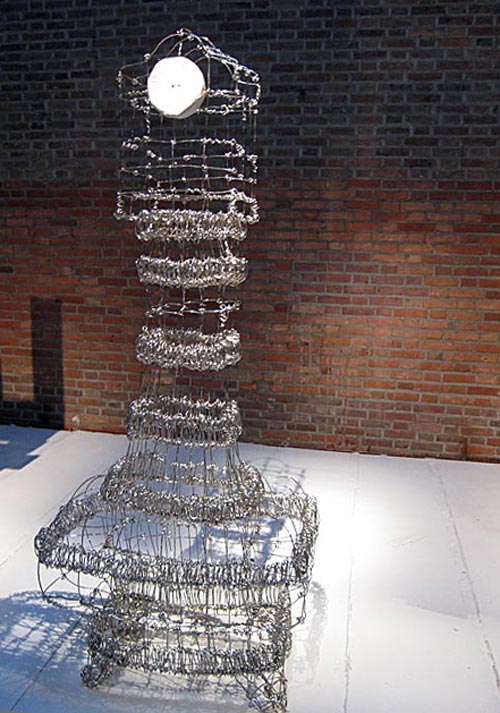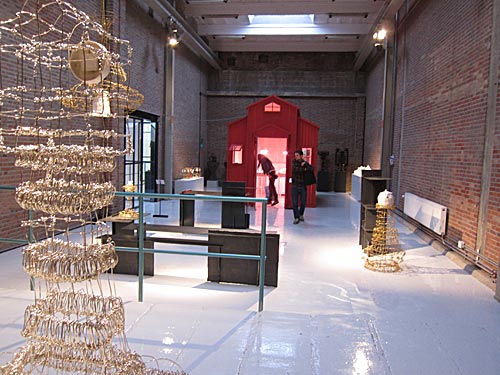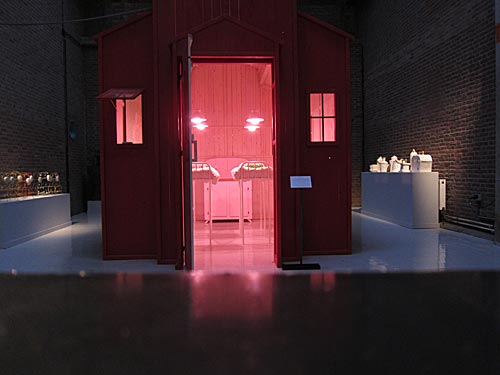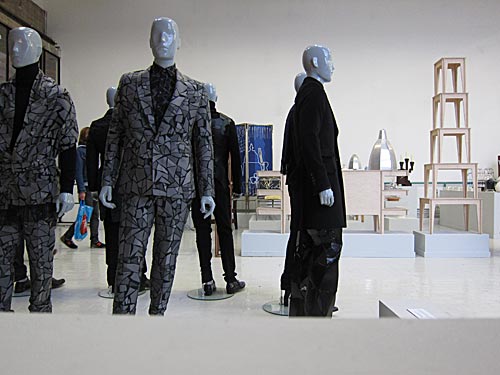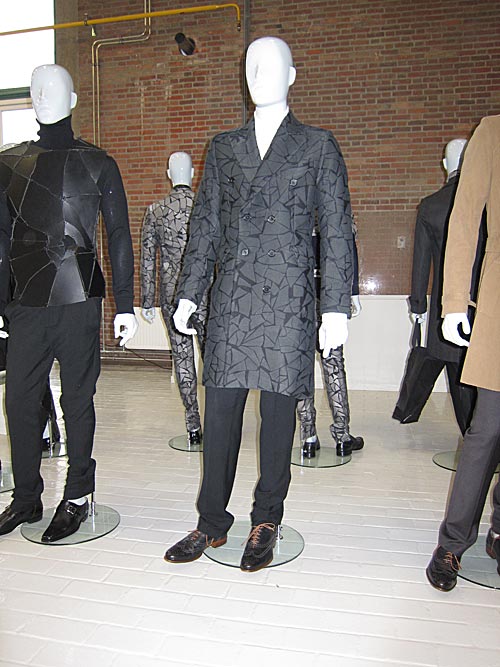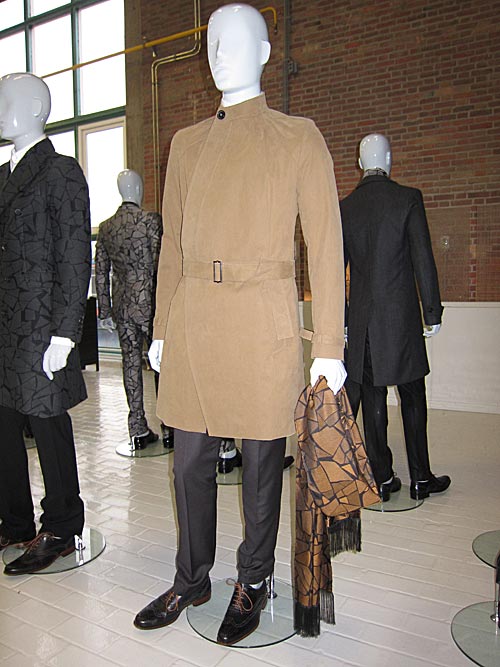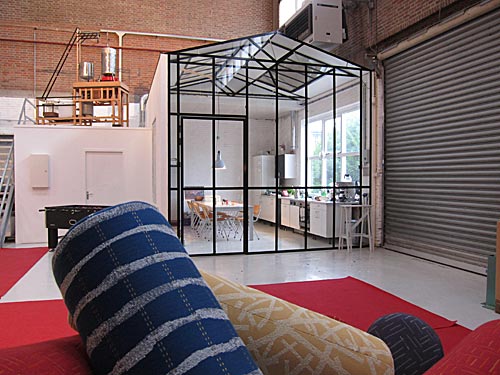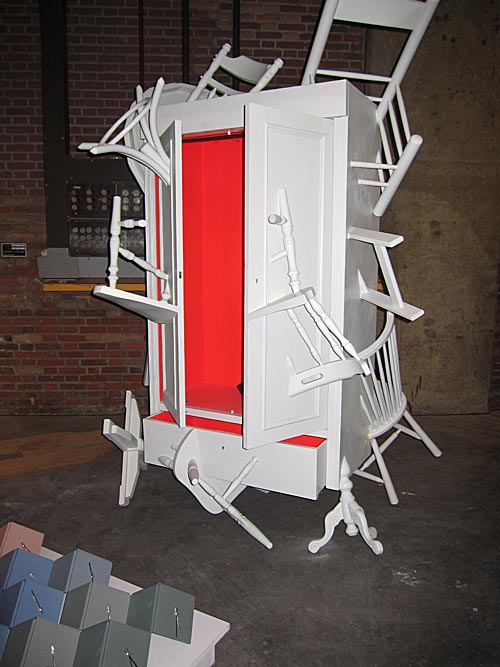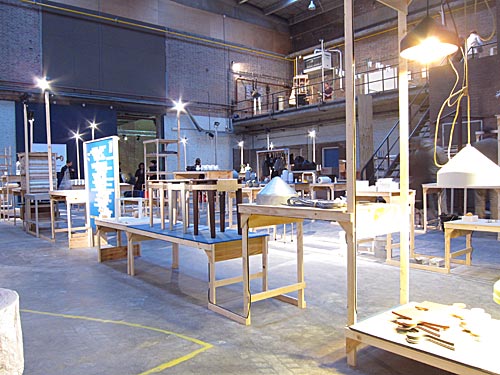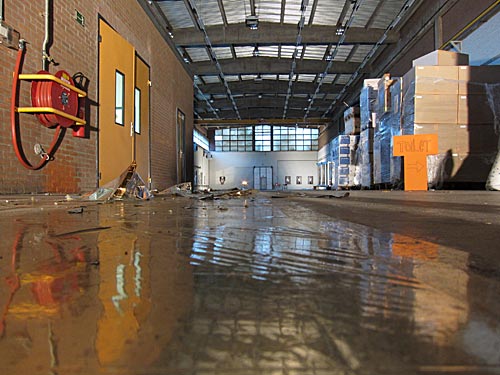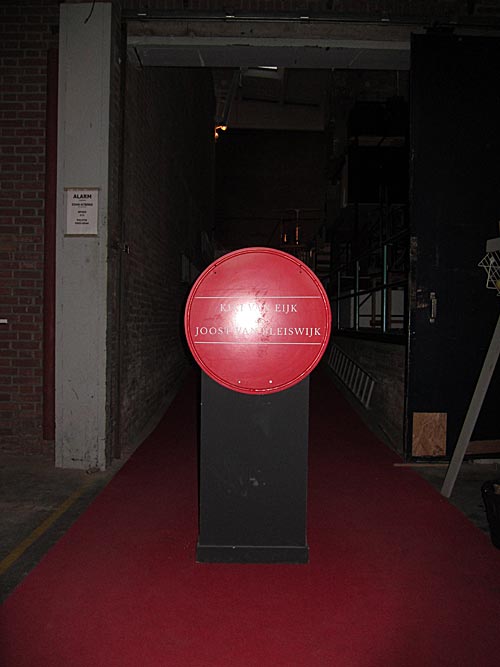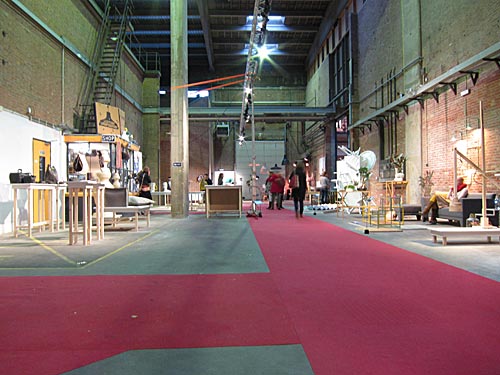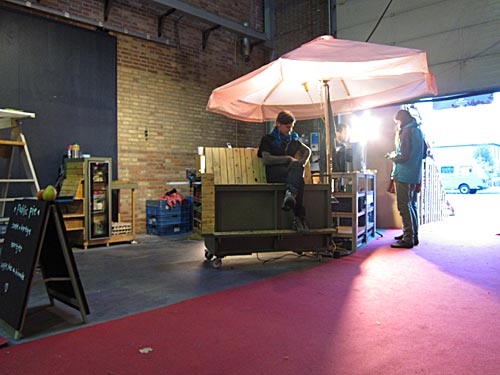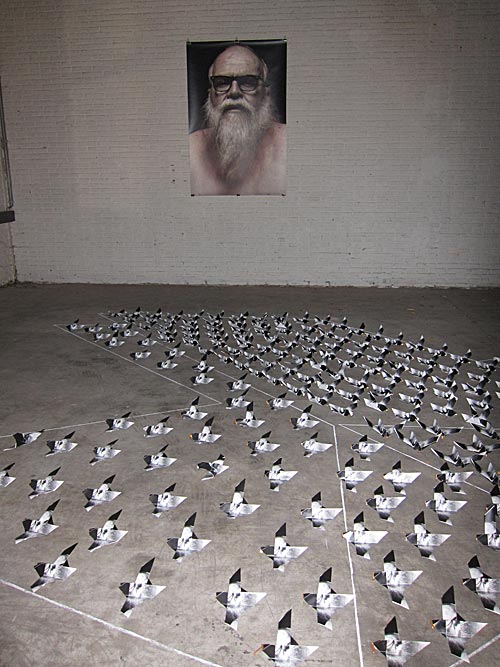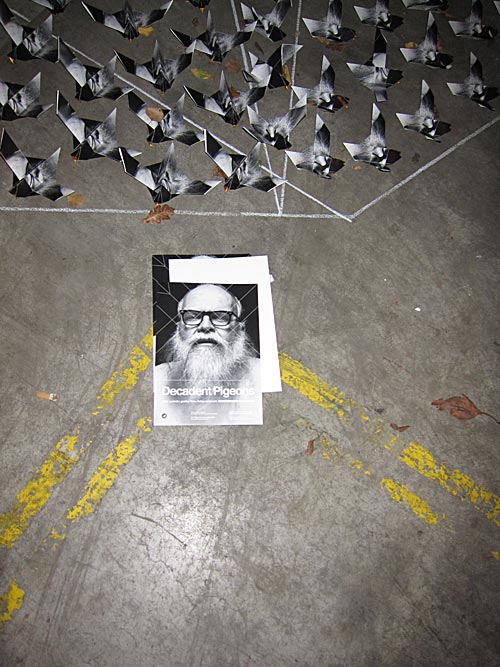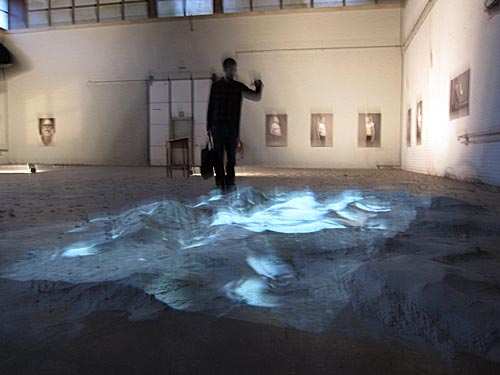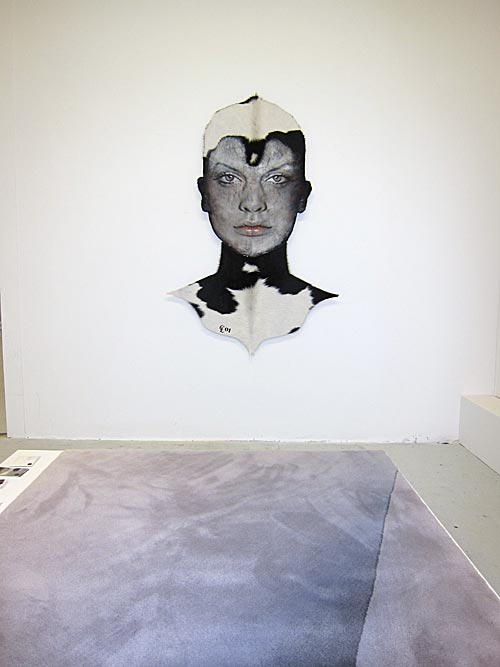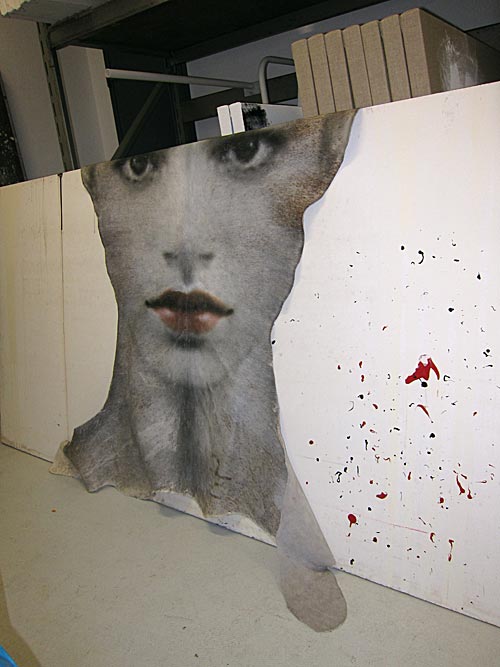 Verwandter Artikel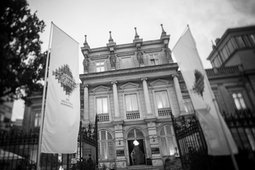 Wie bereits angekündigt, fand im Mai die Romanian Design Week in Bucharest statt. Wir möchten euch die aktuellen ...
Submitted by Constanze on 03.07.2013
in Design, Exhibitions
Nächster Artikel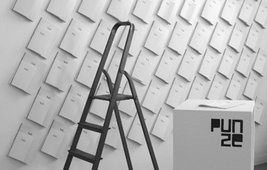 »Voll« die neue Ausgabe des Hochschulmagazins der HS Pforzheim
Punze, das monothematische Magazin der Fakultät für Gestaltung an der Hochschule Pforzheim, entstand als ...
Submitted by Hanna on 28.10.2011
Vorheriger Artikel
Staatliche Akademie der Bildenden Künste Stuttgart
An der Staatlichen Akademie der Bildenden Künste Stuttgart ist zum 1. Januar 2012 die Stelle einer / eines ...
Submitted by Julia on 26.10.2011