Fotografie auf slanted.de, #2: Anfangsidee war, der Masse an Bildern nackter Frauen der Gerechtigkeit halber ein paar mehr nackte Männer entgegenzusetzen. Auf der Suche nach einer zeitgemäßen Darstellung von Männern legte ich den Fokus auf menschliches Selbst-Bewußtsein … es entstanden unprätentiös ikonenhafte Portraits, deren Protagonisten bei aller Zartheit/Offenheit souverän mit dem Betrachter kommunizieren.
Giovanna Schulte-Ontrop zu ihrer Fotoarbeit »Entspiegelung« (auch Teil von ENDE_NEU, hier und hier) – mein Vorschlag für eine ›Fotostrecke‹ der kommenden slanted #12 »women in design«. Leider empfand nicht jeder in der Redaktion den subtilen Witz, den Julia Kahl bei den Aufnahmen entdeckt hat (… einen Eindruck, den die Fotografin als sehr treffend empfindet). Zwischenzeitlich bereits vorgestellt in der Akt-Now Rubrik des Magazins Art (sehr empfehlenswertes Interview mit der Fotografin dort), nun ganz offiziell hier, sozusagen mit redaktioneller Empfehlung ;-)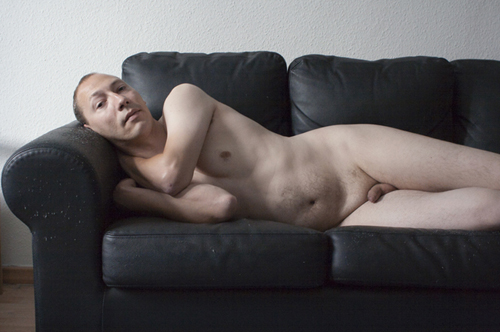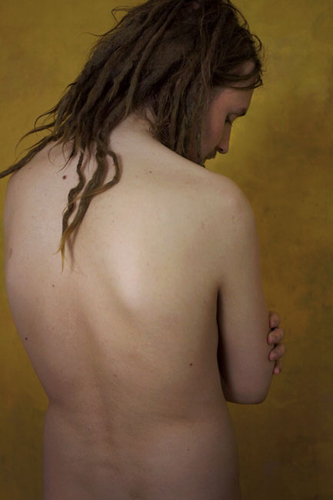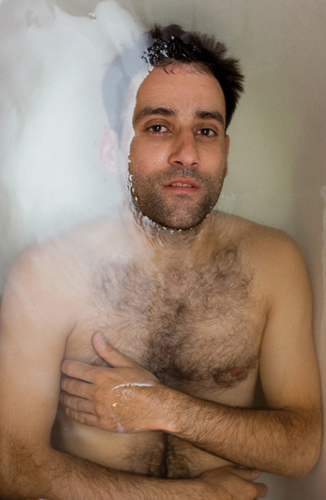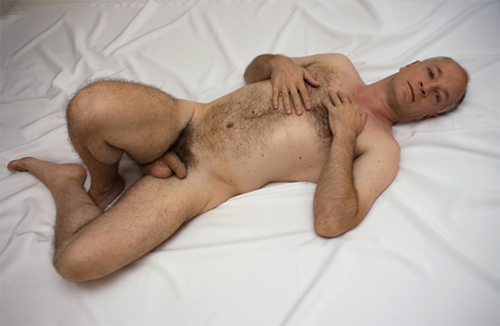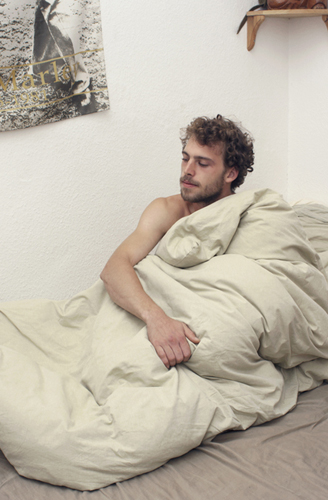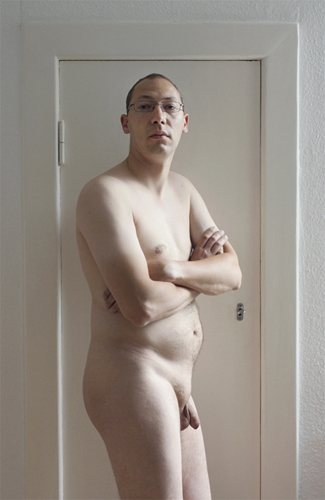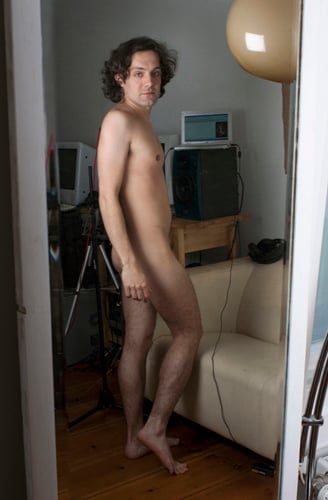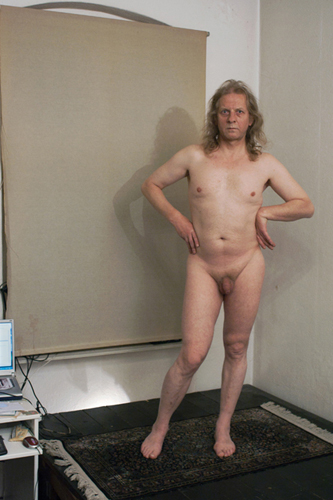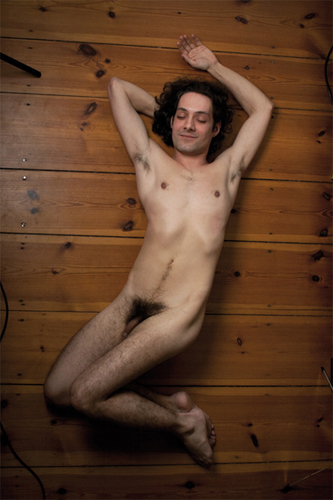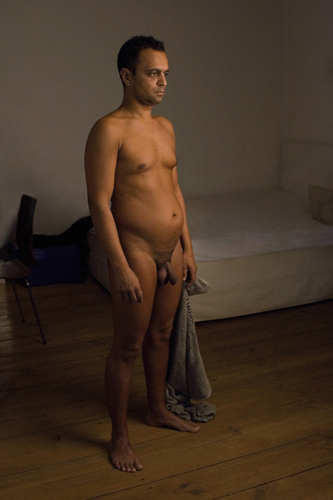 Verwandter Artikel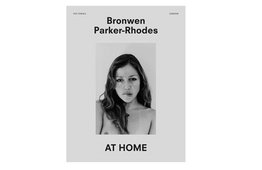 Kunst Apotheke Salon Session 13
Why can't i walk down a street free of suggestion? Is my body the only trait in the eye's of men? I've got some ...
Submitted by hans schumacher on 11.03.2011
in Books, Exhibitions, Photography
Nächster Artikel
Vorheriger Artikel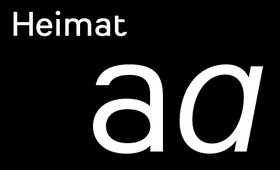 von Christoph Dunst
»Heimat« ist eine brandneue, gut ausgebaute, Schriftfamilie von Christoph Dunst (Büro Dunst). Die Heimat ist eine ...
Submitted by Patrick on 23.10.2010