Das Buch Final_ly unpublished präsentiert die Masterprojekte der Hochschule Sint Lukas in Antwerpen, Belgien. Mit kritischen Essays (Dutch/English) und 35 Abschlussprojekten.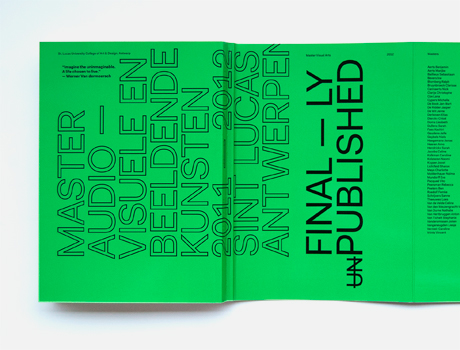 Pressetext: Critical essays by Petra Van Brabandt & Pieter Vermeulen. Foreword by Ad van Rosmalen. Featuring the work of: Aerts Benjamin, Aerts Marijke, Baillieux Sebastiaan, Bevers Ine, Blomberg Ralph, Bruynbroeck Clarisse, Cannaerts Nick, Clarijs Christophe, Cox Lana, Cypers Michelle, De Bock Jan-Bart, De Ridder Jasper, Derboven Elias, de Wit Jente, Dierckx Chloé, Doms Liesbeth, Dullens Sarah, Faes Kachiri, Geudens Jelle, Geybels Niels, Haegemans Jonas, Heeren Arno, Hendrickx Sarah, Jacobs Celine, Kolkman Caroline, Kolsteren Naomi, Kuyper Joost, Lichtfeld Sharon, Meys Charlotte, Moldenhauer Naïma, Mundorff Eva, Pacqueé Vito, Peersman Rebecca, Peeters Ben, Roedolf Femke, Schrijvers Sanne, Theeuwes Loes, Van Durme Nathalie, Van Hertbruggen Anton, Van Tichelt Stephanie, Van de Velde Celine, Van den Meulengracht Benny, Vandersmissen Jolien, Vangeneugden Liesje, Vermeir Caroline & Vrints Vincent.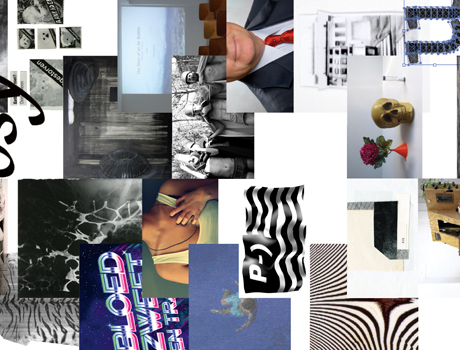 Final_ly unpublished
Concept & Design: Christophe Clarijs & Hugo Puttaert, in collaboration with Boy Vereecken
Edited by: YellowPress & Sint Lucas Antwerpen
Publisher: YellowPress
Release: November 2012
Volume: 240 pages
Format: 17 x 24 cm
Cover: PMS & black offset printing on Ensocoat 2S 300g + plastification
Inside: quadri offset printing on MultiArt Silk 150g
Language: Dutch/English
Price: 10 EUR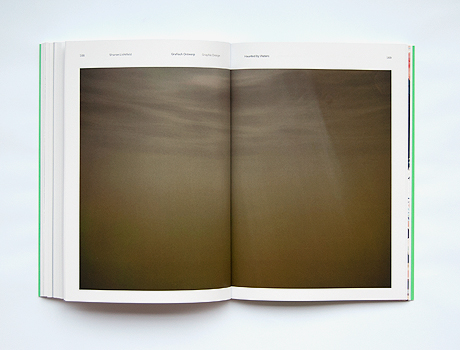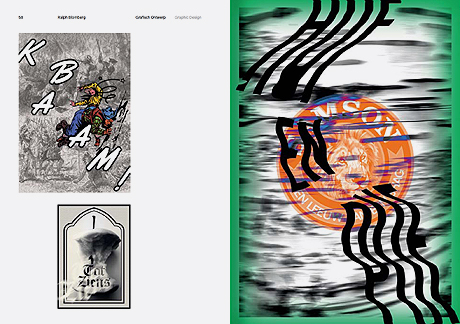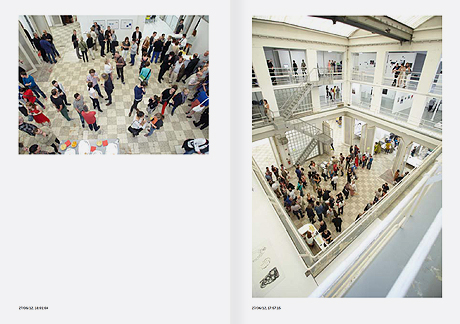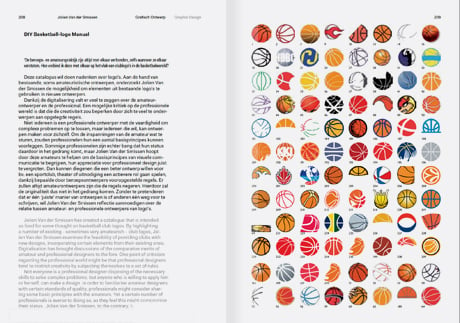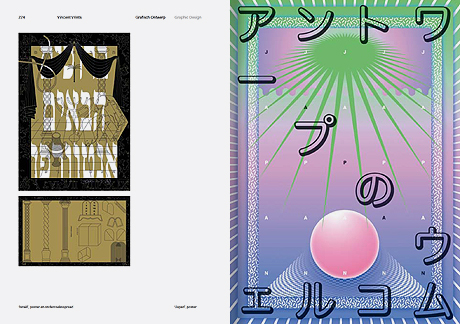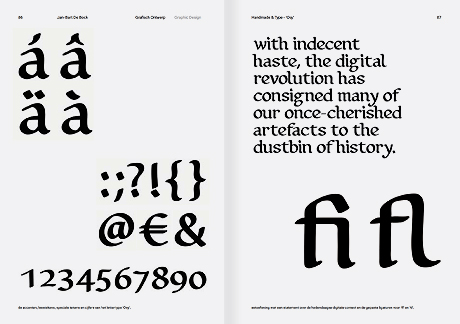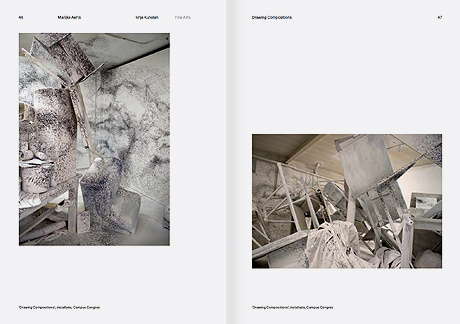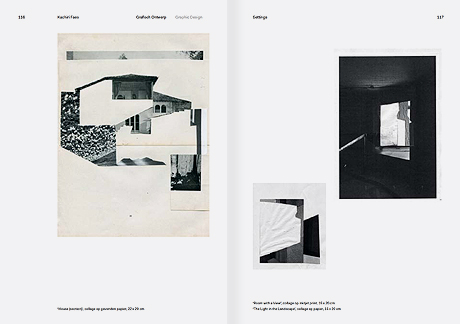 © YellowPress & visionandfactory (2012)
© Photography by Johan Luyckx
Verwandter Artikel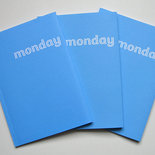 It's here! The first official Bold Monday type specimen: A5 format, 64 beautifully designed pages, produced in two ...
Submitted by Bold Monday on 10.08.2010
in Typography
Nächster Artikel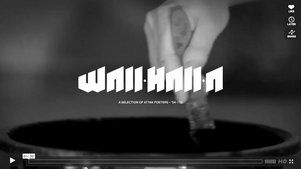 A selection of ATTAK posters • '04 - '12
Gerade eben haben uns die Jungs von ATTAK ein kleines Video zugeschickt mit ihren Plakaten aus den Jahren 2004–2012. ...
Submitted by Julia on 25.01.2013