Durch einen Newsletter wurde ich auf ein Plakat und eine Aktion aufmerksam, die erwähnenswert sind, weil sie sowohl visuell als auch inhaltlich interessant sind: Pictonalities.com.
Die aus fünf Steps bestehende Online-Umfrage wurde Ende Februar gestartet um herauszufinden, ob es weltweit innerhalb verschiedener Kulturen auch universelle Standards im Gebrauch von Icons gibt. Bei der Umfrage kann man aus sieben verschiedenen Paaren ein Paar auswählen. Die Paare – männlich und weiblich – unterscheiden sich in der Darstellung ihrer Kleider. Die Teilnehmer werden gefragt, von welchem der Paare sie sich am Ehesten repräsentiert fühlen. Dann wird nach der allgemeinen Präferenz nach standardisierten oder kulturell spezifischen Piktogrammen gefragt. Im Anschluss werden Alter, Geschlecht und Ursprung abgefragt. Die Umfrage wird dann mit einer ausdrücklichen Zustimmung zur Teilnahme fortgeführt. Dies bedeutet, dass die Teilnehmer ihre E-Mail-Adresse eingeben und dann eine Bestätigungsmail erhalten. Wenn die Teilnehmer diese Bestätigungsmail beantworten, wird ihr Voting registriert. Eine Mehrfachteilnahme mit einer E-Mail-Adresse ist nicht zulässig.
--
Dear Visualists,
Dear Participants,
Global standards or cultural plurality? This was the question that we asked in our online survey from February 24th on. Since that day nearly 1200 participants have submitted their answers to our 5-step-questionnaire. We have prepared the results of the first 1000 submissions in a poster and uploaded it as a PDF-file on our pictonalities.com web-site.
It is available for you to download it from: www.pictonalities.com/1000
Format 841 to 594 mm (DIN A1), ready to print with any kind of large format printers.
We hope this first report is catching your attention, is informative and helps to increase the number of participants in the next months.
Comments are highly appreciated and we will do our best to consider your suggestions in further steps of the project.
Best regards,
Prof. David Skopec
--
Das Plakat: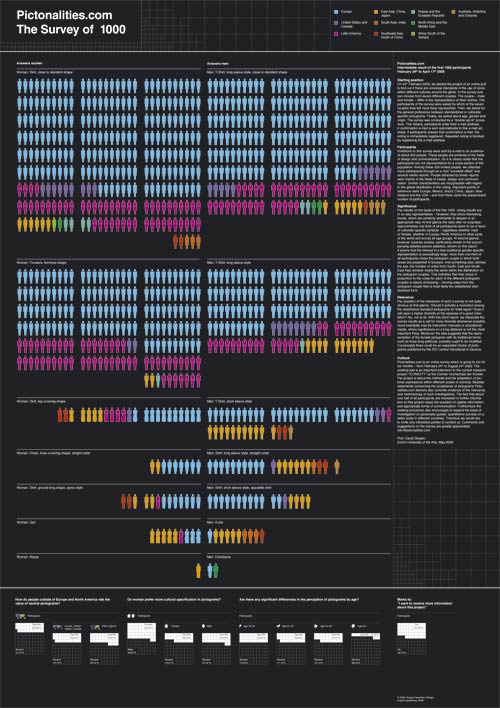 Verwandter Artikel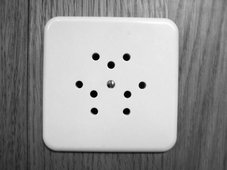 Studien-Projekt an der HKB Bern
Ich, Student der Visuellen Kommunikation in Bern, braucht eure Hilfe. Für das Projekt "Global – Regional" brauche ...
Submitted by Thierry on 16.11.2007
Nächster Artikel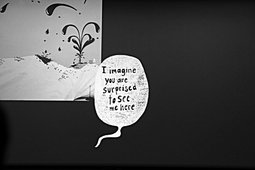 Wunderkammern in 2D3D
Zusammen mit Florian hatte ich Catrin und Adrian von Pixelgarten vor kurzem in Frankfurt besucht (Interview für die ...
Submitted by lars on 25.05.2009
Vorheriger Artikel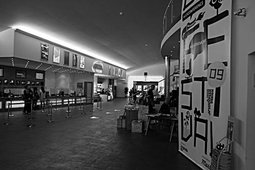 Zürich, 15 - 17 Mai 2009
Zürich, Filmarena. Der Trailer zeigt Monster und maskierte Kreaturen. Zu sehen gibt es Dokumetationen von 15 ...
Submitted by naj on 25.05.2009