Das Font Bureau bietet nun auch einen Webfont-Service an.
Weitere Infos über die Schriften und Preise findet ihr unter www.webtype.com.
Verwandter Artikel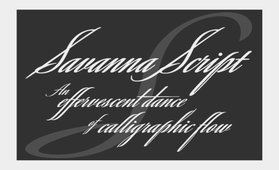 Eine neue Schrift von The Font Bureau ist erschienen. Pressetext: Our latest release is an elegant family from our ...
Submitted by Constanze on 08.04.2013
Nächster Artikel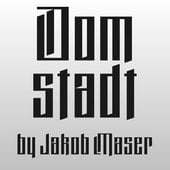 von Jakob Maser & Volcano Type
Domstadt von Jakob Maser ist eine Frakturschrift, streng geometrisch, vorwiegend für den Einsatz im Magazinen und ...
Submitted by Boris on 26.08.2010
Vorheriger Artikel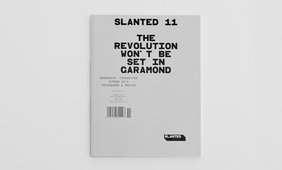 Summer 2010
The Revolution won't be set in Garamond – "Slanted #11 – Monospace, Typewriter" hat die bisherige Struktur und das ...
Submitted by Julia on 24.08.2010
in Design, Illustration, Magazines, Photography, Typefaces 35 comments