Jason Smith, Gründer von Fontsmith sagte dazu, "With a growing demand for our fonts it is important that we have a platform to display and sell our most popular typefaces. We see Fontdeck as an integral partner rather than simply a service provider; only Fontdeck lets us retain complete control of the quality of our web fonts, and how much web licenses cost. Fontdeck will host and sell our web fonts, allowing us the time to continue designing new and exciting typefaces."
Weitere Infos dazu unter Fontsmith.com.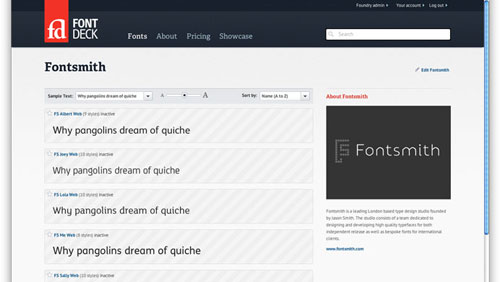 Verwandter Artikel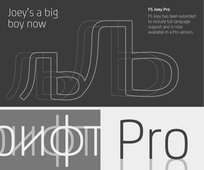 Fontsmith
Der bereits bekannte und beliebte Font der Foundry Fontsmith, FS Joey, ist grade frisch zur Pro Version erweitert ...
Submitted by Leon Howahr on 07.12.2012
Nächster Artikel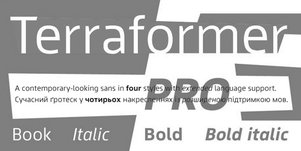 New Font Familiy
Terraformer, der Debütfont des Designers Dmitri Yarynych, ist gerade bei Gestalten Fonts erschienen. Die ...
Submitted by sarah jane on 30.03.2011
in Typefaces
Vorheriger Artikel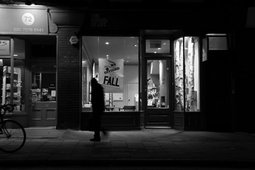 Typografische Band-Poster
Im Netz sind wir auf ein tolles Projekt gestoßen: Music Philosophy von Mico Toledo. Ähnlich wie unsere TypoLyrics, ...
Submitted by Julia on 30.03.2011
in Design, Findings, Music 6 comments