Forever Los Angeles ist ein Herzensprojekt von Sven Hoffmann, für das er ein Kickstarter gestartet hat. Seit Jahren fotografiert er Orte und Menschen aus aller Welt, wie in seinem Journal zu sehen ist. Die Publikation FOREVER LOS ANGELES soll im Januar 2014 entstehen.
Pressetext: FOREVER LOS ANGELES will be a book of photography, paying homage to the people and places of Los Angeles. It will be a modest European interpretation of a vibrant and wonderful city. The project will start in January of next year, should the goal be reached.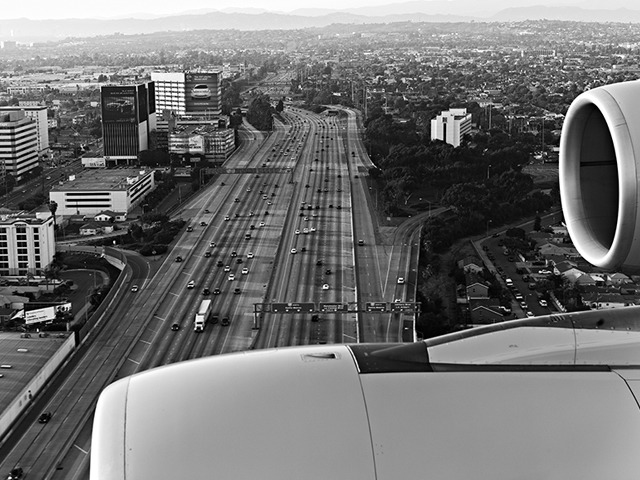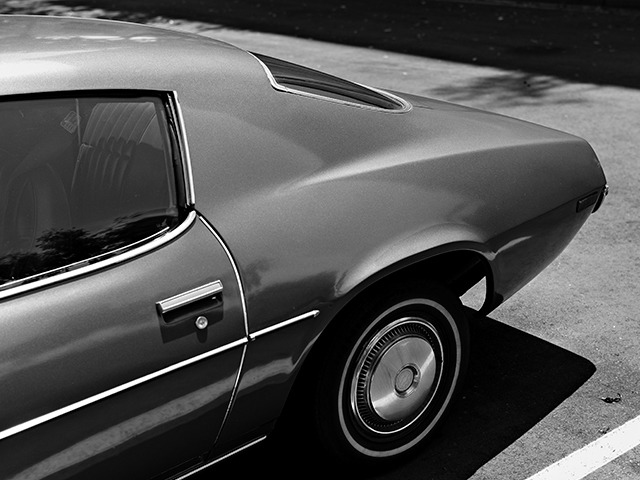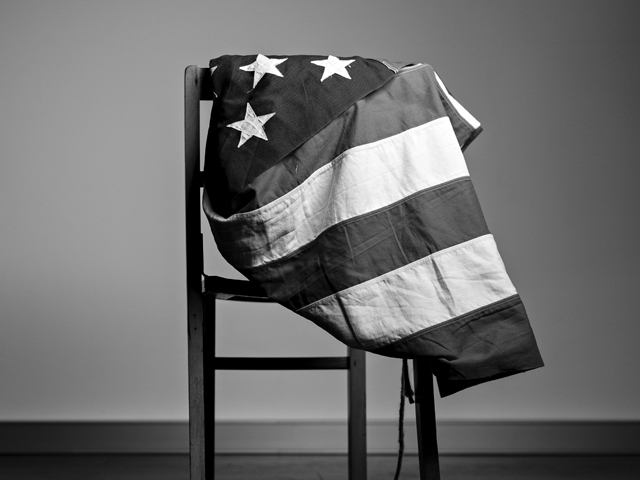 Verwandter Artikel

Seit 4 September am Kiosk
Mit "Juhu, unser neues Magazin für interactive Design ist da!" kündigt uns Claudia Gerdes von der Page Redaktion ...
Submitted by lars on 07.09.2009
Nächster Artikel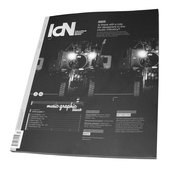 Music Graphic Issue
Mit Freuden präsentieren wir euch die neueste Ausgabe des IdN Magazins IdN v20n3. Pressetext: The music ...
Submitted by Constanze on 02.09.2013
in Design, Graphics, Illustration, Magazines
Vorheriger Artikel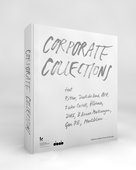 Corporate Collections ist ein Buch, das wir euch gerne Vorstellen möchten. Pressetext: In Zeiten knapper Kassen und ...
Submitted by Constanze on 23.08.2013