GELI ist eine Mischung aus digitaler Genauigkeit und analoger Freiheit. Mit über 130 Ligaturen, Swashes und Alternativglyphen kann die Schrift von streng bis zu charmant schwungvoll beliebig reguliert werden. Die vielen Auszeichnungsarten verleihen der Schrift ihren persönlichen Charakter und machen sie zu einer Corporate Schrift mit großem Spielraum.
Tobias Gutmann gestaltete GELI im Jahr 2009/10 im Rahmen des Typoclubs (Hochschule der Künste Bern).
Hier zur Veranschaulichung der OpenType-Funktionen ein PDF zur Schrift.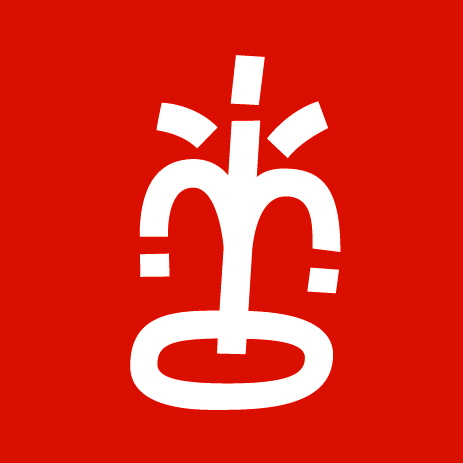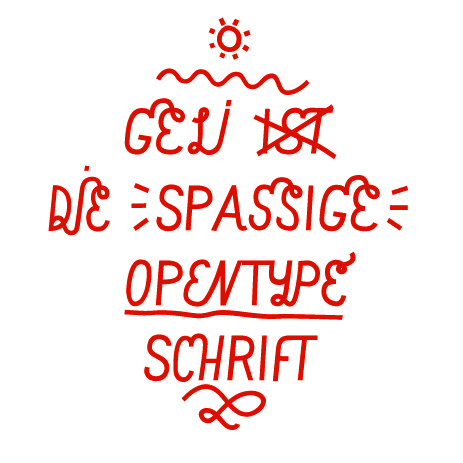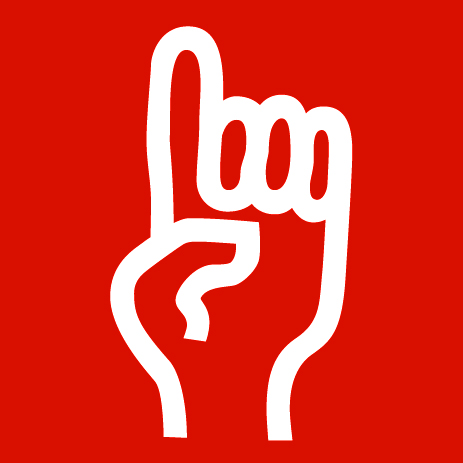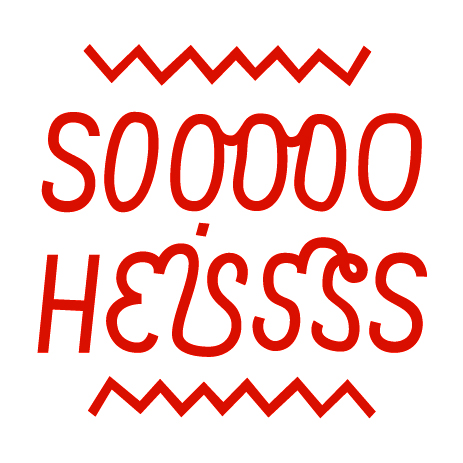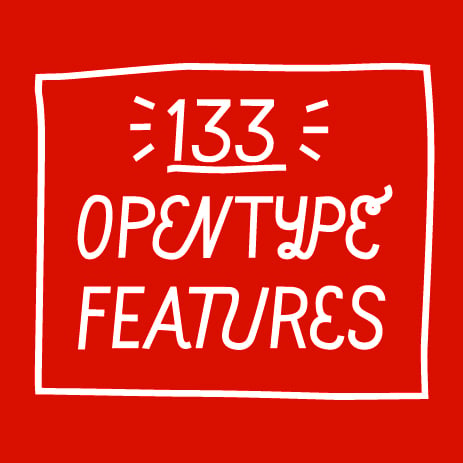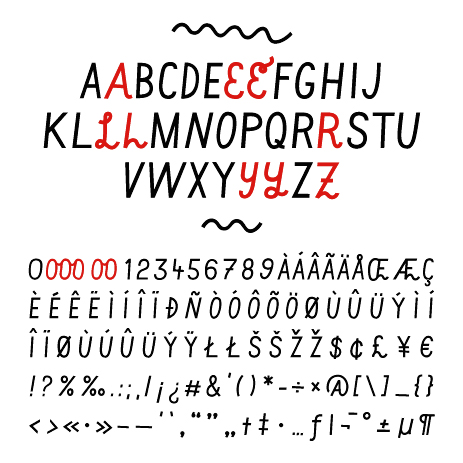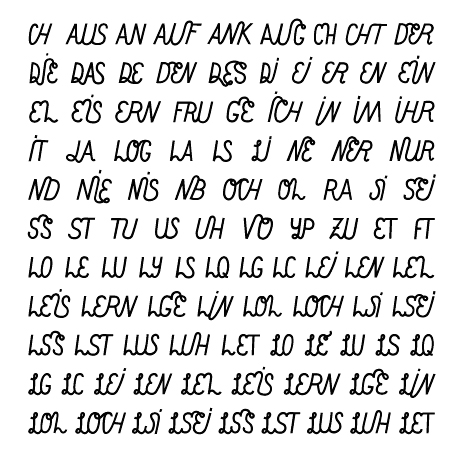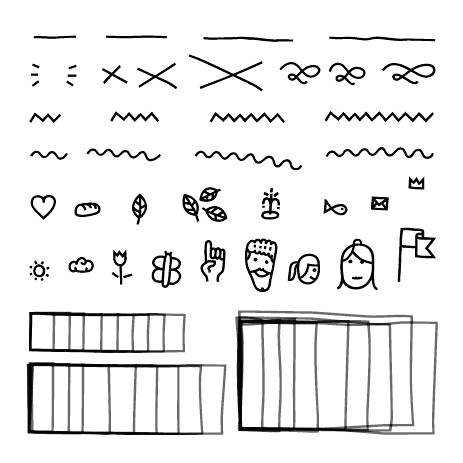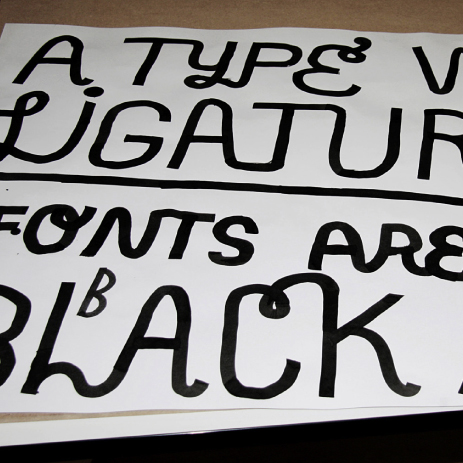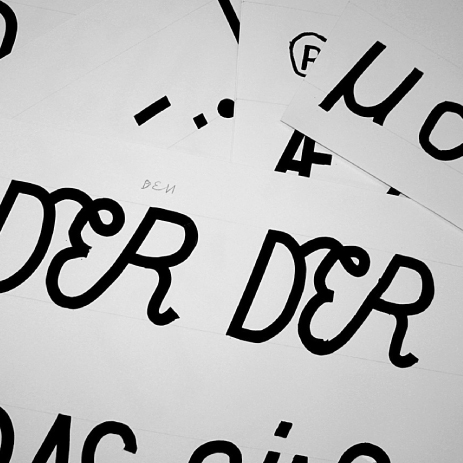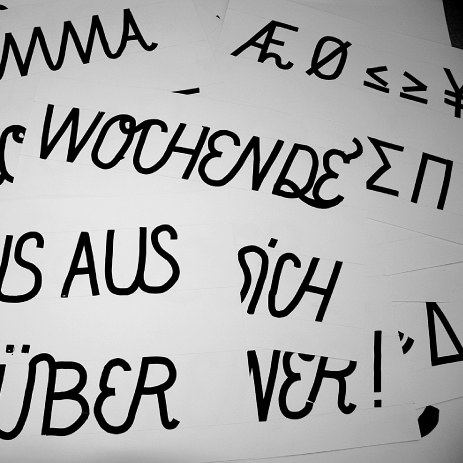 Verwandter Artikel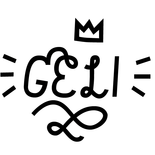 My aim was to develop a handwriting font which works digitally. After drawing the font by hand it was digitized. In ...
Submitted by tobiasgutmann on 14.12.2010
in Typography
Nächster Artikel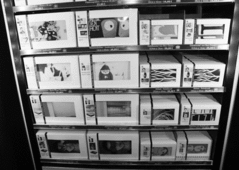 Vermarktungsplattform in Form von Automaten
Automaten scheinen auf uns eine immer größere Anziehungskraft zu entwickeln und werden wieder häufiger im ...
Submitted by Julia on 04.12.2010
in Design 2 comments
Vorheriger Artikel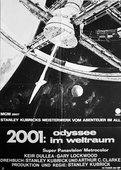 Ausstellung vom 07.–23.12.2010
Bernd Sauer-Diete, Photojournalist, Bildarchivar, Galerist, begeht die Adventszeit mit den 22 schönsten ...
Submitted by hans schumacher on 03.12.2010