Der Grafikdesigner und Fahradenthusiast Christoph Reichert hat vor Kurzem das Magazin «Grand Boucle» veröffentlicht, das die Entwicklung von Fahrrädern der letzten 100 Jahre abbildet. Die gleichnamige Ausstellung läuft noch bis zum 28. Juli 2012. Siebdruckposter (produziert bei Mother Drucker) runden das Projekt ab.
Ausstellungsort:
Urban Spree Gallery
RAW Tempel
Revaler str. 99
10245 Berlin
www.urbanspree.com
Wann:
Samstag, 21. bis 28. Juli,
11:00–19:00 Uhr
Poster und Magazine können per Email an chipsnchampagne@gmx.de oder info@mother-drucker.com bestellt werden.
Mother Drucker & Chipsnchampagne
Zum Portfolio von chipsnchampagne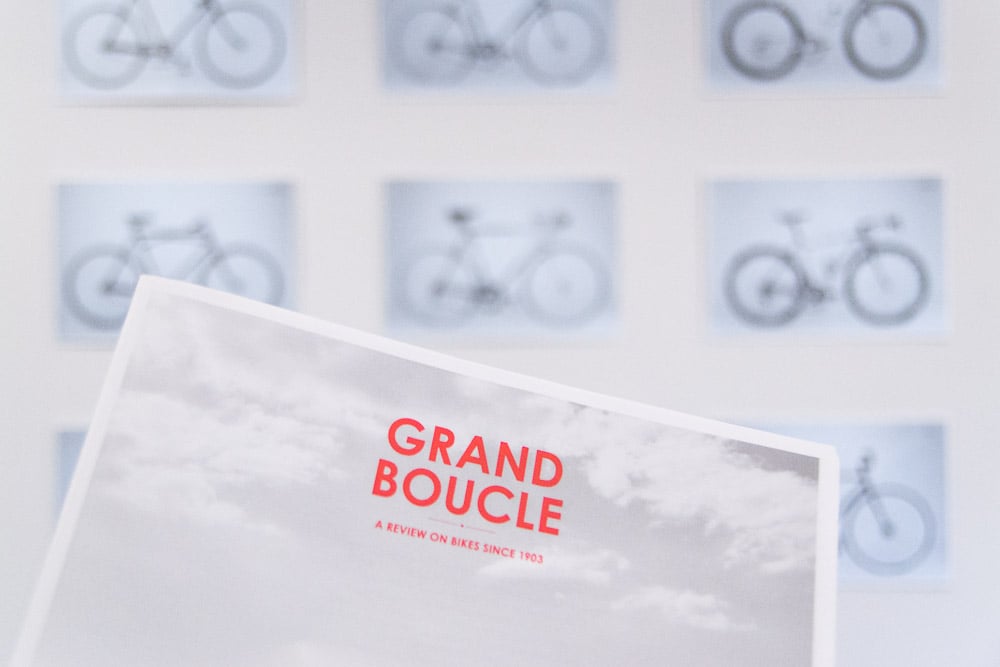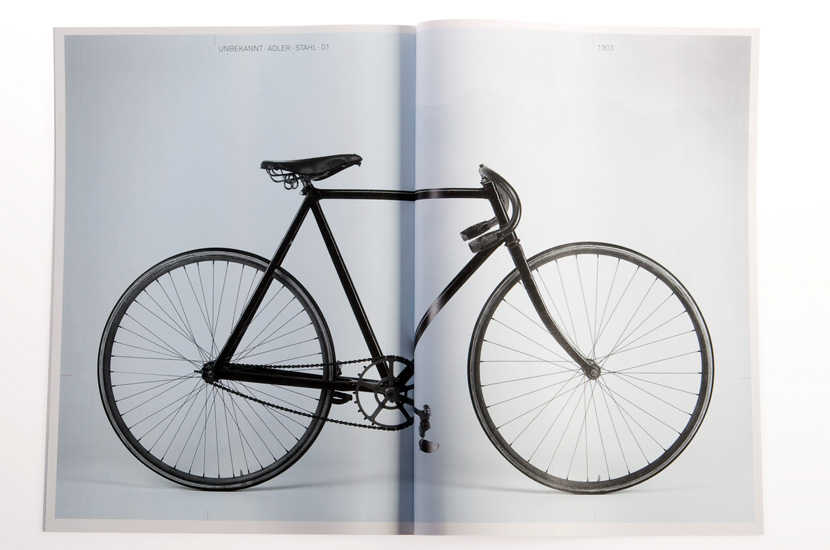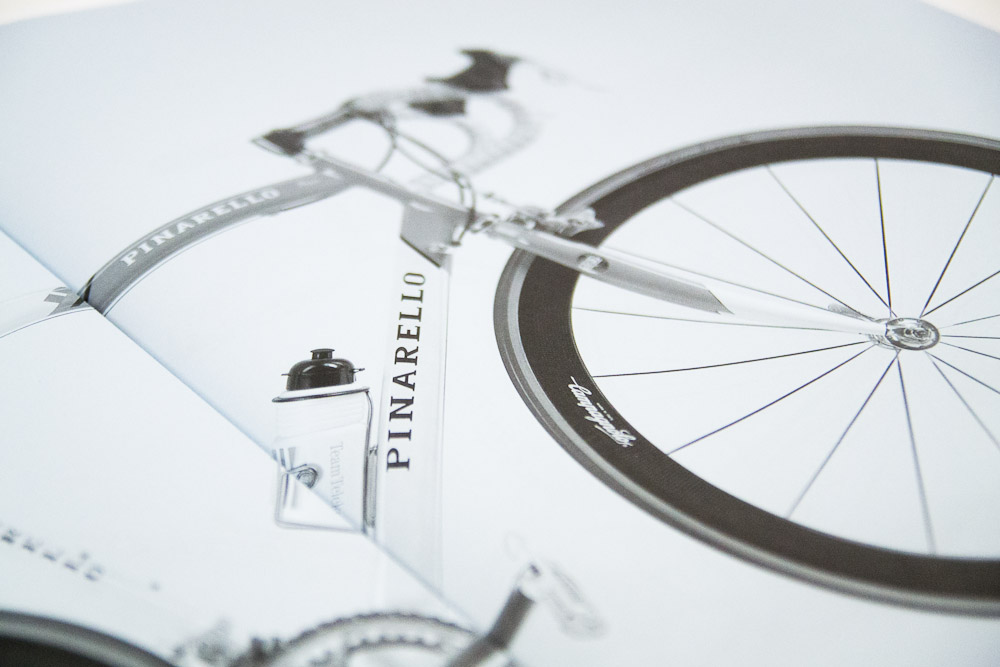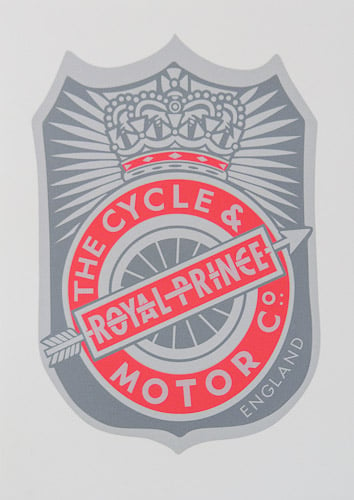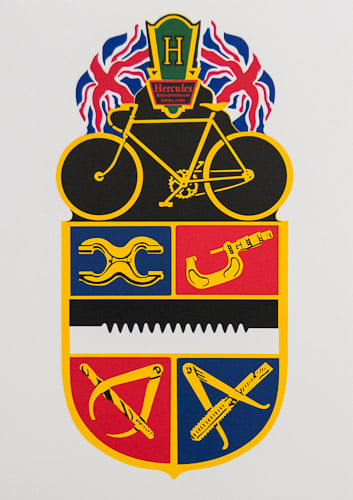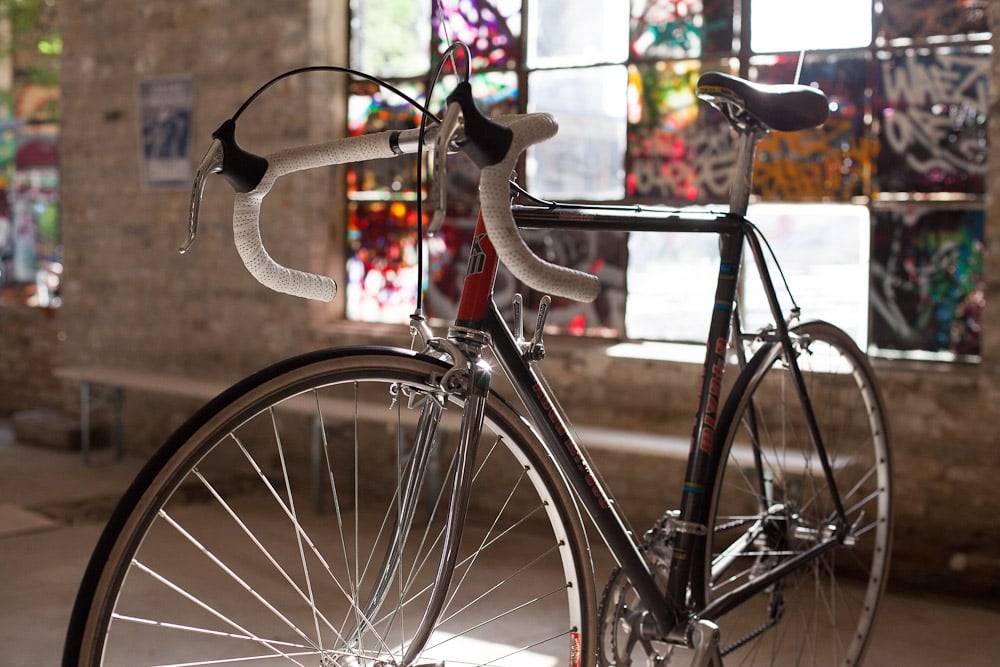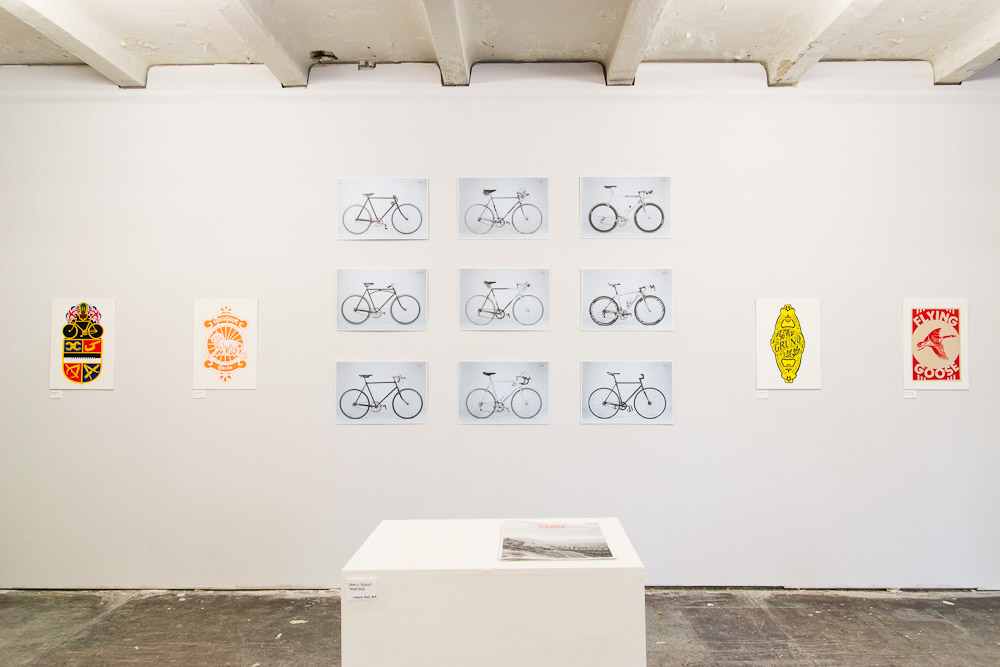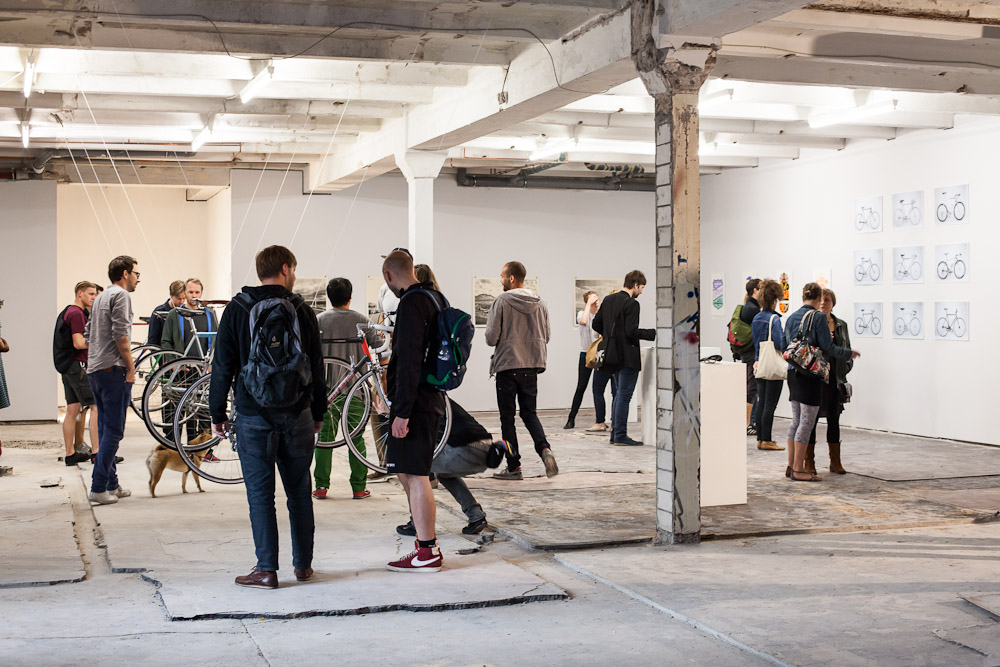 Verwandter Artikel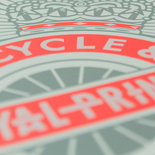 Presented as a photographic documentation of racing bicycles dating back to 1903, graphic designer and bike ...
Submitted by chipsnchampagne on 25.07.2012
in Design
Nächster Artikel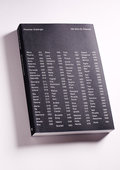 Alexander Gnädinger
100 Girls On Polaroid ist ein eindrucksvolles Buch, welches mit den letzten Resten des schwarzen Kartons ...
Submitted by Julia on 26.07.2012
in Books, Photography
Vorheriger Artikel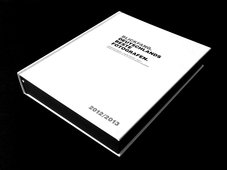 Deutschlands beste Fotografen
225 Fotografen auf 704 Seiten in einem 5 Kilogramm schweren Buch – das ist die neuste Ausgabe von Blickfang ...
Submitted by Julia on 25.07.2012
in Books, Photography