Die Bildagentur Corbis Images hat den Tumblr The Green Cabinet gestartet. Dieser zeigt vergessene Kuriositäten aus ihrem Bettmann Archiv, über das wir mit Ken Johnston, Direktor des historischen Archivs, im Slanted Magazin #20 ausführlich gesprochen haben.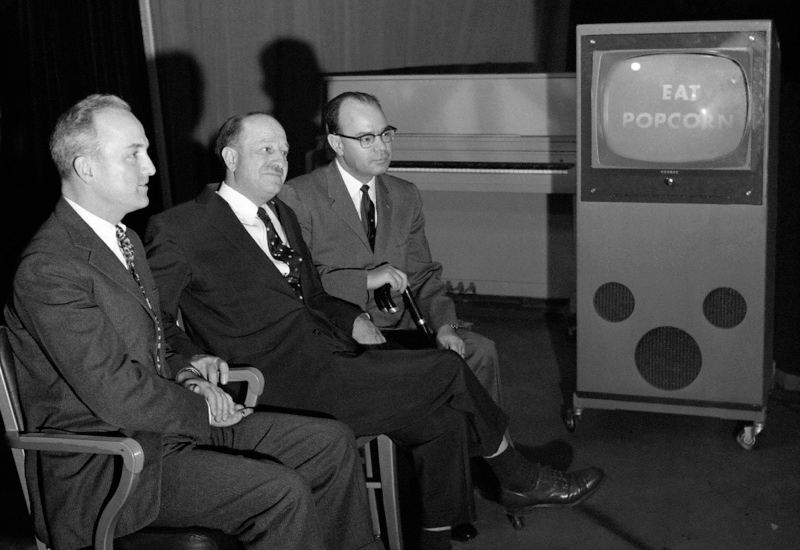 Aus dem Pressetext: The Green Cabinet presents news service images culled from the United Press International picture archive, now a part of the Bettmann Archive at Corbis. It is about the deep archive material - the overlooked, under-known and also-ran images, forgotten subjects and occasional oddities. It's not an outpost for showing off the well-known, famous images from Corbis.
The contents of the archive, the millions of glass and plastic negatives, the paper prints and captions, the hundreds of cabinets, are an altogether wondrous piece of the pre-digital world - and 100% analog. The film negatives of the UPI archive are stored in their original antique cabinets at the Corbis Film Preservation facility. Many of these cabinets date back to the 1930s and about a hundred or so are for some mysterious reason painted a dark green. This is where our Tumblr name came from.
The Green Cabinet celebrates these images and their new lease on life.
www.thegreencabinet.tumblr.com
www.corbisimages.com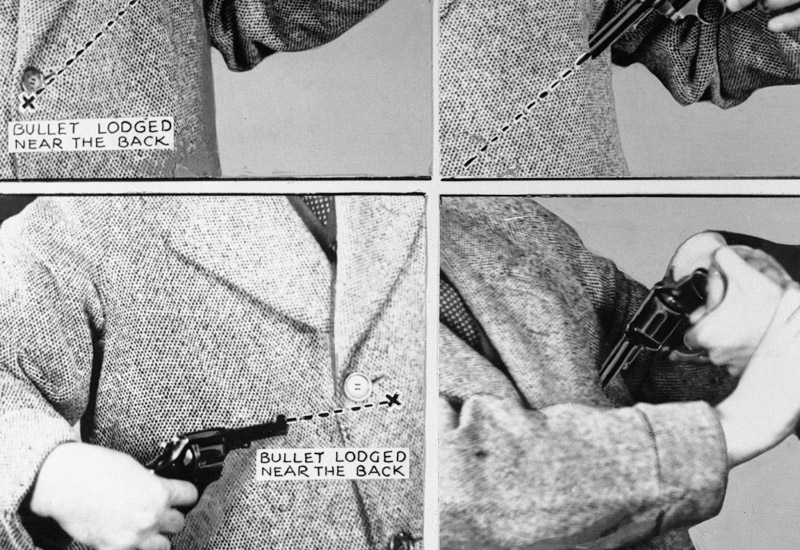 Verwandter Artikel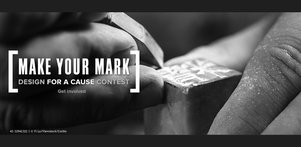 Corbis Images Design Wettbewerb
"Make your mark" – das ist das Motto des aktuellen Wettbewerbs von Corbis, bei dem Kreative ein Poster für einen ...
Submitted by Jannick Choon W... on 31.10.2012
Nächster Artikel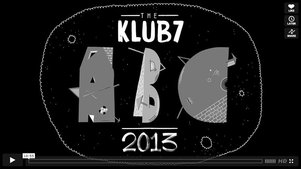 KLUB7 haben insgesamt drei Jahre an diesem feinen Stop-Motion-Film gearbeitet, gezeichnet, arrangiert, zerstört, ...
Submitted by Julia on 05.02.2013
Vorheriger Artikel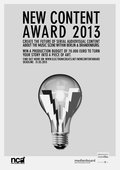 Bis zum 31.03. können sich Kreative mit ihrer Idee für den New Content Award bewerben, bei dem innovative ...
Submitted by Julia on 05.02.2013