Jakob Wierzba ist Absolvent der Neuen Schule für Fotografie und setzt der Psychedelik von der wirklich tollen Band The Happy End seine visuellen Experimente mit Camcorder, Raumwahrnehmungsfehlern, Rückkopplungsschleifen, fehlerhaften Datenströmen und Kompressions-Codecs entgegen. Oder viel eher: bringt sie ein. Endscapes. The happy end is near!
http://www.jakobwierzba.de/
echoes of jericho_album trailer
http://thehappyendisnear.com/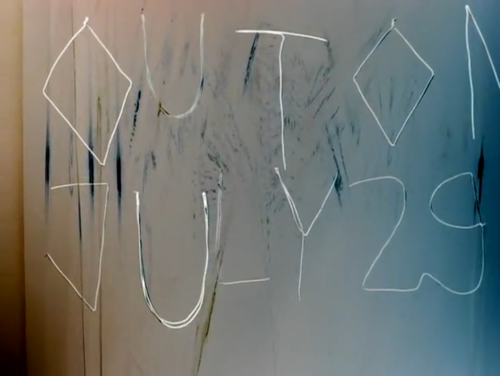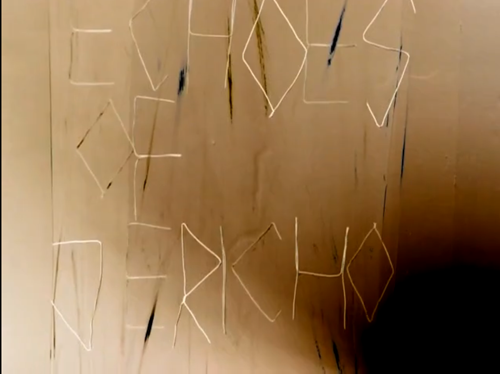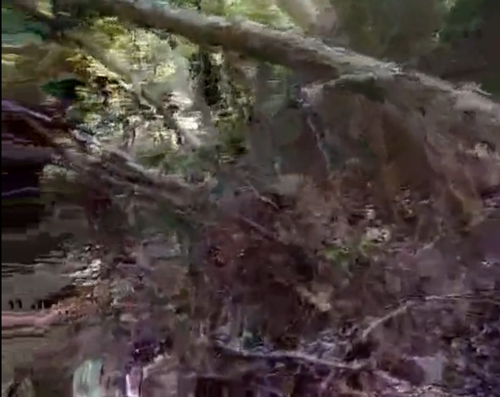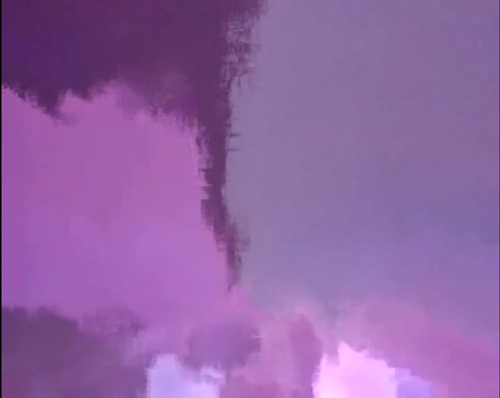 Destroy your brilliant career! Now buy the album. Here.
Verwandter Artikel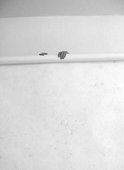 Neue Schule für Fotografie
Ohne weitere Vorgaben stellte die Dozentin Eva Bertram ihren Studierenden die Aufgabe, die Nachbarschaft ihrer ...
Submitted by hans schumacher on 23.03.2010
Nächster Artikel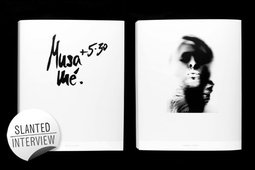 Diplomarbeit von Nanna Funke an der FH Aachen
Die Diplomarbeit «Musa mé» ist eine Hommage, das Buch eines Bewunderers. Das Thema »Musen« beschäftigt Nanna seit ...
Submitted by Julia on 04.08.2010
Vorheriger Artikel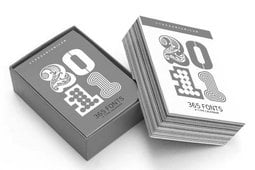 Your daily dose of Type
Das neue Typodarium ist da! Druckfrisch aus der Presse und mit 365 Tagen Typoinspiration für das kommende ...
Submitted by Julia on 30.07.2010