Sagt Hallo zu Bob, Kontrapunkt's neustem Free Font, den man in zwei Schnitten kostenlos herunterladen kann. Zum Launch hat die Designagentur einen lustigen Type-Tester programmiert, mit dem Sie unter anderem zeigen, was heutzutage mit den neusten Javascript Technologien und HTML5 möglich ist.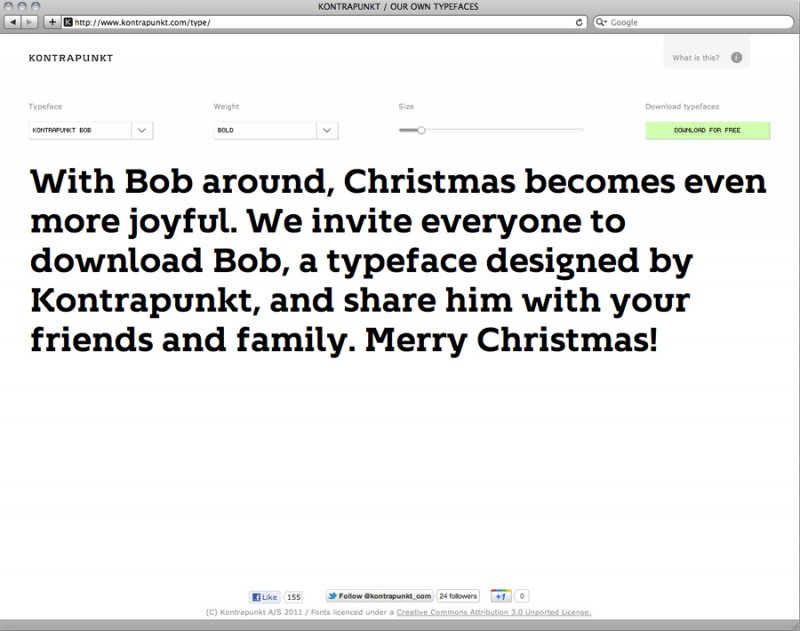 Aus dem Pressetext: "Bob has been ten years in the making. We wanted a more contemporary version of the Kontrapunkt typeface, which we launched in 2003. Bob is more round, soft and friendly, while clean and "monoline" in its expression. We are very exited about sending Bob into the world and look forward to expanding Bob's family," says founding partner, Bo Linnemann.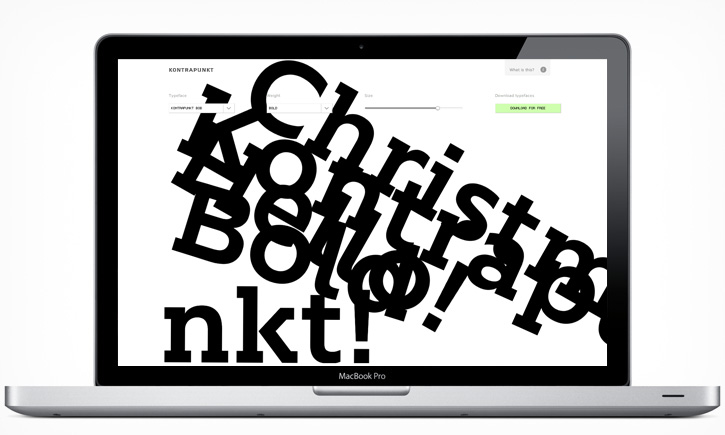 Kontrapunkt's previous typeface has been downloaded over 200.000 times and was awarded the Danish Design Prize in 2004 for its excellence in type design. Kontrapunkt releases typefaces for free use and download to give everyone a chance to choose from a diverse range of high-quality fonts, and through these fonts illuminate identities.
Please feel free to download the typeface yourself at kontrapunkt.com/type and share your experiences and opinions via Twitter hashtag #kptype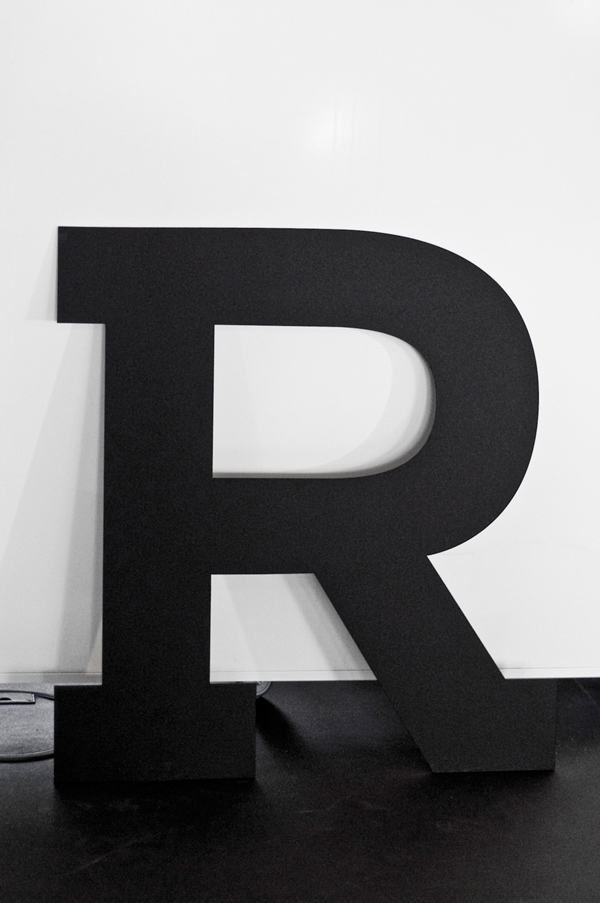 Verwandter Artikel
Nächster Artikel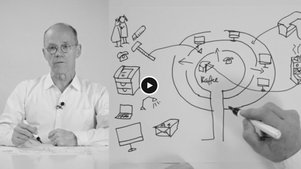 Erik Spiekermann auf Arte Creative
Alain Bieber hat uns auf ein Video auf Arte Creative aufmerksam gemacht: Erik Spiekermann über das Büro der ...
Submitted by Julia on 12.01.2012
in Design, Miscellaneous