Das praktische Taschenbuch How to create typefaces von Cristóbal Henestrosa, Laura Meseguer und José Scaglione führt an das vielschichtige Thema des Schriftentwurfs heran.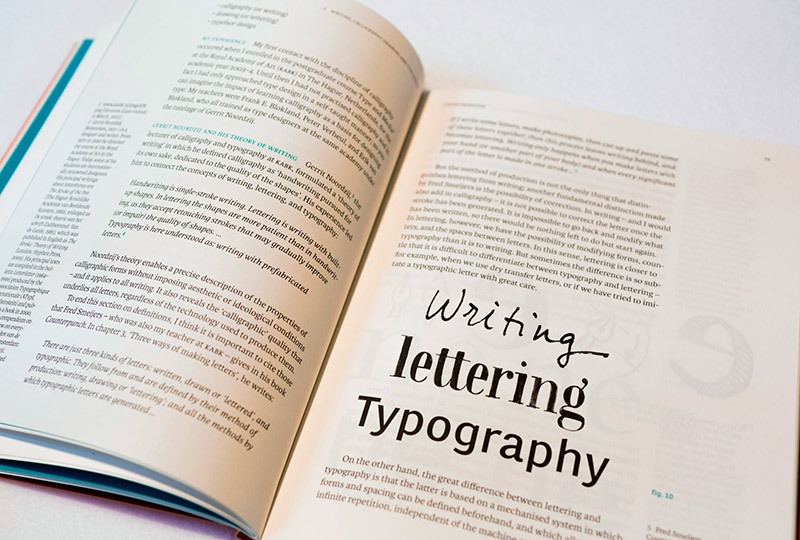 Was hier richtig gemacht wird: Man kann nichts selber machen, was man nicht richtig versteht. Das heißt in diesem Fall, dass zuerst Fragen geklärt wie: Was ist OpenType? Wie verläuft der Prozess des Schriftentwurfs von der Skizze bis zur Digitalisierung? Welche Buchstaben sind essenziell? Worin besteht der Unterschied zwischen Roman, Italic und Kursiven?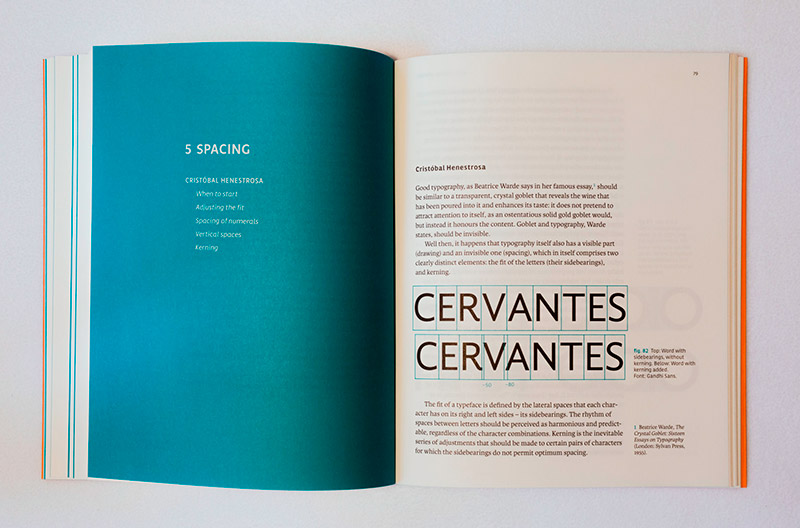 Danach erklären die drei Koryphäen des Typedesigns Cristóbal Henestrosa, Laura Meseguer und José Scaglione ihre Tipps und Tricks anhand von Skizzen und detaillierten Anleitungen. Insgesamt kann man sagen, dass How to create typefaces eine umfangreiche Einführung in das Thema bietet.
How to create typefaces. From sketch to screen
Autoren: Cristóbal Henestrosa, Laura Meseguer und José Scaglione
Vorwort: Gerry Leonidas
Übersetzung: Christopher Burke und Patricia Córdoba
Verlag: Tipo e
Koordination: Elena Veguillas
Designer: Elena Veguillas (innen) and Laura Meseguer (Cover)
Veröffentlicht: Mai 2017
Seiten: 152
Format: 21 x 17 cm
Sprache: Englisch
ISBN: 978-84-938654-3-6
Preis: 28 Euro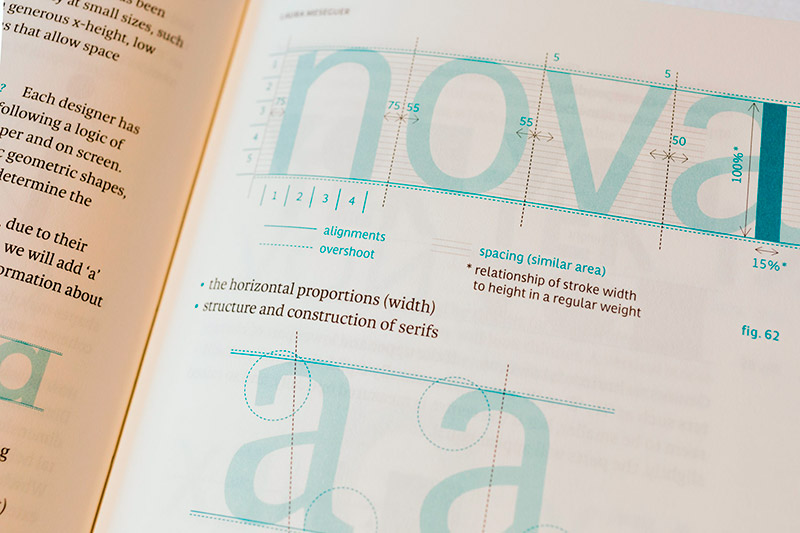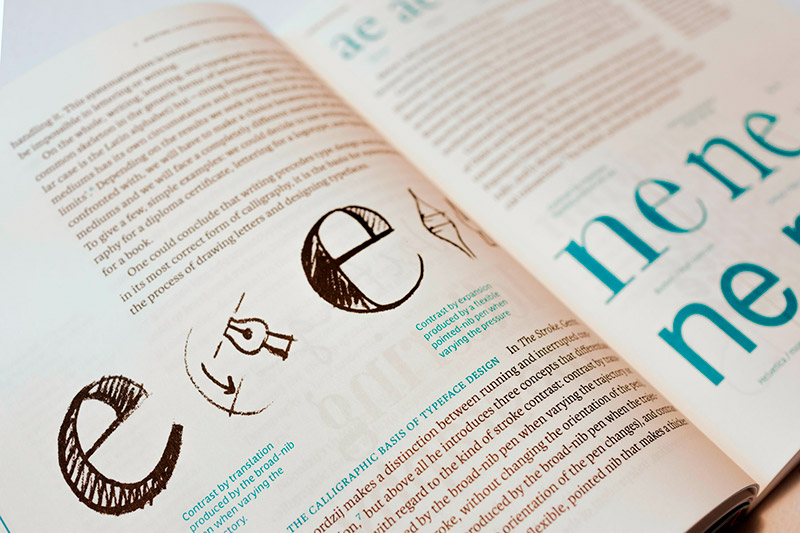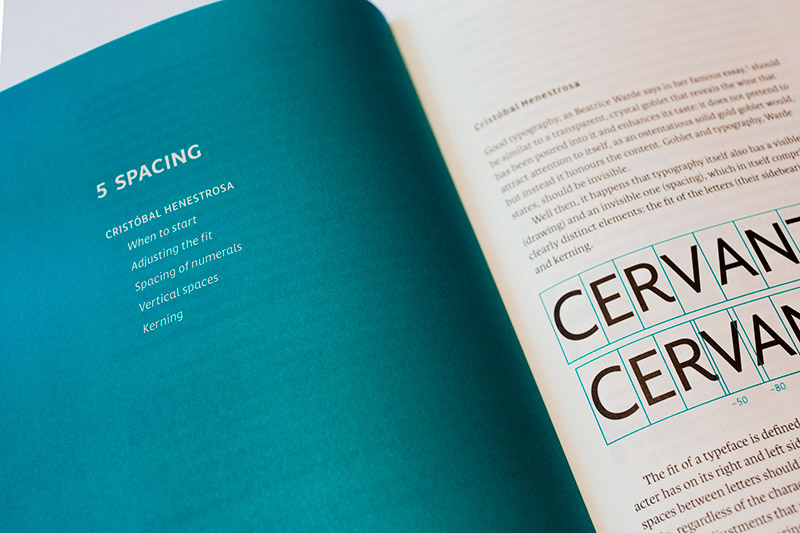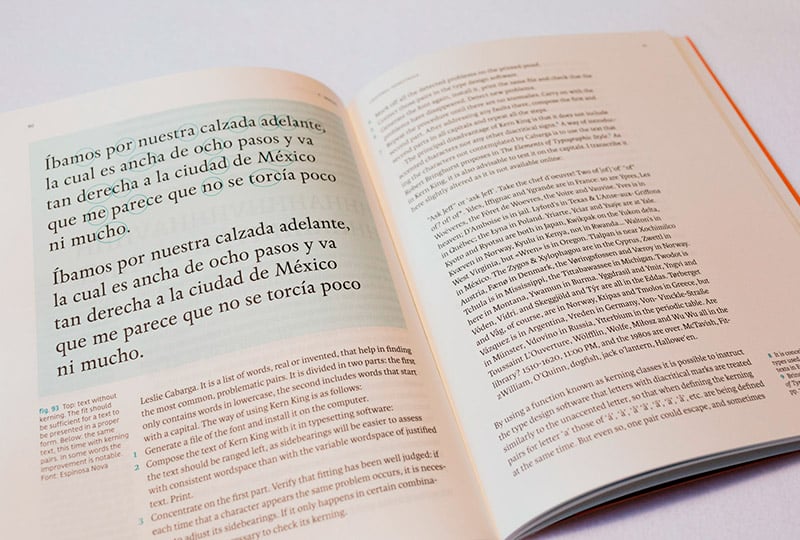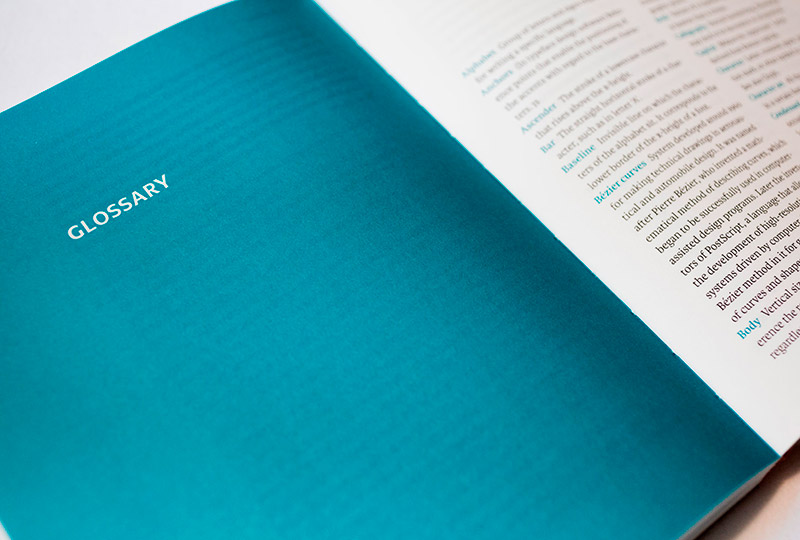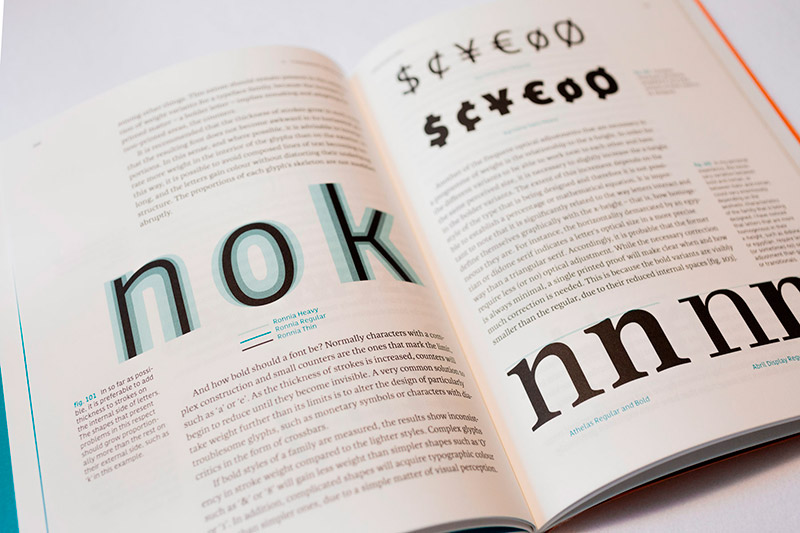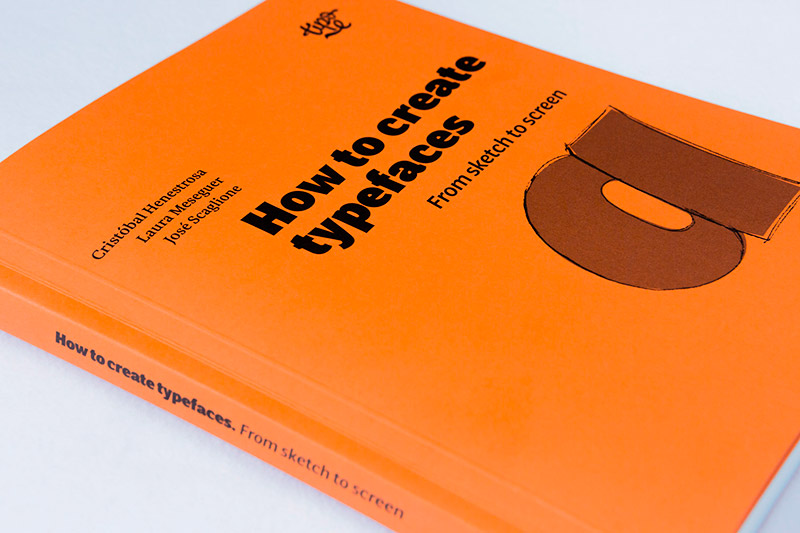 Verwandter Artikel
Type-Ø-Tones sind vier Designer aus Barcelona: Laura Meseguer, José Manuel (aka Josema) Uros, Joan Barjau und Enric ...
Submitted by Julia on 27.03.2013
Nächster Artikel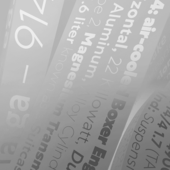 Sharp Type
Sharp Type veröffentlichte im September 2017 die von Josh Finkleas kreierten Schriften Centra No.1 und Centra ...
Submitted by Nicole Lichtner on 18.10.2017
Vorheriger Artikel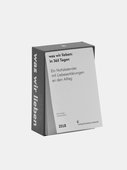 Der Notizkalender voll Lebensfreude für alle, die selbst Montage mit einem Lächeln beginnen wollen. Wie wäre ...
Submitted by Isabella on 17.10.2017
in Design