Das aktuelle IdN Magazin – Shaping their own Patterns ist ein visuelles Feuerwerk, das bunt, laut und kantig aktuelle Designarbeiten aus aller Welt präsentiert.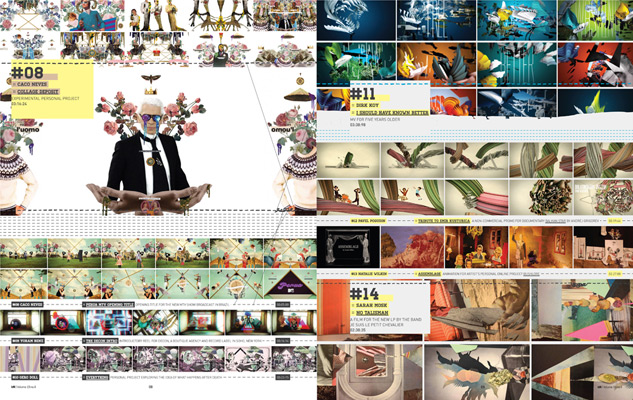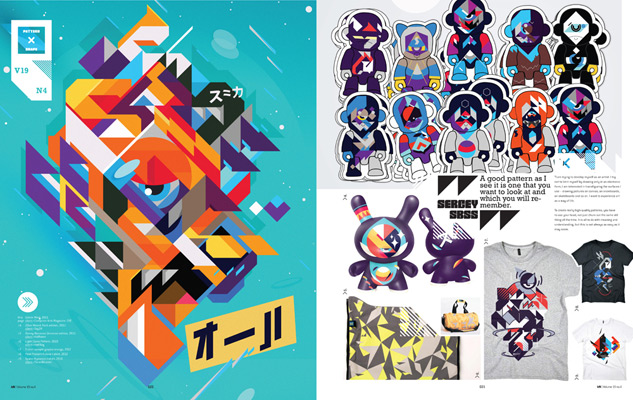 Pressetext: Shaping Their Own Patterns – Patterns are easy, right? Just come up with a nice little design, then copy-and-paste it ad infinitum. Well, nothing could be further from the truth. We decided to reduce the parameters even further – and asked seven creatives who utilise mainly shapes to achieve their desired effect, how the tight discipline involved both constrains and liberates them. It is a lot more complicated than you might think – but the results can be deeply satisfying.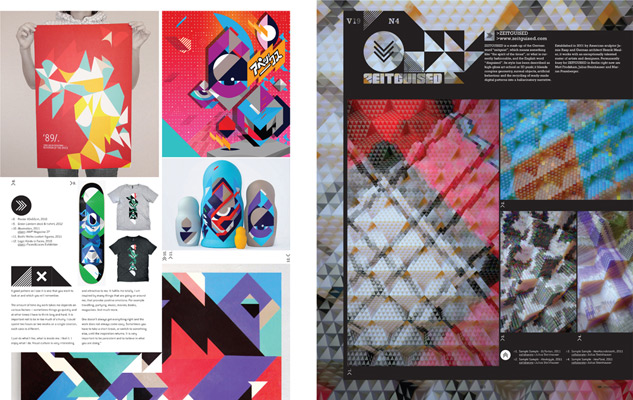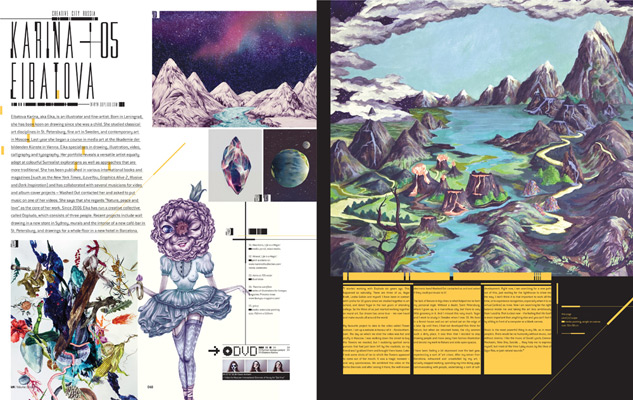 Contents:
Motion Gallery: Collage
Shapes in Patterns: Shaping Their Own Patterns
Creative Country: Russia
Type Casting: Julius Hui
Idea: Why paper can still cut it
Studio: 3group / Aoki
Pick of the Month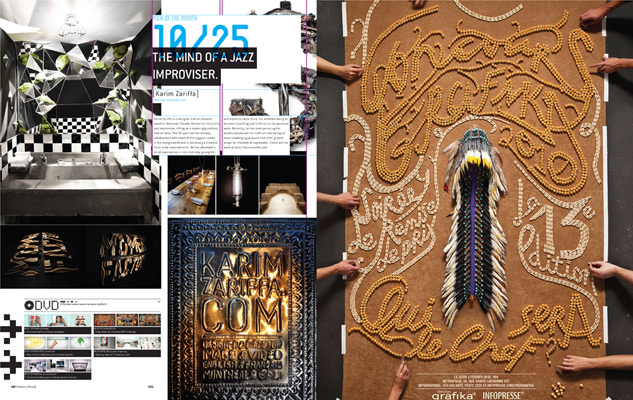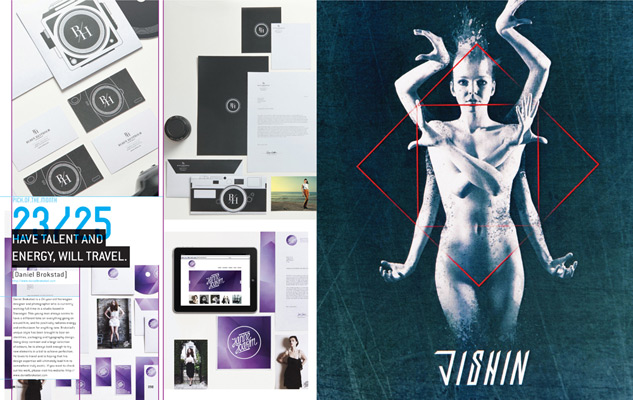 IDN Volume 19 no.4
Herausgeber: Laurence Ng
Gestaltung: Lampson Yip und Mandy Poon
Veröffentlichung: September 2012
Umfang: 104 Seiten
Format: 23,5 x 29,8 cm
Special: 90 min DVD, 6 verschiedene Papiere, Spot-UV-Lack
Sprache: Englisch
Preis: 19,95 $
IdN hier bestellen!
Verwandter Artikel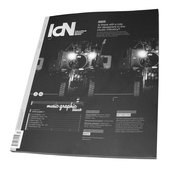 Music Graphic Issue
Mit Freuden präsentieren wir euch die neueste Ausgabe des IdN Magazins IdN v20n3. Pressetext: The music ...
Submitted by Constanze on 02.09.2013
in Design, Graphics, Illustration, Magazines
Nächster Artikel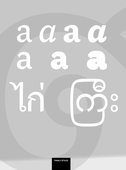 Ben Mitchell
Ben Mitchell absolviert den MA in Typeface Design an der Reading University und kreiert den ersten birmanisch ...
Submitted by Jannick Choon W... on 11.10.2012
Vorheriger Artikel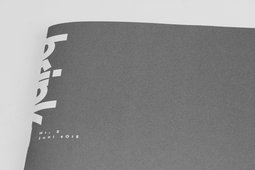 Zwischen Kunst und Wissenschaft
In der zweiten Ausgabe des Studienprojekts brink handelt sich alles um das Thema Sprung. Auch die zweite Ausgabe ist ...
Submitted by Jannick Choon W... on 09.10.2012
in Design, Magazines, Photography, Study Projects, Typefaces