Mit Freuden präsentieren wir euch die neueste Ausgabe des IdN Magazins IdN v20n3.
Pressetext: The music industry is facing a major disconnect with its visual heritage as listeners switch to digital downloading. But some designers are hanging in there — they tell us why and how.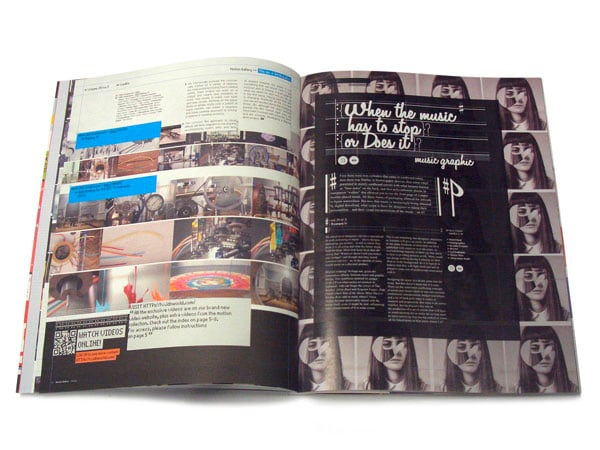 Contents:
Motion Gallery: Art Direction

Feature: Music Graphic

Creative Country: Brazil

Studio: Names to Note from HK, PA and SF

Idea: Particular Palettes

Branding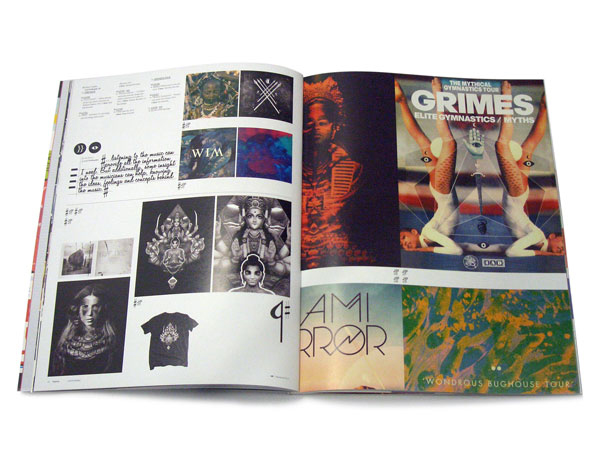 IdN v20n3
Herausgeber: Laurence Ng
Gestaltung: Lampson Yip und Mandy Poon
Veröffentlichung: August 2013
Umfang: 116 Seiten
Format: 23,5 x 29,8 cm
Special: Online access to tv.idnworld.com
Sprache: Englisch
Preis: 19,95 $
IdN hier bestellen!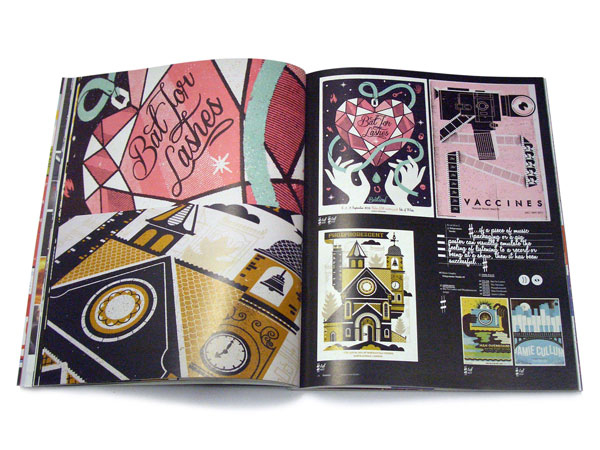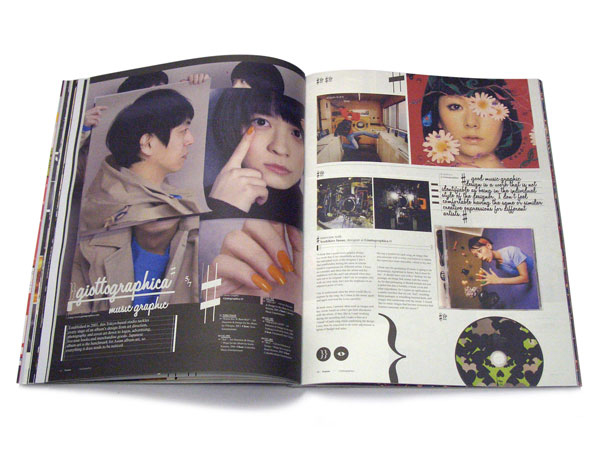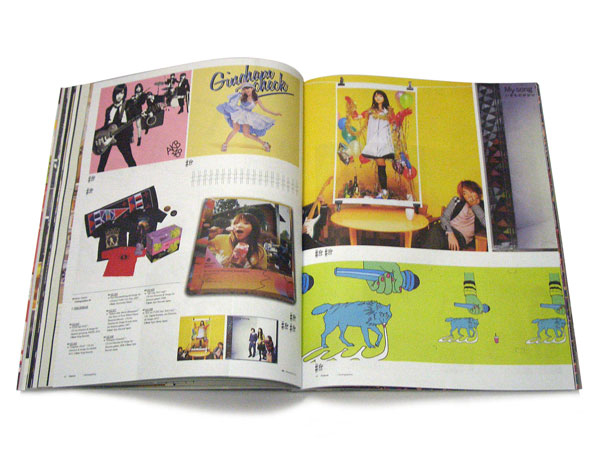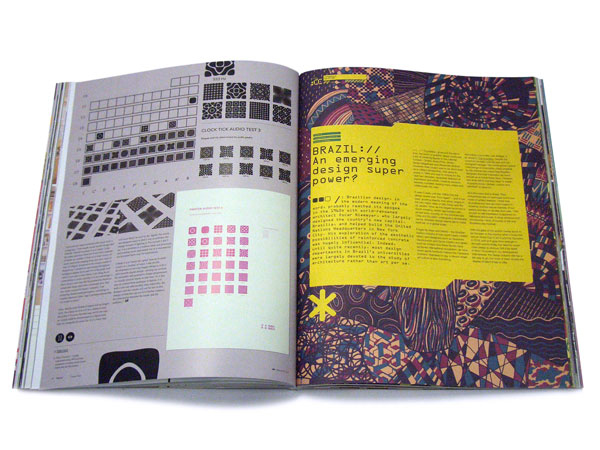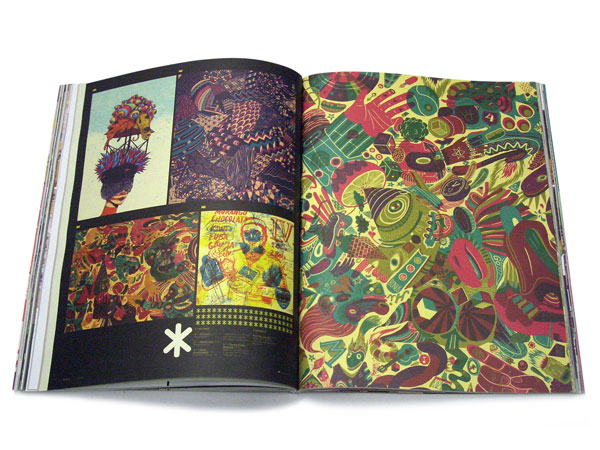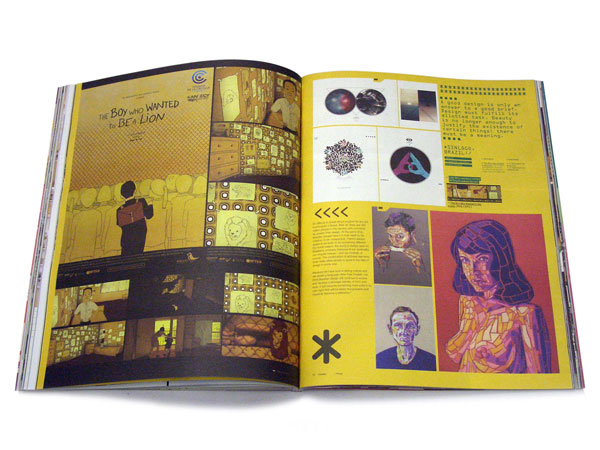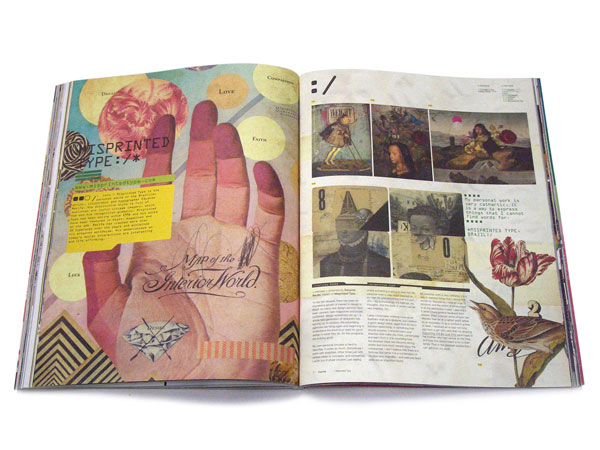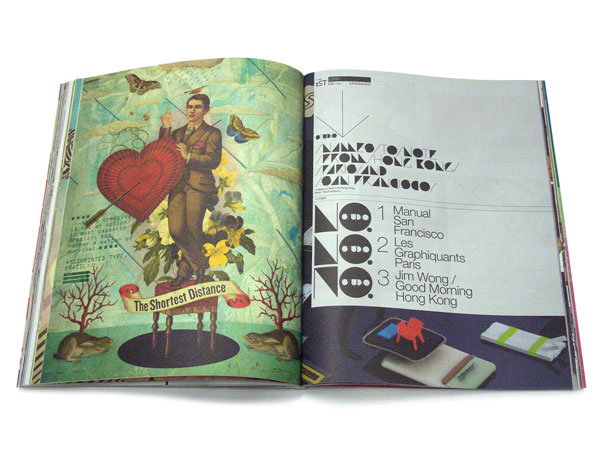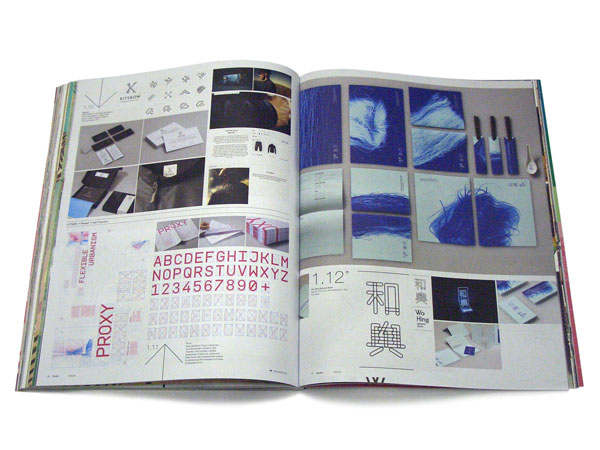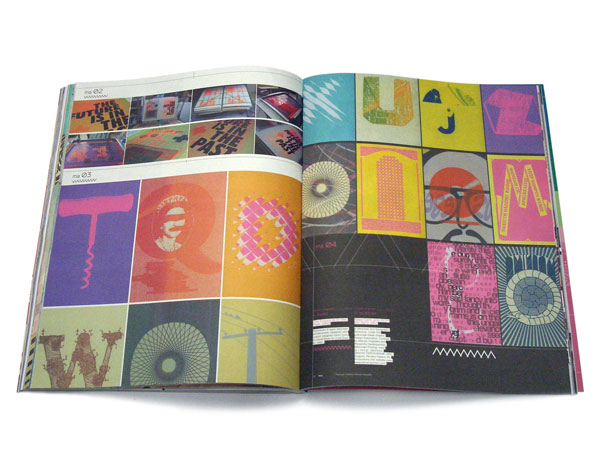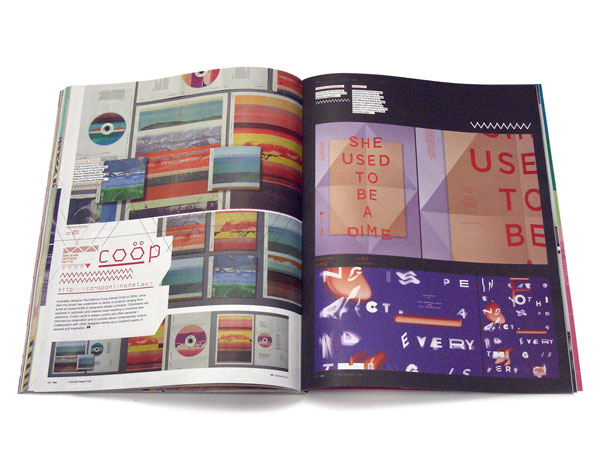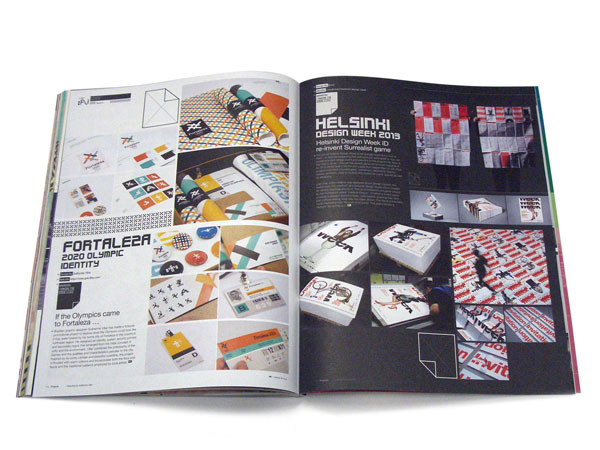 Verwandter Artikel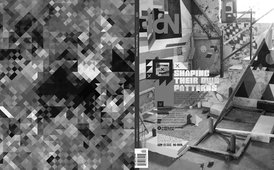 Shaping their own Patterns
Das aktuelle IdN Magazin – Shaping their own Patterns ist ein visuelles Feuerwerk, das bunt, laut und kantig ...
Submitted by Jannick Choon W... on 10.10.2012
Nächster Artikel
Designpreis der Bundesrepublik Deutschland 2013
Am 12.09.2013 werden die Designpreise der Bundesrepublik Deutschland 2013 im Rahmen eines Festaktes in Berlin ...
Submitted by Julia on 02.09.2013
Vorheriger Artikel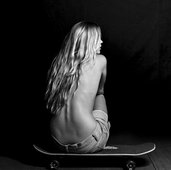 A book project by Sven Hoffmann
Forever Los Angeles ist ein Herzensprojekt von Sven Hoffmann, für das er ein Kickstarter gestartet hat. Seit Jahren ...
Submitted by Constanze on 23.08.2013
in Books, Design, Photography 1 comment