Kurz vor Weihnachten erschien eine Sonderausgabe von idPure, The Swiss magazine of graphic design and visual creation
Ab Ausgabe 18 hat das Magazin zudem ein neues Gesicht bekommen.
Die Inhaltsangabe befindet sich nun auf dem Titel (ganz nach dem Trend, siehe z.B. auch The Most Beautiful Swiss Books Showcase), Will der Titel damit sagen: hier geht es um mehr Inhalte? Der Preis hat sich etwas erhöht (von 12,- CHF auf 14,- CHF, 96 Seiten). In der aktuellen Ausgabe, so hat es der Zufall gewollt, wird wie in Slanted #9 dem Genfer Büro Gavillet & Rust/Optimo eine längere Strecke gewidmet. Wer also den Vergleich zwischen Slanted und idPure ziehen möchte... :-) (Die Übersetzung unseres Interviews von F in D werde ich in kürze nachholen und hier posten).
Die Special Edition finde ich sehr gelungen. Ein Essay von 15 talentierten, unbekannten Fotografen:
www.tamiesie.com
www.adrienmissika.com
www.yann-amstutz.ch
www.vincentfournier.co.uk
www.kropilak.com
www.jbennettfitts.com (mit einer schönen Strecke von Pools ...Erinnert mich an Taro den wir in Ausgabe #8 präsentiert haben :-)
www.davidmaisel.com
www.jaapscheeren.nl
www.florencebrochoire.com
www.francesca-bozzo.com
www.cyrilporchet.com
www.01.kettiger.com
www.gregoirealexandre.com
www.ill-studio.com
www.aleksandramir.info
Man bemerke auch den Einsatz der Romain von BP Foundry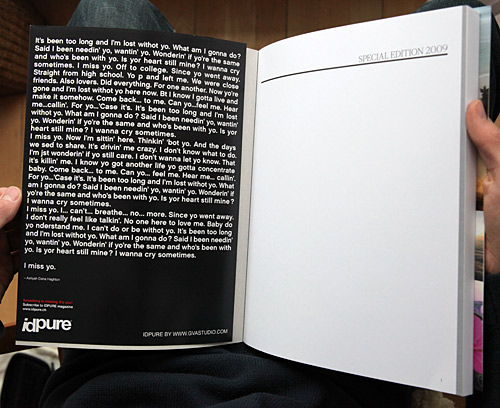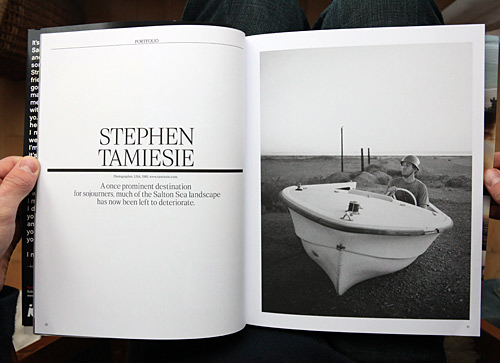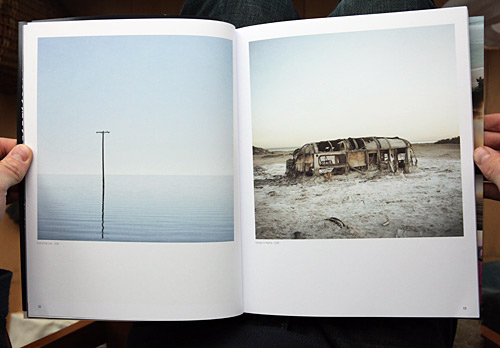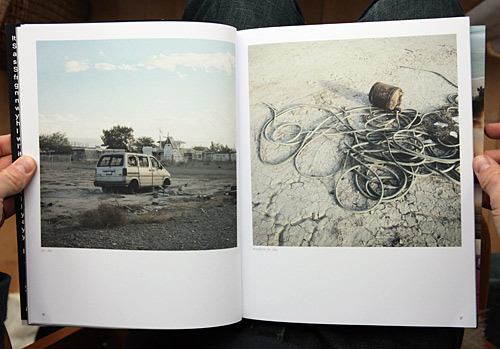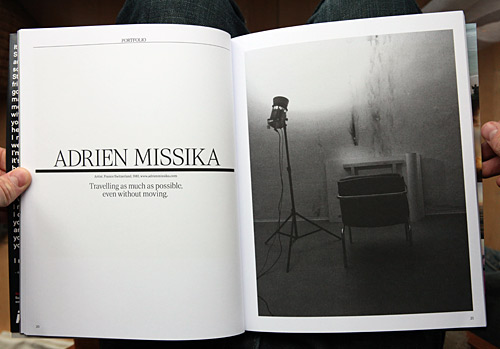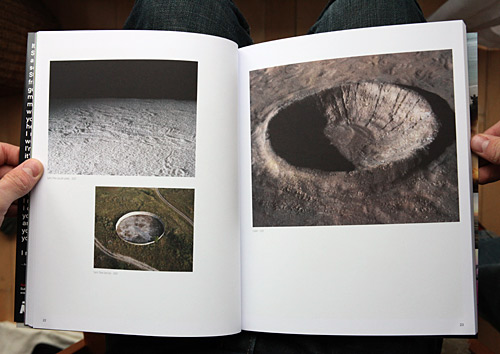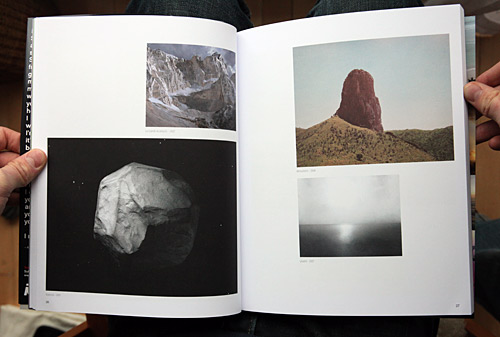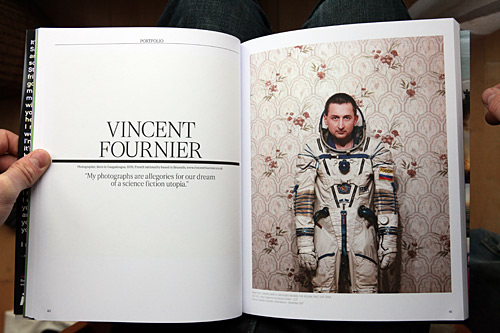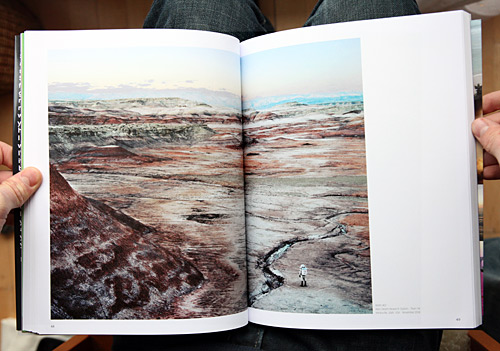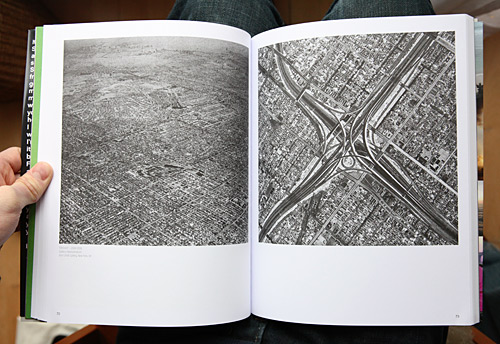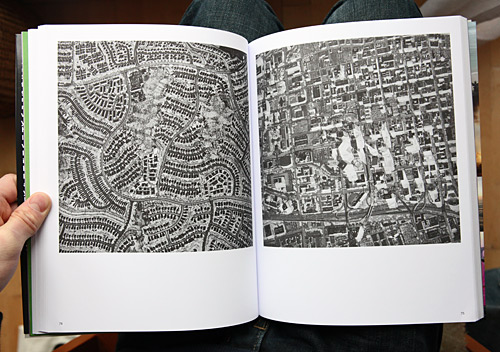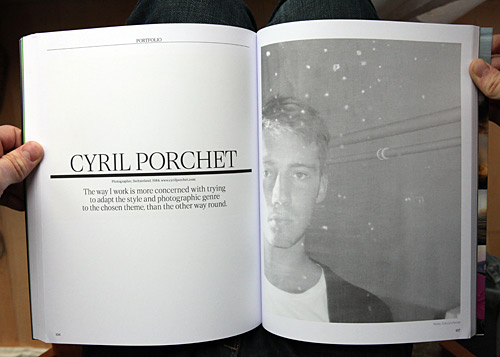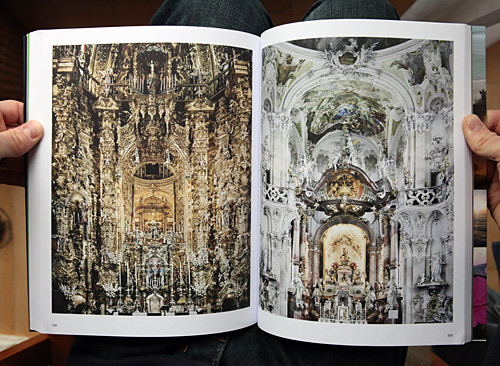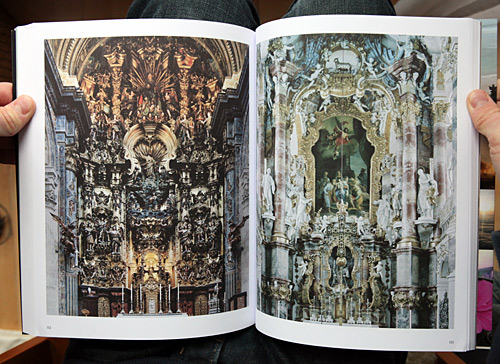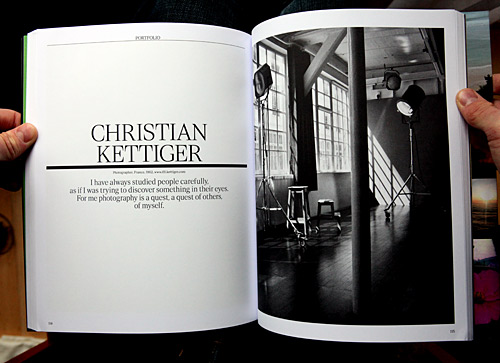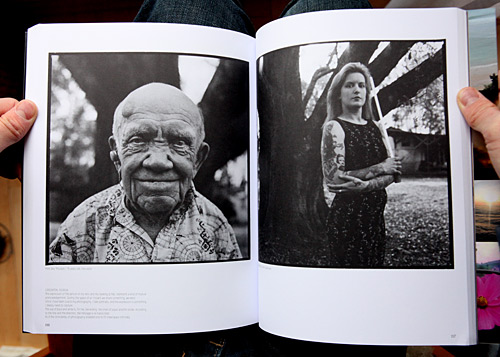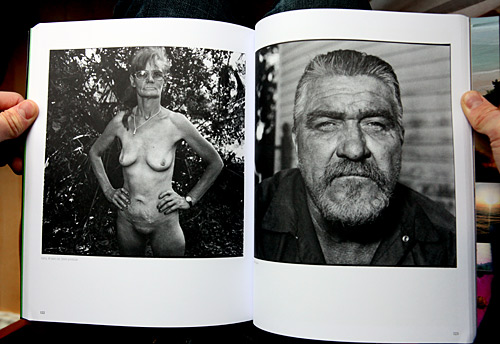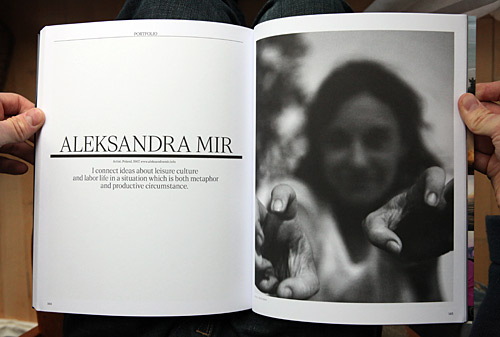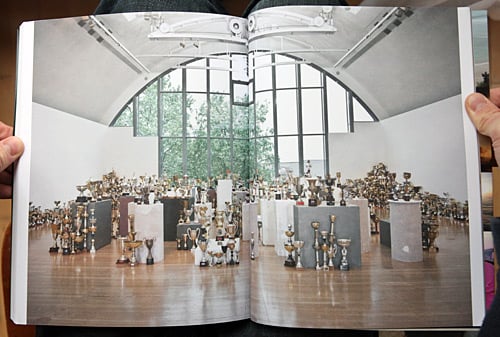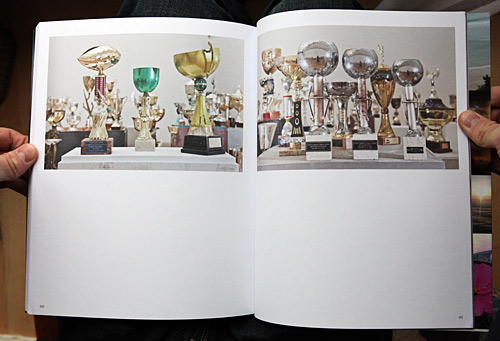 Zur Special Edition schreibt idPure:
SPECIAL EDITION 2009 (160 pages + sleeve)
Today's technical expertise is accessible to all, and enables us to make a success of difficult subjects, while helping to achieve visual quality. Unfortunately, however, talent cannot be taught. This special edition of IDPURE is dedicated to photography, but you won't see photos dug out from drawers, which are only of interest as souvenirs. Instead, you'll discover the visual output of 15 talented photographers, who will not make you experience the indifference of passing generations.
Zur Ausgabe N°20 schreibt idPure:
Uncoated: Temporary Discomfort – Mosquitoes, Elephants,
Mountains & Molehills n˚2 – Bidoun Magazine – Daddy VI
Reconstructing Swiss – Video Art
Projects: Alaska Edition, Donuts, Studio von Birken, Büro4,
Juliette Cezzar
Design Assembly: Watching you watching me, Dreaming Big
Coated: Gavillet & Rust, Ill-Studio, Pleaseletmedesign
Upper Case: Can blogs exist in isolation?
One to One: Pierre Keller – The Artist's Life
Typography: Optimo
Education: Raphaël Verona, Christian Jackmuth, Agathe Nicolas
Books: news from the domain...
Agenda: Press review...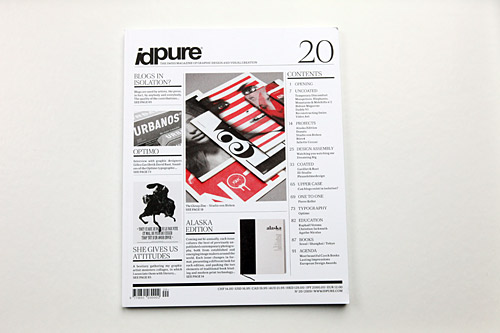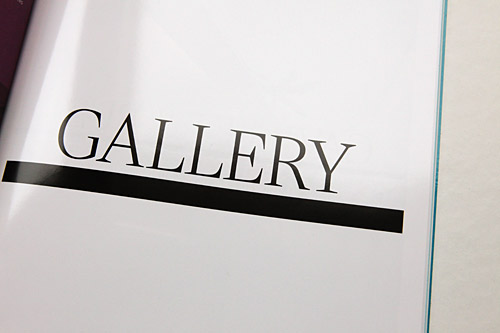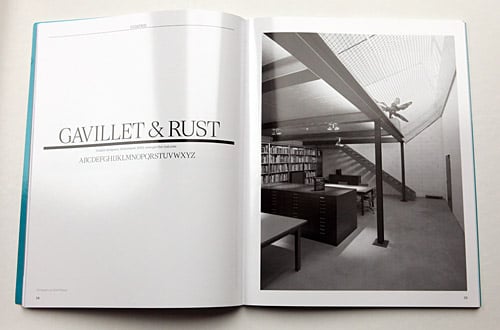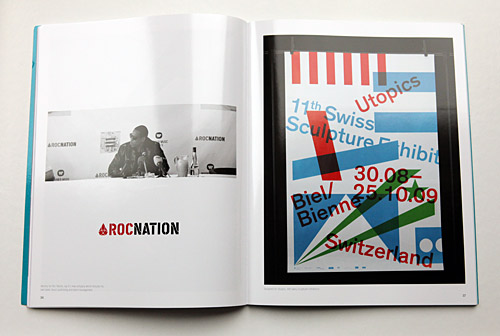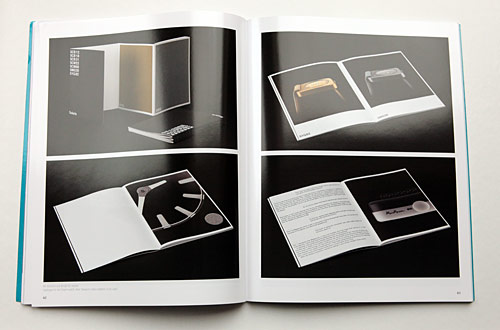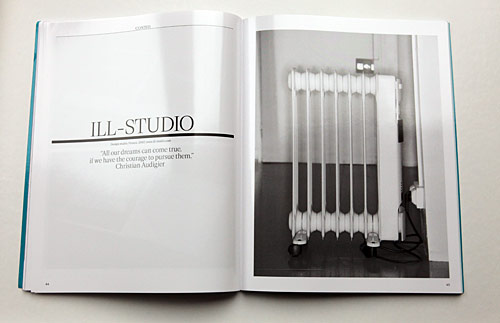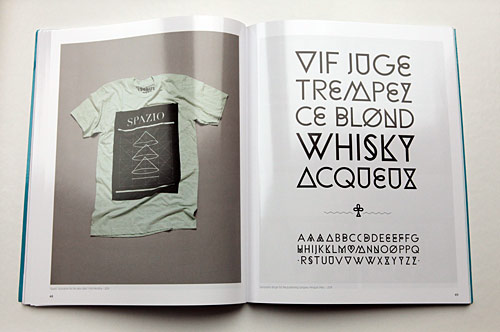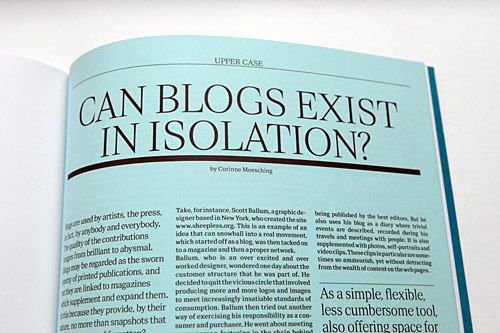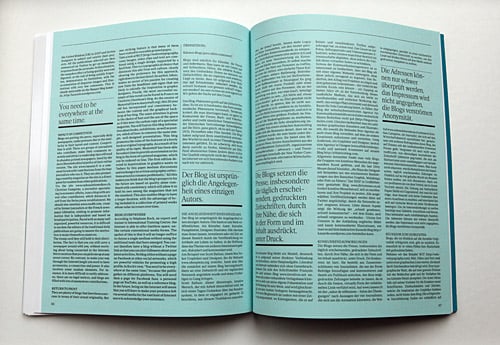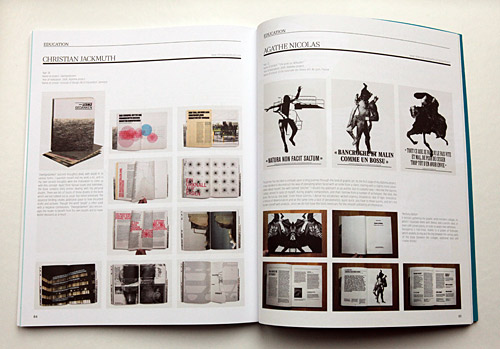 Verwandter Artikel
Slanted Magazin #9
Liebe Leser, wie in Slanted Magazin #9 angekündigt, wird hier in Kürze die deutsche Übersetzung des französischen ...
Submitted by Julia on 12.01.2010
in Interviews
Nächster Artikel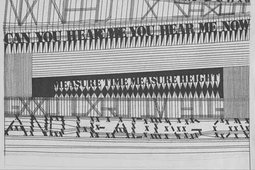 typokunst
Raban Ruddigkeit machte uns aufmerksam auf die Arbeiten der in NY lebenden Künstelrin Alyssa Pheobus. Ein Blick auf ...
Submitted by lars on 07.01.2010
in Findings
Vorheriger Artikel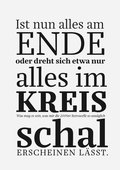 Jetzt geht das "rückblicken" wieder los und ich widme mich nicht den subjektiv besehen "besten" Schriften, sondern ...
Submitted by nora on 05.01.2010