Simon Garfields Just my Type berichtet in 22 Kapiteln unterhaltsam über Typografie. Von der Geschichte über John Baskervilles Liebe zu Mrs. Eveas, Eric Gills skandalösen Experimenten oder dem Versuch, einen ganzen Tag der Helvetica aus dem Weg zu gehen von Cyrus Highsmith, der auch in Slanted #20 mit einer Schrift vertreten ist. Trotz der meist analytischen Herangehensweise an die Thematik liest sich das Buch eher wie ein Roman, der Typografie in Popkultur verwandelt und somit auch ein Titel für Freunde und Familie sein kann, die vielleicht gar nicht so viel mit der Materie zu tun haben.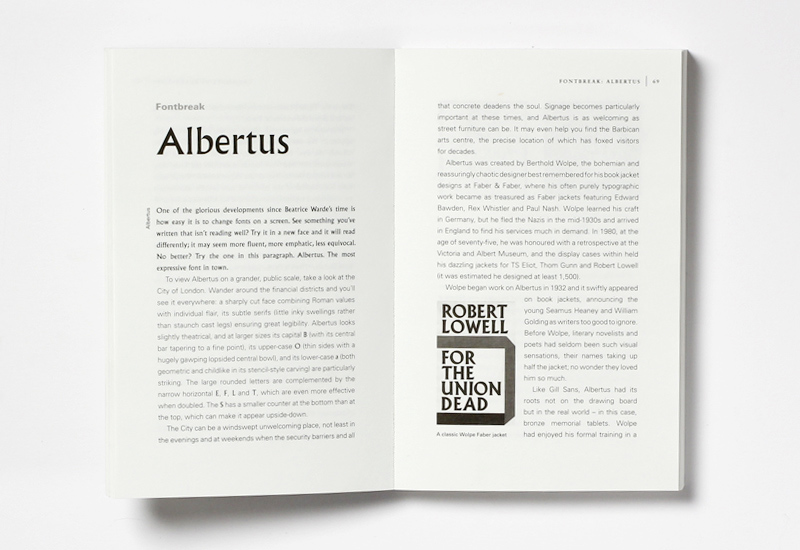 Paul Shaw, der selbst Gestalter und Design Historiker ist, hat eine Review auf Imprint über Just my Type veröffentlicht. Er sagt, dass Garfield »charmant« und »lebhaft« über Typografie berichtet aber die verdrehten Fakten das Lesen für Kenner »unerträglich« macht. Am besten entscheidet jeder selbst ...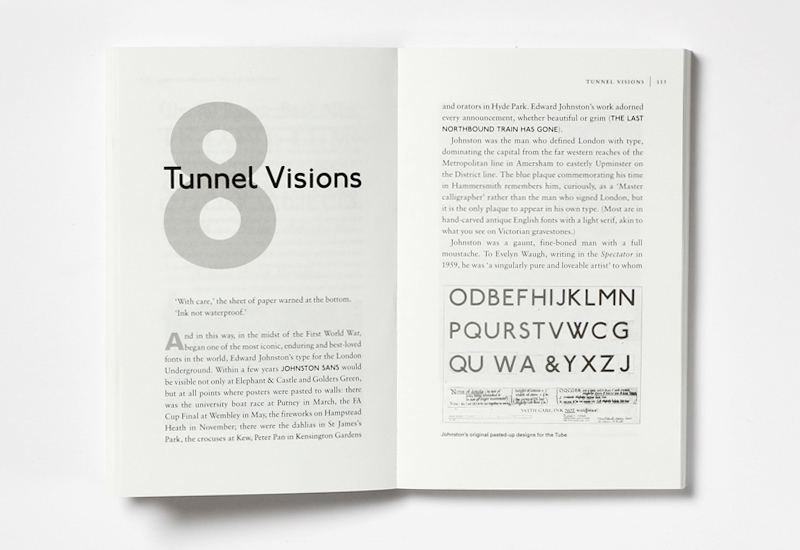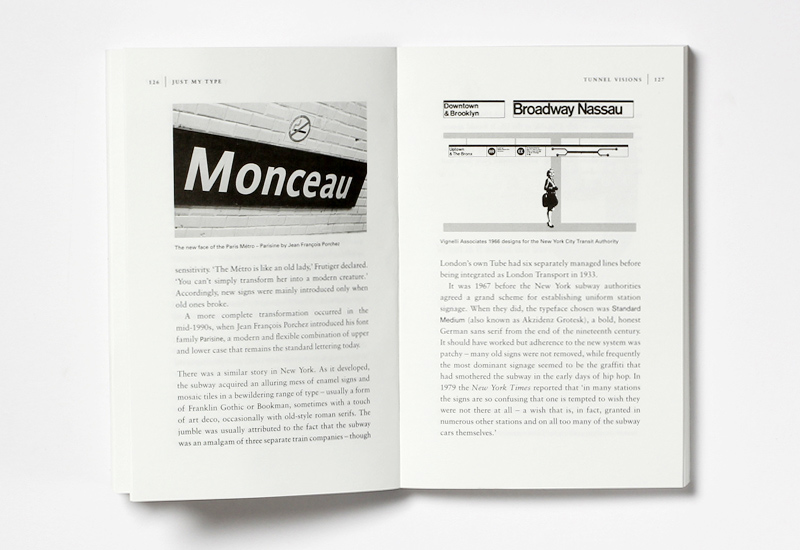 Pressetext: Just My Type is not just a font book, but a book of stories. About how Helvetica and Comic Sans took over the world. About why Barack Obama opted for Gotham, while Amy Winehouse found her soul in 30s Art Deco. About the great originators of type, from Baskerville to Zapf, or people like Neville Brody who threw out the rulebook, or Margaret Calvert, who invented the motorway signs that are used from Watford Gap to Abu Dhabi. About the pivotal moment when fonts left the world of Letraset and were loaded onto computers ... and typefaces became something we realised we all have an opinion about.As theSunday Timesreview put it, the book is'a kind ofEats, Shoots and Leavesfor letters, revealing the extent to which fonts are not only shaped by but also define the world in which we live.'
Just my Type – A Book About Fonts
Autor: Simon Garfield
Verlag: Profile Books
Erstveröffentlichung: 22.09.2011
Umfang: 352 Seiten
Format: 14,6 x 22 cm als Hardcover
Sprache: deutsch oder englisch
Preis: 19,99 Euro
ISBN-13: 978-3550088797
Das Buch gibt es in als Hard- sowie als Sofcover und ist mittlerweile auch als deutsche Übersetzung zu kaufen.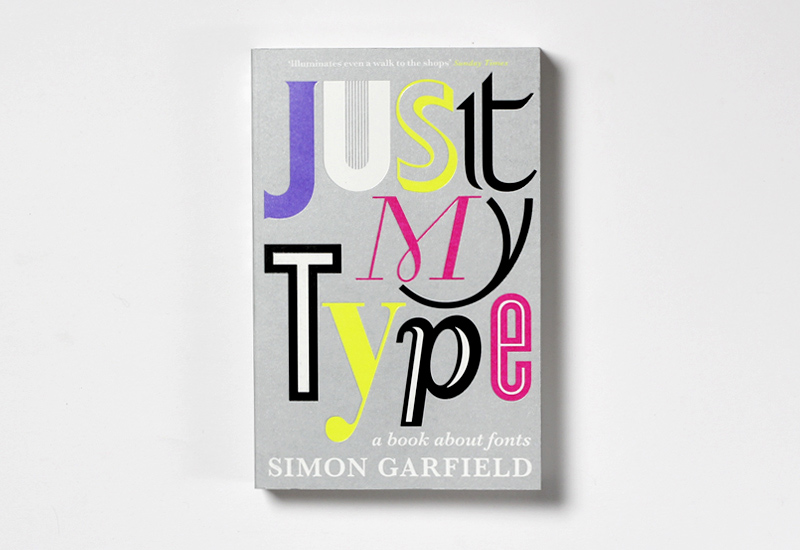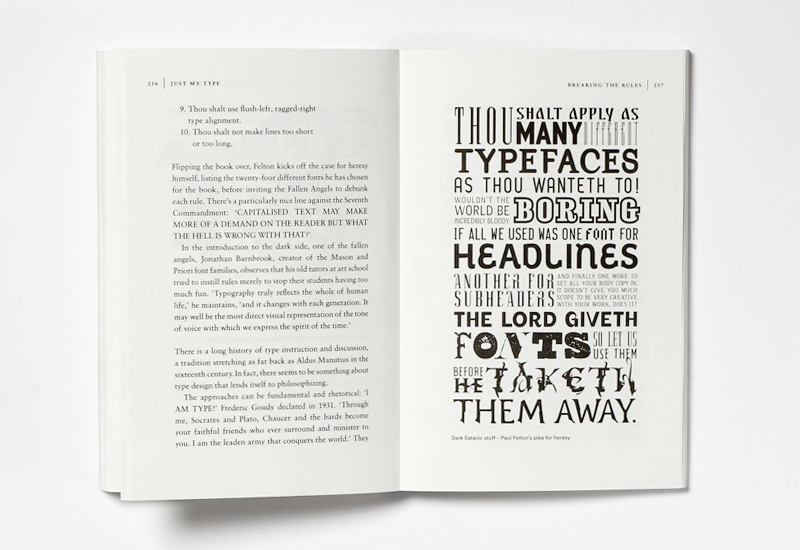 Verwandter Artikel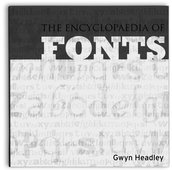 von Gwyn Headley
Gerade frisch bei uns eingetroffen: The Encyclopaedia of Fonts von Gwyn Headley. London, Dezember 2005. 496 Seiten, ...
Submitted by Boris on 21.12.2005
in Books 3 comments
Nächster Artikel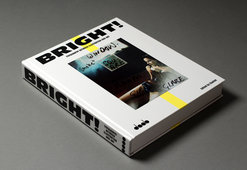 Daab Media
Bücher über Typografie gibt es viele, doch BRIGHT! ist anders: Das Buch präsentiert all diejenigen Arbeiten, die ...
Submitted by Julia on 18.12.2012
in Books, Graphics, Illustration, Objects, Typefaces
Vorheriger Artikel
Das Kunstmagazin Glut spürt künstlerische Positionen von morgen auf. Mit frischem Blick gehen wir in die ...
Submitted by Julia on 18.12.2012