Mit »Knif Mono« hat »A is for …« eine neue Schrift herausgebracht. Sie zeichnet sich durch ein scharfes und schnittiges Erscheinungsbild aus und kostet 70,- Euro.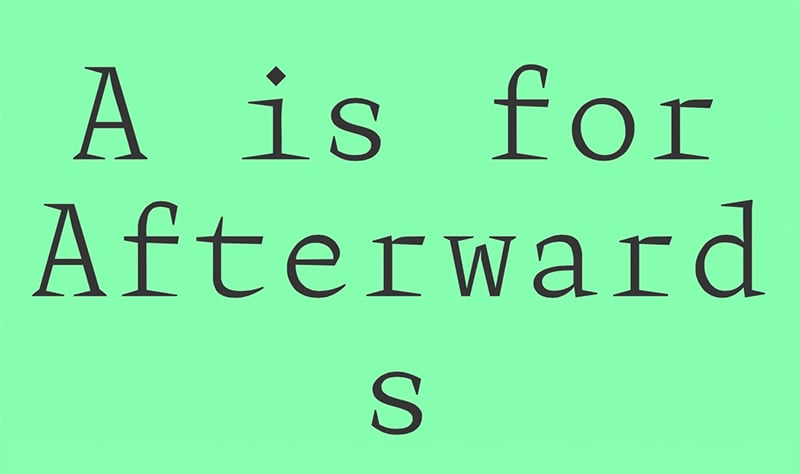 Knif (pronounce [Ka-neef]) is an acute and sharp-as-a-knife monospaced typeface. Its starkness results from a very short and intense design process. Knif is a typeface made by a team of 4 french people: it has been designed by Axel Pelletanche-Thévenart under the artistic direction of Guillaume Grall and Benoît Santiard, and then Émilie Rigaud took care of the production of the final typeface.
Knif Mono

Designer: Guillaume Grall, Benoît Santiard, Axel Pelletanche-Thévenart
Foundry: A is for...
Veröffentlichung: November 2016
Schnitte: Knif Mono Regular
Preis pro Schnitt: 70,- Euro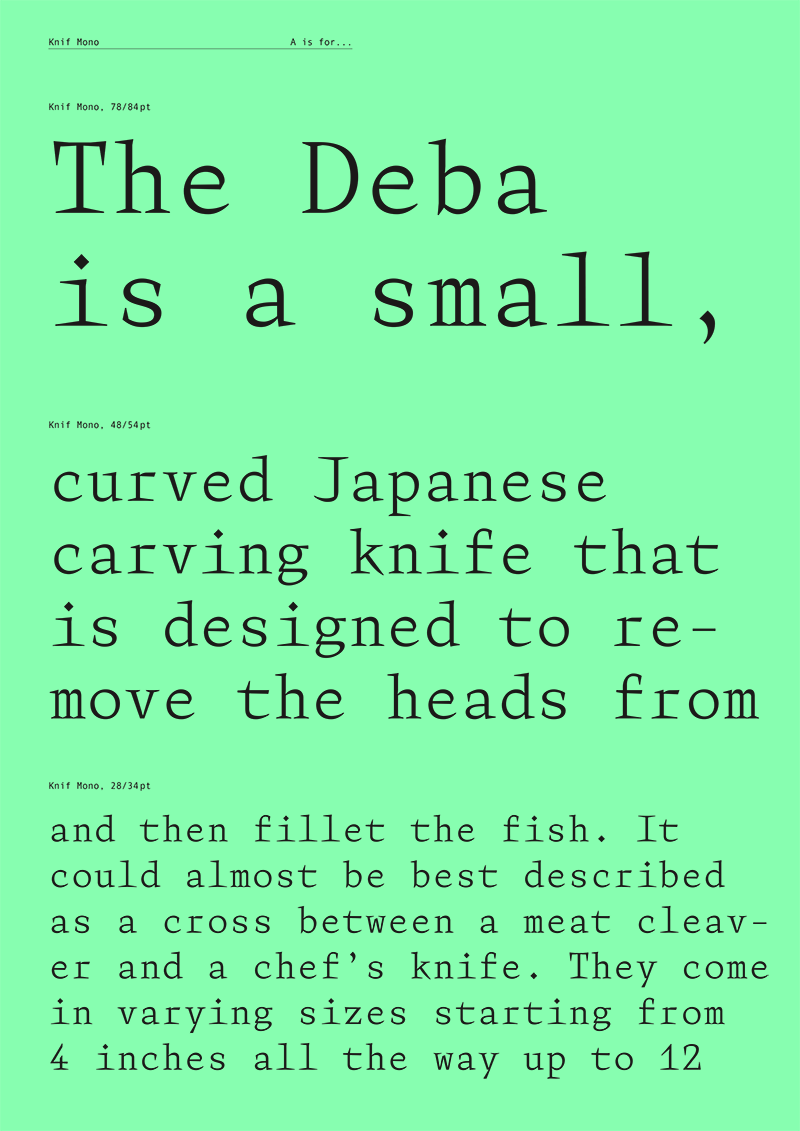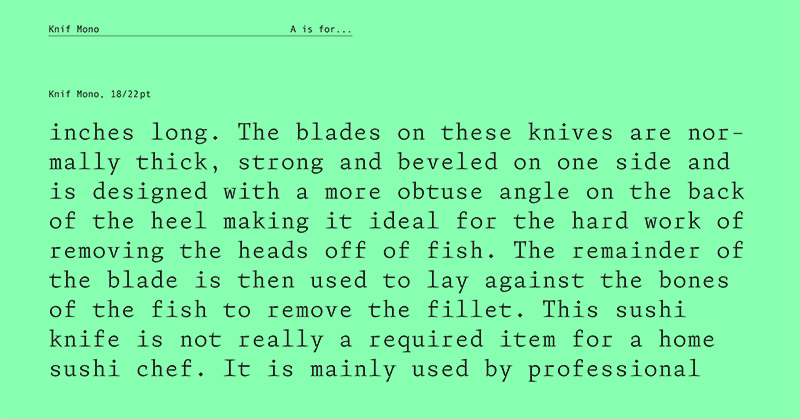 Verwandter Artikel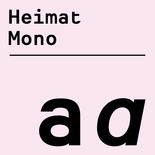 Heimat Mono is the monospaced typeface family within the Heimat Collection, also containing Heimat Sans, Heimat ...
Submitted by Atlas Font Foundry on 14.10.2014
in Typography
Nächster Artikel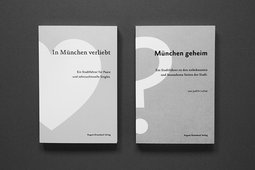 Zwei neue Stadtführer
Für viele ist München ein Sehnsuchtsort, für andere das neue Zuhause und für manche die geliebte Heimat. Eine Stadt ...
Submitted by Isabella on 24.11.2016
Vorheriger Artikel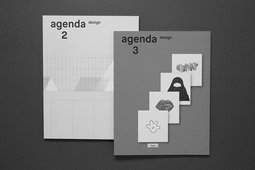 Die agenda design ist das halbjährlich erscheinende Printmagazin der Allianz deutscher Designer (AGD). Mit ...
Submitted by Isabella on 23.11.2016
in Design, Magazines, Photography