Heute dürfen wir euch die tolle Schrift Kopius Condensed von Sibylle Hagmann vorstellen, die uns schon im Juni ins Auge gefallen ist und nun einen Platz auf unserem Blog bekommt. Sie besteht aus sieben Schnitten, die Zeichen sind schmal, sodass die Schrift sehr elegant wirkt und die Gestaltungsmöglichkeiteen der Kopius Schriftfamilie erweitert. Dadurch bietet die Foundry mit der Kopius Condensed einen weiten typografischen Umfang und Anwendungen. Das Condensed Fontpaket enthält zwei komplementäre Styles: Die Kopius Extras Box für Überschriften und die Kopius Extras für Etiketten, die eine grenzenlose Auswahl für einzigartige Kompositionen bieten.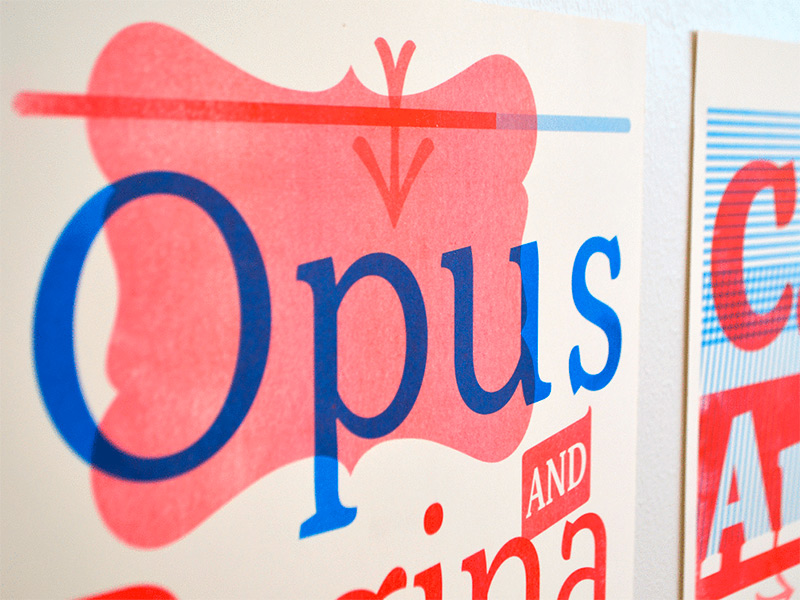 We are excited to announce the recent release of Kopius Condensed, a typeface by Sybille Hagmann! It includes seven new narrow styles with a likable and elegant allure that expand the diversity of the Kopius type family, and provide increased typographic scope and applications. Like the regular proportioned counterpart, the condensed font package includes two complementary non-alphabetic styles: the Kopius Extras Box Headings and Kopius Extras Labels that offer boundless range for unique compositions.
Kopius Condensed
Foundry: Kontour Type
Designer: Sibylle Hagmann
Release: Spring 2017
Format: OTF, WOFF, WOFF2, EOT, TTF
Weights: Kopius Condensed Light, Kopius Condensed Book, Kopius Condensed Regular, Kopius Condensed Semibold, Kopius Condensed Bold, Kopius Condensed Extrabold, Kopius Condensed Black + Kopius Condensed Extras
Price per weight: $50
Price full family: $225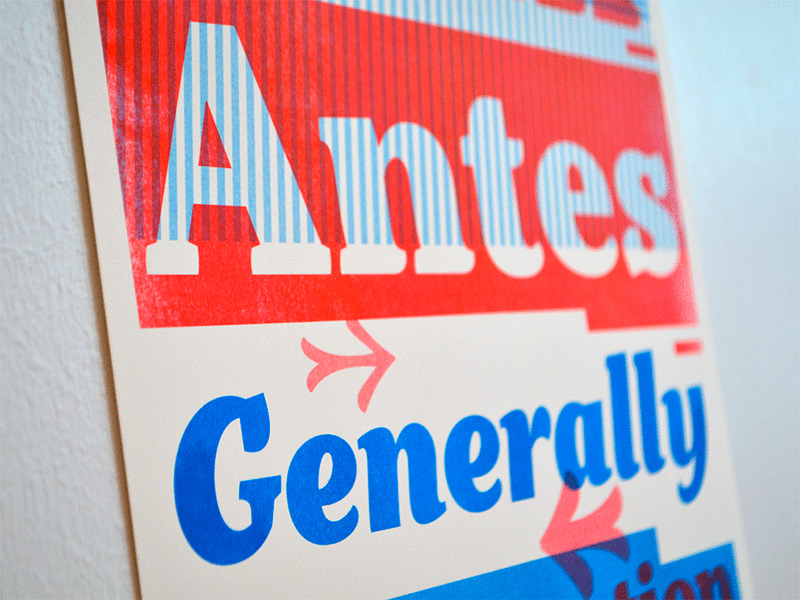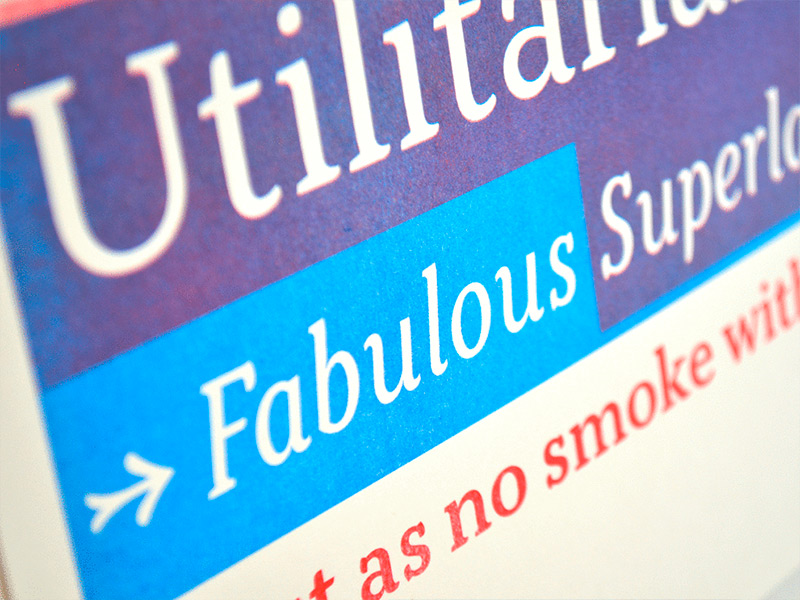 Verwandter Artikel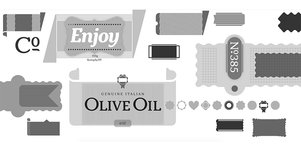 Kontour Foundry
Anlässlich der Neuveröffentlichung der Kopius, der neuen Schrift der Kontour Foundry, möchten wir euch hier nun ...
Submitted by Clara Weinreich on 07.04.2016
Nächster Artikel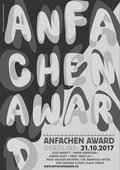 Jetzt bewerben!
Gestalten, dass die Funken fliegen: Der internationale »Anfachen Award« des gemeinnützigen Vereins Frappant will ...
Submitted by Nicole Lichtner on 30.08.2017
in Competitions, Design
Vorheriger Artikel
aus der »Elements«-Uhrenkollektion
Wir möchten Euch Fritz & Frida aus der neuen Uhren-Kollektion »Elements« von Kerbholz vorstellen und weil wir ...
Submitted by Isabella on 28.08.2017