Die zwei französischen Journalisten Marcel Requien und Lucien Farnoux-Reynaud sind neben ihrem Job sehr große Cocktail-Liebhaber, die ihre Vorliebe nun auch uns näher bringen wollen. Mit ihrem im Mai 2017 erschienen Buch L'Heure du Cocktail, brachten sie eine zweite Version des Originals von 1927 in moderner Form mit Illustrationen von Tony Brook heraus, das nicht nur professionelle Barkeeper, sondern auch die breite Masse anspricht.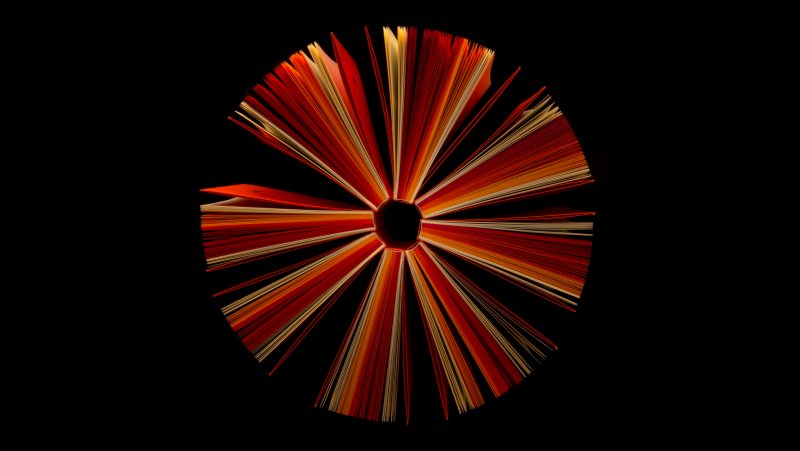 1925. Marcel Requien and Lucien Farnoux-Reynaud, two journalists who are also bon vivants and aficionados of drink, revolutionise the cocktails book, tackling the subject as nobody in France had before them. With L'Heure du Cocktail, they initiate a new way to understand the world of cocktails in printed form.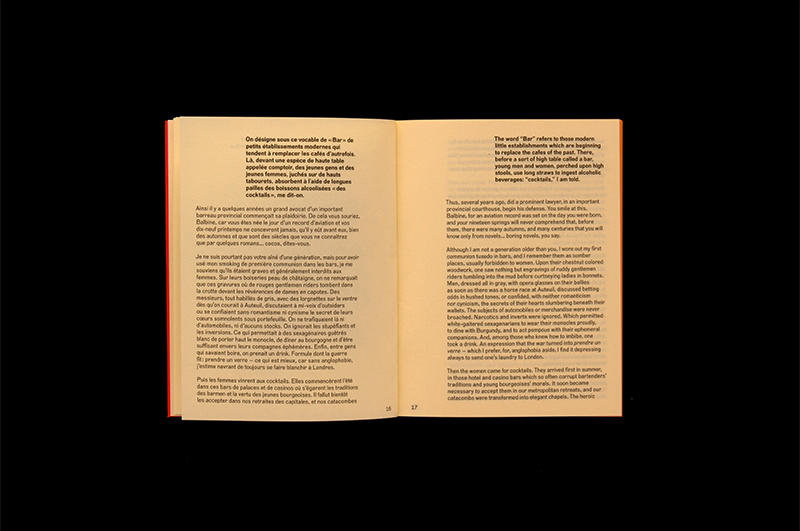 A fascinating point of rupture in the French literature devoted to the subject until then, halfway between a recipe book and a manual for the use of the modern young women of the time, L'Heure du Cocktail is thus the first French work devoted exclusively to mixed drinks to address not a readership of professional bartenders, but the general public.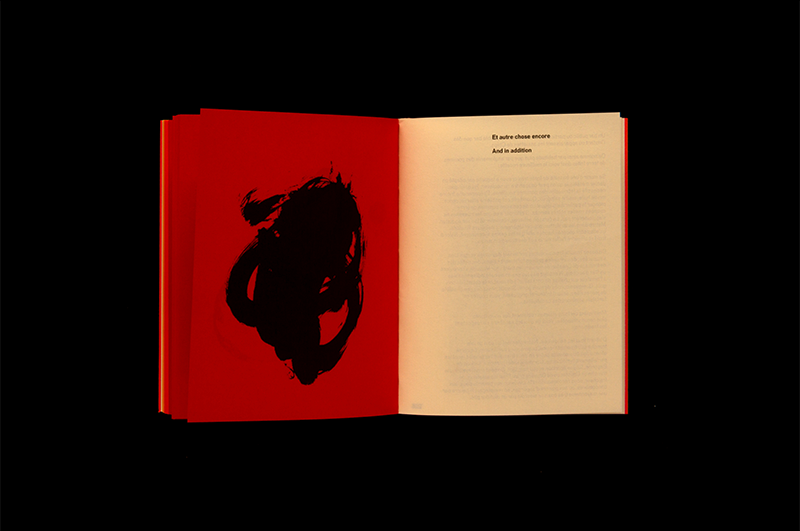 Even more, and this may be where Marcel Requien and Lucien Farnoux-Reynaud show themselves the most dazzling witnesses of the first golden age of the cocktail in France, L'Heure du Cocktail blows a private domain into smithereens. The recipes of the greatest names of the French bar of interwar period stand alongside those of writers and/or journalists (Pierre Benoit, Claude Farrère, Régis Gignoux, Marcel E. Grancher, etc.), actors (Jane Renouardt, ex-muse of Max Linder or Vincent Hyspa), a filmmaker (Marcel L'Herbier) and a poet (Jean Cocteau).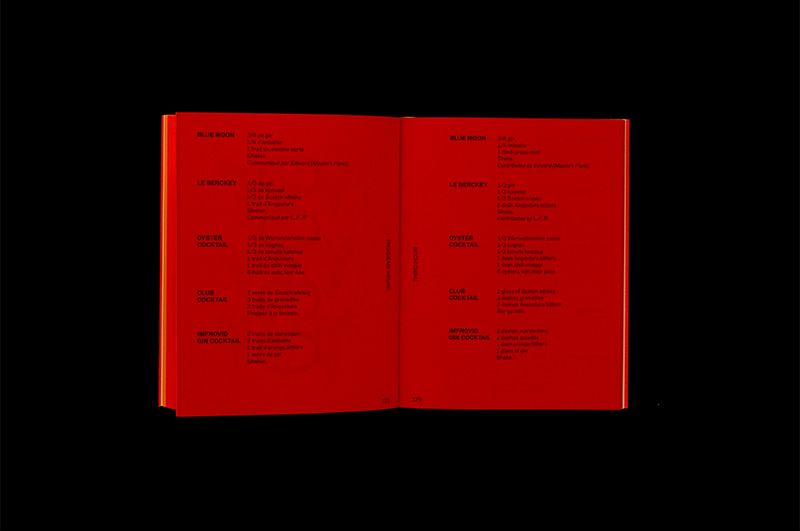 Originally published in 1927, L'Heure du Cocktail is without a doubt the most beautiful work ever written on the art of the cocktail in France, so much that, ninety years after its publication, this rare book continues to challenge us with its insolent modernity.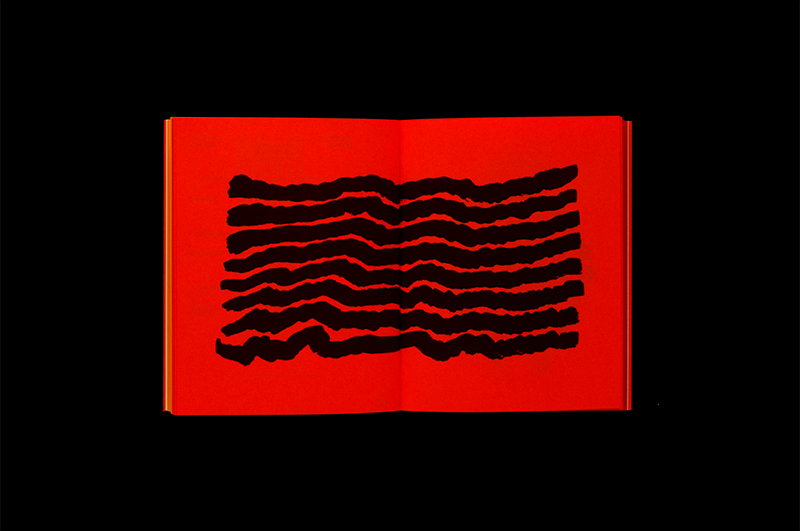 L'Heure du Cocktail is reprinted for the first time by Corps Reviver Editions, in a bilingual edition—translated from French to American English by Doug Skinner and Gaylor Olivier. The graphic design of the book has been completely reworked by the London studio Spin and includes 34 new illustrations by Tony Brook.
L'Heure du Cocktail
Editors: Marcel Requien, Lucien Farnoux-Reynaud
Design and Illustrations: SPIN: Claudia Klat, Gaby Luong and Tony Brook
Publishing house: Corps Reviver Editions
Release: May 2017
Volume: 256 pages
Format: 140 mm × 180 mm
Language: English, French
ISBN: 979-10-97247-00-3
Price: 25,00 Euro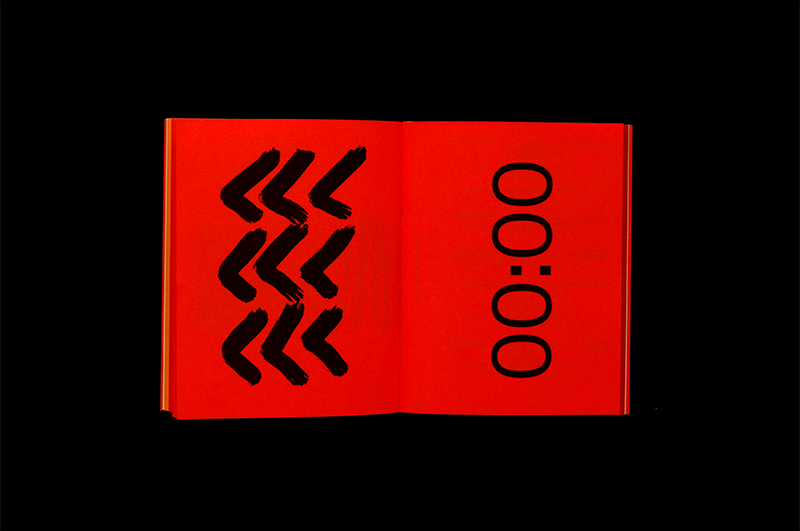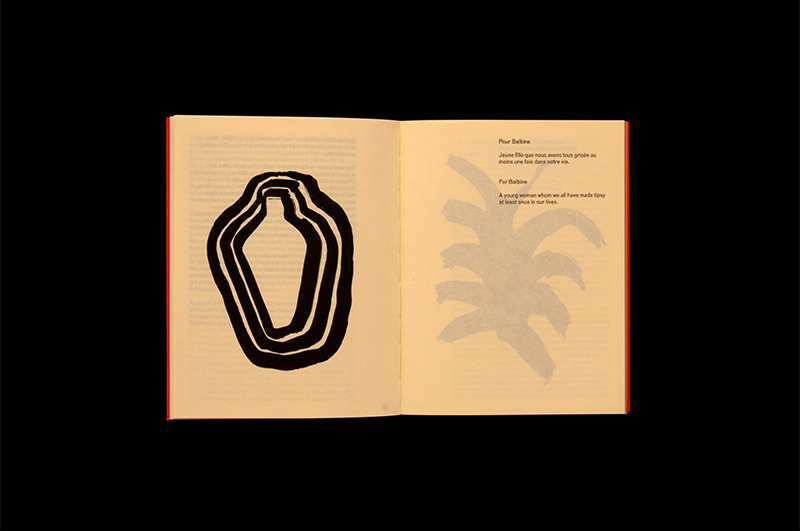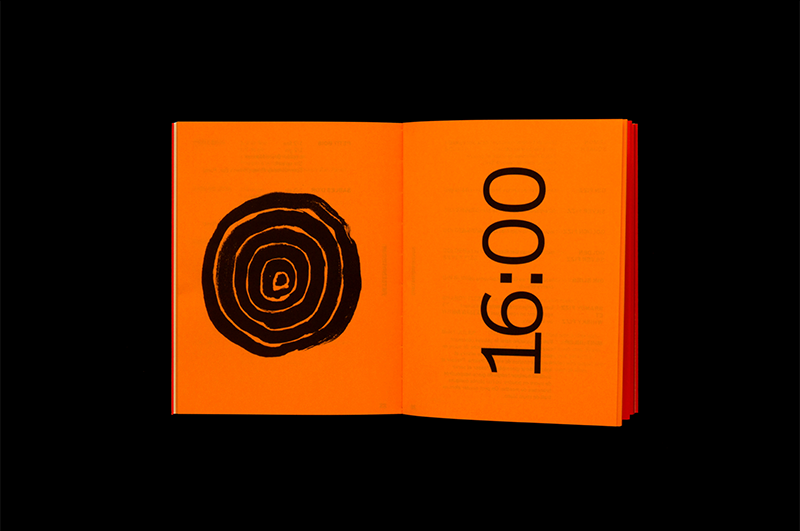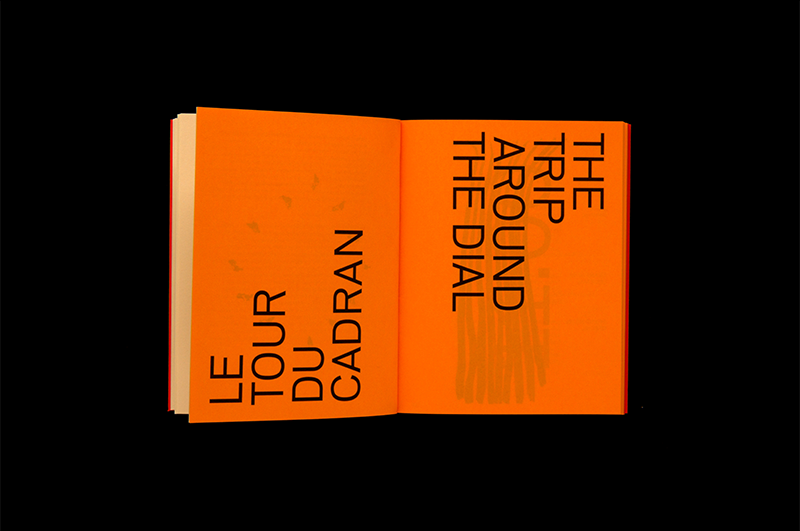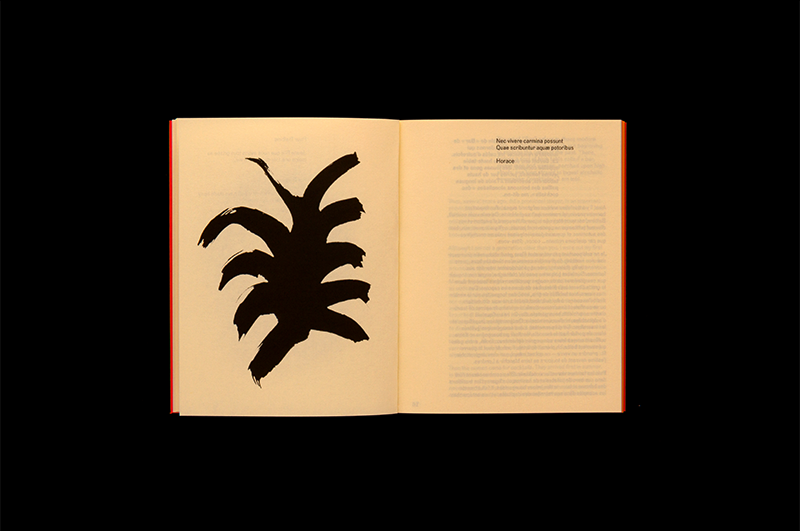 Verwandter Artikel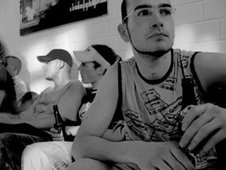 wer war dort?
Herzlichen Dank an Wolfgang Blüggel für die Zwiebelfisch-News! Gutes Design und gute Party's dafür steht der ...
Submitted by Angi on 01.08.2005
Nächster Artikel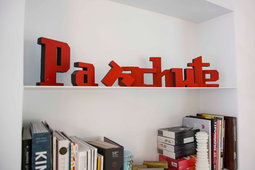 Im April besuchten wir in Athen den Schriftgestalter Panos Vassiliou in seinem Studio Parachute. Folgt unserer Reise ...
Submitted by Clara Weinreich on 02.11.2017
in Design, Graphics, Miscellaneous, Type Foundries, Typefaces
Vorheriger Artikel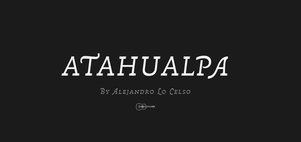 Pampatype
Pampatype hat kürzlich die neue Schrift Atahualpa von Alejandro Lo Celso veröffentlicht. Der Gestalter wurde vom ...
Submitted by Nicole Lichtner on 30.10.2017