Zum ersten Mal finden dieses Jahr die LAD – Latin American Design Awards statt. Bis 30.07. kann man sich noch bewerben! Teilnehmen können alle Designer aus südamerikanischen Ländern, deren Arbeiten zwischen Januar 2015 und Juli 2016 entstanden sind.
The LAD AWARDS have been created by the Latin American Design Festival to recognize excellence in graphic work made in Latin America. This year's jury includes: Jessica Walsh (Sagmeister & Walsh, USA), Oliver Siegenthaler (Siegenthaler & Co., COL), Alfonso Fernández (After Brand Consultants, PER), Yani Arabena (Yani & Guille, ARG), Yuko Shimizu (JAP), Sebastián Padilla (Anagrama, MEX), Henry Hargreaves (USA), Irene Pereyra (Anton & Irene, USA) and Astrid Stavro (Atlas, SPA). ­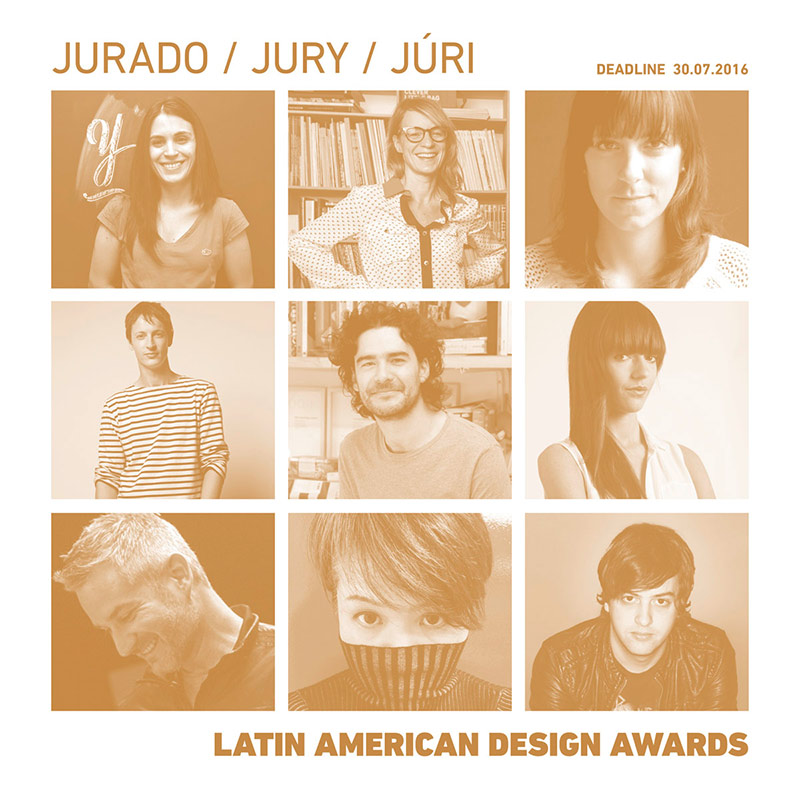 Submissions can be made in the categories of branding, print, editorial, packaging, poster, illustration, typography, digital, animation and environmental graphics.
Professional designers, agencies and design studios from (or currently residing in) Latin American countries may submit their work. The submitted projects must have been created and published from January 2015 to July 2016.
Verwandter Artikel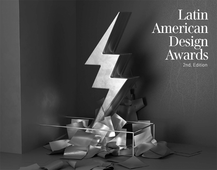 Open For Entries Now!
Lateinamerikanische Designer aufgepasst! Die Latin American Design Awards gehen in die zweite Runde! Die Latin ...
Submitted by Lies Wolf on 17.08.2017
in Competitions, Design, Events
Nächster Artikel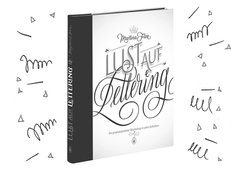 Ein praxiserprobter Workshop in zehn Schritten
Martina Flor ist eine wahre Künstlerin darin, Buchstaben schwungvoll zu zeichnen – seit Jahren ist sie für ihr ...
Submitted by Julia on 19.07.2016
in Books, Illustration, Typefaces
Vorheriger Artikel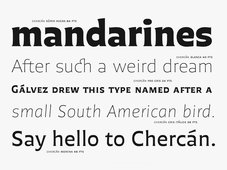 PampaType
Chercán ist die brandneue original Font der argentinischen Typefoundry PampaType. Benannt ist sie nach dem ...
Submitted by Clara Weinreich on 18.07.2016