It's the media, stupid! – so der Slogan für das diesjährige Symposium der Lead Awards in den Hamburger Deichtorhallen. Gleich der erste Programmpunkt, »Erfolg durch Perspektivwechsel. Vier Magazine, vier Länder, ein Weg« war für uns Magazinmacher natürlich besonders interessant. Mit dabei waren Apartamento aus Spanien, The Gourmand aus England, The Outpost aus dem Libanon und Tissue aus Deutschland.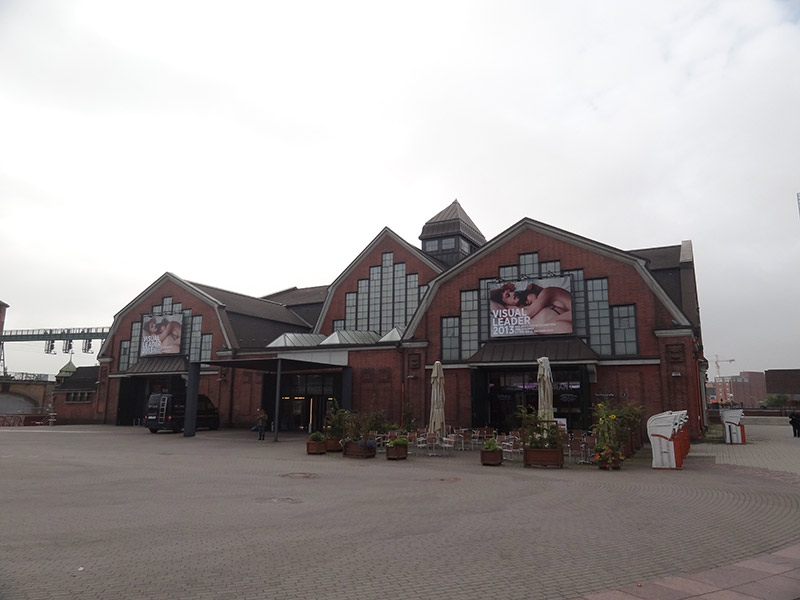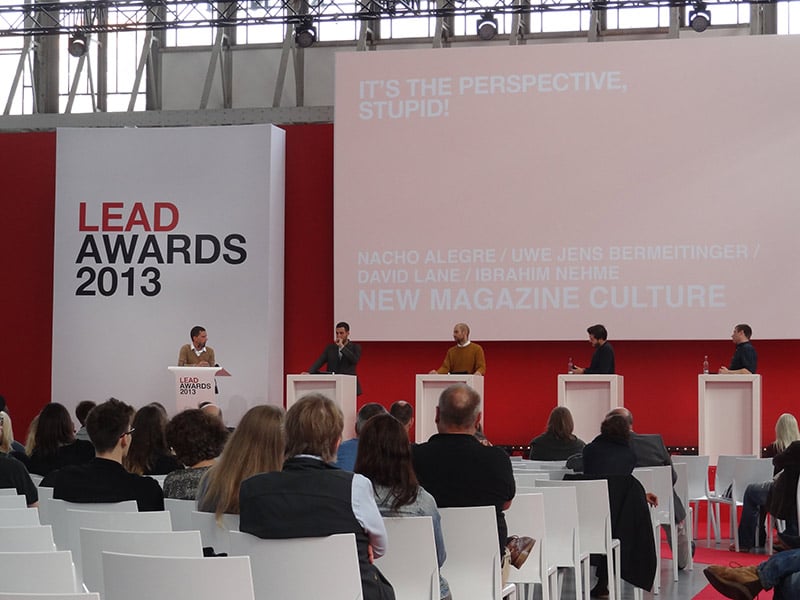 Es lohnt sich immer, einen Besuch der Ausstellung einzuplanen, in der wirklich ein beeindruckendes Bild aktuellen Gestaltens wieder gegeben wird. Auch ein paar Slanted Magazine sind dort neben anderen Arbeiten von MAGMA Brand Design gezeigt, deren Arbeit neben Vier5 (Gold) und Johannes Erler (Bronze) in der Kategorie Visual Leader mit Silber ausgezeichnet wurden. Alle anderen Preisträger findet ihr hier. Noch bis zum 13. Oktober könnt ihr die Ausstellung besuchen.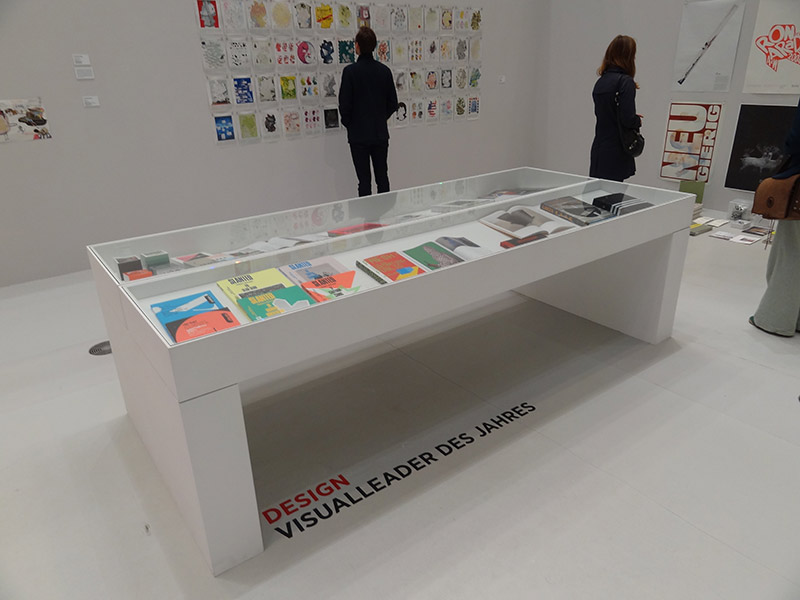 VISUALLEADER 2013
DAS BESTE AUS ZEITSCHRIFTEN, ZEITUNGEN UND INTERNET
26. JULI–13. OKTOBER 2013 IM HAUS DER PHOTOGRAPHIE
ÖFFNUNGSZEITEN Dienstag – Sonntag 11 - 18 Uhr, jeden 1. Donnerstag im Monat 11 - 21 Uhr (außer an Feiertagen) Deichtorhallen Hamburg
Deichtorstraße 1–220095 HamburgTel +49 (0)40 32103-0Fax +49 (0)40 32103-230
Anbei ein paar Impressionen aus Hamburg!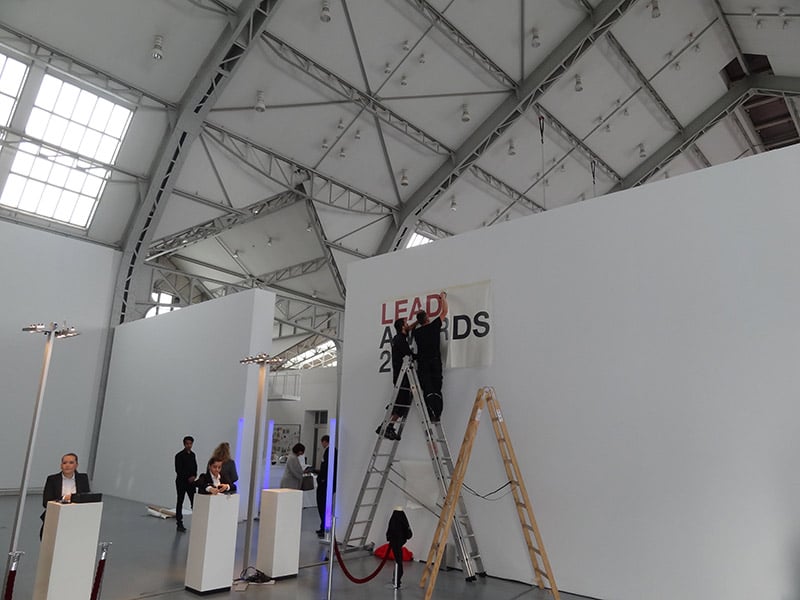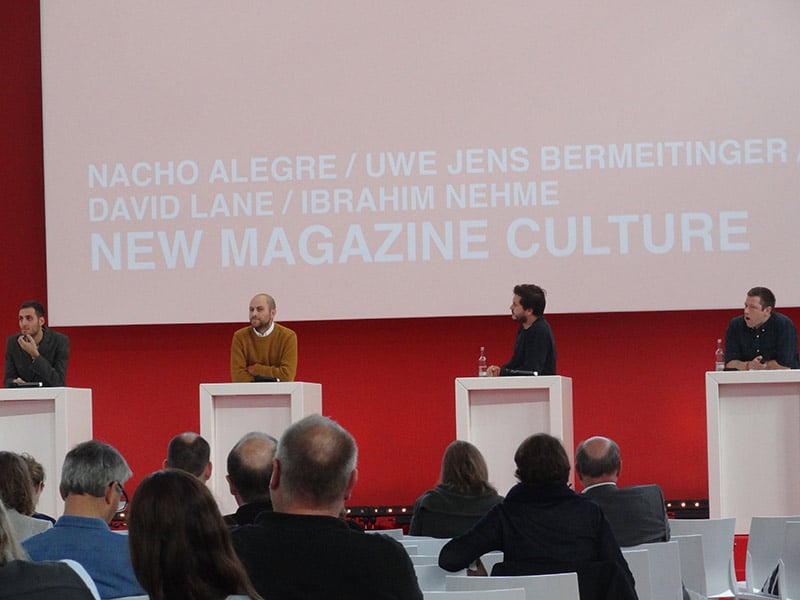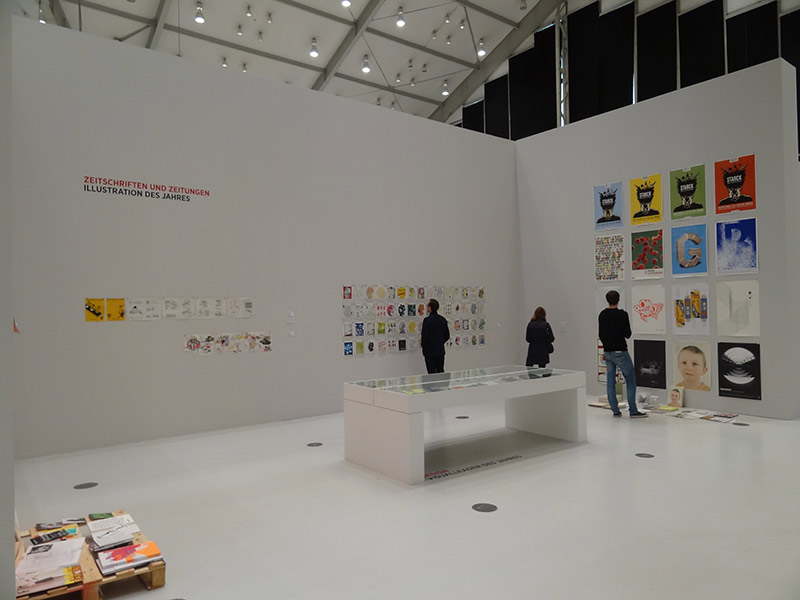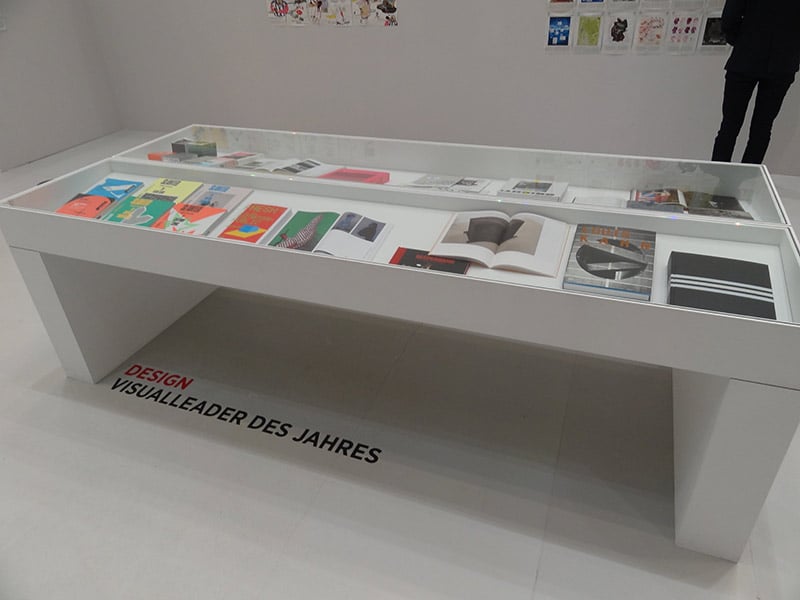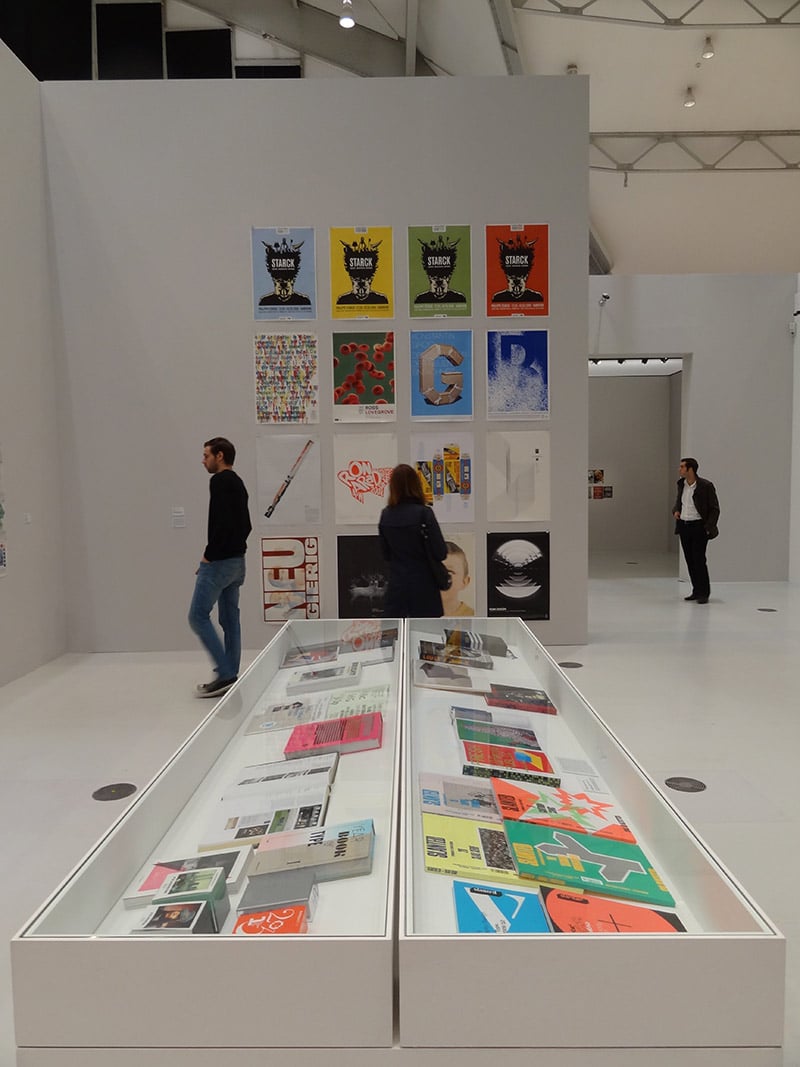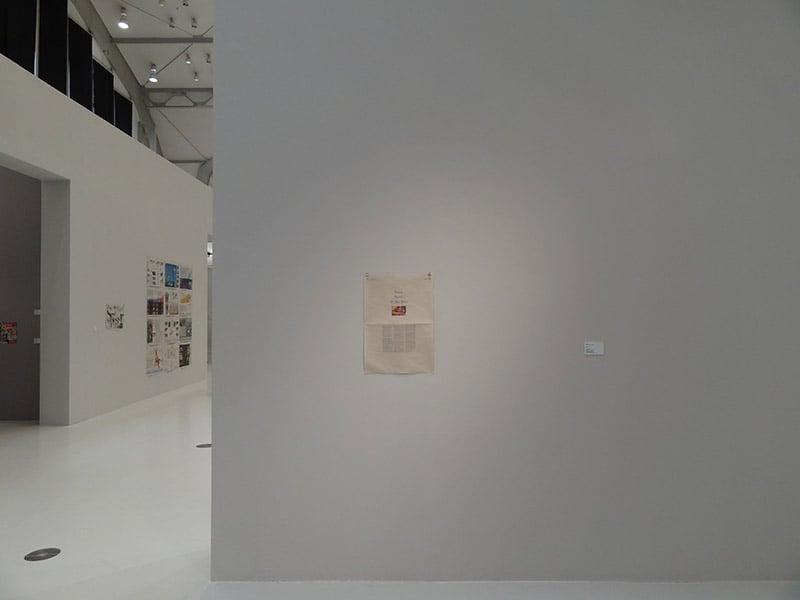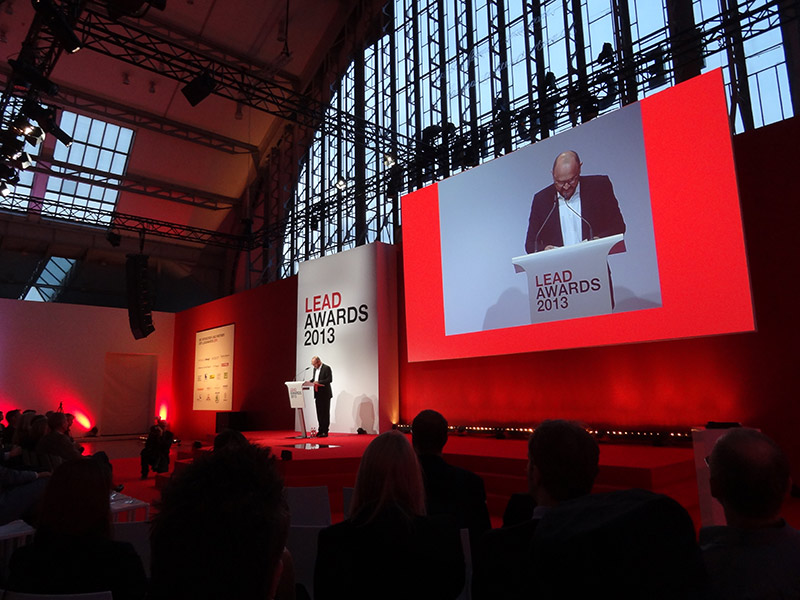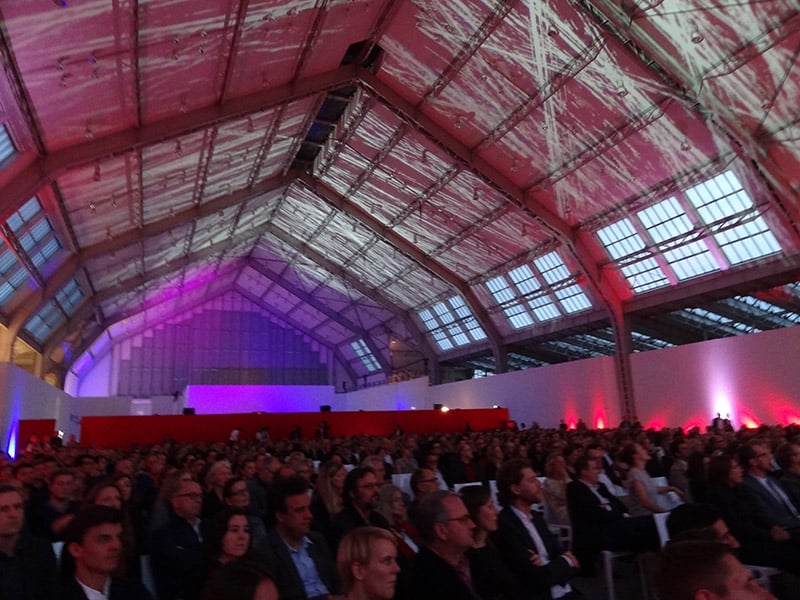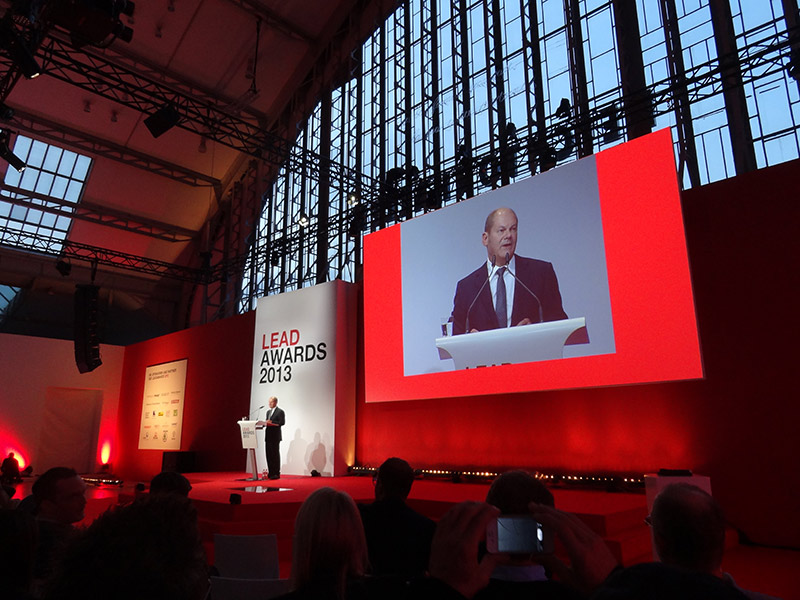 Verwandter Artikel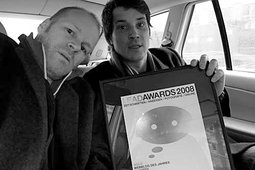 Gold bei den Lead Awards
Gestern fand in den Hamburger Deichtorhallen die Preisverleihung der Lead Awards 2008 statt – wir waren ...
Submitted by Tanja on 06.03.2008
Nächster Artikel
Ein neuer Schriftenverlag
Seit Kurzem gibt es eine neue Schriftenschmiede am Markt: Type Supply. Wir haben dem Kopf dahinter, Tal Leming, ein ...
Submitted by Julia on 19.09.2013
Vorheriger Artikel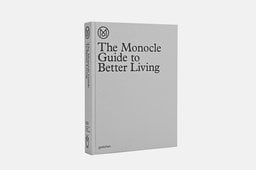 Am 5. September begann die Book Launch Tour von The Monocle Guide to Better Living im Gestalten Space in Berlin. ...
Submitted by Julia on 18.09.2013