LeOsler ist eine dekorative, handgeschriebene Displayschrift von Julia Martínez Diana. Die Schrift besitzt lateinische, griechische, und kyrillische Zeichen und ist somit für einen breiten Sprachgebrauch ausgebaut.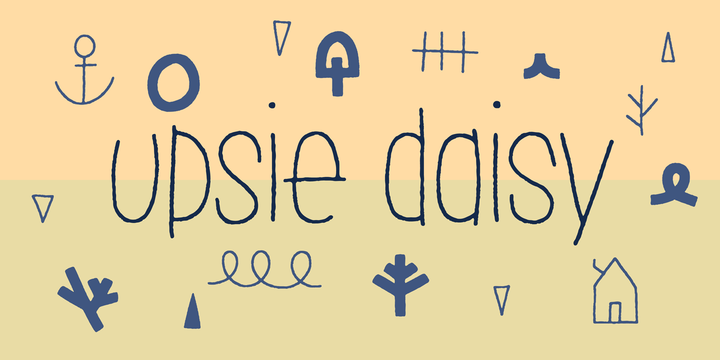 Pressetext: It has Open-Type features such a ligatures for all repeated characters in upper & lowercase, contextual alternates for all supported alphabets, 4 ampersand alternates, scientific superior/inferior figures, fractions, etc.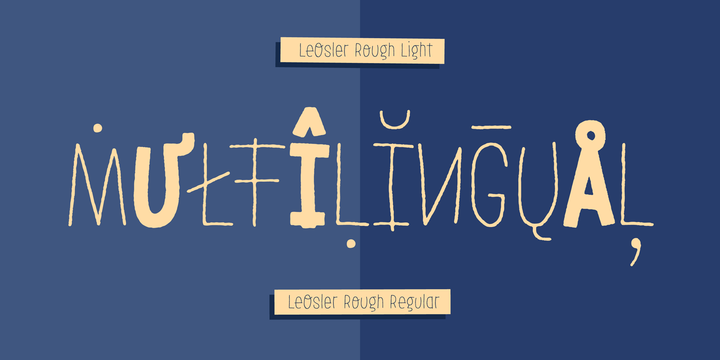 LeOsler also offers an Icon Set which is available in Regular & Light styles. This will give a more personal style to your work!
LeOsler
Foundry: Antipixel
Designer: Julia Martínez Diana
Veröffentlichung: Juli 2015
Format: OpenType
Schnitte: Stamp (Regular, Icon), Sharp (Icon), Rough (Regular, Light, Border, Icon)
Preis: Kostenlos (private Nutzung) / 14,99 Euro (Commercial Use)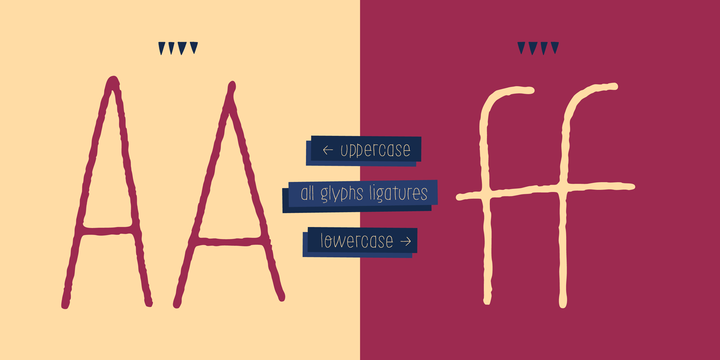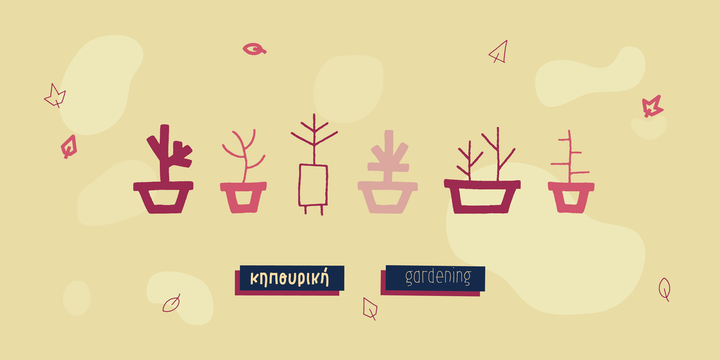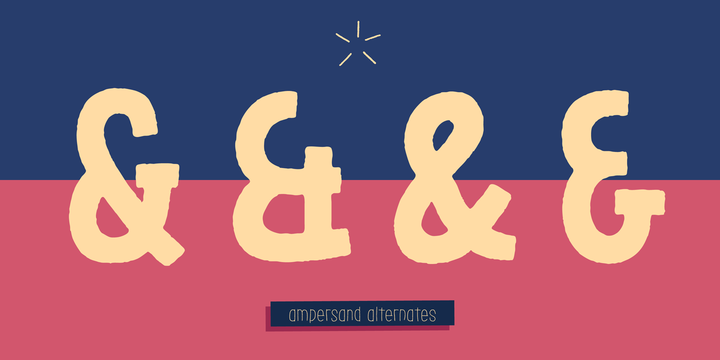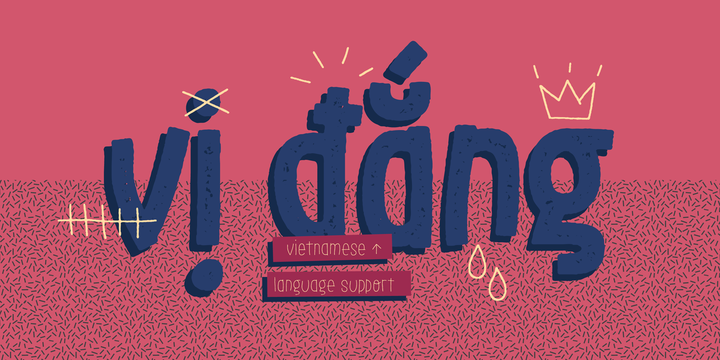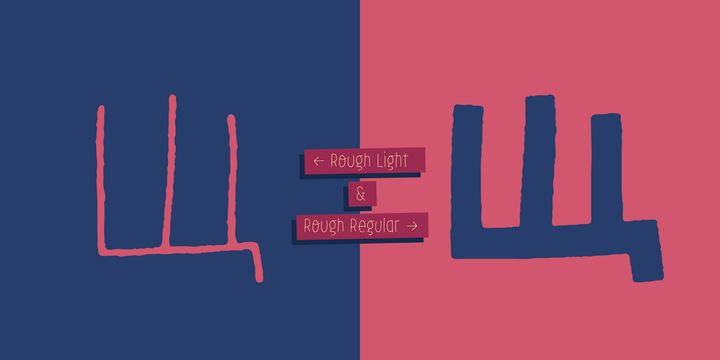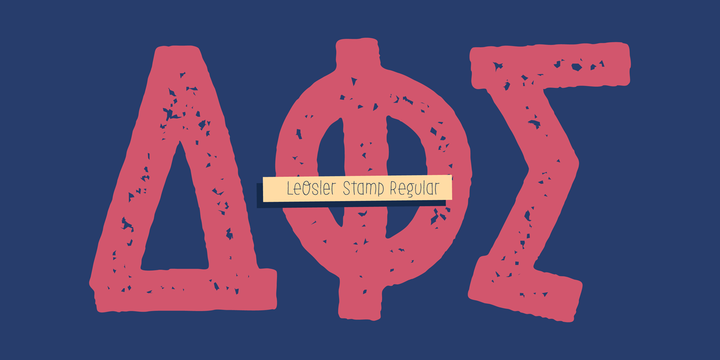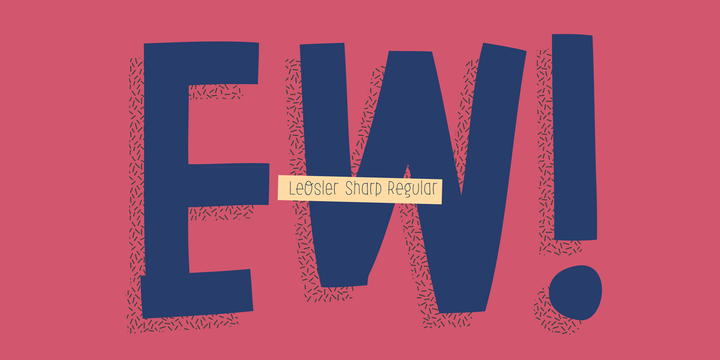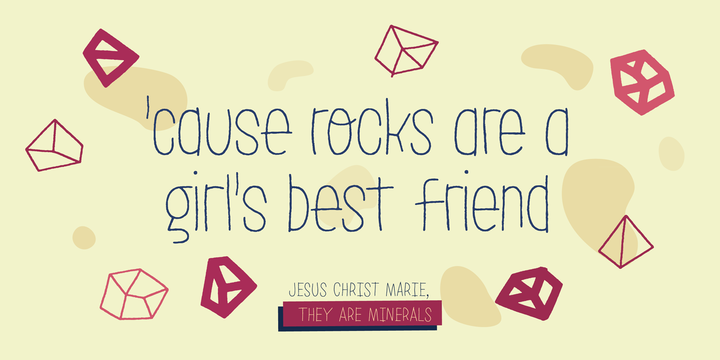 Verwandter Artikel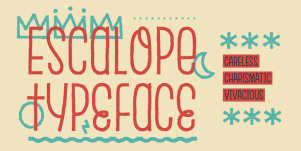 Antipixel
Wir präsentieren euch heute das Typeface of the Month im August: Escalope von der argentinischen Schriftgestalterin ...
Submitted by Clara Weinreich on 01.08.2018
Nächster Artikel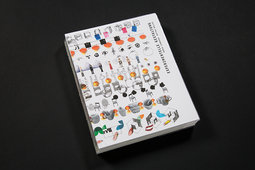 Visuelle Methode und systematisches Spiel
Wahrscheinlich wurde das Thema »Experimentelle Gestaltung« noch nie auf so eine umfangreiche und vor allem ...
Submitted by Leopold on 05.08.2015
in Books, Design, Graphics, Illustration, Photography
Vorheriger Artikel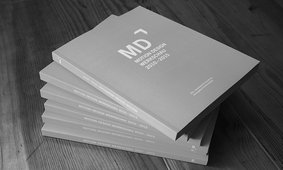 BTK – Hochschule für Gestaltung
Der Bachelorstudiengang Motion Design der Berliner Technischen Kunsthochschule BTK – Hochschule für Gestaltung ...
Submitted by Julia on 04.08.2015